Why Senior Citizen Savings Scheme Makes Sense Even Now?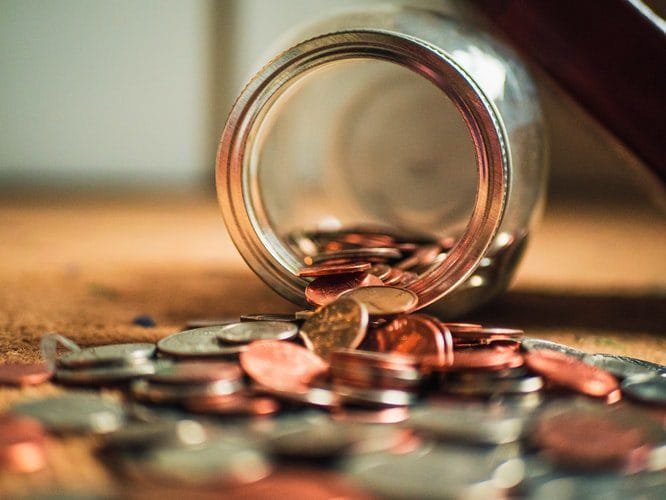 The pandemic has forced even the most established economies of the world to rethink their financial strategy. For the commoner, things have changed as well, with a growing emphasis on limiting expenses and increasing savings. Senior citizens or people more than 60 years old are more susceptible to financial risk as their income stream is unlike the other age categories. For such senior citizens, let us understand why the senior citizen savings scheme still makes sense in the current times.
What is SCSS (Senior Citizen Savings Scheme)?
SCSS is a useful and long-term saving financial instrument that offers protection and additional facilities which are typically part of any government-sponsored savings or investment scheme. These schemes are available via approved banks and post offices across India. 
Who is eligible for SCSS?
Senior citizens aged 60 years or older in India

Retirees in the 55-60 age range opted for the Voluntary Retirement Scheme (VRS) or Superannuation. Here, the contribution must be made within a month of the retirement benefits being received

Retired defence workers who are at least 50 years of age

HUFs and NRIs are currently not eligible to invest
Benefits of SCSS
Stability:

Being a government-backed scheme,

senior citizen saving schemes in banks

and other locations offer all the stability and assertion associated with all government schemes.

High-interest rate:

The framework has a high 7.4% annual interest rate, which is better than any of the business 80C tax savings instruments.
Tenure:

The account has an initial maturity period of five years, although this can be extended to another three years. Such a feature encourages senior citizens to have this saving scheme as a medium or long-term investment product in their financial portfolio.

Tax:

Under the section 80C of the IT Act, 1961, up to Rs. 1.5 lakh per annum, the investment made under this scheme is tax-deductible.

Flexibility:

One can invest in multiples of Rs. 1,000 up to the overall limit of Rs. 15 lacs.

Withdrawal:

A premature withdrawal option in the event of a financial emergency (with applicable penalties) and the amount would be credited to your

online bank savings account

Quick accessibility:

The instrument can be operated anywhere in India via Post Offices or designated bank branches.

Nomination:

When opening an SCSS account, the nomination facility is accessible by applying part of Form C. The Branch passbook also accompanies this request.
Information needed for Senior Citizen Savings Scheme
Before you open a senior citizen savings scheme in banks and post offices, you need to provide the below information:
Name of Applicant and PAN

Name of the father/mother/husband/wife of the primary applicant

In the case of a joint SCSS account with a partner, you must state your spouse's name, age, and address

Sum and amount of Cheque/Demand Draft (if applicable)

Name, age, and address of the nominee 
Conclusion
SCSS should be the first preference of senior citizens who want risk-free returns on their savings because the deposits under the scheme give you higher returns than those typically available under other comparable secure investment avenues.
warning ….?…. Date May/08/2021…?complete your profile…..otherwise, odysseynews did not accept your article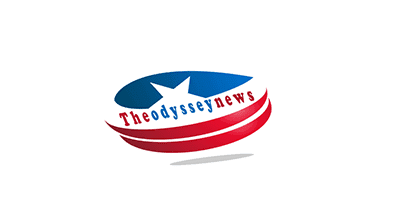 Strategic leadership skills: A vital requisite for every modern business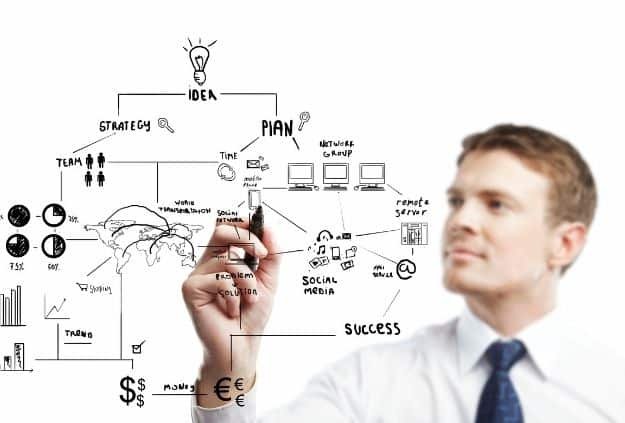 Opportunities arise and so do leadership responsibilities to embrace them. The larger the opportunity — if you possess the leadership qualities to capitalize on it— the more unpredictable the environment. We all want to be more productive, and being the appropriate type of leader is a big step toward that goal. Strategic leaders understand how to both coach and empower staff to make smart business decisions and to imply strategic leadership at the workplace. These leaders are also adaptable but firm when the circumstance demands it, tenacious in the face of distress, inventive in problem-solving, and prepared to question their preconceptions.
Increased employee engagement and workplace satisfaction are all decrees of strategic leadership and management.
What is the significance of strategic leadership? What qualities do strategic mentors possess? Let's take a quick look at them.
Challenging current issues
The status quo is regularly challenged by strategic leaders. Is there a better way to finish a specific task? What could be done to improve team trust and cohesion? They are non-partisans and embrace opposing perspectives, even if they are the ones being questioned.
If you are a present or a potential strategic leader, you must try focusing on the origins of an issue rather than the symptoms or effects if you want to improve your ability to challenge preconceived assumptions. Create a list of the company's existing assumptions and critically consider them. Maybe your clients aren't staying with you because you're the greatest deal. Focus group discussions where no one has a stake in the outcome will help you expose any difficulties because individuals can be truly objective in these settings.
Anticipating trials
Strategic leaders need to be proactive and not completely reactive. They must anticipate and prepare for obstacles. On the outskirts of the business, they must look for possibilities or risks.
Understanding your customers and working on their reviews is essential for this. Conduct market research to learn more about your competition, or look for a particularly successful competitor to study your differences with. Examine any recent clients you have lost and try to figure out why they left.
Understanding ambiguous data
As a professional in strategic leadership and management, you must be able to comprehend complex material. This necessitates sorting through divergent opinions, detecting patterns, seeking new solutions, and remaining unfazed by ambiguity. You need to work on the big picture as well as pay attention to small details to improve this skill. Look for evidence that contradicts your beliefs.
When dealing with confusing or contradictory material, attempt to come up with at least three possible explanations for each jigsaw piece. Talk to folks that disagree with you to get a different perspective. Interpreting ambiguous facts, like learning to question established beliefs, necessitates maintaining an open mind. Take a walk, shift your focus to some fun activities or do anything else unrelated to the problem at hand if necessary. This is the best way to stay creative and objective, rather than getting stressed while solving problems.
Being conclusive
As a strategic leader, you will frequently be asked to make difficult decisions with limited time and information. Critical leaders must be capable of following a method that balances speed and precision while giving them confidence in their conclusions.
You need to ask yourself some vital questions if there are any shades of grey in decisions that were previously described as having a yes/no answer to become a better decision-maker. Break down decisions into their constituent elements and try to grasp them from scratch. Make it clear where you stand in the process of decision-making. Are you still accepting suggestions or are you attempting to finish up?
To sum up…
Being a genuine strategic leader entails consistently employing the talents listed above, and identifying and correcting flaws as they develop. When you exercise these abilities regularly, you will build a more cohesive, trusting, and confident team, which will lead to higher productivity and business success.
I am an open-minded free-spirited people person who is passionate about personal development and living life without limt.