YOUR IMMUNE SYSTEM THIS WINTER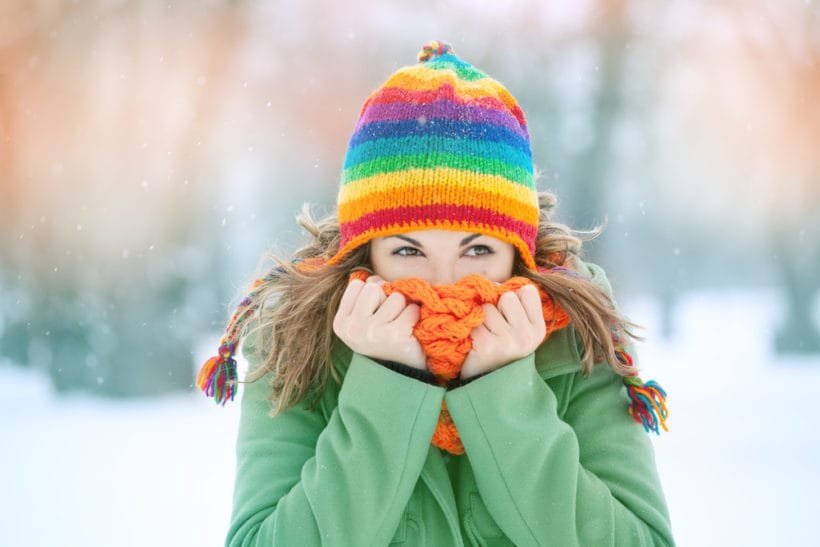 We all think more carefully about our immune systems during the winter months, and it's even more important this year with the pandemic. Alison Cullen, Nutritional Therapist and Education Manager from A.Vogel have some advice on protecting your health this winter.
One of the simplest and most effective ways of maintaining good immune function is to ensure sleep doesn't become a low priority. During good quality sleep, we benefit from immune cells doing important patrolling work, to keep pathogens (viruses, bacteria, and fungi) at bay. We also give our body a chance to repair muscles and other tissues that we've used in training or recuperate from daily wear and tear.
Interestingly, recent research shows the importance of sleep for supporting circadian rhythm and thereby strengthening the immune system. Humans like routine. Although it may seem difficult to do, having a regular schedule whereby meals, bedtime, and waking time are at the same time gives your whole system a boost and ensures lower levels of inflammatory chemicals in your body. This is good for your musculoskeletal health, as well as your immune system.
Keeping up the intake of good quality nutrients can be harder during the winter when stodgy foods are more appealing. Using grains such as teff, quinoa and millet will hit the carb craving in a 'clean' fashion that also provides protein for blood sugar stability.
Moving to steamed and roasted veg from raw salads is also a sensible move, with veggies soups, and stews ensuring nutrient-rich and comforting feeds. Sprouting broccoli seeds and mung beans can give you fresh and vital ingredients that constantly renew for a few minutes' attention daily. The Biosnacky range by A.Vogel is worth checking out if you are interested in sprouting.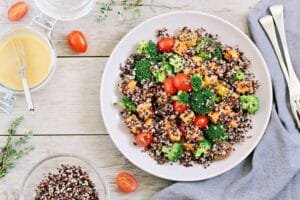 What are the signs of a weak immune system?
Falling prey to every sniffle going; taking ages to recover after a bug, however minor; feeling 'chesty' and runny-nosed regularly; being prone to inflammation at the slightest provocation.
Is it OK to exercise if you feel tired or a bit unwell?
A moderate amount of regular exercise is positive for your immune system and staves off immunosenescence (whereby immune function becomes less efficient as we age).
However, it's not always the right thing to do. If you have a chesty cough, sore throat, or high temperature, it's not sensible to divert energy from healing processes into exercising. Not only will you be ill for longer, with more inflammatory symptoms, you will also struggle to achieve your exercise goals.
Should we be extra careful this year to take care of our immune systems because of the pandemic?
It's becoming evident, as more data is collected globally, that certain factors are strongly associated with a greater risk of severe coronavirus infection. Checking your intake of vitamin D and zinc is sensible, as a deficiency in these nutrients has been connected with worse outcomes during infection.
 Avoiding becoming overweight, and taking any progression towards pre-diabetes very seriously, are both important strategies, as overweight and diabetes are both linked to a greater risk of during this pandemic, as well as more susceptibility to infections generally.
If you're training for an endurance event should you take a supplement?
Moderate exercise is associated with a reduced risk of illness, but that risk increases in athletes during periods of intensified training and competition. If you're doing intense training for periods of a week or more, this is likely to affect you.
Taking extra zinc, magnesium, and maybe probiotics or vitamin D if you have digestive problems or don't get much daylight exposure during the winter will be beneficial. The latest thinking is that these nutrients increase the body's tolerance to pathogens such as bacteria and viruses. The same research flags the potential of herbs such as Echinacea purpurea for supporting immune function and reducing vulnerability to infection.
Does it take our bodies longer to recover from exercise in the winter?
Not unless the winter has affected you in terms of nutrient intake, sleep quality, stress levels, or any of the other factors associated with recovery after exercise.
How else can we boost our immune system?
Keep your vitamin C intake up, as this is known to support normal immune function, as well as improving recovery time after infection. Vitamin C from fresh fruit is known to absorb better than C in the form of synthetic vitamins. If you want to bump up your daily intake without loading up on fruit, look for vitamin C supplements that are made from real fruit, such as Nature-C by A.Vogel.
New research shows that Echinacea purpura (Echinaforce) supports levels of interferon, an immune protein that reduces a virus's ability to replicate. It also shows the ability of Echinacea to inactivate a wide range of coronaviruses in vitro, with the researchers concluding that, 'it could be effective as a prophylactic treatment for all coronaviruses, due to their structural similarities.'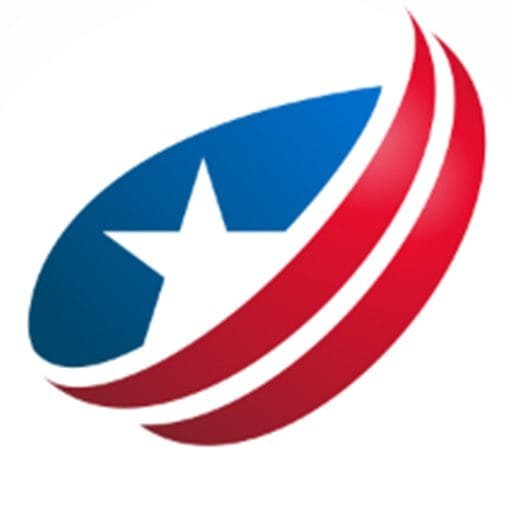 Odyssey has been the lead content writer and content marketer. He has vast experience in the field of writing. His SEO strategies help businesses to gain maximum traffic and success.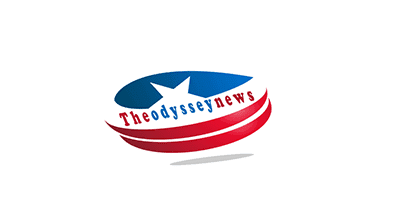 Your life at the moment then you may be tempted to cope by overeating or comfort eating in general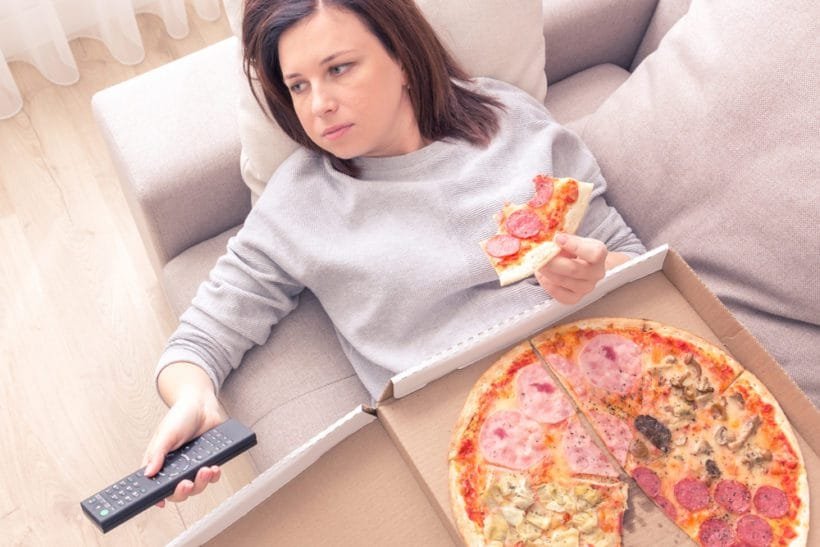 Eight years ago, my life was very stressful. I was caring for my mum, who had dementia and juggling a demanding job. I was comfortable eating to cope with the stress. After work, I'd look after mum, and then flop down on the sofa and sink three large glasses of wine while eating a whole bag of Doritos, usually with cheese. My weight steadily crept up. I justified my habits by telling myself that I needed 'treats' to help me cope. Life was very hard, and there was nothing I could do to change my circumstances.
In short, I felt that my life was out of control and there was nothing I could do about it. I couldn't cure my mum's dementia. She would never get better. I couldn't afford to leave my job. Life was about getting by.
Then one day, I realized I had a choice with my health. No one was forcing me to overeat. I could stop. My health was the one thing I could control. I hired a personal trainer, changed my diet, and lost 20lbs. My emotional state improved tremendously. I felt so much more upbeat and positive and better placed to deal with the stress of being a working carer.
Why do we comfort eat
It's very common to comfort eat when we're stressed, but what makes us do it? 'Stress affects our brains,' says Uxshely Chotai from The Food Psychology Clinic (thefoodpsychologyclinic.co.uk). 'When we are stressed or tired, the part of our brain that makes conscious choices for us, our pre-frontal cortex, stops working as effectively. Stress affects our brains in a similar way to when we get drunk. As our pre-frontal cortex stops working as effectively and we stop being able to consciously control our food choices, we have less willpower to resist urges to over-eat on foods we would not otherwise choose to eat.'
Our urge to comfort eat could also be caused by a need to associate with our childhood memories – a time when many of us felt safe and loved. 'Stress often triggers an emotional eating response – often we go for food that is associated with good childhood memories like ice cream or chocolate,' says Rick Hay, Director of Nutrition at Healthista (healthista.com). 'Sometimes the carbs in food can help with a serotonin feel-good boost.'
How can we stop comfort eating? Firstly, know that you have a choice. You don't have to do it when you're stressed. There are other ways of coping. Exercising when you're stressed is a positive choice, but don't overdo it if you're feeling burned out. Do something you enjoy, but if you're feeling very tired, light exercise like a gentle walk, Pilates, swimming, or yoga might be best.
High-intensity exercise like circuits or boxercise when you're tense, and your muscles may be tight could increase injury risk. Running is well known for its mental benefits and has been described as 'moving meditation'. It's a chance to shut your mind off and just focus on putting one foot in front of the other in a rhythmic way. A gentle jog could be perfect.
Exercise for emotions
Don't underestimate the benefits of exercise for emotional wellbeing. According to the mental health charity Mind, regular cardiovascular exercise like running can be more effective at treating mild to moderate depression than taking antidepressants.
When you exercise, your anxiety levels will drop and your mood will improve. You may feel a reduction in stress levels and you'll also be able to think more clearly. As you gain confidence through your running, your self-esteem will increase, which can also reduce the likelihood of feeling depressed. Being more active in general will be good for your emotional wellbeing too, along with getting outside and making the most of the fresh air.
The mind has stated that switching from a sedentary lifestyle to regular cardiovascular exercise at least three times per week can reduce your risk of depression by up to 20 percent. Outdoor runs can be ideal for lifting mood. 'The colors, sounds and smells of the great outdoors stimulate our senses in a way that the gym or urban environments don't,' says Mind press officer Camilla Swain from the charity Mind. 'This can help relieve stress and clear our heads of day-to-day pressure.'
Rick Hay says there are certain foods you can eat that will help to combat stress. 'Try to go for nutrient-dense options, think berries or green smoothies,' he says. 'The more colorful the snack the more stress-reducing the vitamins and minerals.
Leafy greens contain magnesium with nuts and seeds helping to boost vitamin B levels, both of which help with mood. Chocolate can boost mood – the key nutrients involved are theobromine and serotonin – there's also phenylalanine which helps to boost dopamine. Moderation is key though as too much sugar – found in chocolate – can depress mood. Try darker organic chocolate for best results.'
Dealing with stressful situations
'For those who want to lose weight, it's really key first to understand and unpick the major stressors in their lives. Often finding ways to manage or resolve the stress they are dealing with will really help them get on track and have the health and weight they would like,' says Uxshely Chotai.
'When I treat people who want to lose weight, I always ask what else is going on in their lives and encourage them to deal with factors that may be causing them stress. Resolving and managing stress more effectively is really crucial yet often not discussed part of achieving a healthy weight.'
I felt I had no choice but to put up with my stress. That wasn't entirely true. My mum would never get better, but I made life a bit easier by bringing in more carers. And that job I thought I couldn't afford to leave? I managed to leave it four years ago. Stress can be managed with some careful planning.
Why do we reach for chocolate when we feel stressed out?
'Certain foods, such as sugary foods like chocolate, light up reward centers in our brains which make us feel good,' says Uxshely Chotai. 'This explains why we often feel inclined to reach for these unhealthy foods when stressed. However, the good feeling we get is only temporary and often followed by a crash in energy as insulin is released by the body to deal with the sugar.
While unhealthy and sweet foods can often give temporary relief and good feelings, it can also cause extreme highs and lows due to the highs and lows in blood sugar levels that eating these foods results in. A diet high in sweets and processed foods is likely to cause an imbalance of gut bacteria, which in turn often results in a poor mood and can cause conditions such as anxiety and depression.'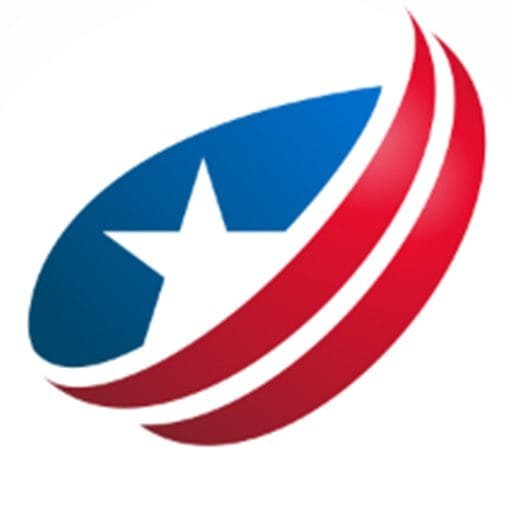 Odyssey has been the lead content writer and content marketer. He has vast experience in the field of writing. His SEO strategies help businesses to gain maximum traffic and success.