YOUR GUIDE TO ECO-FRIENDLY FITNESS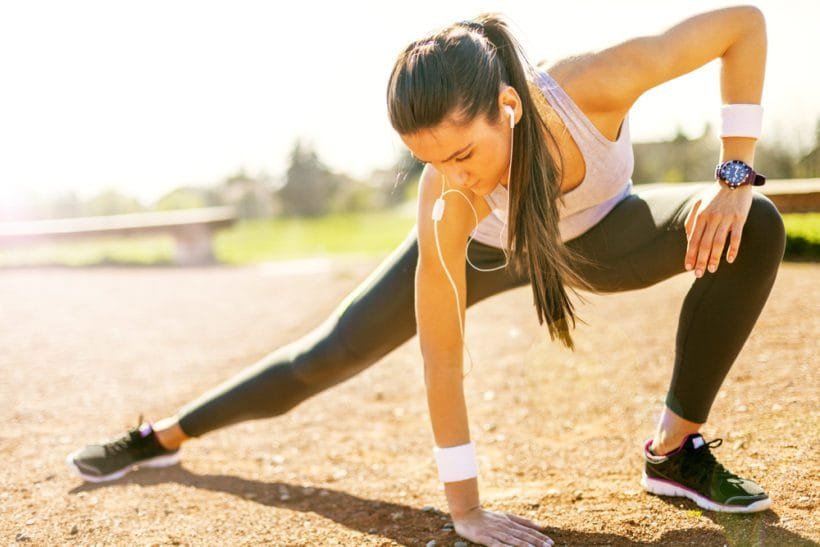 Malcolm Bradbrook looks at what we can do to minimize our impact on the environment while still keeping fit.
The environmental challenge has many different strands, from the climate emergency caused by air pollution and global warming to the amount of plastic littering our planet. It is natural to want to minimize the damage we do to the world as we go about our exercise routines.
New gadgets, new races, new shoes, new bikes, and more fill up our baskets online as we seek to keep up both in terms of speed and with the latest fashion. But there is plenty we can do and green living as a fitness fan falls into three categories; the events we choose, the kit we buy, and our behavior.
Buying Kit 
Establishing eco-credentials has become essential for all brands and different tactics are being used to reduce the impact on the environment. But the challenge to that has come in the form of the latest carbon-plated running shoes. The controversial Nike Vaporfly is reputed to only last 200 miles (most shoes last for up to 500 miles) and some other shoes only claim to be at their optimum for 50 miles.
Meanwhile, Salomon has announced a concept running shoe which can be returned to the company to be recycled into ski boots at the end of their use. 'We recognize that we have to do better for the environment,' explains Guillaume Meyzenq, Vice President of Salomon Footwear. 'We are showing it is possible to find alternative materials to create performance footwear.
Planting a million trees
Other companies are trying a different tack, with leading cycling brand Endura announcing that from 2020 it will plant a million trees every year to offset its activities. This is on top of going PFC-free since 2018, offering a repair service to increase the lifespan of its kit and donating one percent of profits to charities.
Pamela Barclay, Endura's co-founder, says: 'We would hate to look back and think we could have done something and didn't. If we don't stop climate change, we won't have a world to clean up.'
It's not just established brands, but new companies have a green ethos from the very beginning. BAM is one of these brands. It was founded by former pole-vaulter and current adventurer, David Gordon. He explains: 'Right from the outset it was important for me to come up with a business that was environmentally friendly and sustainable. I was – and still am – motivated to show the world that you can build a successful business whilst doing the right thing environmentally and ethically.'
Using Bamboo fibers
BAM uses bamboo fibers rather than cotton or more harmful products. Bamboo grows quickly and does not need to be replanted and uses less water than other plants while being cultivated.
Not all bamboo-based garments are eco-friendly because much depends on how it is treated but David has visited each layer of the process from the bamboo plantations right through to the garment factory to ensure that the highest standards are maintained.
He adds: 'I think most people now are aware of the damage that the clothing industry has on the planet, from water pollution to landfills. It's not enough to pay lip service to the problem by bringing out a couple of token sustainable pieces in a collection to tick a box. '
Protecting the environment at races
A runner determined to change the mindset within endurance events is Windsor-based IT consultant Rima Chang. She has become a well-known figure in marathons and ultra-running as she completes events dragging tires weighing up to 10kg. Her running raises awareness of, and funds for, environmental issues around the world.
Rima says: 'I hate the number of rubbish people throw away, so I focus on reducing disposable plastic. People are overwhelmed about the number of changes they have to make in order to be more sustainable. They prefer to divert the issues towards the government or pretend that it isn't happening. I focus people on one achievable goal – reduce the use of disposable plastic.'
Rima has successfully campaigned for events around the world to reduce the number of bottles they give out. It was her input that first encouraged Rome Marathon to reduce its impact.
Reducing plastic bottle use
Organizers have reduced plastic bottle use from 200,000 four years ago to 70,000 now. They use cardboard cups for liquid energy drinks and recyclable plastic cups for water.
Last year Rima cycled from the UK to marathons in Geneva and Nice and her dedication wowed organizers to the extent that they vowed to go cupless in 2020. She adds: 'The challenge with all big events can sometimes be sponsorship deals but some action is better than no action and I am hopeful that we will start seeing some big improvements soon. To all the runners out there I have one plea: leave no trace.'
How to be a green exerciser
Bring your own bottle and refill at race checkpoints.
Keep empty wrappers on you until you can dispose of them safely.
Try to avoid plastic or synthetic fibers in clothing like polyester, nylon, and acrylic
Make your kit last. Will that new top make you faster?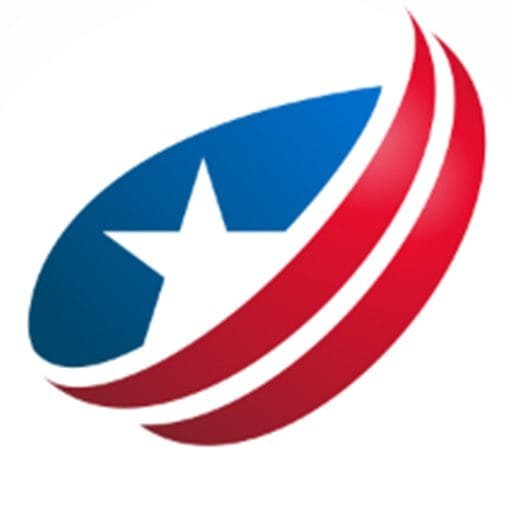 Odyssey has been the lead content writer and content marketer. He has vast experience in the field of writing. His SEO strategies help businesses to gain maximum traffic and success.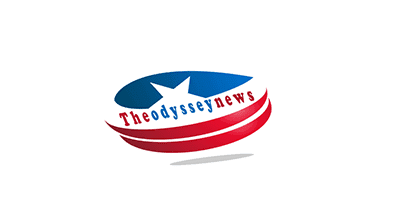 The Easiest Way To Become A Personal Trainer Online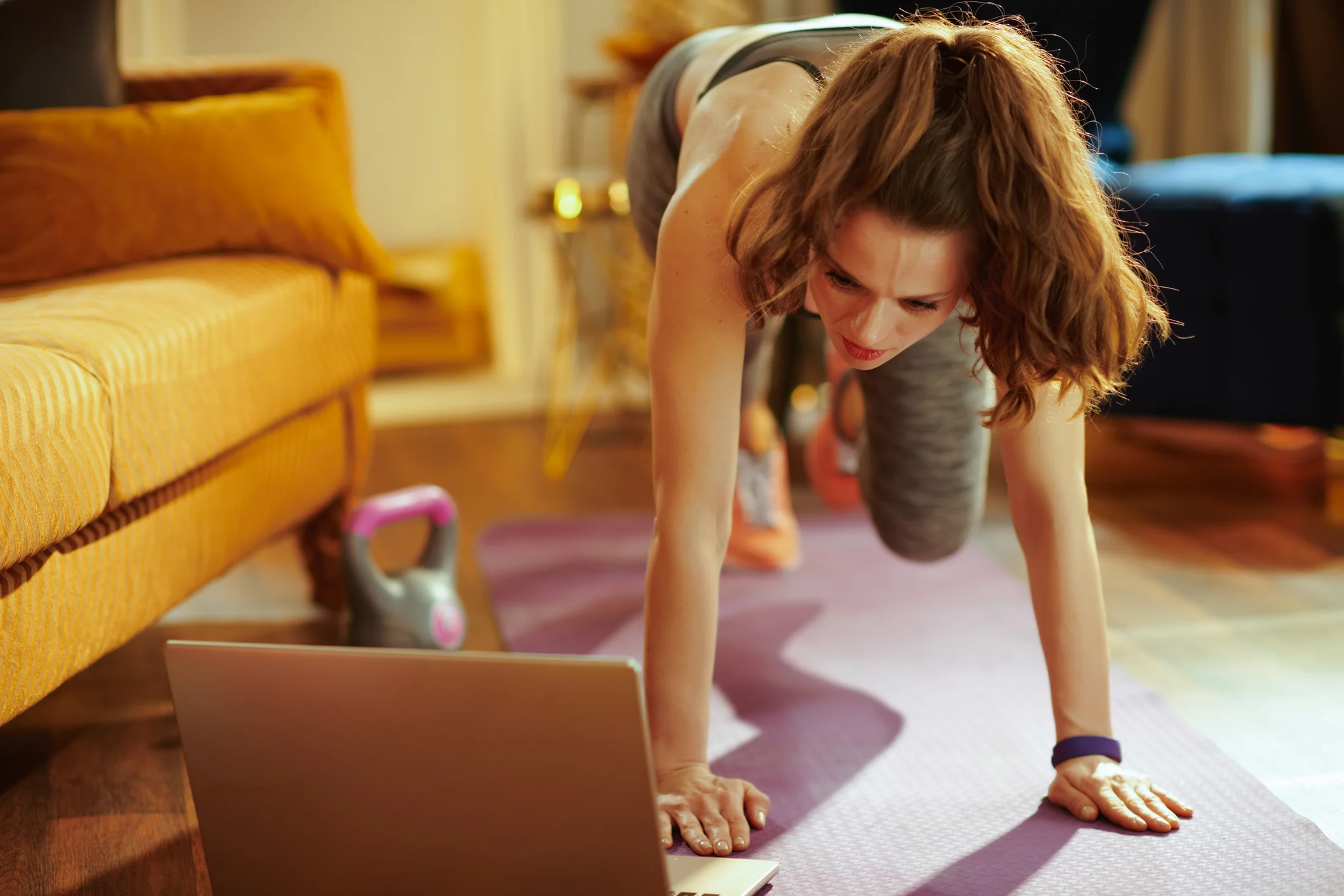 How much money do you need to make to become a personal trainer online? You might think it's thousands of dollars, but that's not true.
If you have some experience in the fitness field and know how to start your own business online, it can be effortless to become a personal trainer online and make some serious money within just a few months! Here's a step-by-step guide that provides the easiest way to become a personal trainer online.
However, if you want to know exactly how to become a personal trainer online, learn more and make thousands of dollars every month with your new business.
Step 1: Choosing a Certification
Choosing the right certification can be difficult. There are so many options! But this doesn't mean you're limited in any way. You can always take your certification and get it later, so don't feel too pressured to choose one yet.
But if you've done a little research, you might have found some criteria for determining which one is best for you. Some considerations include the number of hours or training required or the tuition cost – does the cost outweigh the benefits? Some other factors to consider are:
What types of clients will I work with?
How many classes am I taking each week? What kind of skills should I know before I begin?
Is this certification geared towards my personal training goal/preference?
Step 2: Enrolling in the Class
Go to any personal training enrolling websites and find their Training Certification program. Please fill out the form with your name, email address, and phone number, and tell them where you are.
After filling in your information, click continue. You will be taken to another page that has three main choices for how you want to complete the certification program: Classroom Instruction (self-paced), Individual Courses (self-paced), or Testing Only.
Choose the one that is best for you!
Step 3: Taking Your Exams
If you haven't done so already, it's time to schedule your exam(s). Scheduling an exam should be done in advance of the due date. It is required for you to have your CPR certification and First Aid certification before scheduling your exam.
Fill out the info and choose when you want to take the exam. You will not be able to take this exam again, so it is important to take it at a time when there will be no distractions and when you feel ready enough to pass.
Step 4: Passing Your Exams
If you're ready to become a personal trainer, the next step is to pass your exams. This can be done in two ways: through physical schools or by taking them online.
You'll have to research these options and see which one best suits your schedule and learning style.
Another thing you'll need to figure out is how much money you will need for training and certification costs because this can vary widely depending on the certifying body, as well as what kind of license exam you are planning on taking (Certified Strength and Conditioning Specialist? Physical Therapist Assistant? Athletic Coach?).
Step 5: Registering With An Organisation
Registering with an organization will allow you to work as a personal trainer and build your profile as an industry professional. This is also necessary to gain employment at most clubs and gyms.
Once you register with an organization, they will provide you with a registration number and issue certificates.
After registering with the organization of your choice, it is important to check whether or not any relevant laws in your province or state would affect your scope of practice.
The licensing process varies between states, provinces, and countries, so it's best to do your research before getting started.
Step 6. Market Yourself as an Expert in your Field
Part of the value of being a personal trainer is having experience in helping others achieve their fitness goals. As such, showcase the knowledge and expertise you've gained through years of training with before and after pictures or success stories from your clients.
However, don't just show your hard work – talk about how you can help clients with their fitness goals by providing tips and workout plans on your website or blog.
Conclusion
Becoming a personal trainer is simple if you have the right resources and time. You must go online, look for a reputable institution, and pay their course fees.
It doesn't get any easier than that!
Hello! My name is Mr. Abbax khan. I am a content writer & full-time professional Web Designer and Developer specially WORDPRESS with vast experience. I started my graduation in 2016 and graduated in 2020. I'm a professional article and blog writer, has written dozens of content on different topics and worked with professionals all over the globe.