Will Your Doctor Prescribe Medical Marijuana Over Painkillers?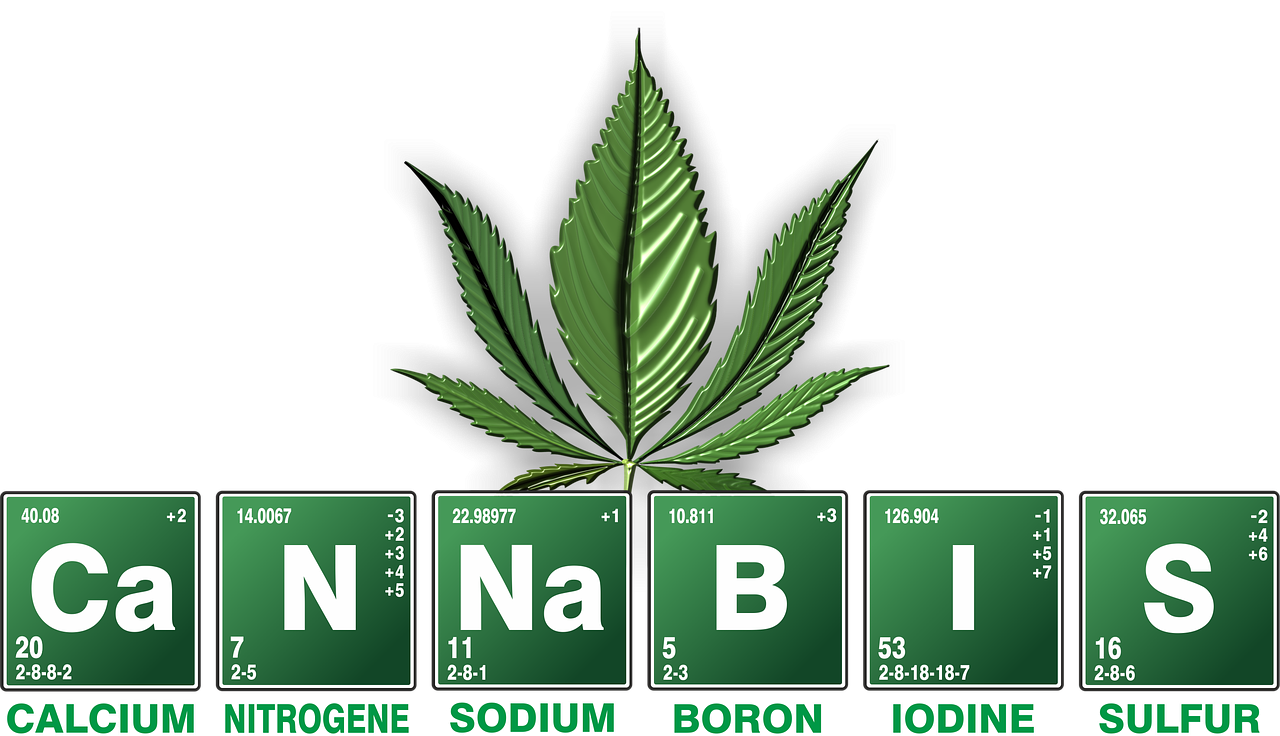 It's quite fair to be skeptical about prescribed pain relievers. The opioid crisis in the United States continues to claim a record number of deaths, while many more live silently hooked to painkillers. You will most likely be in agony if you damage yourself or need surgery. You may also refuse to take potentially addictive pain pills if it is provided to you. As we have stated, marijuana can be a terrific alternative to painkillers. Will your doctor, on the other hand, recommend marijuana instead of pain medication?
Because marijuana is currently classified as a schedule 1 substance by the federal government, health care providers are unable to prescribe it. In other words, your doctor won't be able to just rewrite your opioid prescription to include medical marijuana. However, depending on your state, your doctor may be allowed to help you use marijuana as a medicinal therapy for your rehabilitation. The most important question is whether or not your doctor will sign off on it.
It's pointless to go around in circles or try to fool your doctor. They've seen it all and know how to detect a liar. Simply state your case if you prefer marijuana to other pain relievers. The country's present opioid issue is well-known. A doctor is far more likely to accept a patient who is open about not wanting to use opioids and instead desires to use marijuana. If you're concerned about the hazards of opioids or their negative side effects, speak out. This won't get you a medical marijuana card, but it will start a conversation about other options.
Know the facts before you ask your doctor for permission to use marijuana to relieve your pain. This isn't always straightforward, as a medical study on marijuana is still hampered by the fact that it's illegal on a federal level. In reality, it is the absence of evidence that is preventing physicians and organizations from fully adopting medicinal marijuana today.
Keep in mind that doctors are a wealth of knowledge, but medical marijuana and its benefits are very new science, and not all medical professionals are up to date with the latest developments. 
Medical Marijuana and Its Benefits
In recent years, there has been a growing movement in support of medical marijuana. Proponents argue that marijuana can be used to relieve a wide variety of symptoms, including pain, nausea, and anxiety. In addition, they point to the fact that marijuana is significantly less harmful than many other medications, such as opioids. As a result, they believe that medical marijuana should be more widely available.
Opponents of medical marijuana argue that it has not been proven to be effective for treating any medical condition. They also express concern that it could be used as a gateway drug, leading people to try other, more dangerous drugs. However, the evidence does not support these claims. In states where medical marijuana is legal, there has been no increase in the use of other drugs.
Given the debate surrounding medical marijuana, it is clear that there is still much to learn about its potential benefits and risks. However, the growing body of evidence in support of medical marijuana suggests that it could provide relief for many people who are suffering from a wide range of conditions.
Take the Doctor's Advice
At the end of the day, remember that your doctor is providing you with expert advice, and you should not dismiss it. To minimize needless dangers, medical judgments and treatment plans should be respected. Take this advice carefully if your doctor does not believe marijuana may be used as a pain reliever.
Remember that if your doctor doesn't agree with your decision to use medicinal marijuana, you can get a second opinion. After all, over two-thirds of health experts feel marijuana may be used therapeutically, according to NORML. If a number of medical specialists advise you that marijuana isn't the answer, you should take their counsel. After all, marijuana isn't a one-size-fits-all solution. Some medical illnesses necessitate treatment approaches that do not include cannabis.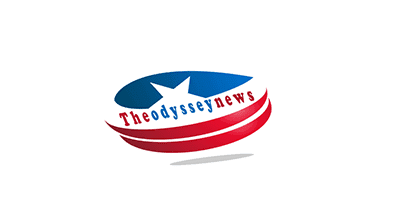 A Day Without Screens: Uncovering Me, Myself, & iPhone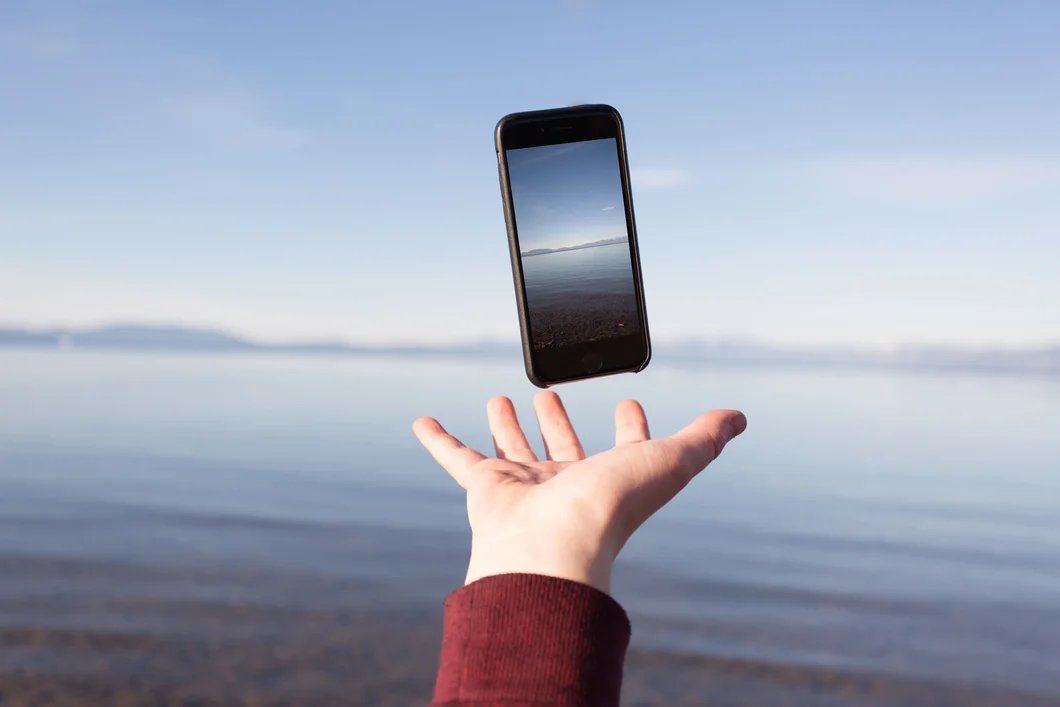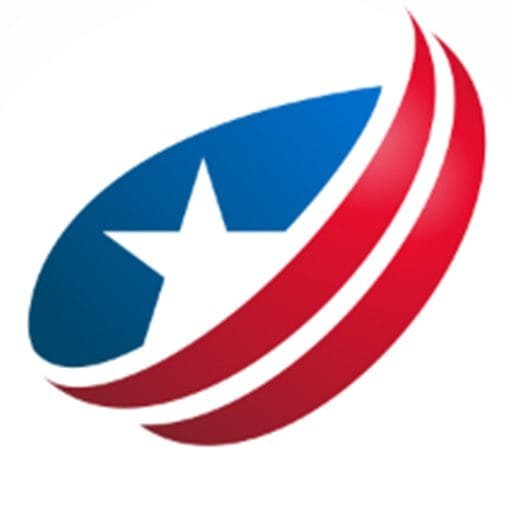 Odyssey has been the lead content writer and content marketer. He has vast experience in the field of writing. His SEO strategies help businesses to gain maximum traffic and success.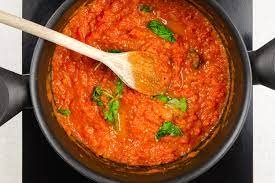 Ramen is a popular Japanese dish that consists of Chinese-style wheat noodles served in a flavorful broth, typically topped with various ingredients such as sliced pork, green onions, seaweed, eggs, and bamboo shoots.  It has become a beloved and iconic part of Japanese cuisine.
Ramen originated in China and was introduced to Japan in the late 19th century. Over time, it underwent significant modifications and adaptations to suit Japanese tastes, leading to the development of various regional styles and flavors. Today, ramen is enjoyed throughout Japan and has gained international popularity as well.
Each region in Japan has its own distinct style of ramen, characterized by differences in the broth, noodles, and toppings. Some of the most well-known ramen styles include:
1. Tokyo Ramen (Shoyu Ramen): This style features a soy sauce-based broth that is typically clear and light. The noodles are thin and firm, and the toppings may include chashu (sliced pork), menma (fermented bamboo shoots), and nori (seaweed).
2. Sapporo Ramen (Miso Ramen): Originating from the northern city of Sapporo, this style features a rich and hearty miso-based broth. The noodles are usually thick and curly, and the toppings often include butter, corn, and bean sprouts.
3. Hakata Ramen (Tonkotsu Ramen): Hailing from the southern city of Fukuoka, Hakata Ramen is known for its creamy and milky tonkotsu (pork bone) broth. The noodles are thin and firm, and the toppings commonly include sliced pork belly, green onions, and pickled ginger.
4. Kitakata Ramen: This style comes from the city of Kitakata and is characterized by its soy sauce-based broth that has a slightly sweet and salty flavor. The noodles are thick, flat, and curly, and the toppings often include chashu, menma, and green onions.
These are just a few examples, and there are many more regional variations of ramen across Japan. Ramen shops, known as ramen-ya, can be found throughout the country, ranging from small local establishments to large chains. People often line up to enjoy a steaming bowl of ramen, especially during colder months.
Ramen has also gained global popularity, and you can find ramen restaurants in many major cities around the world. It has become a culinary symbol of Japanese cuisine, loved for its comforting and delicious flavors.
I am an experienced financial analyst & writer who is well known for his ability to foretell market trends as well.
5 Things I Need You To Know About My ADHD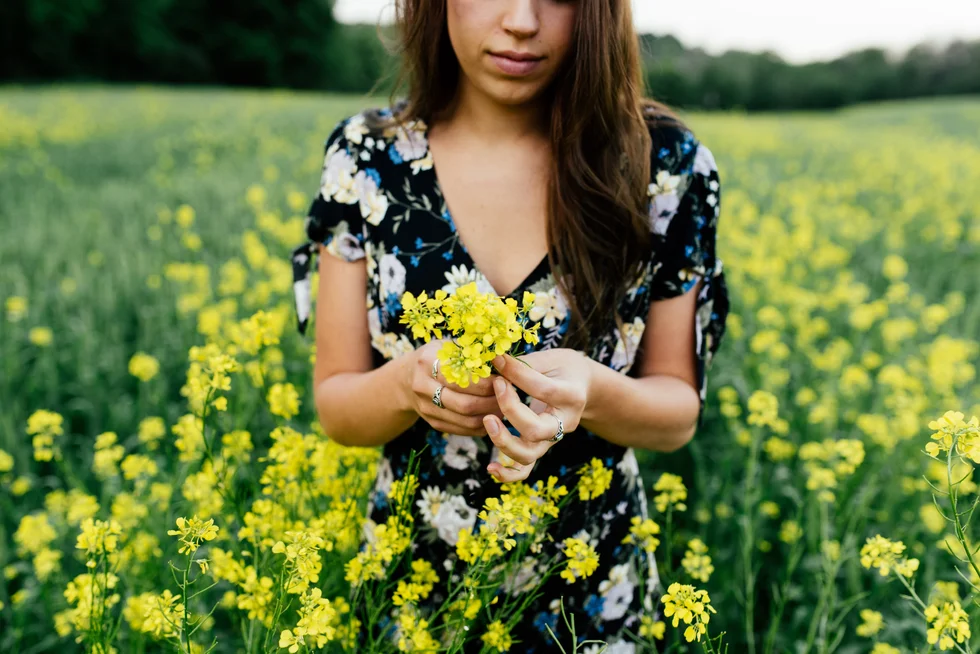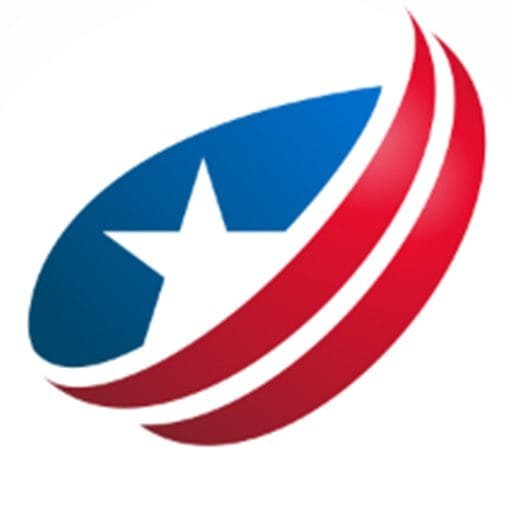 Odyssey has been the lead content writer and content marketer. He has vast experience in the field of writing. His SEO strategies help businesses to gain maximum traffic and success.