Why You Should Outsource Your PowerPoint Presentation Services.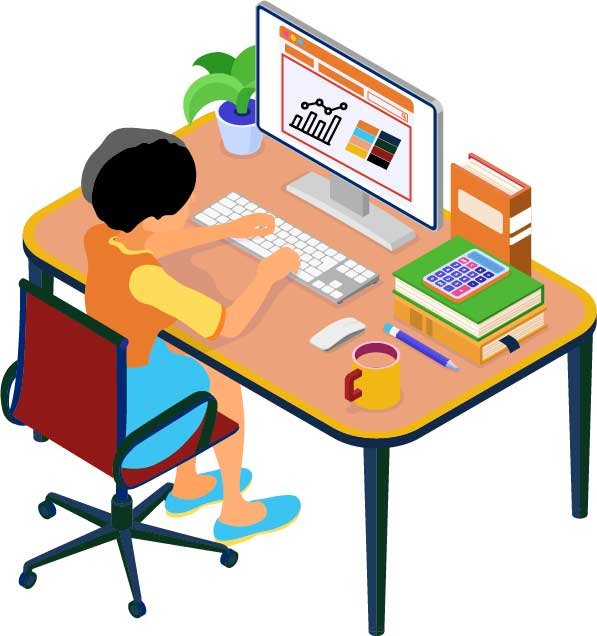 If you've been given the task of creating a PowerPoint presentation but lack the skills to make one that appears professional, you may need to hire someone to help you. This is especially true if you live in a different city or country and have been tasked with creating a PowerPoint presentation for a conference, meeting, or even a business presentation. Here are some reasons why you may want to outsource the creation of your PowerPoint presentation.
What is PowerPoint Presentation?
PowerPoint Presentation is popular presentation software that helps you to create and deliver presentations that are engaging and effective. It is a versatile program that can be used to create presentations for any purpose, from business meetings to training sessions to product demonstrations.
You can make a simple presentation in PowerPoint by using pre-made templates or by writing your own content. Make graphics and charts, add sound effects, and make animations or videos with PowerPoint. You can also use it to add animations or videos. Then, you can also use PowerPoint to make Web Presentations, which let you share your presentations on the Internet.
PowerPoint is a versatile program that can be used for a variety of purposes, from business meetings to training sessions to product demonstrations. So, whether you are looking for a basic presentation tool or something more complex, PowerPoint is a great option to consider.
What are the benefits of outsourcing PowerPoint presentation services?
Outsourcing PowerPoint presentation services can be a great way to save time and money. Not only will you be able to save on the cost of presentation materials, but you will also be able to reduce the workload associated with creating and delivering presentations. As a result, you will be able to focus on other important tasks.
Some of the benefits of outsourcing include:
Reduced workload: With the help of a professional, you will be able to save time on the task of creating and delivering presentations. This will allow you to focus on other aspects of your business.
Greater flexibility: You will be able to customize the presentation format and style to match your own needs. This will give you more control over the finished product.
Higher quality: As a result of being professionally created, presentations will be of high quality. This will ensure that your message is delivered effectively and that your audience is engaged.
How do you select the right PowerPoint presentation service provider?
There are a lot of options available when it comes to choosing the right PowerPoint presentation service provider. One important factor to consider is the quality of the presentation. You want someone who will be able to create a high-quality presentation that will be effective and engaging. Additionally, you want someone who is reliable and will be able to meet your timeline and expectations.
When it comes to choosing a presentation service, you also want to consider the price. It is important to find a provider who is affordable and will not break the bank. Additionally, you'll choose to ensure that the supplier has a track record of providing high-quality presentations. It is also important to find a provider who will customize presentations to fit your specific needs.
Finally, it is important to consider customer service. You want someone who is available 24/7 and can provide support if needed.
How to get the most out of your PowerPoint presentation services?
If you are looking for a way to add an extra layer of professionalism to your presentations, then PowerPoint presentation services may be the perfect solution for you. PowerPoint presentation services can help you to create high-quality slides that are easy to follow and presentation-ready. Additionally, they can help you to customize your presentation to match your audience's needs.
If you are not sure how to start, then a professional PowerPoint presentation service can help you to create a template that is perfect for your specific needs. They will also help you to customize the colors, fonts, and layout of your slides. Additionally, they can provide guidance on how to make your presentation more interactive and engaging. Last but not least, they can help you to create transitions and animations that help to tie everything together.
Once you have completed your presentation, be sure to test it out on a small scale before presenting it to a larger audience. This will help you to ensure that everything goes smoothly on stage.
Wrap up!
In today's competitive business environment, it's more important than ever to make a great first impression. A polished and well-presented PowerPoint can be the difference between closing a deal and losing a potential client. If you're not confident in your design skills or don't have the time to create a presentation from scratch, outsourcing your PowerPoint presentation services is the best option. Contact us today for more details.
Read more: presentation specialist, presentation designer
As a writer with thorough knowledge in the domain of providing business support services, and consultation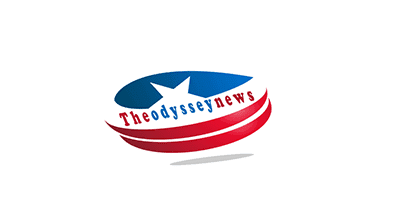 How To Get Rid Of Wrinkles Through Botox?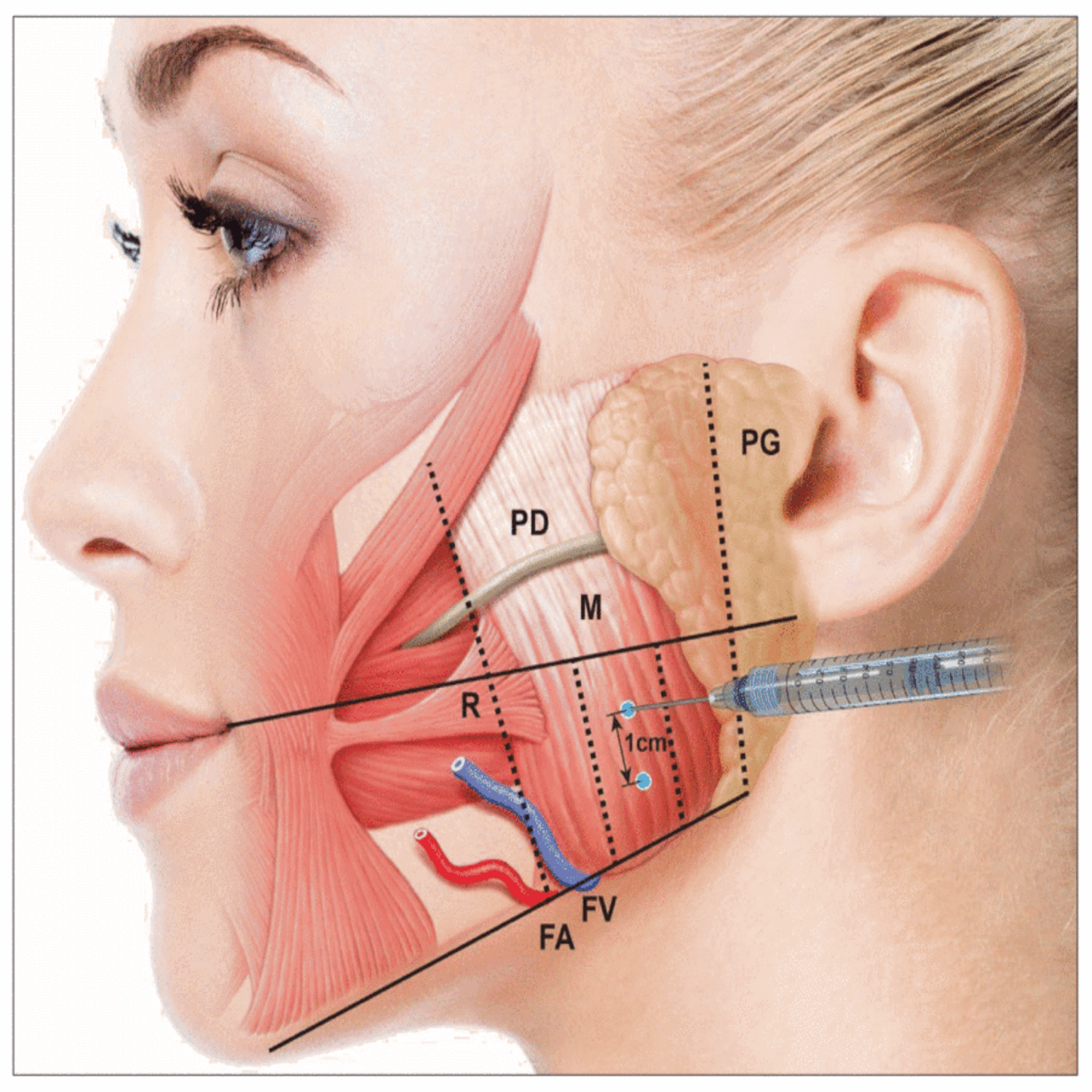 Botox is a cosmetic procedure that can be used for jaw slimming, removing wrinkles, and frown lines from the skin. It is also commonly used to smooth out the appearance of under-eye bags or crow's feet. However, as with any cosmetic treatment, there are some risks involved with botox for wrinkles if you receive it too frequently.
What causes wrinkles?
Wrinkles can form from a number of factors, but the main culprits are age, sun exposure, and genetics.
Botox is a popular treatment for wrinkles because it works to reduce the appearance of lines and wrinkles by paralyzing the muscles that cause them.
How can Botox help reduce wrinkles?
Botox is a type of injectable that can be used to reduce wrinkles. When injected into the skin, Botox blocks nerve impulses, which reduces the appearance of lines and wrinkles. 
Botox is most commonly used to treat frown lines between the eyebrows, crow's feet around the eyes, and nasolabial folds (lines that run from the corner of the mouth down the side of the nose). The results of Botox treatment vary depending on which areas are treated and how much is used, but generally, it is considered to be a safe and effective option for reducing wrinkles.
If you are interested in using botox treatment for face wrinkles, be sure to discuss with your doctor. There are a number of factors that can determine if Botox is right for you, including your age, skin type, and previous treatments for wrinkles.
Why do wrinkles happen more often as we get older?
Wrinkles are caused by the accumulation of the natural oil and fat beneath the skin. As we age, these oils and fats become less elastic, which causes them to droop and create wrinkles. While there is no one-size-fits-all approach to wrinkle removal, Botox injections can help reduce the appearance of wrinkles in certain areas of the face.
Botox Cosmetic is a treatment that uses botulinum toxin (BOTOX) to reduce wrinkles. Botox Cosmetic is FDA-approved for treating moderate to severe frown lines between the eyebrows (glabellar lines), crow's feet lines around the eyes, horizontal forehead lines, and vertical forehead lines. When used in combination with other treatments such as filler or resurfacing procedures, Botox Cosmetic can markedly improve the look of your skin.
What are the different types of Botox?
Botox is a cortisone-like drug that can be injected into the muscles to decrease wrinkles. There are three types of Botox: regular, extended release, and pulsed. Regular Botox lasts about three months, extended release lasts about six months, and pulsed lasts about two months.
Regular Botox is the cheapest and has the shortest duration. Extended release is more expensive but lasts longer. Pulsed is the most expensive and has the shortest duration, but it also has the greatest effect.
How much does it cost to get botox?
Botox is a type of wrinkle-relieving injections that are typically done in a physician's office. Prices for botox treatments vary depending on the location, doctor, and type of injection. In general, Botox treatments cost around $200-$600 per session.
If you're looking to get botox treatments done more frequently than monthly, talk to your doctor about insurance coverage and potential discounts. There are also various offers and deals available through online pharmacies and clinics.
Types of Pain that might occur with Botox injections
Botox is a great way to reduce wrinkles, but it can also cause pain. There are three types of pain that might occur with Botox injections: local, regional, and general. 
Local pain occurs when the injection enters the skin and feels like a pinprick. 
Regional pain refers to pain that occurs in one specific area, such as the forehead. General pain is felt throughout the body, and can be unbearable. 
If you experience local or regional pain, be sure to tell your doctor. If it's severe, you may need to take ibuprofen or seek medical attention. 
If general pain occurs, take ibuprofen and call your doctor immediately.
How does it feel to have Botox injected?
Botox is a neurotoxin that paralyzes muscles. Botox is injected into the wrinkle-prone areas around the eyes, forehead, and neck. Some people feel a tingling sensation when the injections are made. The downtime required for Botox injections averages between one and two hours. However, you may be able to go about your day as usual the day of the injection. Most people report minimal side effects from Botox injections, which usually last between four and six months.
The After Effects of Botox Injections
Botox is a type of wrinkle relaxer that has been used in the treatment of wrinkles for many years. The injections cause temporary numbing and smooth muscle reduction. As a result, wrinkles are less visible and treated more effectively than with other forms of wrinkle reduction therapy.
There are several post-injection effects to be aware of, including: 
Bruising: This is common, and generally resolves within a few days without requiring any intervention.

Swelling: This can last from a few hours to a couple of days, depending on the individual's physiology. Swelling gradually reduces over time and should go down completely within about four weeks post-injection.

Dryness: This can occur due to the injection itself (known as "intramuscular edema"), or from the subsequent use of moisturizers or topical corticosteroids. In general, this should subside within a few days; if it persists, consult your physician.

Slight redness: This will generally dissipate over time, but may persist for up to two weeks in some cases. If it becomes intolerable, apply a topical corticosteroid cream or gel to the affected area.