Why You Should Look for Houses for Sale in Rye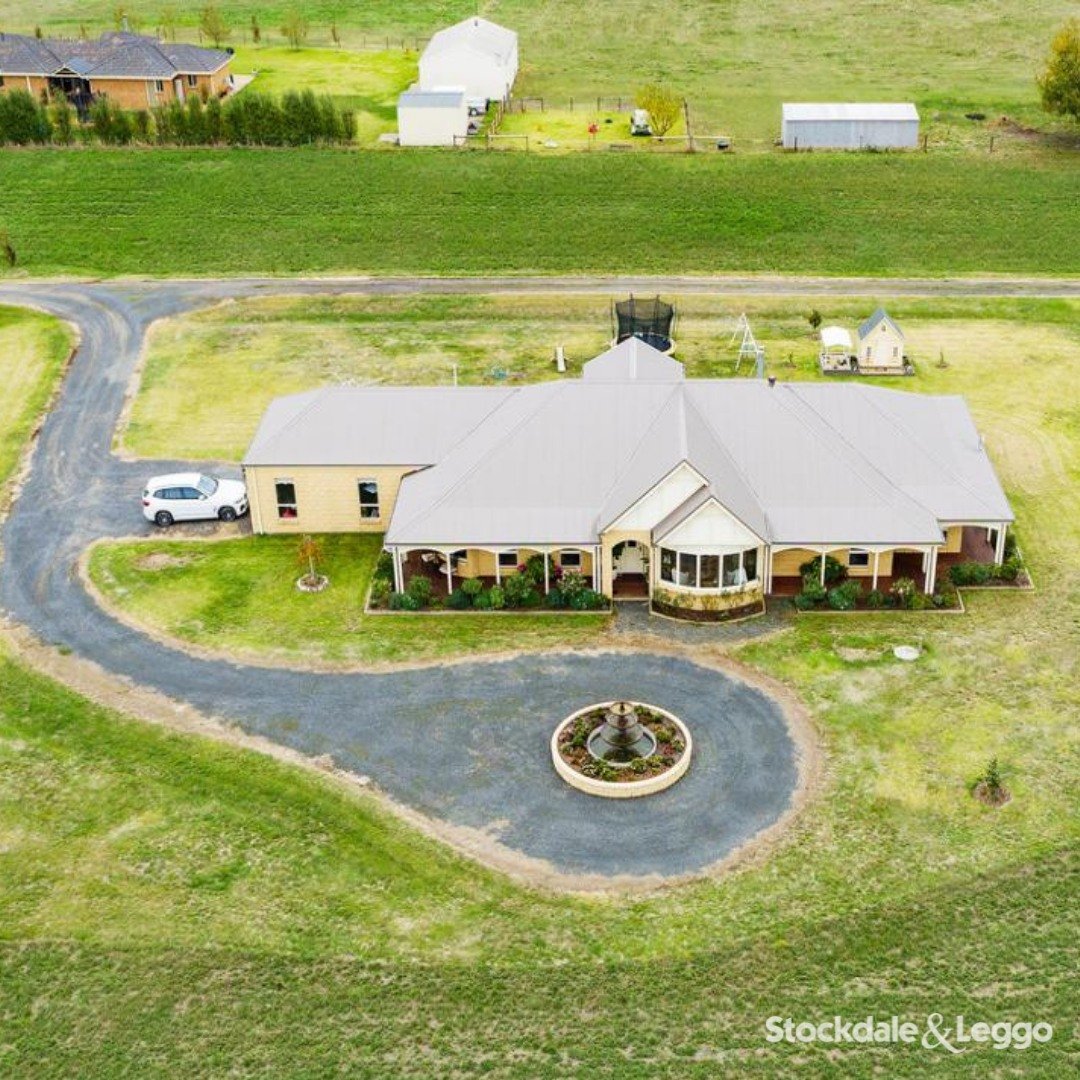 Sometimes described as a surfer's wet dream, Rye is a coastal town between Blairgowrie and Rosebud. It's a staple holiday destination because of its pristine beaches, beautiful weather, laidback lifestyle, and a large concentration of shops that dot east of Dundas Street. Since it's a popular option, you can always find houses for sale in Rye, although the property value is consistently above par with the median cost in Victoria.
However, even if the real estate in Rye is more expensive than the average, you will never see a shortage of buyers. The population of Rye was around 8,500 based on the 2016 Census. But the number of residents today has ballooned to an estimated 13,000. The population increase speaks volumes about the status of the real estate market in the area.
Why Look for Houses for Sale in Rye? 
Everything is accessible — The town is relatively small, so you do not have to travel far to the supermarket, hospital, eateries, and other modern conveniences. Most amenities are concentrated in the town centre, but the neighbourhoods also feature mom-and-pop stores that sell homemade food and biscuits. Rye is a walking town since the beach, restaurants, corner shops, and bars are only a few steps away.
Friendly people — While residents probably regret that their long-held secret about Rye is out, they still welcome tourists and would-be residents with a smile. There's a reason why listings on houses for sale in Rye do not stay in the market for long. Plenty of retirees, surfers, and families enjoy the sun, sand, and sea.
Untamed side — Gentrification has not yet fully hit Rye, which can be good or bad depending on where you sit. Some people like that there are still large patches in the town that are primarily unspoiled by modernity. They can be one with nature anytime with the peace of mind that they can always go back to reality after hopping in the car and driving back to the town centre.
There are always things to do — Visit Dundas Milk Bar for their iconic chips and gravy. If you are lucky, perhaps you might bump into the unofficial resident, Lefty—-the one-legged seagull. For golfers, they can head off to The Dunes, which features challenging greens and wide fairways. It's described as one of the best courses in Australia. A significant volume of houses in the town consists of holiday homes. So, it's not often you see signs announcing houses for sale in Rye. That's why you must work with an agent with in-depth knowledge about this sleepy coastal town. Before the pandemic, the iconic Wittingslow Carnival was a summer staple at Rye's pier. But it's closed in April 2022. Hopefully, it will be back again with things normalised
Surfer's paradise — Head Injuries, Spooks, Gumboots and Snatches. If you are a surfer, you would know those names right away from the mouths of locals. However, judging from the titles, you need some advanced skills to tackle these breaks. But other tamer waves are perfect for beginners and families.
Coastal activities — The beach is the town's jewel, so it makes sense that a large concentration of activities can be found on the coast. You can find shelters, picnic areas, and walking or biking spots on Bay Trail. The 28-kilometre area extends from Portsea to Safety Beach. You can head to the Octopus's Garden to explore the sea bed since they offer snorkelling lessons through an underwater trail 200 metres below. Foreshore facilities are affordable and diverse, so you will always find something for you and the kids. If you are tired from all those activities, soothe your muscles at the Peninsula Hot Springs, just a short six-minute drive away.
Parks aplenty — When you are surrounded by nature, having parks is almost redundant. But then again, Rye residents are always spoiled. And that's also why buyers are lining up to bid for houses for sale in Rye.
There's a playground on the foreshore and ice cream shops nearby for when the sun becomes too hot. The Ryes Up playground resulted from a community effort, and public funding is usually a favourite among kids and kids-at-heart. The historic Rye Pier, built-in 1860 in Port Phillip Bay, still survives today after being restored by the Victoria Parks management.
The houses for sale in Rye typically hover around the million-dollar range. For example, the median listing was $1.2 million in the past twelve months. Meanwhile, apartments and units usually cost around $600,000 to $700,000. As you can see, the coastal town is a seller's market, so you have to be strategic if you want to settle there eventually. Nevertheless, you can seek the help of a local realtor who can help you find a house within your budget.
Hi, I am Aria. I am a passionate blogger. Blogging is my profession. I love to write articles on several topics. Keep up the good work and Have a great day!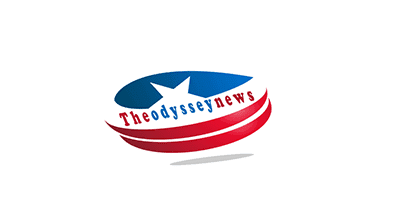 Play Toto Safely and Anonymously at a Private Toto Site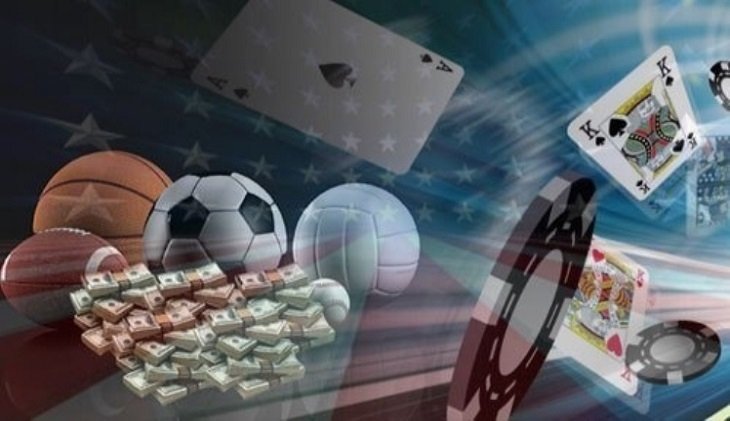 A 메이저놀이터is run for a private purpose, and is not operated for profit. This means that it cannot sustain losses incurred from double-sided bets, poor matchmaking, or unprofessional operations. It can be a wise choice for players who want to play Toto in the privacy of their home.
Anjeonnoliteo
If you are looking for a safe toto website, then you should opt for a site that has a high safety rating and a 100% verification policy. The site should also have a history of paying members on time and offering the right types of games. Koreans are known for their integrity and high standards, and they have a reputation for offering quality games with secure transactions.
As a member of an anjeonnoliteo private toto website, you can be sure that you're getting your money's worth. The site features 100% verification policies, a large selection of games, and a reputation for paying its members without problem. You'll find these features and more on the Anjeonnoliteo website.
If you're looking for a safe toto site, Anjeonnoliteo is the best choice. Its verification policy ensures that every member is safe. The site also pays out promptly, making it the ideal Korean toto site. Koreans are constantly searching for safe toto sites.
There are several other private toto websites available, but Anjeonnoliteo provides a secure and reliable way to play toto online. In addition, the site also offers a customer support service to help you with any issues you might have. The site also offers a variety of security levels and has a reputation for offering high-quality editorial content.
Anjeonnoliteo is an excellent choice for sports toto games. It has a highly secure user interface and a 100% verification policy that protects you against fraudulent websites. In addition to offering a variety of sports video games, Anjeonnoliteo also offers great customer support and an enjoyable interface.
Anjeonnoliteo is a great choice for online sports betting. It has a stellar reputation and a long history of operations. It features high odds on sports and casino games. It also offers a welcome bonus of twenty dollars. There are also a number of free games available to players.
Saseoltoto
The Saseoltoto private tot site offers all the features of the public Toto site and even more. You can enjoy better payouts and additional game 메이저놀이터 modes. The site is also secured and offers round the clock customer support. In addition, the site offers bonuses and instant prices. This makes it a good choice for people who want to play the game safely and anonymously. However, the downside is that the private Toto site may not have as many games and may be difficult to use.
The Saseoltoto private tot site is just as safe as the public Toto site. Its privacy and security features help protect you against scams and other privacy violations. The site also provides round the clock customer support, which means you can play whenever you want, wherever you are. The site is easy to navigate and has a simple user interface that makes it easy to get around.
When choosing a private toto site, make sure that it is licensed and registered by the gambling authorities. This will prevent hackers from gaining access to personal information. Moreover, the site should also be connected to a secure network. This helps ensure the security of your account and money. Also, you should check whether there are customer reviews and if there is a customer support system.
When choosing a private toto site, be sure to read the terms and conditions carefully. Make sure that they offer the best security measures and have good customer support. It should also provide you with a range of games. This way, you'll be able to play multiple games and find one that suits your style.
The Saseoltoto private tot site is a great choice for players who want to play Toto games without being publicly exposed. The privacy and security it provides makes it a great option for people who don't feel comfortable having their gambling account exposed to others. The website will also protect you from fraud and scams.
If you're a Korean, you can try Saseoltoto as a private toto site. Its reputation in the gambling industry is outstanding, and you can find a lot of fun games on the site. In addition to this, you can even play live games in Korean casinos.
Hello! My name is Mr. Abbax khan. I am a content writer & full-time professional Web Designer and Developer specially WORDPRESS with vast experience. I started my graduation in 2016 and graduated in 2020. I'm a professional article and blog writer, has written dozens of content on different topics and worked with professionals all over the globe.