Why is Tyre Balancing required for vehicles?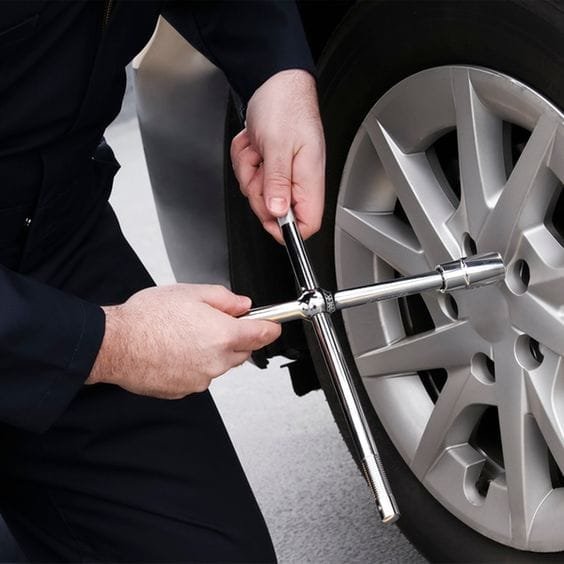 Tire balancing is a tune-up for your tires' set. It is one of the most recommended services on your vehicle's owner manuals. It enables even tire wearing to provide proper weight distribution around the vehicle.
An out-of-balance tire will pose issues like low fuel economy, vibrations in the steering wheel, etc. This article will guide you through various tire balancing factors and why it is necessary for the vehicles.
The difference in Balancing and Alignment
Many of us get confused between wheel alignment and wheel balancing, but the two are totally different. Wheel alignment focuses on the angles of the tires and corrects them to go in the same direction. It also reduces the uneven tires' wear and increases their lifespan.
However, wheel balancing focuses on keeping all the areas of the wheel-tire unit equal. It makes the tread wear even and your driving experience smoother. Balancing helps prevent the car tires from wobbling or hopping or creating vibrations.
What is the reason for tire unbalancing?
There are many factors that affect the tires and cause an imbalance. The first one is weather and road surface, like cold weather that can deflate the car tires and result in unbalancing. The other reason is the loss of wheel weight, and it occurs when you bump your vehicle into something. It can be the sidewalk curb, potholes, or any other object on the road.
The everyday wears are the contributor to tires unbalancing. There are some manufacturing imperfections that affect the tires and reduce their lifecycle. It is interesting how half an ounce of weight difference can cause vibrations in your car
What is involved in a tire balancing procedure?
You must have noticed the professionals using a tire balancing machine in a tire shop. They put the wheel unit on this machine, and it will pinpoint which areas are heavier and the lighter ones. Take a look at these simple steps of car tires online rebalancing:
Attach the tire mounted on the wheel to the balancing machine.
The wheel spun gives the required measurements, and it also tells if the weight is evenly spread or not.
The technician then rebalances and adjusts the weight of the wheel. They spot the heavier weights and tries to correct them. It sometimes requires moving the tires on the wheel and then try rebalancing it.
What are the signs of unbalanced tires?
Detect the problem before it's too late and takes appropriate action to prevent any mishappenings. Sometimes no matter how much you pay out for maintenance, the tires are the least taken care of part of the vehicle. Here are a few signs of unbalanced tires:
Do you feel vibrations while driving when you increase the speed? At highway speed like 50 or higher mph, the driver can feel vibrations.
Do you notice unusual wear patterns on tires? It is a clear indication that the tires are imbalanced. Notice the inner and outer edges of the tires carefully. If you see cup-shaped divots or scalloping, go get it checked by a professional.
Do you notice weird noises coming out of the vehicle? If the car tires are imbalanced, you will hear many humming, buzzing, and strange noises. The faster you drive, or the more speed you pick up, the sound will keep increasing.
How to take care of the Tyre balance of your car?
Tire maintenance is essential for the vehicle. So, try to check and monitor the functioning of your tire regularly. Here are a few tips you can follow:
Check the tire balance once every two years and if you drive through rough roads, go for it once a year.
Rotate the tires after every 5000 miles
Get the tires balanced if the weight on the rims falls off.
Whenever you notice uneven tire wear, go to a technician.
Tire rotation and balancing aren't the same things. Tire rotation involves switching the front and rear wheels to even out the wear.
warning ….?…. Date May/08/2021…?complete your profile…..otherwise, odysseynews did not accept your article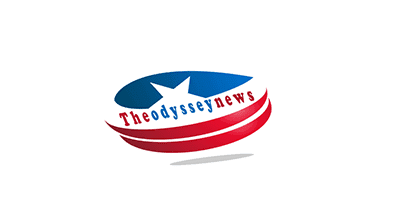 Write a Book in 100 Days: Tips from a Successful Author Solutions Writer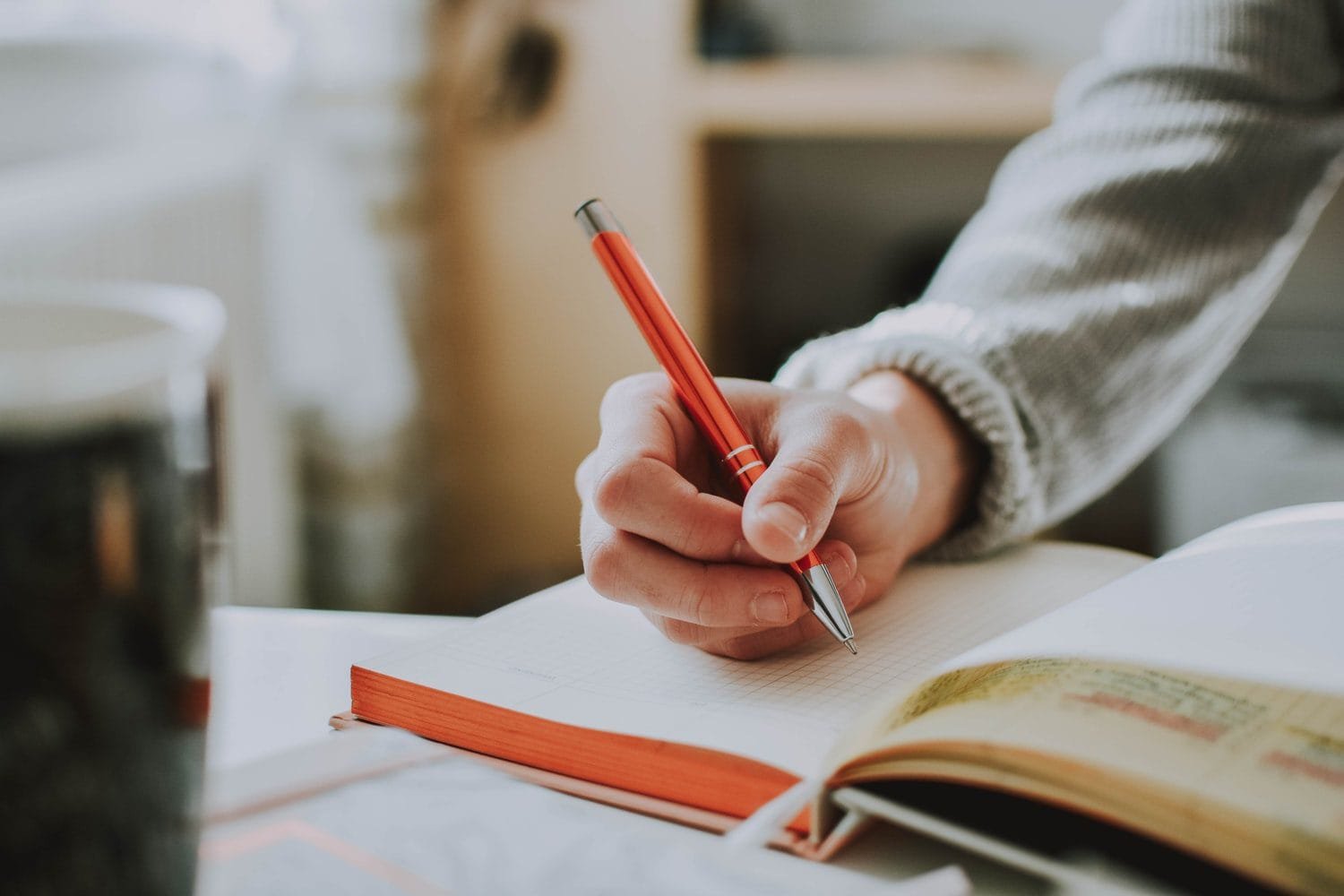 Are you an aspiring writer? Taking the first steps in the process is often the hardest. If you're struggling for some motivation, Pete Honsberger, Archway Publishing author of 'Don't Burn Your Toast' recently shared some stellar advice with Author Solutions. Let's take a look at some tips based on how he wrote a book in 100 days.
Tip #1: Never Lose Sight of Your Goals
Goal setting is an important part of your journey. However, it shouldn't end there. Often enough, aspiring writers find that it's hard to meet the targets that they set for themselves. There could be all manner of reasons for this. For example, you may have a busy home life or find it hard to balance your day job with your love of writing.
"If you ever feel like your day-to-day life gets in the way of bigger goals, whether they are personal, professional, or both, I can empathize," explains Honsberger. While it's normal for your routine to impact your writing work, you have to keep your eyes on the prize if you want to succeed.
Instead of sitting down to write an entire novel, take a short and sweet approach to this project. "Perhaps the biggest lesson I learned in the 100 days it took me to write the first draft of my book is that such laser-focus and bite-sized activity on a consistent basis can apply to just about any project or dream," says Honsberger.
Tip #2: Start Sooner Not Later
When you've got an idea for your book, the next step is the hardest. Diving in to get started often takes writers a long time. For instance, you may worry about which part to tackle first, whether you have fully developed your idea, and whether you have the time to start writing. All of the above can hold you back and stop you from reaching your goals.
If you're dragging your feet when it comes to writing your book, Honsberger says to draw upon the old Chinese proverb: "The best time to plant a tree was 20 years ago. The second-best time is now." The truth of the matter is that there will never be a 'perfect time to get started. Life simply does not work that way. You have to take the figurative bull by the horns and put pen to paper sooner rather than later. What are you waiting for?
Tips #3: Break Down Your Goals
So, you want to write a book? Okay, what does that involve? While your overarching goal may be to complete your first manuscript, there's a whole load of smaller, sub-goals that entails. When you're looking at this project as a whole, it can be entirely overwhelming. Take a step back and start breaking down your tasks.
Your to-do list may include setting a word count, finding the right resources to inform your work, fleshing out the narrative or structure, and starting to write. When you have listed all of the steps you need to take, it may help to attach set deadlines to each of them. That way, you can keep yourself on track from start to finish.
Getting this right takes a level of self-motivation. Luckily, there are small ways that you can ensure you stick to your deadlines. "I set a 100-day goal for myself to finish a rough draft of a full book, and committed to using a journal resource to keep me accountable," explains Honsberger. Should the journal route not work for you, you could use tracking apps or even simply the reminder set on your phone to keep you going.
Tip 4: Don't Give Up Ever
Chances are, when you first start writing your book, things will get hard. Taking on a project of this size is no small feat. The best advice you will get is to simply keep going. When things get tough, push on through and remember that your work will pay off in the end. "I promise you it will be worthwhile, and your capability will surprise you," says Honsberger. Keep going, no matter what happens.
About Author Solutions
With more than 22 years of collective experience and 300,000 published books, Author Solutions is a leading self-publishing company. Serving six continents around the globe, the parent company helps writers realize their dreams of becoming authors, while the team of experts offers world-class care from start to finish.
The brand's numerous imprints provide opportunities for new authors to be discovered by both traditional publishing companies and representatives within the entertainment industry. With a wealth of industry relations and endless support, Author Solutions has helped writers jump from self-publishing to film optioning or traditional publishing.
To learn more about Author Solutions, connect with them on Facebook, Twitter, and Instagram
Hello! My name is Mr. Abbax khan. I am a content writer & full-time professional Web Designer and Developer specially WORDPRESS with vast experience. I started my graduation in 2016 and graduated in 2020. I'm a professional article and blog writer, has written dozens of content on different topics and worked with professionals all over the globe.