Why Is Smoking and Drinking Prohibited During Pregnancy?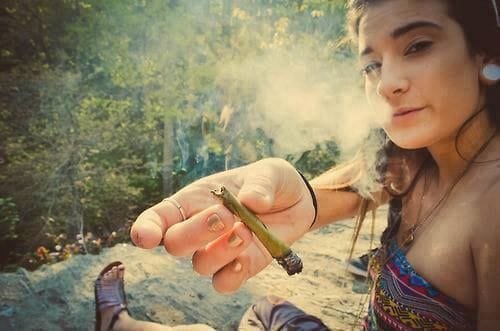 When a woman gets pregnant she needs to start thinking about the well-being of her unborn child. And if you are someone who is habitual of drinking and smoking it is best to call these habits quits at least for 9 months. Otherwise, your child's mental and physical health will be greatly impacted.
Visit a Gynecologist in Lahore and ask them about how smoking and drinking can impact your baby. Or go through this article to understand what makes smoking and drinking a bad choice during pregnancy.
Drinking During Pregnancy
If you are pregnant or even planning to conceive, avoiding alcohol completely is the best choice. Alcohol lowers your chances of conceiving and once conceived, it can harm your unborn child. Drinking can lead to miscarriage, low birth weight of the baby, and premature birth.
What Happens When You Drink During Pregnancy?
When you consume alcohol during pregnancy, it directly passes on to your unborn child within two hours. And as a result, your unborn child's blood-alcohol level becomes almost equal to yours. Unlike you, the fetus cannot process alcohol easily so it stays in your unborn baby's system for a long period of time affecting their birth. Moreover, it can also cause some birth defects and lead to the development of a serious condition called "Foetal Alcohol Syndrome".
What Kind of Birth Defects and Complications Occur in Children of Drinking Mothers?
Alcohol can negatively impact your unborn child's brain, spinal cord, heart, and kidney. In addition to that, it can interfere with the development of a baby's teeth and other body parts like arms and legs. Some common birth defects caused by drinking are:
Small head circumference
Abnormalities in facial features
Poor growth
Learning or behavioural issues
Eyesight and hearing issues
Heart, kidney, or bone issues
Below average height
Eating and sleeping issues
Emotional and mental health issues
Smoking During Pregnancy
Just like drinking alcohol, smoking is also extremely dangerous during pregnancy. Cigarettes contain chemicals like nicotine, tar, and carbon monoxide, which can put both your and your baby's health at risk. Mothers who smoke are twice as likely to face issues like premature birth and stillbirth than non-smokers.
What Happens When You Smoke During Pregnancy?
Smoking cigarettes during pregnancy can affect the oxygen supply to your unborn baby. Both active and passive smoking increases the risk of sudden infant death syndrome. Also, it may cause a decrease in foetal movements and cause developmental delays.
Other than that, smoking during pregnancy puts your child at risk of obesity, ADHD, and asthma. Moreover, they are also more likely to visit a hospital after getting affected with pneumonia and bronchitis than other children.
What Kind of Birth Defects and Complications Occur in Children of Smoking Mothers?
Smoking during pregnancy can lead to low birth weight and  which can result in serious complications like cerebral palsy, vision ailments, and learning issues. Some other complications that may ovcur due to smoking are:
Ectopic pregnancy
Placenta previa
Placental abruption
Premature birth
Foetal death
Development delays
Mental issues and disability
Hearing impairments
Congenital heart disease
Issues with the structure of the heart
Weak lungs
Bottom Line:
A woman can still have a healthy baby even after drinking and smoking during pregnancy. However, the chances of drinking and smoking impacting your unborn child negatively are higher. It can cause several serious issues which are preventable by stopping alcohol consumption and smoking.
Even after reading about all the complications that can occur due to smoking and drinking, you are having a hard time staying away from alcohol and cigarettes visit the Best Gynecologist in Karachi. They will definitely help you find a way to stay away from alcohol and cigarettes.
Hello! My name is Mr. Abbax khan. I am a content writer & full-time professional Web Designer and Developer specially WORDPRESS with vast experience. I started my graduation in 2016 and graduated in 2020. I'm a professional article and blog writer, has written dozens of content on different topics and worked with professionals all over the globe.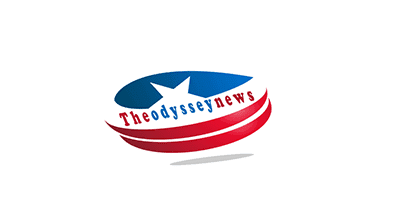 The true story of Barbora Skrlová, "The Orphan"
In 2009 the film has released The orphan whose plot revolved around Esther, who is adopted by a couple who just lost their baby. However, when strange things begin to happen, the couple begins to suspect that the girl is to blame for everything. spoiler alert: at the end of the film we learn that the little girl is an adult who pretends to be 13 years old when in reality she is 33.
The plot of the film impacted many, but not as much as when it came to light that it was based on real events, only instead of Esther, the woman is called Barbora Skrlová. Her story became very popular in 2007 when the Czech Republic media revealed one of the most lurid cases recorded in that country. Although there are no official records of her childhood, it is known that from a very young age she was subjected to studies to find out why she could not develop like any other girl.
Barbora was born with a serious condition of hypopituitarism, a disease that causes the pituitary gland to not produce sufficient levels of hormones for growth. For this reason, the 33-year-old had the appearance of a 13-year-old girl.
From an early age, her parents discovered that she suffered from some mental problems with psychopathic tendencies, so they decided to put her in a hospital from which it is still unknown how she managed to escape.
After her escape, the young woman posed as a 13-year-old girl under the name Anika and was able to gain the trust of Klara and Katherina Mauerová, sisters and single mothers who lived in Kuřim, Czech Republic, with their children. Soon after, the woman convinced them to join the sect called "The Grail movement", where they carried out heinous activities such as incest and cannibalism.
In that place, the minors were caged, beaten, burned, poorly fed and victims of more abuse, which ended when one of their neighbors bought a device to monitor babies, through which he captured the signal of the monitors that they had in their basement. Realizing this, the man reported them to the authorities, who arrested the sisters and later took the minors, including Anika, to a specialized center.
Katherina and Klara explained that they had allowed themselves to be manipulated by Barbora, who had already fled to Norway in search of starting a new life. In this country there is a record that she cut her hair, put on a little weight and called herself Adam.
"Adam" was adopted by a family. However, raising suspicions, she escaped again, although she was able to be arrested by the authorities and sentenced to five years in prison.
Thirteen years ago, in 2009, Barbora Skrlová was extradited to the Czech Republic and after two years in prison, she was released for good behavior. So far the whereabouts of the woman who inspired the story of The orphan.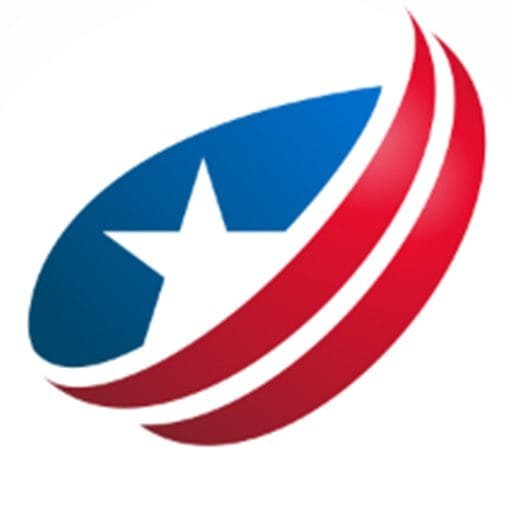 Odyssey has been the lead content writer and content marketer. He has vast experience in the field of writing. His SEO strategies help businesses to gain maximum traffic and success.