Why Having A Virtual Meeting Assistant Is Always A Best Choice
There's enough motivation for business leaders to consider hiring a virtual meeting assistant. Opt now for a virtual meeting assistant for your virtual meetings.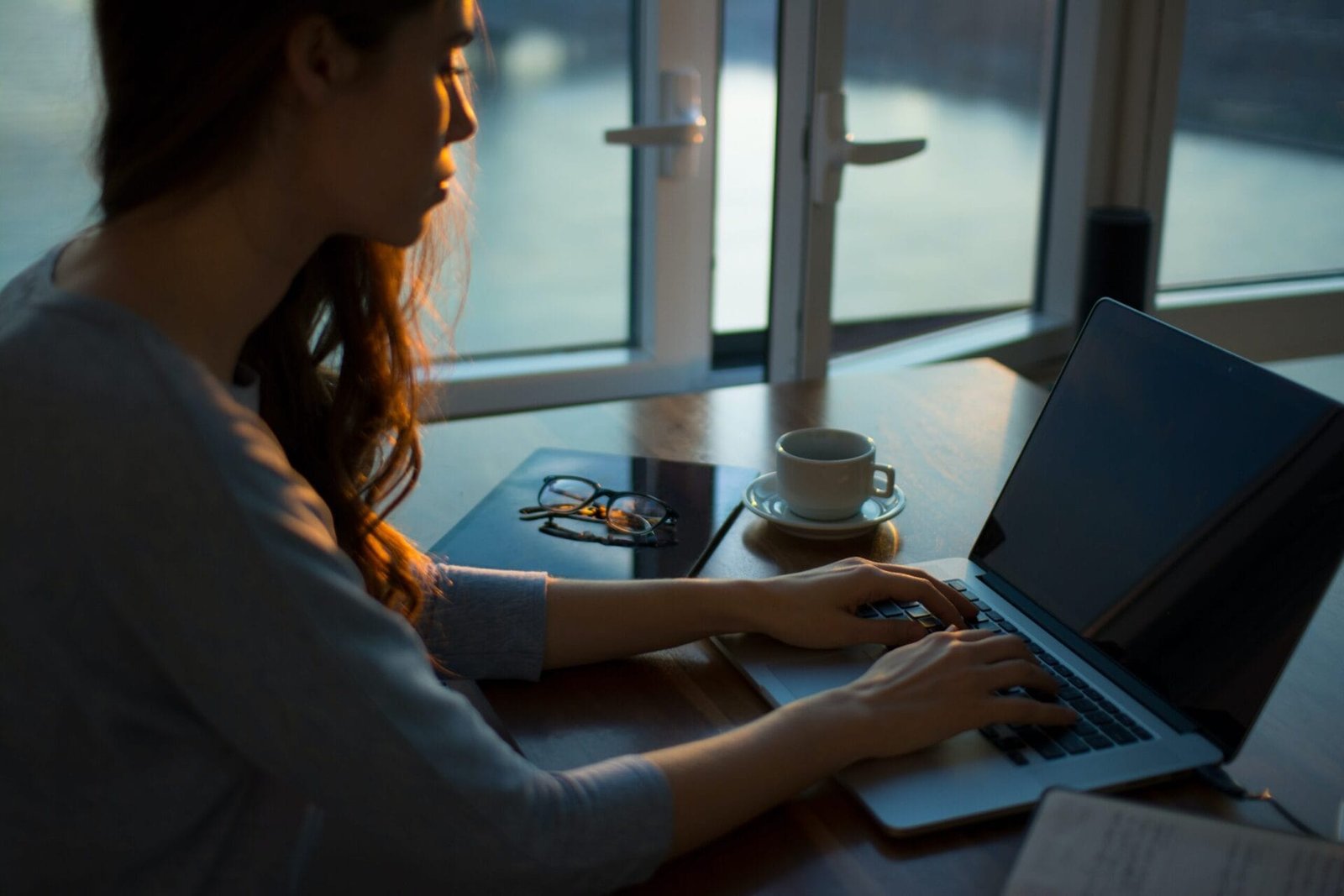 Entrepreneurs are a unique breed. They are highly passionate, driven and super charged professionals. They leave the comfort of their secure, high flying careers behind to embrace the challenges that their ventures entail. Coarsely put, they are ready to embrace the suck!
While the above holds true, every entrepreneur, even while bootstrapping acknowledges the need for an extra set of hands- the Executive Assistant. And no, we aren't talking about the rather glamorous PAs who ran the offices of MadMen.
For an entrepreneur to be able to focus on tasks that are business critical, delegating mundane administrative tasks to a virtual PA can save a great deal of bandwidth. With AI already accelerating many key business functions, online meeting assistants like AIRA are redefining this space. This lends further impetus to the role of a virtual personal assistant, while helping business leaders access more intelligent and actionable insights into key business functions.
The list of administrative tasks that a virtual personal assistant can perform for you is diverse. Some important ones are:
Managing your virtual front desk
Taking notes from your business calls and meetings
Managing your email
Managing social media accounts
Calendar management
Preparing presentations
Proofreading documents
Booking appointments
Responding to customer queries
Relationship building with customers
Vendor management
As you can see, these tasks, though mundane and repetitive, clearly cannot be avoided. You could free up so much of your intellectual bandwidth by delegating many such tasks to a virtual personal assistant. Furthermore, by adding AI meeting tools like AIRA into this mix, you can transform a rather mundane activity like taking meeting notes into a key intelligent business process.
One of the best traits of a virtual meeting assistant platform like AIRA is her meeting scheduling capability. Aira will record, transcribe, and analyse your meetings. This fantastic AI-powered technology will also automate your business's meeting scheduling on your behalf. Her machine learning and artificial intelligence capability will analyse your team's productivity patterns for nuances of timing preferences.
Why Has It Become So Important to Have A Virtual Personal Assistant In COVID-19 times?
Long before the pandemic engulfed the world, entrepreneurs began to realize the importance of a virtual personal assistant. Cut to 2020, a virtual personal assistant is on its way to becoming a very critical element, or rather the front line to the CXO office.
COVID-19 brought the usual way of running a business to a grinding halt via government issued lockdowns. All essential business functions now had to be conducted remotely, and this mode of work has now become the usual order of business.
Businesses continue to adapt with the constraints of working with remote and distributed teams. As such, the need for business leaders to have a reliable entity at their beck and call to delegate and coordinate is crucial.
Additionally, cost resilience amid COVID-19 is determining what functions will get downsized. These decisions will greatly alter the nature of how businesses conduct themselves even in a post pandemic world. Reports suggest that up to 60-90 percent of businesses in industries such as Manufacturing could experience significant losses.
In this article, we've thus far established why having a virtual personal assistant is so important. Add to that the cost overheads entrepreneurs and business leaders are having to consider amidst the pandemic.as such, If there's one function that can easily be performed with higher efficiency and much lower costs, it is the administrative tasks.
Here's how hiring a virtual PA can help save costs:
Transitioning a full time admin or a personal assistant function to a virtual PA role can help set you up for a swift cost reboot. For the most part, this role entails mundane administrative tasks. Hiring a virtual personal assistant can thus lead to decreased amount of effort and costs tied to non-strategic activities
While hiring a virtual PA can seem like a tactical short term cost saving action, it can soon adopt the form of a long term strategy. Once this role becomes integrated into your organization, you can delegate a gamut of admin and overarching tasks in a matter of months
The cost benefits of hiring a virtual personal assistant can be realized almost immediately. It can help you improve the flow of resources to areas of strategic importance very swiftly. Additionally, having a dedicated resource to delegate adhoc tasks can help balance the inefficiencies brought about by cutting corners in other areas
Business process optimisation has long been a popular strategy among business leaders. A pandemic ridden global business landscape further emphasizes this aspect. Given the unknowns at play in these times, business leaders need to embrace the risk of adopting new tools and modalities of conducting business. New and innovative AI driven technologies such as AIRA are reinventing ways of executing standard business tasks.
In conclusion, there's enough motivation for business leaders to consider hiring a virtual meeting assistant. Add to that the business challenges brought on the COVID-19 situation, what appeared to be a rather non-strategic good to have role is on its way to becoming business critical. The mantra 'local is the new global' has assumed another connotation: 'virtual is the new real'! If you've long considered hiring a virtual personal assistant, it is now All Systems Go!
warning ….?…. Date May/08/2021…?complete your profile…..otherwise, odysseynews did not accept your article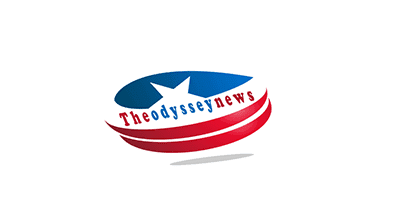 UK to pay half of business winter energy bills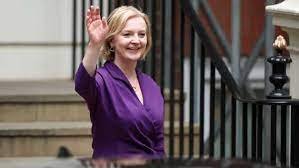 London: Britain on Wednesday launched a six-month plan starting in October to pay about half of energy bills for businesses, as Prime Minister Liz Truss seeks to stop companies going under as a result of rocketing prices.
The news precedes a mini-budget Friday when finance minister Kwasi Kwarteng is expected to unveil tax cuts to help a nation struggling with decades-high inflation.
Wholesale electricity and gas prices for businesses — except the energy sector — as well as charities, hospitals and schools will be capped at half the expected cost on the open market, the government said in a statement.
The announcement comes after Truss launched plans for a two-year household energy price freeze which also starts next month.
"We have stepped in to stop businesses collapsing, protect jobs and limit inflation," Kwarteng said Wednesday.
The chancellor of the exchequer will Friday set out the overall cost of both energy freeze schemes.
His budget will seek to boost economic growth amid forecasts that Britain will this year sink into recession on sky-high energy bills fuelled by the invasion of Ukraine by major oil and gas producer Russia.
The Confederation of British Industry (CBI) welcomed Wednesday´s announcement.
"The package will ease worries about otherwise viable businesses shutting-up shop," said Matthew Fell, chief policy director at the lobby group.
The CBI meanwhile urged a long-term energy solution to increase Britain´s supplies while ramping up efficiency measures to lower demand.
Truss took office on September 6, two days before the death of Queen Elizabeth II, after winning an election of Conservative party members on a tax-cutting platform.
She is committed to scrapping planned tax hikes on both company profits and salaries that predecessor Boris Johnson signed off upon.
Media reports suggest that the government will also scrap an EU limit on bankers´ bonuses following Brexit.
On the London stock market, homebuilders saw their shares rebound on speculation that Truss could cut tax levied on purchases of residential properties.
The tax-cutting plans like those proposed by Truss have come in for criticism from US President Joe Biden, who spoke out against the policy of "trickle-down economics" favoured by the Democrat´s Republican opponents.
The approach hinges on hopes that policies which immediately boost the wealthy will trickle down the economy to reach the less well-off.
"I am sick and tired of trickle-down economics. It has never worked," Biden had tweeted on Tuesday.
Speaking ahead of Biden´s tweet, Truss addressed this point.
"I don´t accept this argument that cutting taxes is somehow unfair," she told Sky News earlier this week.
"What we know is people on higher incomes generally pay more tax.
"So when you reduce taxes, there is often a disproportionate benefit because those people are paying more taxes in the first place," she added.
The two leaders meet Wednesday at the UN in New York.
A day later, the Bank of England is expected to once more ramp up its main interest rate in a bid to dampen sky-high inflation.
Economists warn that the UK´s cost-of-living measures will ravage public finances already reeling from pandemic expenditure.
Analysts from British bank Barclays estimate the cost of the government´s total spending could hit £235 billion ($267 billion).
While official data Wednesday showed British public borrowing improved in August, it is expected to surge as the government funds the planned tax cuts.
Public sector net borrowing, the state´s preferred measure of the deficit, hit £11.8 billion last month, the Office for National Statistics said.
That was down from £14.4 billion a year earlier but was far more than its pre-pandemic 2019 level of £5.3 billion.
I am an experienced financial analyst & writer who is well known for his ability to foretell market trends as well.