Why Having A Virtual Meeting Assistant Is Always A Best Choice
There's enough motivation for business leaders to consider hiring a virtual meeting assistant. Opt now for a virtual meeting assistant for your virtual meetings.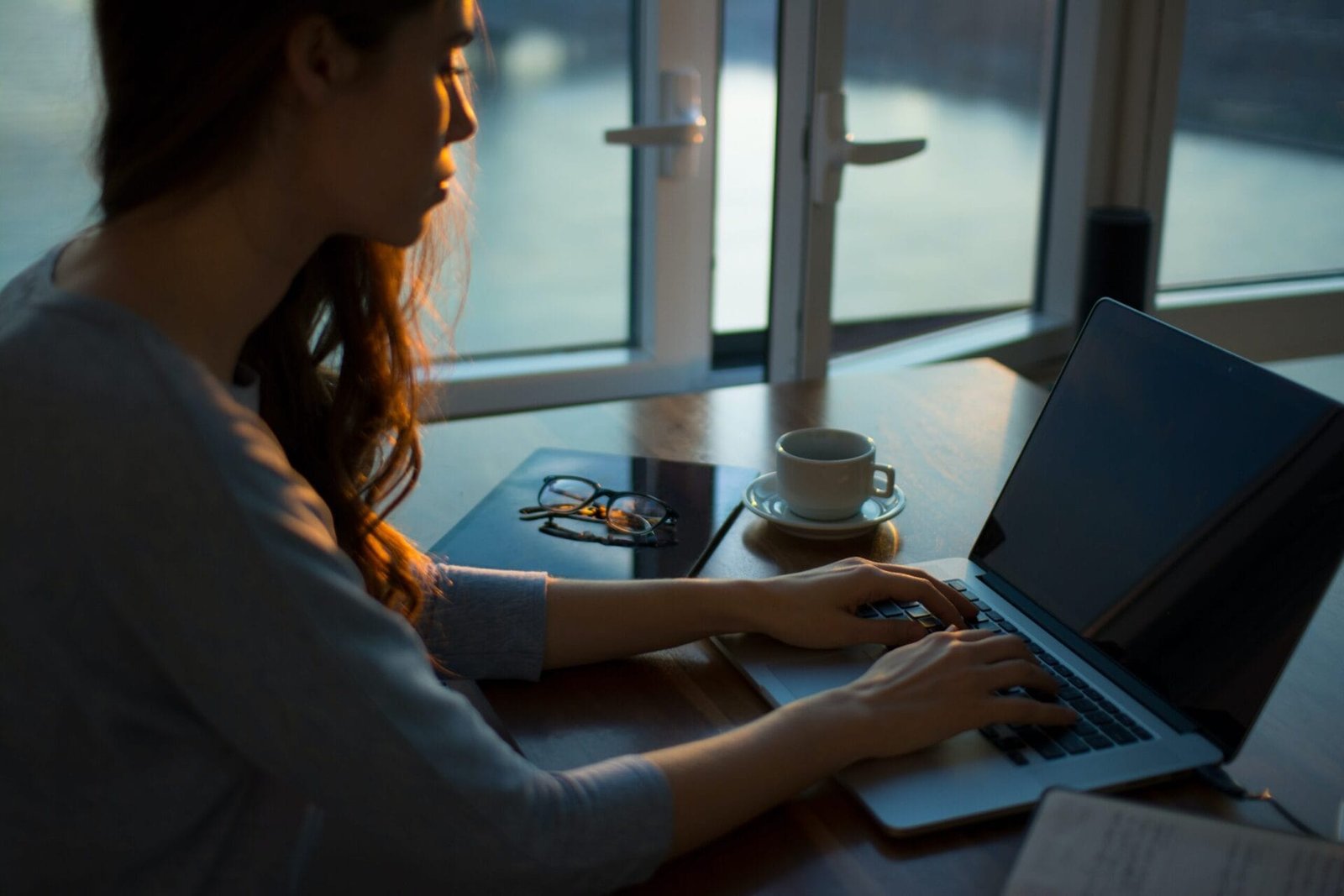 Entrepreneurs are a unique breed. They are highly passionate, driven and super charged professionals. They leave the comfort of their secure, high flying careers behind to embrace the challenges that their ventures entail. Coarsely put, they are ready to embrace the suck!
While the above holds true, every entrepreneur, even while bootstrapping acknowledges the need for an extra set of hands- the Executive Assistant. And no, we aren't talking about the rather glamorous PAs who ran the offices of MadMen.
For an entrepreneur to be able to focus on tasks that are business critical, delegating mundane administrative tasks to a virtual PA can save a great deal of bandwidth. With AI already accelerating many key business functions, online meeting assistants like AIRA are redefining this space. This lends further impetus to the role of a virtual personal assistant, while helping business leaders access more intelligent and actionable insights into key business functions.
The list of administrative tasks that a virtual personal assistant can perform for you is diverse. Some important ones are:
Managing your virtual front desk
Taking notes from your business calls and meetings
Managing your email
Managing social media accounts
Calendar management
Preparing presentations
Proofreading documents
Booking appointments
Responding to customer queries
Relationship building with customers
Vendor management
As you can see, these tasks, though mundane and repetitive, clearly cannot be avoided. You could free up so much of your intellectual bandwidth by delegating many such tasks to a virtual personal assistant. Furthermore, by adding AI meeting tools like AIRA into this mix, you can transform a rather mundane activity like taking meeting notes into a key intelligent business process.
One of the best traits of a virtual meeting assistant platform like AIRA is her meeting scheduling capability. Aira will record, transcribe, and analyse your meetings. This fantastic AI-powered technology will also automate your business's meeting scheduling on your behalf. Her machine learning and artificial intelligence capability will analyse your team's productivity patterns for nuances of timing preferences.
Why Has It Become So Important to Have A Virtual Personal Assistant In COVID-19 times?
Long before the pandemic engulfed the world, entrepreneurs began to realize the importance of a virtual personal assistant. Cut to 2020, a virtual personal assistant is on its way to becoming a very critical element, or rather the front line to the CXO office.
COVID-19 brought the usual way of running a business to a grinding halt via government issued lockdowns. All essential business functions now had to be conducted remotely, and this mode of work has now become the usual order of business.
Businesses continue to adapt with the constraints of working with remote and distributed teams. As such, the need for business leaders to have a reliable entity at their beck and call to delegate and coordinate is crucial.
Additionally, cost resilience amid COVID-19 is determining what functions will get downsized. These decisions will greatly alter the nature of how businesses conduct themselves even in a post pandemic world. Reports suggest that up to 60-90 percent of businesses in industries such as Manufacturing could experience significant losses.
In this article, we've thus far established why having a virtual personal assistant is so important. Add to that the cost overheads entrepreneurs and business leaders are having to consider amidst the pandemic.as such, If there's one function that can easily be performed with higher efficiency and much lower costs, it is the administrative tasks.
Here's how hiring a virtual PA can help save costs:
Transitioning a full time admin or a personal assistant function to a virtual PA role can help set you up for a swift cost reboot. For the most part, this role entails mundane administrative tasks. Hiring a virtual personal assistant can thus lead to decreased amount of effort and costs tied to non-strategic activities
While hiring a virtual PA can seem like a tactical short term cost saving action, it can soon adopt the form of a long term strategy. Once this role becomes integrated into your organization, you can delegate a gamut of admin and overarching tasks in a matter of months
The cost benefits of hiring a virtual personal assistant can be realized almost immediately. It can help you improve the flow of resources to areas of strategic importance very swiftly. Additionally, having a dedicated resource to delegate adhoc tasks can help balance the inefficiencies brought about by cutting corners in other areas
Business process optimisation has long been a popular strategy among business leaders. A pandemic ridden global business landscape further emphasizes this aspect. Given the unknowns at play in these times, business leaders need to embrace the risk of adopting new tools and modalities of conducting business. New and innovative AI driven technologies such as AIRA are reinventing ways of executing standard business tasks.
In conclusion, there's enough motivation for business leaders to consider hiring a virtual meeting assistant. Add to that the business challenges brought on the COVID-19 situation, what appeared to be a rather non-strategic good to have role is on its way to becoming business critical. The mantra 'local is the new global' has assumed another connotation: 'virtual is the new real'! If you've long considered hiring a virtual personal assistant, it is now All Systems Go!
warning ….?…. Date May/08/2021…?complete your profile…..otherwise, odysseynews did not accept your article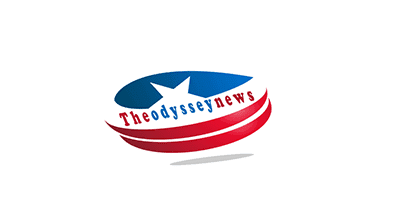 How Crypto Can Improve Sport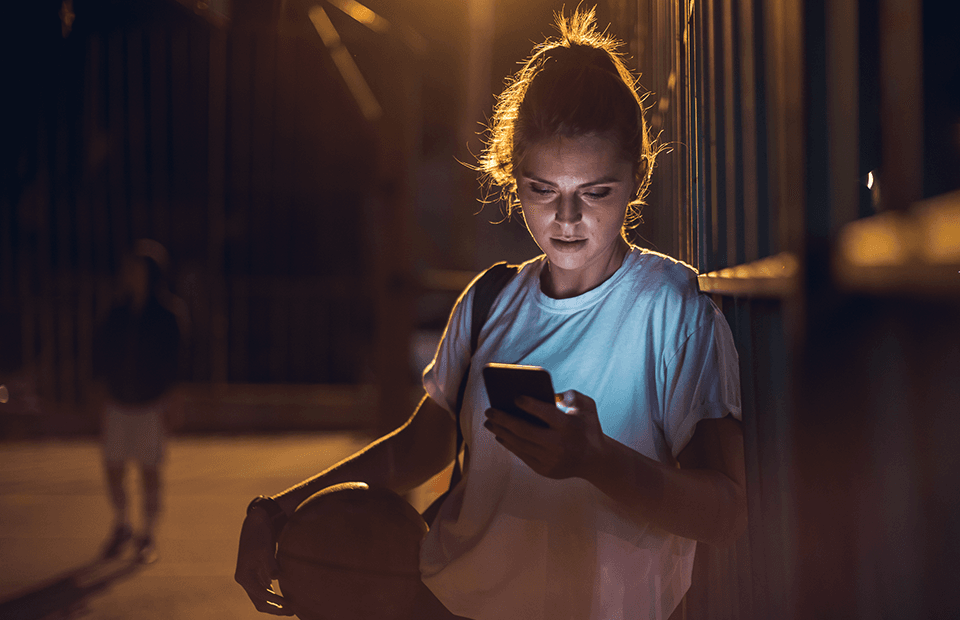 Introduction to Sports
Online crypto sites are gaining tremendous popularity as they provide an additional way of winning some extra bucks. Most and casino platforms offer a variety of sports events, tournaments and have a diverse variety of sports betting options.
The demand for online sports is growing exponentially which is leading to the development of new services in this industry sector. Nevertheless, not all platforms are secure and legit. Therefore, players, who do not want to lose their money due to fraud and scamming activities, must carry out the basic groundwork to check the background and trustworthiness of the sports and casino sites.
Features that Make Sportsbooks Prefer Cryptocurrencies
Crypto is slowly taking over the sports betting sector due to the numerous benefits that it offers. These benefits range from easy account creation processes to quick withdrawals. Here are all the features that make sportsbooks prefer cryptocurrencies.
It is Safe to Place Sports Wagers with Crypto
Unfair bookmaking indeed provides jitters to online bettors. But you will not experience this when you decide to place bets on legal sports betting platforms using blockchain technology. Once you decide to use digital currencies as your methods of payment, you will enjoy:
Secure Transactions
Placing bets with cryptocurrencies ensures full and high-end transparent book-keeping to punters, leaving no space for any fraudulent activity. There is no scope for meddling with event outcomes or cash withdrawals by bookmaker operators.
Blockchain technology in the online sports betting industry provides valuable and verified records across the distributed ledger that cannot be mishandled, offering much-needed transparency across all platforms.
How does Crypto Sports Betting work?
Loosely speaking, there is no major difference between regular sports betting and crypto sports betting. The only difference lies in the type of transaction available on these two platforms. In the case of crypto sports betting, all the players need to do is sign up with the best betting website and transfer funds in crypto directly from their crypto wallet by connecting the betting website to the wallet account.
Deposit the initial crypto amount directly into the wallet using a preferred cryptocurrency and fiat currency and transfer it to the Sportsbook account where the players can place their bets. Moreover, there are certain sportsbooks that offer Live Betting which can sometimes be riskier than regular betting.
Sports betting is what is known as gambling. While it can be fun, it is also an activity for which there is no skill involved, and all that determines the outcome of the event being wagered upon are chance. There is no guaranteed time period over which you will be able to make money with sports betting since luck plays a huge factor in determining how much your bet stands to gain or lose. The thing that makes sports betting so popular despite its unfair nature is that people know and trust the oddsmakers who set up bets, to begin with.
Anyone can become better but not everyone can become an oddsmaker. Despite this new age problem, cryptocurrency developers have come up with solutions that will address some of these problems in the traditional sport betting industry through the use of blockchain technology and smart contracts. This will create a more secure sports betting system that rewards the bettor and make bookmakers fairer.
They intend to tackle the problem of unfair bookmaking with their decentralized, smart contract-based platform. How? This is through incentivizing the users who play against them, just like what blockchain does for its miners. This has excited those who are engaged in online gambling.
Crypto Enhances the Security of Sports Betting
The conventional sports betting at https://aggle.io/  will now become better, with the introduction of cryptocurrencies. This enhancement allows bettors more flexibility and security when placing their wagers than they were able to have in the past. Bettors will also be able to get a return on their bets by using aggle, which is what Sir Richard Branson's Blockchain start-up has coined as the "Sports-betting cryptocurrency that powers the leading global fantasy sports platform."
Aggle provides another way for users to earn rewards just by playing fantasy football and other games of skill such as darts, golfing or any type of game you can think of! In order for gamers to use this currency, they need to satisfy some basic criteria.
Aggle.io is a platform that will allow users to bet on anything they want, from politics to sporting events and even the weather! If you place smart bets, you'll earn aggle.io which can be traded in for prizes or exchange for cash.
Is Crypto Sports Betting Legal?
Crypto sports betting continues to be relatively new to many players which leaves them with certain complicated legal questions. The Crypto Gambling Foundation was developed to make sure transparency and fairness are offered to the players by promoting and verifying betting operators that follow strict ideologies of ethical practices. For most betting operators, the promotional opportunities of the foundation provide a strong incentive to comply.
Conclusion
To sum up, various gambling bodies and institutions are not currently regulating cryptocurrencies, hence, bettors and operators can still expect a bright future in the crypto space. While most platforms fear interference from gambling authorities, others believe that the Blockchain ledgers will prevent gambling authorities from interfering in a crypto transaction. Betting sites have prepared themselves to adjust to new changes if they happen.
Odyssey has been the lead content writer and content marketer. He has vast experience in the field of writing. His SEO strategies help businesses to gain maximum traffic and success.