Why Has My Physiotherapist Prescribed Exercises?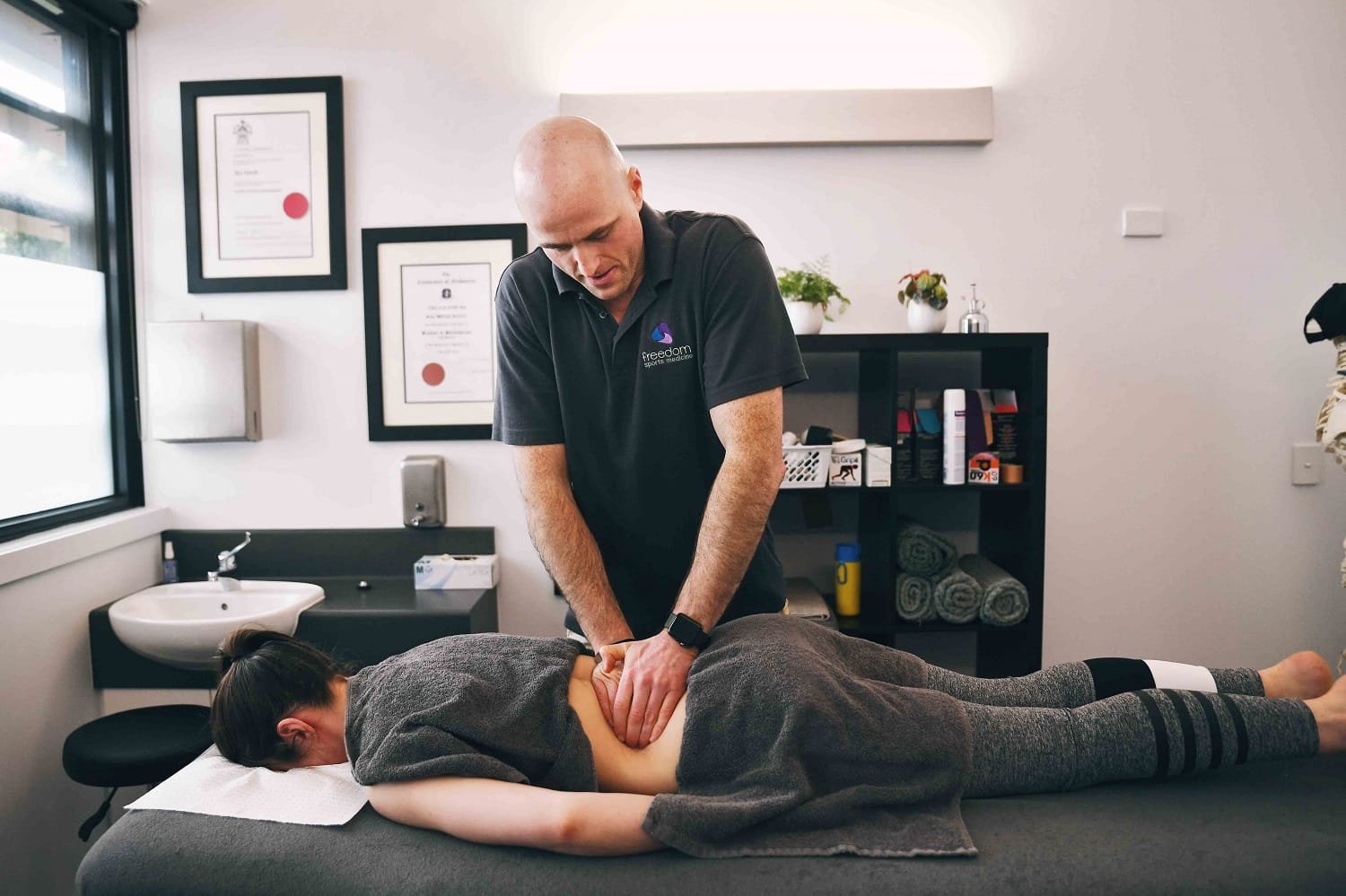 If you've ever visited a physio, you may have walked away from your appointment with a set of exercises in hand. Hopefully you've followed them carefully and in your follow-up consultation, discovered that you are well on the way to recovering from your injury.
Why would a physiotherapist in Ringwood prescribe exercises to treat injuries? Well, put simply, it is just one of many tools in their arsenal that are designed to get you back on your feet sooner. When we develop an injury, the affected area tends to lose strength, mobility, and flexibility. Exercises are designed to help us recover and return to full health sooner.
What to expect from a physiotherapist appointment
Those who have never visited a physiotherapist before might be a little apprehensive about what to expect. While all physios will have their own approach to diagnosing and treating injury, most will follow the same basic process.
A physio will start by asking what has brought you to the appointment today. This might be an acute injury or you could be suffering from chronic pain. In the case of an injury, they'll ask about the incident and how pain and lack of mobility are impacting on your day to day life.
Your physio will provide you with a formal diagnosis. This might be carried out using a formal screening method, like an x-ray or MRI. Alternatively, they might manually manipulate the area of concern to work out what is wrong.
From here, they can develop a tailored treatment plan, which could include exercises. Depending on the severity of your injury or condition, you might be booked in for follow-up appointments to check how effective the treatment has been.
Treatment strategies
Joint and tissue manipulation
Also known as manual therapy, a physio might use a range of manipulation techniques to bring pain relief and restore optimal motion and function. These techniques include massage, trigger point therapy, and stretching.
Acupuncture and dry needling
Sometimes, a physio will need a little extra help when providing pain relief. Dry needling involves inserting thin, monofilament needles into skin and muscles to target particular trigger points that are causing pain. Dry needling might be carried out as a one-off procedure or on a regular basis, depending on the cause of your pain.
Technique correction
Poor technique is often the root cause of injury, particularly for runners. If your injury has come about through putting undue pressure on your muscles and joints, your physio might take you through strategies for improving your performance technique and overall posture.
Exercises
Finally, exercises. Exercise can be thought of as a physiotherapist's version of prescribed medication. The goal of exercises is to rebuild strength and flexibility in muscles and joints affected by injury.
Exercises shouldn't hurt. You also might be asked to follow a recommended plan for at least a few weeks (if not months) until you have regained full mobility.
Following your exercise plan
If a doctor issued you a prescription for medication, you wouldn't stop halfway through the recommended dose. The same can be said of prescribed exercises. Unless you follow the plan to its fruition, you won't fully benefit from your physio's expertise.
A few other points to keep in mind when following your exercise plan:
● Take note of the specifics: This includes the tempo at which you should be performing the exercises, the number of reps and sets, and whether you should be progressively overloading.
● Focus on technique: If you don't know how to properly perform an exercise, ask. The last thing you want is to incur further damage due to poor technique.
● Understand what your exercises are trying to achieve: If you don't understand how your exercises are improving strength, flexibility, and motion — at least at a very basic level — you're less likely to take note of their effectiveness. Have your physio explain the goal of your program in a simple and comprehensible way.
A physiotherapist in Ringwood won't prescribe exercises to treat every issue. However, they are a valuable tool in helping rebuild strength, mobility, and flexibility following an injury. Exercises should be used in collaboration with other strategies, including massage, dry needling, and technique correction, to help you get back on your feet sooner.
Marta Jordan is a professional writer & blogger, who writes for a variety of online publications and loves working with words of all shapes and sizes.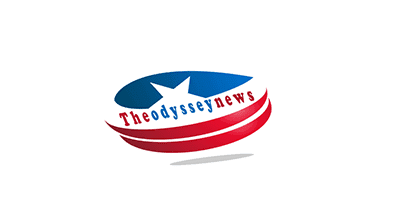 A Day Without Screens: Uncovering Me, Myself, & iPhone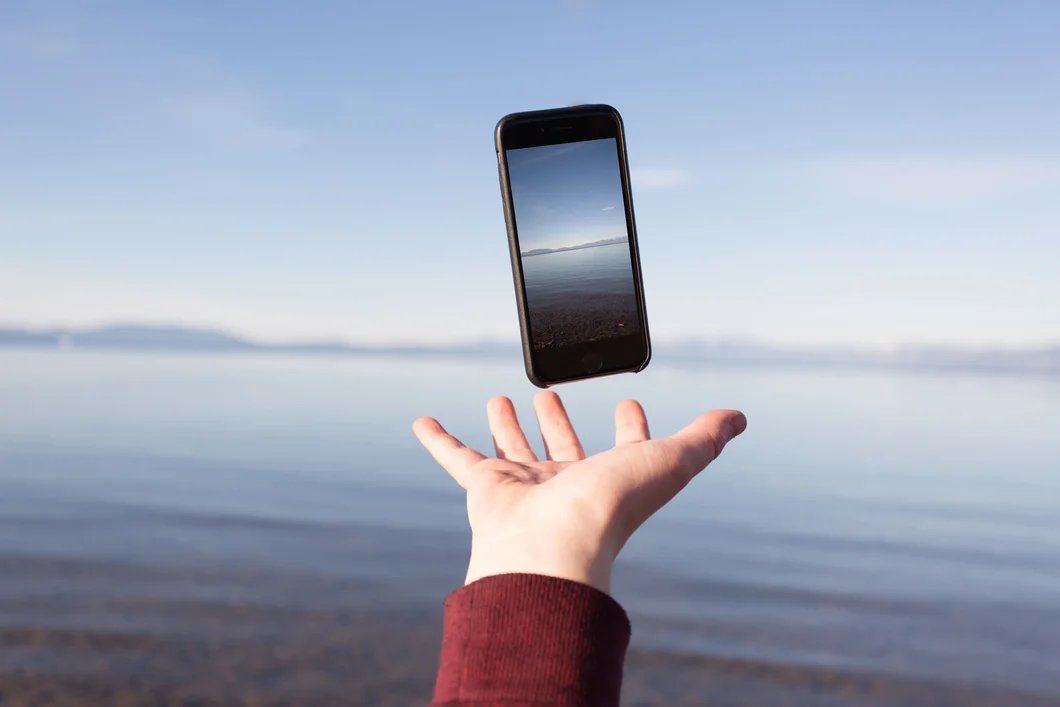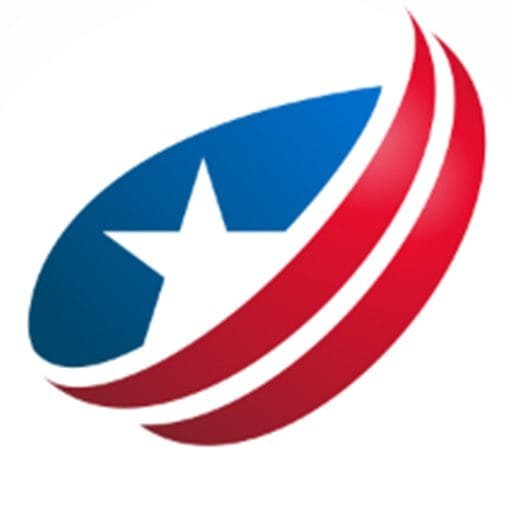 Odyssey has been the lead content writer and content marketer. He has vast experience in the field of writing. His SEO strategies help businesses to gain maximum traffic and success.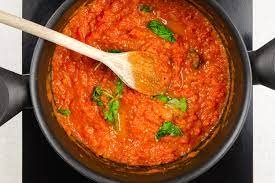 Ramen is a popular Japanese dish that consists of Chinese-style wheat noodles served in a flavorful broth, typically topped with various ingredients such as sliced pork, green onions, seaweed, eggs, and bamboo shoots.  It has become a beloved and iconic part of Japanese cuisine.
Ramen originated in China and was introduced to Japan in the late 19th century. Over time, it underwent significant modifications and adaptations to suit Japanese tastes, leading to the development of various regional styles and flavors. Today, ramen is enjoyed throughout Japan and has gained international popularity as well.
Each region in Japan has its own distinct style of ramen, characterized by differences in the broth, noodles, and toppings. Some of the most well-known ramen styles include:
1. Tokyo Ramen (Shoyu Ramen): This style features a soy sauce-based broth that is typically clear and light. The noodles are thin and firm, and the toppings may include chashu (sliced pork), menma (fermented bamboo shoots), and nori (seaweed).
2. Sapporo Ramen (Miso Ramen): Originating from the northern city of Sapporo, this style features a rich and hearty miso-based broth. The noodles are usually thick and curly, and the toppings often include butter, corn, and bean sprouts.
3. Hakata Ramen (Tonkotsu Ramen): Hailing from the southern city of Fukuoka, Hakata Ramen is known for its creamy and milky tonkotsu (pork bone) broth. The noodles are thin and firm, and the toppings commonly include sliced pork belly, green onions, and pickled ginger.
4. Kitakata Ramen: This style comes from the city of Kitakata and is characterized by its soy sauce-based broth that has a slightly sweet and salty flavor. The noodles are thick, flat, and curly, and the toppings often include chashu, menma, and green onions.
These are just a few examples, and there are many more regional variations of ramen across Japan. Ramen shops, known as ramen-ya, can be found throughout the country, ranging from small local establishments to large chains. People often line up to enjoy a steaming bowl of ramen, especially during colder months.
Ramen has also gained global popularity, and you can find ramen restaurants in many major cities around the world. It has become a culinary symbol of Japanese cuisine, loved for its comforting and delicious flavors.
I am an experienced financial analyst & writer who is well known for his ability to foretell market trends as well.
5 Things I Need You To Know About My ADHD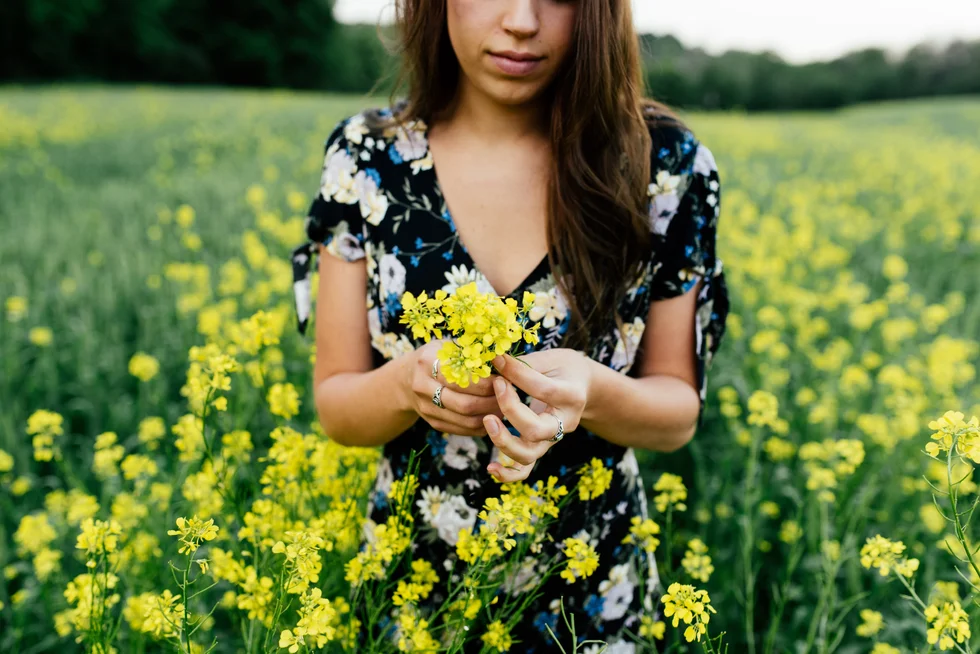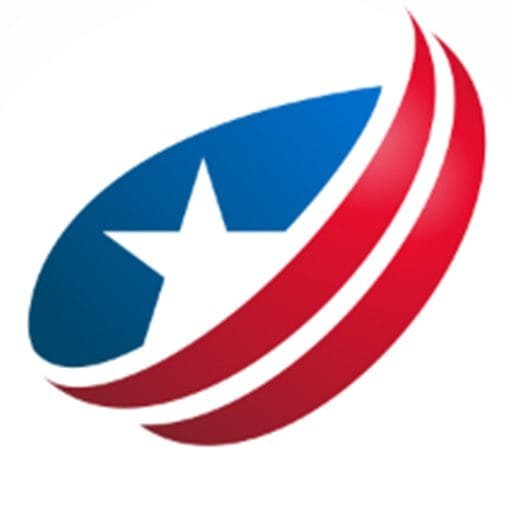 Odyssey has been the lead content writer and content marketer. He has vast experience in the field of writing. His SEO strategies help businesses to gain maximum traffic and success.