Why Current Affairs Knowledge is important?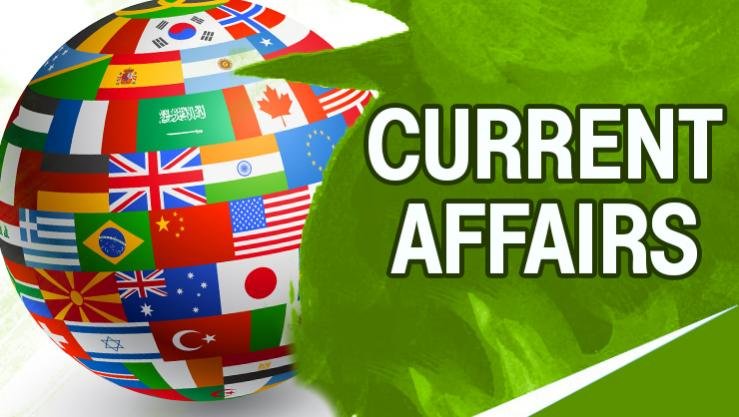 The Pew Research Center for the people and the press (a non-partisan American think tank based within Washington D.C) indicated that people's perceptions of the current eventshave changed very little despite the dramatic shifts in the news media and information revolution. On average, citizens are as able to identify their leaders as they were 20 years ago and are as informed about major news events, as was the general population a mere 20 years back. Are you worried about this? Today, in a world that is connected, we are so less concerned about what's going on around us – the current affairs.
It is vital that we are connected to worldaround us; each of us is either directly or indirectly affected what goes around us. We cannot exist in space and time on our own, therefore being connected with world is as important as sleeping and eating.
What is current affair consist of?
Current current affairs consist of news, information, awareness and understanding of everything that happens in the world and is connected to the entire world. It covers a wide range of topics, from sports, business as well as politics, money, education, employment as well as crime and ethics to name a few. There could be a rise in onion prices, theft in shops, or the threat of a terrorist attack. It is possible to get the latest news through the news on television, news papers, Internet, news magazines, business magazines, radio, talk shows or even from the word of mouth anyplace. I'm sure that many of us like news related to a particular industry or area. It is however important to keep your information up to date for your all round growth. Do not rely on bluffers or unauthorized source of information, wrong information will not get you in the right direction. I'm sure that kids collect information from their peers; this news comes with lots of twists and tweaks.
If you don't understand the laws, policies, rules and regulations of the nation, no matter how educated , some may label you "ignorant." And there are many out there to cheat you if you aren't up to date. Current affairs help us stay protected. If one is aware of the latest news, he/she is a pleasure to communicate with. You get information on achievements of individuals, groups, NGOs, government agencies, professional artists and different avenues. When we leave our house, only our information allows us to transact globally. Learning about world-wide recent events and current news will allow you to make a decision about the health of your town, state, region and country. This also gives you the ability of influencing legislators an effective and intelligent manner.
Professional bodies when conducting examinations always test the student's knowledge of current events. Candidates who hope to pass IAS, Bank PO/clerks, LLB, PSUs, SSCs or entrance examinations like MBA or MBA are not able to pass with a lack of a comprehensive understanding of the current events.
If you're seeking an acceptable job at a corporation, bank or government organizations the knowledge of your current affairs is assessed. I have witnessed a number of cases where my students have made it to the last round of interviewsand if they couldn't discuss some important current issues, they have lost chances. There are two reasons to being able to relate to current events The first is that globalization has transformed the world into one global village; so any event that is happening in any part of the world is now affecting individuals in every nook and cranny. And secondly, our lives are interrelated with most happening. It's nice to be informed about a place prior to a visit , as it can help avoid the chance of "shocks" and travel mishaps; basically about the country rules, regulations and security protocols etc. Additionally, staying up to date with news lets you get to know the people, places, and the cultures you'll experience during your travels.
How to keep in touch with current affairs
Some tips to stay on top of current affairs:
Read news papers regularly. You can pick any newspaper of preference. Make sure you read it each day by establishing an appointment to read the newspaper. Glance at it from first to the final page one time and then go through the important news articles (of your attention) thoroughly. Keep notes of the most important details. Make it your habit. If you're reading about controversial issues collect information about the political, economic, and social context of the events. Find out the critical concerns. Who are those people expressing their opinions, and what are their perspectives in relation to the issue. Take a look at the perceptions of those who have biases. Think about the news from various angles.
Conduct a SWOT analysis of the issue. Consider ways to solve the problem. You are an honest citizen of the nation, and you've got a view point that is your own.
Always remember, think of solutions – you cannot write about a crisis and leave it there. Get involved in the analysis; discuss your views with your teachers, friends, parents and others. There will be many other opinions. This will help you get a larger picture.
Join any group on Internet like Face Book or Twitter and share your thoughts. This is the way you can increase your knowledge.
In conclusion, researchers say those who stay up-to-date on the latest news are healthier mentally as well as physically. There is a lower chance for being diagnosed with Alzheimer's since they are constantly thinking and think about. In addition, since they consume so much information they stay fit by changing their habits of living in every way.
I have an online tutoring business and I teach students all over the world. I specialize in teaching complex subjects in an easy-to-understand manner.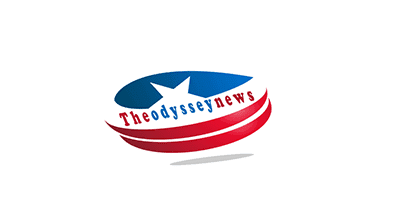 How to Choose a Picture Frame Candle Holder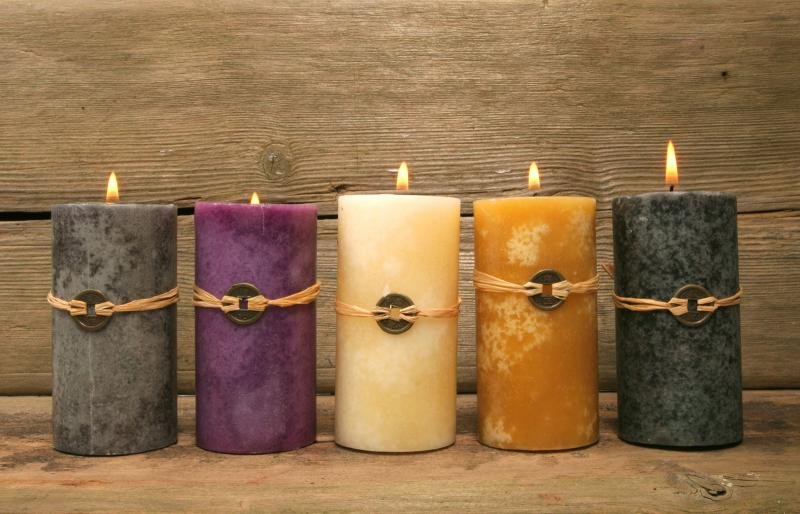 When it comes to choosing a picture frame candle holder, there are a few things you need to take into account. The most important factor is the size of the candle holder, about the size of the picture frame. You want to make sure that the candle holder isn't too large or too small for the frame.
Another thing to consider is the material the candle holder is made out of. You want to make sure that it's made out of a durable material that can withstand the heat of the candles.
Finally, you want to consider the design of the candle holder. There are many different designs to choose from, so you want to make sure that you choose one that matches the overall style of the picture frame.
Keep these factors in mind when choosing a picture frame candle holder, and you'll be sure to find the perfect one for your needs.
Picture frames are a great way to add personality and character to any room in your home, and they can also be used to display cherished memories and photos. A picture frame candle holder is the perfect way to add a touch of elegance and sophistication to any space. They look beautiful, but they also provide a source of light, making them ideal for use in a variety of settings.
Candle holders come in a wide range of styles, sizes, and materials. You can find them made from glass, metal, wood, or even ceramic. They can be simple or ornate, depending on your personal taste. purple picture frame holders are a great way to add a bit of style and flair to any room.
If you are looking for a way to add some extra light to a room, then a picture frame candle holder is a great option. They can be used in several different ways. For example, you could use them as part of a centerpiece on a table. Or, you could place them on a shelf or in a cabinet to add some extra light.
Picture frame candle holders are a great way to add personality and character to any room in your home, and they can also be used to display cherished memories and photos. A picture frame candle holder is the perfect way to add a touch of elegance and sophistication to any space. They look beautiful, but they also provide a source of light, making them ideal for use in a variety of settings.
A picture frame candle holder makes for a wonderful last-minute gift. Not only does it look beautiful, but it also smells delicious. And you can create a picture frame candle holder yourself, which is a fun DIY project. Just remember to add a scented candle. A homemade gift is especially meaningful. Here are some simple steps to make a picture frame candle holder. But first, choose a picture frame. Get in touch with Picture Flame to purchase high-quality silver canister  and picture frame candles.
Paint the picture frame and candle holder. Then, slide the picture into the frame. Make sure to secure the picture well. Once the picture is in place, add hot glue to the bottom part of the candleholder. Let the glue dry for about a minute, then remove the picture. The candleholder is now ready to use. The picture frame can be placed in a glass cabinet or on the mantle. This unique picture frame candle holder is a beautiful and unique way to show off a treasured memory.
Hello! My name is Mr. Abbax khan. I am a content writer & full-time professional Web Designer and Developer specially WORDPRESS with vast experience. I started my graduation in 2016 and graduated in 2020. I'm a professional article and blog writer, has written dozens of content on different topics and worked with professionals all over the globe.