Why Affordable Housing Is Important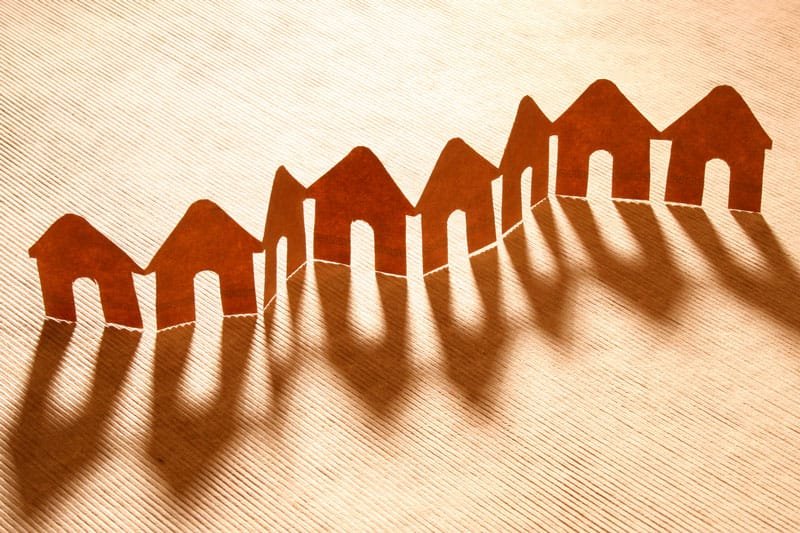 Owning a home is everyone's dream. However, this is not possible as housing is quite expensive. A home is a basic need and a place where people feel comfortable. It's the reason why availability and access to affordable housing are vital. Here are reasons why affordable housing is important.
Contributes to Improved Mental Health
Mental Health is very important as it gives you a reason to live. Stable and affordable rental housing helps improve your mental health in many ways. This includes improved family dynamics, reduced financial stress, and better physical health. According to a study, homeowners said they were happier than before moving to their homes. In addition, they also confirmed that family life improved by a high percentage. Most homeowners feel more supported because of being involved in a wider community with other homebuyers.
Better overall health
In most cases, before people own homes, they have lived in housing that has posed a risk to their health. After these individuals had moved to their new home, they confirmed that their health improved by a great percentage. Most families experienced frequent colds, flu, allergies, and asthma symptoms. However, after moving, all these health problems disappeared. The availability of affordable rental housing leaves money for families to spend on other expenses like food. Families can get a well-balanced meal daily which contributes to their health.
Financial stability
High mortgages and rent can lead to financial instability. The high rent and mortgages can lead to a family's financial state deteriorating to the extent they have to get emergency housing. If this happens to you and you live in Australia, you can seek emergency housing in Adelaide before your situation allows you to get a house.
With affordable housing, individuals can get homes and save up money used for rent. Homeowners get financial stability as they don't have to worry about the monthly rental charges.
Promotes Diversity
Affordable rental housing encourages diversity. Affordable housing helps create communities where people from different cultures, educational backgrounds, and socio-economic can unite. An area with diverse communities increases the knowledge of cultural fairness, sensitivity, and different backgrounds that help create a better community.
In addition, it helps neighbours from different backgrounds beat their fears and suspicions while building positive social relationships across racial and ethnic lines. In addition, it also helps strengthen and stabilize new diverse neighbourhoods, which enables residents to enjoy potential benefits.
Builds Better, Strong, Sustainable Communities
Affordable housing is essential not only for families but neighbourhoods. Affordable housing development in neighbourhoods has a positive impact on the surrounding communities. Organizations providing affordable and emergency housing in Adelaide aim to create communities where families can thrive.
Therefore, it's true that this type of housing promotes social connection, eases overcrowding, increases property value, reduces crime rates, and attracts businesses creating job opportunities. Some of the economic benefits include:
Raised spending
Increased employment opportunities
Raised taxes and revenue for local government
Heightens Children well-being
there's a relation between children's well-being and quality housing. Children living in quality housing to be well mentally. Quality affordable housing has positive effects on children, which will follow them throughout their lives.
In addition, it also increases the children's confidence, leading to better performance in school. It's possible because the children don't have to move frequently, which means they won't change schools now and then. This allows them to make friends, have meaningful connections with teachers, and engage in extracurricular activities.
Better School Performance for Children
Having a permanent home where you don't need to move gives kids the stability. It means there are no frequent transfers from one school to another. Due to this, the kids' grades tend to go up as they enjoy school more. Additionally, they also have higher rates of attendance and better behaviours while in school. Also, children in affordable, stable homes thrive in school, enabling post-secondary education. It allows them to build a future for themselves.
Creates Job OPportunities
The area where people live influences where they work and how much they earn. Affordable housing developments create job opportunities for the community and stimulate the local economy. Here are ways it stimulates the economy:
Boosts consumer spending
Creates short and long term jobs
Attracts investors
Increases job security by providing stable housing
Lowers risks of evictions and foreclosures
Affordable housing is vital in the community, especially for low-income families. It provides stable homes for kids, builds stronger communities, and improves mental health.
I'm Anna Wilson from the USA. I'm a professional blogger. I love blogging. I have been writing for 3 years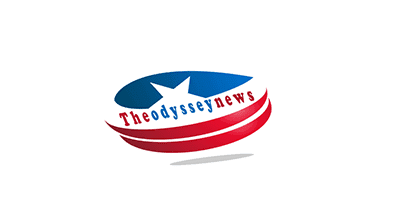 Why Luxury Apartments Are Popular in 2022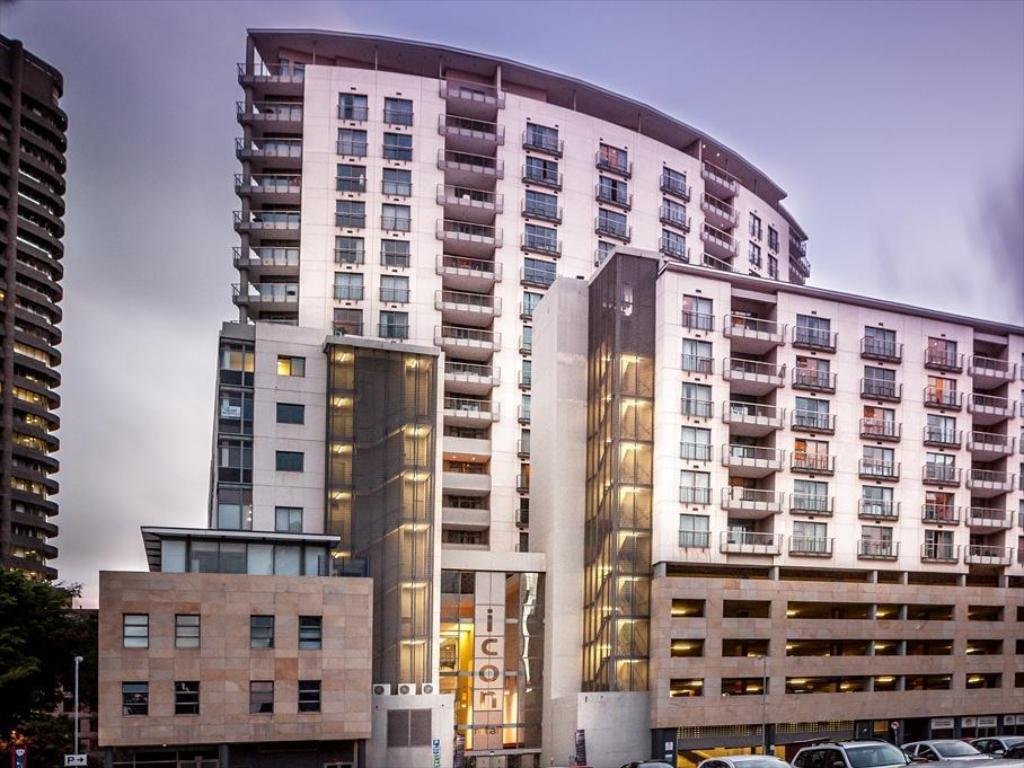 Luxury apartments have become popular for many reasons. These include the fact that for most people, the value of a luxury apartment is that it has everything you could possibly need. This works best for people who have certain criteria regarding location and amenities. Let's take a look at a few more reasons why luxury apartments are increasing in popularity in 2022:
Community
Luxury apartments are often developed in vibrant communities with shops, restaurants, parks, and other amenities that make everyday life easier and more enjoyable. The community itself is often designed to be aesthetically pleasing as well as convenient, which can be a major selling point when choosing an apartment.
Location
You might think that location is a given when it comes to choosing an apartment. But location is important for more than just commuting; it also affects your quality of life and your safety. Luxury apartments in New York City are located near major attractions like Times Square and Central Park, which means you have easy access to everything you need (including great restaurants). 
Sustainability
Luxury apartments are popular in 2022 due to the fact that many people want to live in luxury apartments. The reason for this is because of the growing popularity of sustainability. The world has become a big place, and there is an increasing demand for sustainable living. Sustainable living has become more prominent in 2022 because it's not just about saving money or being green; it's about ensuring the survival of our planet.
Sustainability means using resources efficiently so as not to deplete them unnecessarily. The aim is to ensure that future generations are able to enjoy the same benefits as ours do today. Many people believe that if we don't start taking care of our planet now, then there won't be much left for future generations.
Wellness
The health and wellness industry is booming, especially with the growing elderly population in America. The demand for luxury apartments has been driven by retirees who want to live an active lifestyle but do not have the space to do so in their own homes. Luxury apartments provide residents with access to wellness centers that include gyms and pools where they can exercise and relax. Many luxury apartments also have concierge services that help residents manage their daily needs, such as laundry and grocery shopping.
Technology
Technology has taken the experience of living in luxury apartments to the next level. Here are some examples of the ways in which technology has changed the way we live:
Heating, cooling, and ventilation systems have been improved so that they can be controlled remotely by smartphone or smartwatch. You can adjust your apartment's temperature to exactly what you want while you're away from home or even while you're asleep at night.
The kitchen has become a center of family life, with high-quality appliances and fixtures available at affordable prices. You can have a fully functional kitchen in your apartment without having to spend thousands of dollars on custom cabinets, countertops, and appliances.
Style and Design
One of the biggest reasons why people opt for apartments is because they want to live in a style that suits their tastes and preference. Style and design are important factors when choosing an apartment. Apartments come in many styles, including modern, traditional, and contemporary. Some apartments also look like mansions due to their large size and beautiful designs.
Animal Friendliness
Many people nowadays are looking for places that allow them to bring their pets with them when they move into new places. This is especially true for those who have pets that require special care and attention, such as dogs or cats. Nowadays, there are many luxury apartments that allow you to bring your pet with you if they have certain requirements, such as size or breed restrictions.
Security
Luxury apartments like Summerhill Apartments in Atlanta, GA, tend to be safer than other types of apartments because they're usually located in secure buildings with 24/7 security staff and surveillance cameras throughout the property. Even if there's no crime in your building, having security guards on staff can help deter criminals from entering your neighborhood.
The growth of luxury apartments is heavily influenced by overall prosperity and consumer behavioral trends. The growth of the lifestyle-centered generation, along with its change in spending priorities, is driving the need for more high-end, luxury apartment units.
Odyssey has been the lead content writer and content marketer. He has vast experience in the field of writing. His SEO strategies help businesses to gain maximum traffic and success.