Whitney Lawson: Investing, Escorting & Seeking Arrangement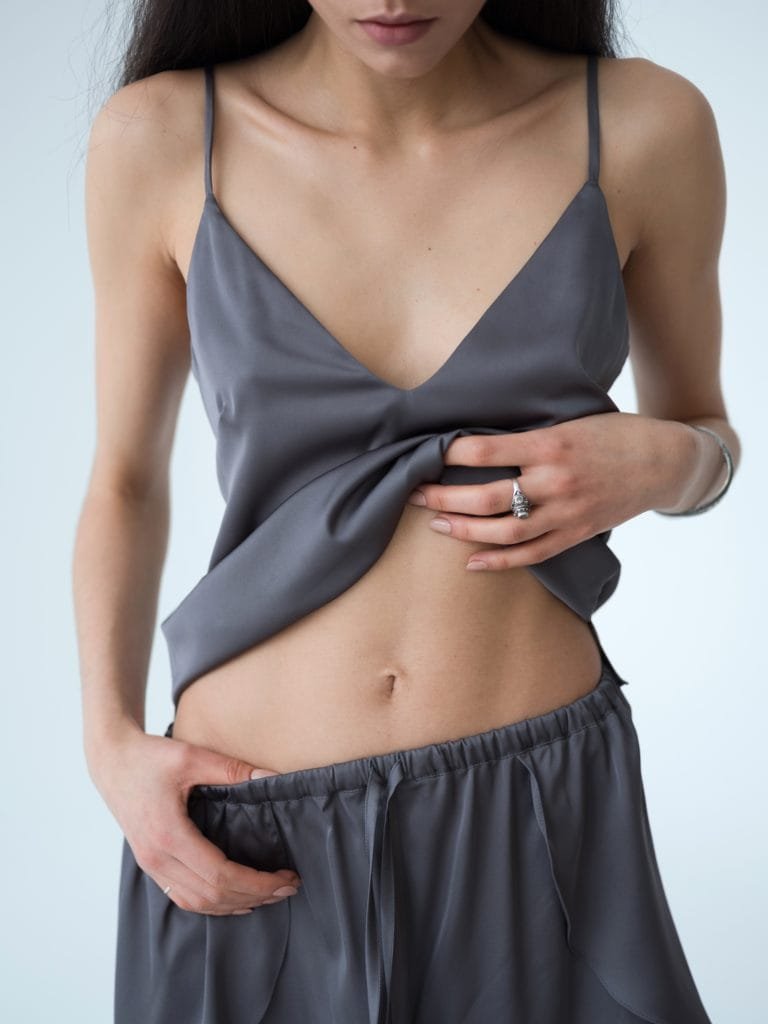 Amelia: Hi Whitney! Thanks so much for agreeing to chat with me today. Could you start by introducing yourself so that the readers can get to know you a little?
Whitney: Sure. I've been in the industry since 2019. I started out under a different moniker and became Whitney around February 2020. I started out as a sugar baby off and on in 2015, when Seeking Arrangement was still alive. I met some great gents along the way. I'm a firm believer in the saying "everything happens for a reason". I took a break for a little while, then decided to transition into companionship in 2019, and I haven't looked back since. I feel as though it's only up from here! I've been in the industry for the last two years, and I feel like I'm just getting my bearings. This isn't a one-size-fits-all industry. I've always learned by doing. Two years in, and I'm still learning and growing, but they say if you're not growing, you're dying.
Amelia: Yeah, the industry definitely isn't one-size-fits-all. There are so many different paths you can take. When I was looking at your website, I noticed on your wish list that you had a gift card for stocks. This is quite possibly the best thing I've ever seen. Tell me how you came up with this?!
Whitney: I actually came across the idea from another provider. I've had an interest in the market for a while now. I started investing in 2012 after I graduated college. I'm a medium- to long-hold investor, so it made so much sense for me to offer (fractional) shares as gifts or deposits.
Amelia: Ah, I see. It's such a great idea rather than a Sephora gift card or whatever the usual is. On your website, you describe yourself as a "former ballerina" AND you have a science degree. That's quite the array of professions. What has your career path been like? How did you end up choosing to escort?
Whitney: I have a Bachelor of Science in Marketing. Although that's the other side of the brain, I've always loved math and science, as well as my love of the arts. I went to a performing arts high school in New York. My school had general studies from 9am to 1pm, then our core talent classes from 1.30pm to 4.30pm. I had great teachers that made math and science fun! Growing up, I was always in accelerated classes and took college courses in high school. New York's standardised tests are called Regents exams. To graduate high school, I was only required to take one science exam… I ended up taking chemistry, earth science, physics, and forensics for fun.
I was actually introduced to the idea of sex work and becoming a sex worker after watching an episode of True Life: I'm A Sugar Baby on MTV. I made the transition to companionship years after I became a sugar baby. I love and appreciate the work-life balance that companionship brings. I enjoy meeting and talking to new people despite people always saying New Yorkers aren't friendly. There's nothing like that floating on air feeling after meeting great clients. I can't really explain it. It's a sort of spring in my step that I wouldn't experience in any other industry.
Amelia: I definitely understand that. It gives me a sort of "high" that I've never experienced from anything else. You also have some absolutely beautiful photos on your website. What role do professional photos play in your marketing strategy as an escort?
Whitney: Thank you so much! I think professional photos (as well as candids) are very important to my branding. I try to have fun with my photoshoots. Anything that gives me the opportunity to be creative and show my personality, I'm a fan of.
Amelia: I also noticed that you seem to travel a lot. Is touring a big part of your job as an escort?
Whitney: Touring is a huge part of my job. I love Atlanta, but I love the flexibility this industry provides. I love travelling! It's a big world out there, and I have to see it! It's the best of both worlds. I can travel to some of the best cities in the country (big and small) and make long-lasting relationships and friendships with clients and other companions. I probably wouldn't have had the opportunity to do that if I wasn't in this industry.
Amelia: How has COVID impacted your ability to tour and travel? I can't imagine it's been easy in the past year or so if that's a big part of your job.
Whitney: COVID definitely shook things up. A good amount of my business came from clients that came to Atlanta on business. I'm a huge planner –self-diagnosed OCD. I planned my entire 2020 tour through October at the top of the year, and once COVID came, those plans came to a screeching halt. I decided to tour cities close to Atlanta, and if I could go back, I wouldn't have changed a thing. I met some great gentlemen along the way, and I got to explore and experience some awesome new cities. This industry is all about adapting and making changes that work for you.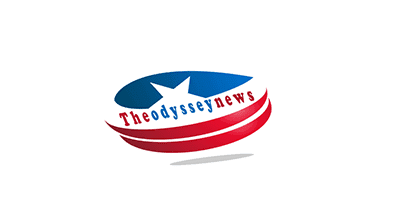 What You Can And Can't Eat With Braces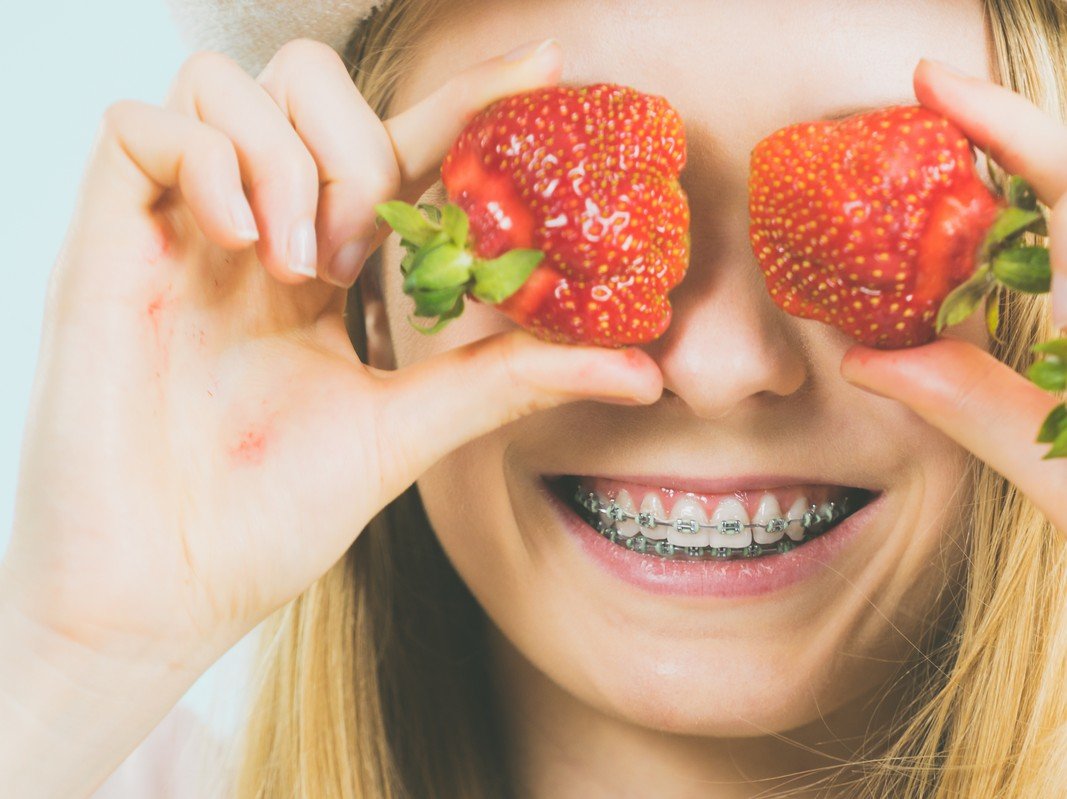 Braces can seem like a major hindrance when it comes to eating the foods you love, but if you know what's off-limits and which foods are okay to eat with braces, it's much easier to keep your teeth clean and healthy while still enjoying your favorite meals. Here's what can't you eat with braces!
Why Are Dietary Changes Needed With Braces?
Typically, with braces, you'll want to stick to a soft-food diet. Avoid crunchy and sticky foods like nuts and hard candy—they can get stuck in between your brackets and wires. Foods high in acid (like citrus) also should be avoided because they can cause damage to your teeth while you're wearing braces. Focus on what you CAN eat rather than what you CAN'T eat—the list of permitted foods is pretty long! The chart below will give you an idea of what's okay
Why Are Dietary Changes Needed With Braces?
Eating regular food with braces is possible, but you need to be careful. Though it varies from person to person, most people have an easier time eating softer foods with braces. For example, if you have an appliance on your upper teeth, try mashing up soft foods such as bread and bananas rather than crunching hard items like apples or carrots. It may also help to cut food into smaller pieces before eating. It's also important to avoid sticky foods since they can get stuck in your braces; chewing gum and chocolates are good examples of things that should be avoided while wearing braces. A healthy diet rich in fruits and vegetables is still a great choice for those with fixed appliances; just cut larger pieces into small bites before eating them!
To Protect Braces From Damage
Avoid sticky or chewy foods. Sticky foods, such as caramel, gummy candies and taffy, can damage braces by sticking to brackets and wires. Chewy foods such as raw carrots and celery have a tendency to get caught in orthodontic appliances. If you must eat these foods, carefully break them into bite-sized pieces first. Don't Pop Your Gums: Keep your mouth closed when chewing food or brushing your teeth with a toothbrush or floss. Picking at your braces could loosen an attachment or wire that's holding an appliance in place—and it's very difficult to put back together! A diet rich in calcium helps strengthen teeth, which is good news for braces wearers.
To Avoid Discomfort After Adjustments To Braces
Because your braces are new, your gums will be tender after an adjustment. To ensure that you avoid discomfort, you'll want to follow these food guidelines: First and foremost, avoid chewing gum (and using a straw) for at least 24 hours after a tooth is moved. Avoid sticky candy and foods like caramel because they may stick to or pull on your braces and cause irritation or pain. Additionally, try to avoid popcorn and hard candies; these often get stuck in braces. Finally, if you have any questions about what types of food are safe for you to eat with braces, ask your orthodontist before eating it.
To Reduce The Risk Of Stained Teeth
Stained teeth are a common side effect of having braces. To reduce your risk of stained teeth, follow a strict oral hygiene regimen and avoid foods that can stain your teeth, like coffee, tea, soda and berries. During your appointment with your orthodontist you'll be provided with instructions to care for your teeth during orthodontic treatment. No matter what type of braces you have, it's important to brush after each meal and drink lots of water throughout the day. A whitening toothpaste or a whitening rinse can also help keep staining at bay while you're wearing braces.
To Change Chewing Technique
Your orthodontist wants you to wear braces for a reason: They'll help straighten your teeth. If you're wearing them properly, your braces shouldn't have any issues—but it's still important to take care of them as much as possible. Instead of gnawing on chips and sandwiches, try eating softer foods like soup or pudding. As long as you're paying attention while chewing, there's nothing that should cause an issue with your braces. Avoid sharp foods like apple seeds (they can get stuck in brackets), popcorn kernels (the same thing goes) and nuts (which are just bad for your teeth all around).
What You Can Eat With Braces
While orthodontic appliances such as braces, retainers and mouthguards may take some getting used to (not to mention a considerable investment), there are plenty of foods you can eat with them. For example, hard or crunchy foods that don't need much chewing — like carrots and chips — aren't going to bother your new dental work too much. But soft and sticky foods can cause damage if they adhere too tightly to your teeth or appliance. As long as you follow these guidelines, you should be able to keep enjoying most of your favorite healthy snacks while wearing braces.
What You Can't Eat With Braces
Many foods aren't safe to eat while you have braces. It's not just sticky foods and hard foods that can damage your braces – many chewy, crunchy, or hard-textured items are unsafe as well. Foods that are too hard for teeth can damage brackets and wires on braces. Some examples of what can you eat with braces