When Can A Tooth Infection Kill You?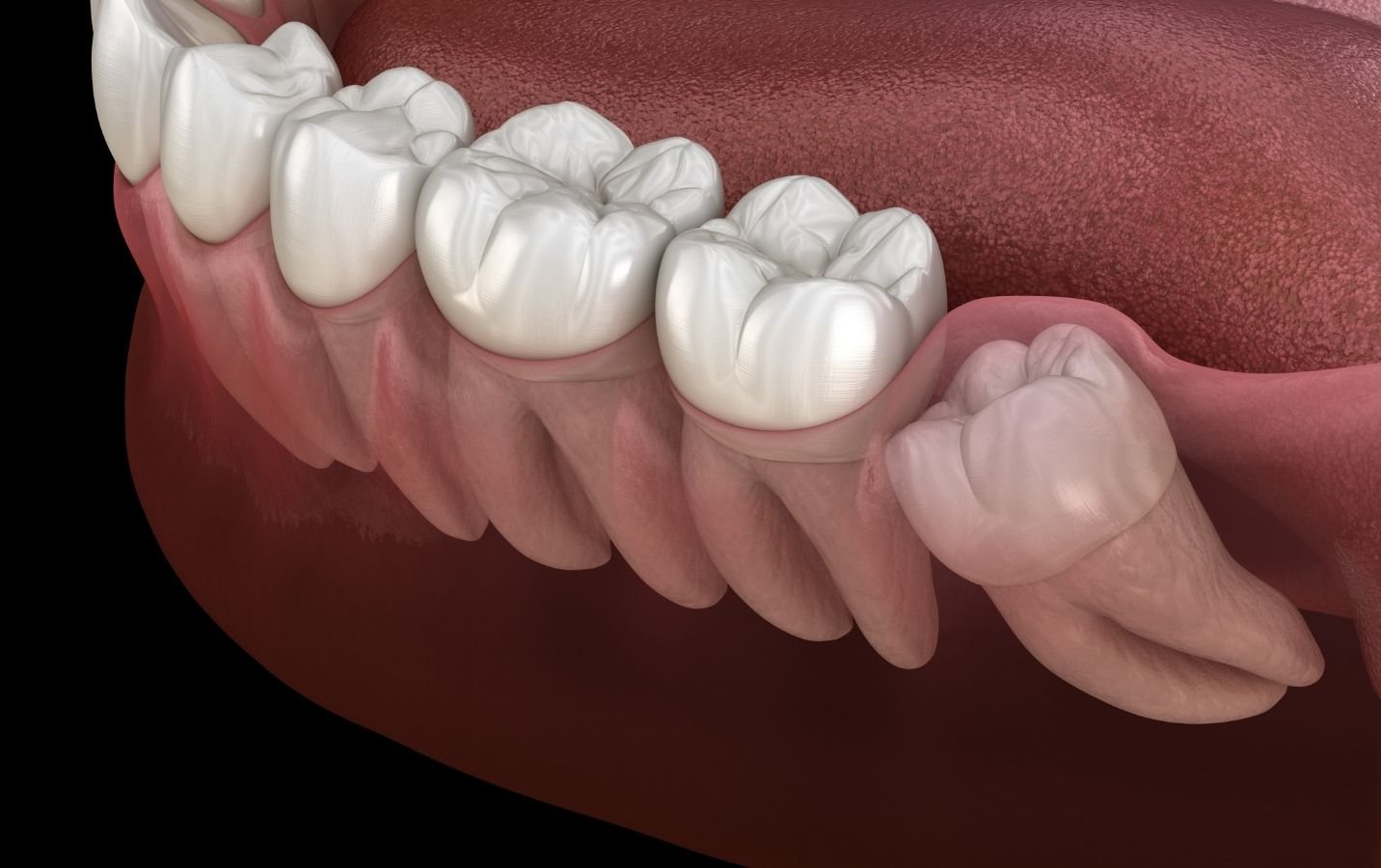 How long until a tooth infection kills you? A tooth infection can be extremely painful, but how long does it take to kill you? While the bacteria that cause tooth infections do not usually make their way into your bloodstream, a severe infection can result in death if not properly treated. The infection usually starts with tooth decay and can become an abscess (a pocket of pus) or periapical periodontitis (inflammation of the tissue surrounding the root of the tooth). Both can be very serious and may require emergency care. Here's what you need to know about when can a tooth infection kill you.
What Is Necrotizing Fasciitis
Necrotizing fasciitis is a type of tissue death caused by the body's immune system that happens deep in the muscles, skin, and other tissue. The bacteria that cause necrotizing fasciitis are known as Group A Streptococcus (GAS). GAS lives on surfaces and in throats, nasal passages, and intestinal tracts. If GAS spread to an open wound or sore it can cause infection and necrosis – which means the flesh starts to die. Left untreated this will destroy muscle fibers and tissues with toxins. The most effective treatment for necrotizing fasciitis is surgery to remove dead tissue because antibiotics can't enter infected areas quickly enough.
What Are The Symptoms Of Necrotizing Fasciitis?
Necrotizing Fasciitis, or flesh-eating bacteria, is an infection that spreads rapidly and destroys skin tissue. Its symptoms include swelling, pain, redness, and purplish skin near the infected area. It also causes fever and chills, nausea, or vomiting. Left untreated, it can lead to organ failure or death. How Do I Know if I Have Necrotizing Fasciitis?: If you have any of these symptoms after an injury, surgery, or animal bite, see your doctor immediately.
How Do You Know If A Tooth Infection Could Be Deadly?
A tooth infection can have some serious consequences. If the tooth is left untreated, the infection could spread to other parts of your body and, eventually, cause you to die. That's why it's important to see your dentist if you think you have one.
A tooth infection can also lead to serious complications like a heart attack or stroke if it spreads throughout your whole body. Of course, in most cases, it doesn't get that far because people go and get their teeth checked when they start feeling symptoms of an infection. Even though it may not seem like a big deal at first, remember that oral health plays a major role in overall health. And as we've mentioned before, dental problems can lead to other more serious issues down the line so prevention is key!
A tooth infection will be present from day one if there are already bacteria on the surface of your tooth enamel. In addition, cavities are always open for bacterial invasion. Here are some additional signs and symptoms of an infected tooth: • swelling • pus coming out from inside your mouth • fever • tenderness around the jaw • red gums • pain when chewing • bad breath
The Dentist's Role In Fighting This Infection
The dentists at Arbor Pointe Dental Care help patients fight tooth infections and avoid the risks of oral infection by ensuring that teeth are healthy. At our practice, our doctors will meet with patients to assess the state of their teeth and discuss different ways to prevent, or treat, an infection. For example, if a patient is at risk for gingivitis or is experiencing persistent symptoms, we can offer treatments like scaling and root planing or bacteria-resistant sealants.
But what if you already have an oral infection? Luckily dental professionals don't only help prevent infections- they also assist in fighting them! If you come in during your infection's earliest stages, chances are that we will be able to provide a simple treatment such as antibiotics. However, if you wait too long, then the bacteria could become resistant to medication. In this case, we would need more drastic measures. Sometimes it might mean removing the tooth entirely; other times it might mean cutting out infected tissue from around the mouth or jawbone, or sometimes it means opening up a person's sinuses so that there is better access to combat whatever caused the infection in the first place. Our doctors work closely with other members of our team who specialize in surgical procedures and complicated cases because no matter how early on we detect an infection, there are still many steps that must be taken before recovery can happen!
Final Word
A tooth infection can be highly dangerous if not treated correctly. It is important to see your dentist as soon as possible if you think you have one and make sure they are aware of the severity of the symptoms. The body's immune system can start to break down if bacteria get into the bloodstream through inflammation around the teeth or gums. At this point, it is critical to get treatment immediately because it can lead to long-term problems with organ function and even an increased risk for heart attack and stroke. To prevent a tooth infection from becoming life-threatening, it is best to take precautions by brushing twice daily and flossing at least once. Be sure to drink plenty of water so that the mouth stays moist and keep the mouth clean so that food particles don't linger in between teeth. Eating a healthy diet also helps promote healthy oral health. If you feel pain or notice redness, swelling, fever, chills, nausea, vomiting, and/or difficulty breathing call 9-1-1 immediately!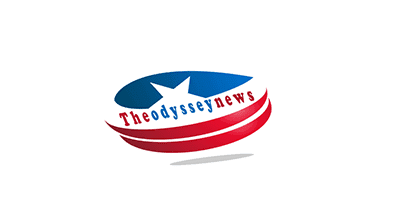 Newport Residences Showflat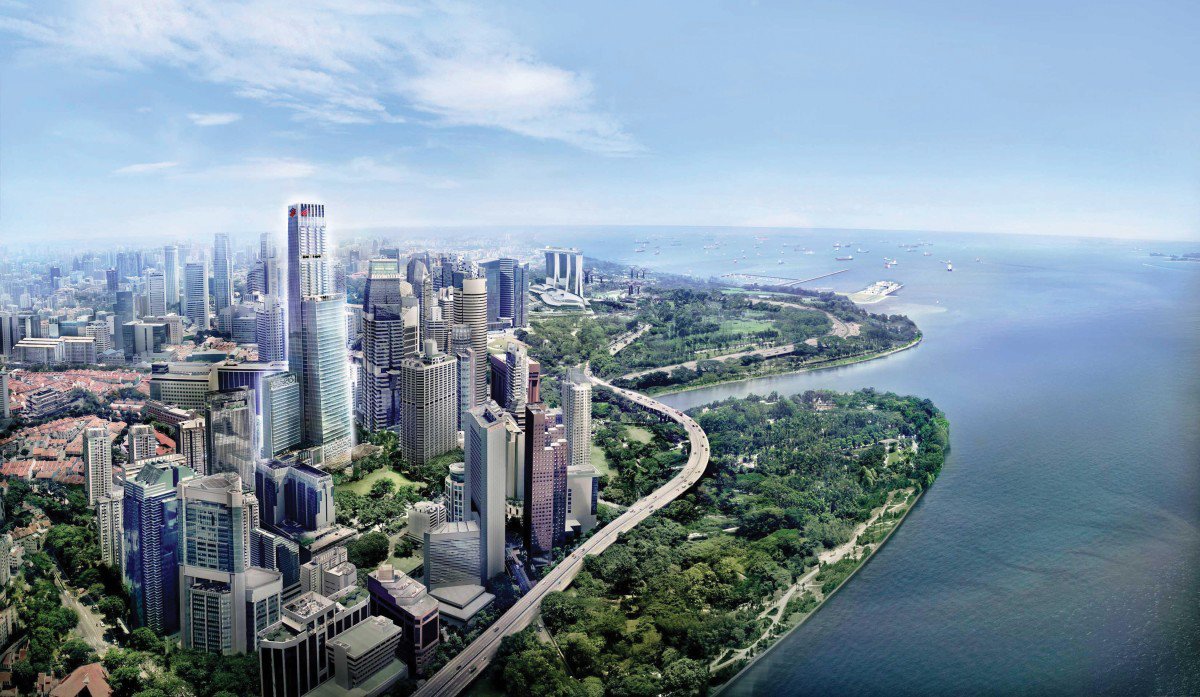 The Hotline for Newport Residences Showflat is (+65) 61001380. You can call the number to arrange a personal tour of the showflat and to speak to a Developer Sales Representative. The Sales Representative will guide you through the showflat and answer any questions you may have. Interested buyers can also call the Hotline to find out more about the Showflat.
Site plan
Newport Residences is an integrated development that consists of residential units, commercial units, and retail spaces. The project will be developed by City Developments Limited, a developer that has decades of experience in real estate. The site will feature approximately 35 percent residential units, 25 percent retail space, and 25 percent service apartments. It will also be a walkable neighborhood, complete with cafes, bistros, and other amenities.
The development will feature one to five-bedroom units, Penthouses, and other layouts to suit the needs of different home buyers. Prices are subject to change, so please check the latest pricing before making a decision. If you are unsure of the price range, you may visit the showflat to see if it is within your budget.
Floor plans
You may want to view floor plans for Newport Residences Showflat before making your final decision. Located near the downtown core, this new condominium is easily accessible via public transportation. Newport is also within walking distance to many amenities. From hawker centres to the CBD, residents will be able to reach their desired destinations within minutes.
The floor plans for Newport Residences Showflat are not yet finalised, but you can view an example of the layouts of the units by browsing through the floor plan gallery. However, please note that the images are for illustration purposes only and do not constitute any part of the contract or warranty.
Location
When you're planning to buy a new condominium, you may be wondering, "Where is the Newport Residences Showflat?" This mixed-use development is located at the north end of Anson Road, a convenient location for anyone looking for a central location in Singapore. Residents of the development can enjoy easy access to a number of local shopping centres. Some of these include Amara Shopping Centre, 100AM, and ICON Village. It's also just a short stroll away from the Guoco Tower and Tanjong Pagar Plaza. The heritage streets of Tanjong Pagar can also be explored, including Lau Pa Sat, Amoy Street Food Centre, and Maxwell Road.
The location of Newport Residences is ideal for commuting as it is close to several MRT stations, shopping centres, and parks. Additionally, the development is accessible via major roads like the East-West MRT line and Ayer Rajah Expressway.
Parking lots
If you're planning on visiting Newport Residences, you may want to know where the parking lots are. There are only a limited number of parking spaces in this development, so you'll want to make sure you plan ahead. We apologize for any inconvenience, but please do your best to find alternate parking.
Newport Residences is one of the newer condo developments in the city center. Located next to Newport Tower and Plaza, it contains 256 residential units. The development will also contain a hotel and retail space. A short walk away is the Wallich Residence, an integrated development that offers luxury condominiums and apartments for sale in the $3,000 to over $4,000 PSF range. The development is being developed by City Developments Pte Ltd, one of the most established developers in Singapore and one of the biggest companies listed on the Singapore Exchange.
Super Low Energy rating
The super low energy building is a building that has 60 percent or more energy efficiency over the 2005 building codes and all its energy is supplied by renewable energy. These renewable sources may be on-site or off-site. A super low energy building must also meet the standards set out by the green mark certification scheme.
The Newport Residences is located near the Prince Edward MRT station. This location gives you easy access to nearby shopping malls and amenities. It is also close to the East-West Line and the Marina Coastal Expressway. From here, you can reach the CBD and Orchard shopping districts in under ten minutes.
Yasir Asif has expertise in SEO and digital marketing.