What You Should Know About Successful Influencer Marketing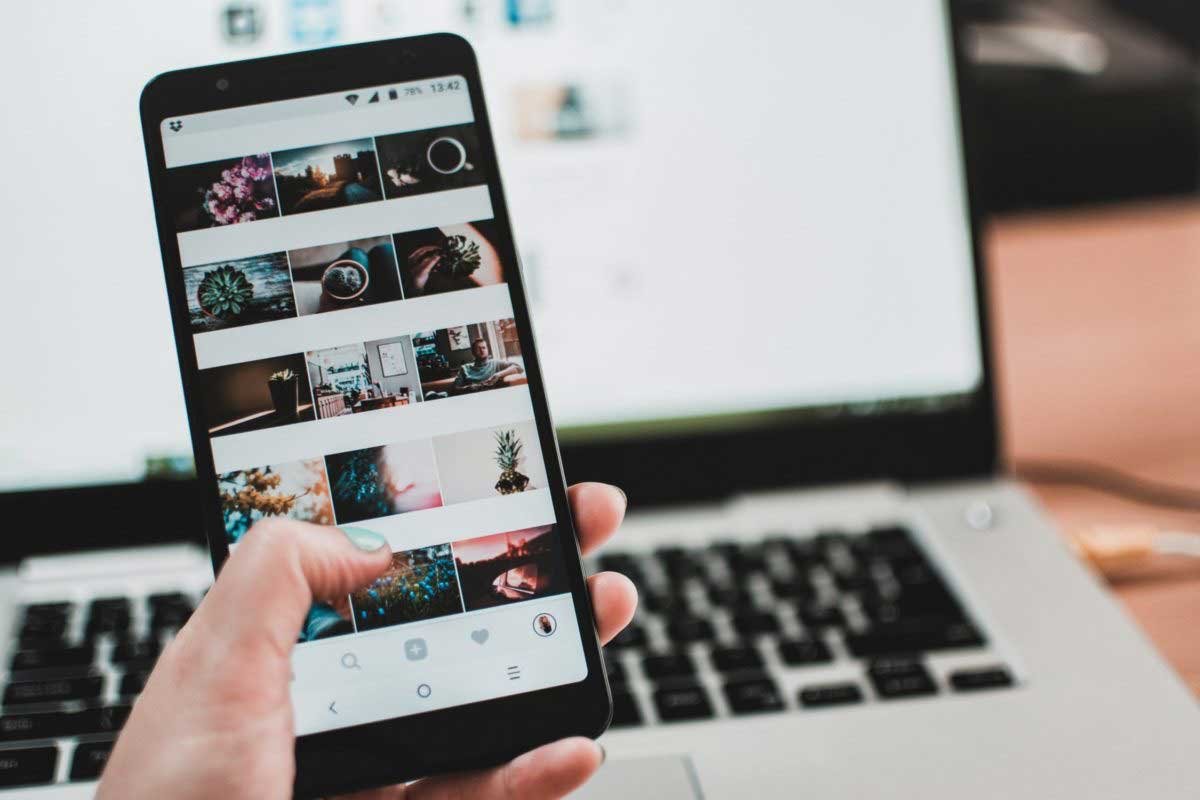 Creating a presence on social media is a constant search for effective ways to promote products and services. The market is ever-evolving and constantly growing, providing vast opportunities. This is one of those opportunities, and it's huge on Instagram. The fact that 75% of brands partnered with Instagram influencers this year has a good reason.
Certainly, influencer marketing is nothing new and Instagram is not the only way to do it. Instagram is where they have the most influence.
It can be difficult to identify the right influencers for your business. Here's how to find them.
What is the purpose of Instagram influencers?
An influencer doesn't equal celebrity or blogger, one thing to keep in mind. It's not enough to have a lot of followers to be considered a leader. Someone who understands their audience is an influencer. Engaging followers and motivating them to make certain decisions are skills they possess. As with any brand, influencers must build a community of loyal followers that trust their opinions and experiences.
The real advantage of influencer marketing is that you can market your products through recommendations instead of blatant advertising. In general, people don't like it when you try to sell them a product. People will listen to recommendations from people they like and trust.
The focus is not solely on advertising, however. There are several objectives you can achieve with influencer marketing:
Increasing brand recognition
Sales growth
An increase in brand trust
Restoring your reputation or responding to negative feedback
Informing and educating your audience
Creating a loyal following.
It does not mean you have to use influencer marketing. Various marketing strategies can be used to get great results.
The best way to find Instagram influencers
Although there are no shortages of tools and methods for finding Instagram influencers, they can all be boiled down to a few:
Manual searches
Lists of influencers
Social media platforms with influencer agencies.
On StarStuded you can match with a verified celebrity and influencers and interact with them, which is really cool. Let's discuss in more detail the most efficient options.
Google
The process of finding a suitable creator is sometimes as simple as just searching for them online. Just type in your desired niche and location and click to search. You should pay attention to the article titles with lists.
Pros:
Easy, fast, and free;
Offers a wide range of options.
Cons:
Results aren't very accurate;
There is no way to know whether these creators are genuine unless you use a third-party analytics service.
Instagram
Using the platform itself is the most obvious option. It offers several options for locating influencers:
Hashtag search
Search for influencers in relevant niches and locations on the Instagram search engine. Consider choosing influencers you already know and checking out their posts. Find the hashtags that are used most often, click on them, and view all the posts using that hashtag. You may find influencers who are relevant to your target audience. Ensure their content is of good quality and their engagement with their audience is authentic.
Location search
This is a great option for local brands that want to find influencers in their area. Simply click on the geotag right under your username in your profile and select a publication. Take a moment to browse through the selection of posts and select the ones you consider the best in terms of quality and engagement.
Look among your own followers
Your own followers are very likely to be passionate about your brand and willing to be your brand ambassadors.
Tagged posts
View the creators who tagged you on your profile page by selecting the Tagged tab.
Pros:
Quick and easy;
Search influencers without having to leave the platform.
Cons:
It's time-consuming and difficult.
Influencer marketplaces
The best option would probably be to choose an influencer marketing platform. You can discover influencers in your niche using many of these services, but they offer much more than that. Typically, they come with CRM features and make it easy to manage your marketing campaigns from start to finish.
Pros:
Many influencer marketplaces have vetted influencers to ensure authentic creators are selected;
Plan and implement marketing campaigns;
Monitoring campaign performance;
Cons:
Not the best option if you are seeking macro-influencers;
High-priced;
Influencer marketing agencies
The role of agencies is to serve as a middleman between brands and creators. Influencers are sourced, meets your requirements and the terms of your partnership are negotiated for you by them. In addition, a marketing strategy is developed for you by them. Unlike traditional advertising agencies, influencer marketing agencies focus on individual, hands-on work.
Pros:
Agencies can represent creators of all sizes and niches;
Personalized experience;
Experience in the market;
Detailed analytics.
Cons:
A database is normally more expensive than a marketplace or database.
It takes a lot of effort to market them.
Take a cue from your competitors
No, this does not mean you should copy your competitors' actions or poach their creators. Take note of influencers who are actively engaged with the content of your competitors. Utilize trendHERO's Ad Post feature to see what your competitors are saying about you. Also, you may be able to find creators who are interested in your brand.
Pros:
Simple and free;
Find influencers that have followers who are likely to be in your target market.
Cons:
Time-consuming and energy-intensive;
Getting in trouble for conflicts of interest is easy.
Odyssey has been the lead content writer and content marketer. He has vast experience in the field of writing. His SEO strategies help businesses to gain maximum traffic and success.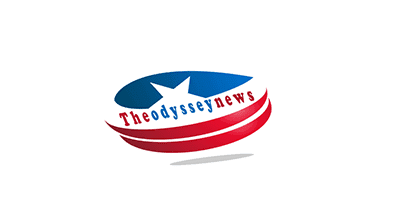 Long Island Logo Designers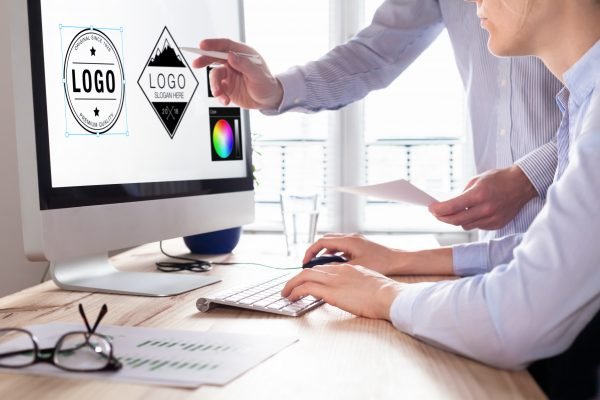 The more consistent your logo, the greater the chances of success for the consumer to identify with your brand.
When asked what our favorite beverage brand is, for example, the first thing that comes to mind is the logo. We more easily remember the image than the name itself. Hence the importance of having a good logo to benefit the company.
Undoubtedly, creating a brand goes far beyond a logo. It will be the set of requirements, such as name, slogan, colors, and design, among others, that will be fundamental for the projection of a concept.
But assuming that branding is your company's visual identity, the logo will be the first impression your customers will have.
Noizey Graphics are offering the best Logo Design long Island services. They are specialized in logo designs, website designs, branding strategy, search engine optimization, web interface design, and more. They know how to work with fonts and colors to convey the desired image, carefully fulfilling all the steps of the process to create suitable logos.
Therefore, every investment you make in your brand design can bring benefits to your business. Check out!
Brand Recognition
The logo is something that people notice right away in a company and a brand. They say a picture is worth a thousand words, and when it comes to branding, they are right.
Having a strong and memorable logo will help your company stick in people's minds. This will help your business to achieve longevity. The more catchy and memorable your logo is, the more you stand out from the competition.
Professionalism
One thing that large and successful companies have in common is that they have logos. Even if it's as simple as just the company name in a set font and color scheme. Owning your own logo will influence the way customers and suppliers treat you.
People associate owning a logo with being an established business. Even if your business has been around for years, not having a logo can cause customers to think you are a fledgling business.
Show Your Personality
You can protect your company's personality through your logo. This will make your company more attractive to customers. For example, using lighter colors or a unique design shows innovation and originality.
A logo that uses a cute animal or friendly design can put customers at ease and help them build trust in the company even before they do business with you. This will also help you keep the customers you already have.
Product Branding
Putting your brand to the world is another way to ensure an impression of trust and longevity. Your logo placed on other products and merchandise can boost brand trust. You can use promotional products with your logo to bring in business at a low cost.
A bag or pen with your logo on it is an excellent type of marketing and advertisement. With each use, your logo will stand out, reminding people of your company.
Stand out
No matter how good your products or services are, if you don't stand out you'll never see the success you deserve. A good logo will grab attention and help set you apart from your competition.
An awesome logo that looks good on your website and social media can make a big difference in your reach. Once you've secured your audience's interest, you can rely on superior products and services to make more sales.
Informs Customers
A good logo will help customers recognize your market sector right away, giving a clear indication of what your business does. Whether you're using abstract imagery or a more traditional design, it can help customers understand how you can help them.
A tip for using abstract images and style in your logo is to focus on colors. Make sure your color choices reflect the brand's business and psychology.
Conclusion
As you can see, there are some real benefits to having a professional logo design. Owning a logo makes your business instantly recognizable, enhancing your marketing efforts.
A logo also helps to improve your relationship with customers. They will see you as a more professional company and may even start building bonds with your brand.
Odyssey has been the lead content writer and content marketer. He has vast experience in the field of writing. His SEO strategies help businesses to gain maximum traffic and success.