What you need to know about Xanax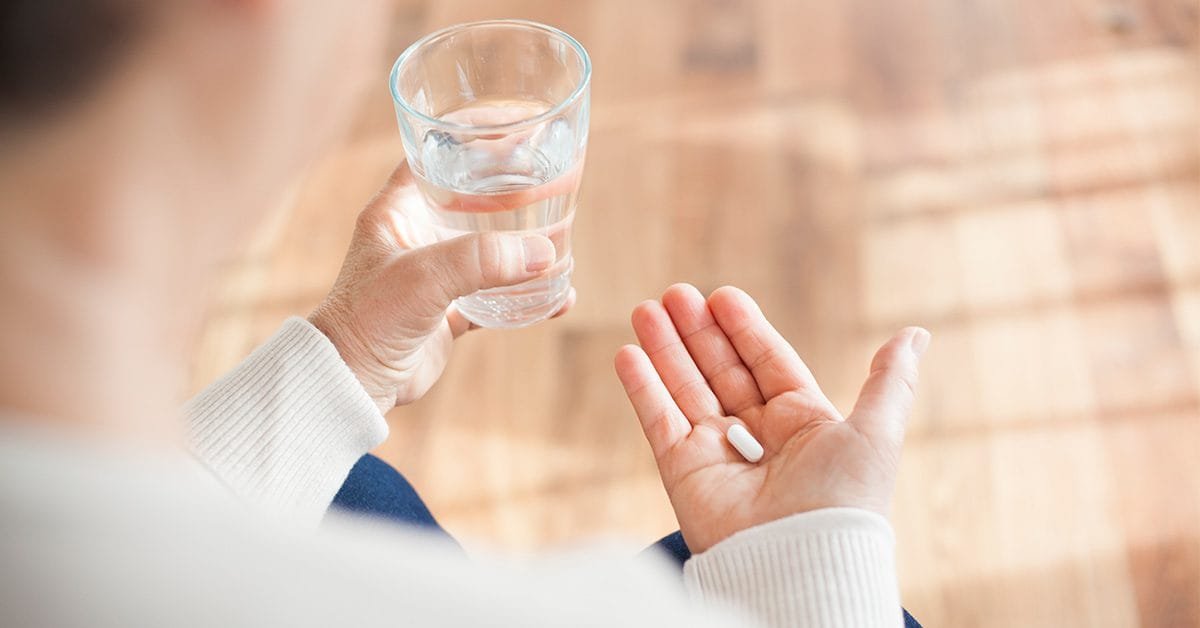 What is Xanax?
Xanax is an antianxiety medication in the benzodiazepine family. This is the same family that includes diazepam (Valium), clonazepam (Klonopin), lorazepam (Ativan), flurazepam (Dalmane), and others.
Xanax slows down the movement of brain chemicals that may have become unbalanced, resulting in a reduction in nervous tension and anxiety. Xanax works by boosting the effects of a natural chemical called gamma-aminobutyric acid, which is made in the brain.
Warnings
To ensure the safe and effective use of benzodiazepines, doctors will provide the following guidance to anyone with a Xanax prescription:
People should inform their doctor about any alcohol consumption and any medications they are currently taking, including over-the-counter (OTC) medications. People generally should not consume alcohol while taking benzodiazepines.
Doctors do not recommend Xanax for use in pregnancy. A person should inform their doctor if they are pregnant, are planning to have a child, or become pregnant while they are taking this medication.
People should inform their doctor if they are breastfeeding.
Until a person experiences how Xanax affects them, they should not drive a car or operate heavy or dangerous machinery.
People should not increase the dosage of Xanax without speaking with a doctor, even if they think that the medication "does not work anymore." Benzodiazepines, even if a person uses them as recommended, may produce emotional and physical dependence.
People should not stop taking Xanax abruptly or decrease the dosage without consulting their doctor, as withdrawal symptoms can occur.
A person should inform their doctor if they have:
asthma or other breathing problems
glaucoma
kidney
liver diseases
a history of excessive alcohol use
a history of depression
suicidal thoughts
an addiction to drugs or alcohol
People should not take Xanax if they:
have narrow-angle glaucoma
are also taking itraconazole (Sporanox) or ketoconazole (Nizoral)
are allergic to Xanax or other benzodiazepines, such as:

chlordiazepoxide (Librium)
clorazepate (Tranxene)
diazepam (Valium)
lorazepam (Ativan)
oxazepam (Serax)
Other precautions
In certain individuals, the body may handle Xanax differently. This includes people who:
drink a lot of alcohol
have alcoholic liver disease
have impaired hepatic function
have impaired renal function
are older
have obesity
Allergies
People should not use Xanax if they are allergic to alprazolam or other benzodiazepines, such as:
chlordiazepoxide (Librium)
clorazepate (Tranxene)
diazepam (Valium)
lorazepam (Ativan)
oxazepam (Serax)
Alcohol
People should not drink alcohol while taking Xanax. Xanax can increase the effects of alcohol.
Pregnancy
People should not use Xanax if they are pregnant. Benzodiazepines can potentially cause harm to the fetus. During the first trimester, for example, Xanax increases the risk of congenital abnormalities.
People should usually avoid taking Xanax during the first trimester of pregnancy.
Healthcare professionals should also inform people that if they become pregnant or intend to become pregnant while taking Xanax, they should tell their doctor.
A child born of a person who is taking benzodiazepines may be at risk of withdrawal symptoms from the drug. Respiratory problems have also occurred in children born to people who have been taking benzodiazepines while pregnant.
Children
Researchers have not yet studied Xanax use in children.
Gender
Gender does not affect the body's response to Xanax.
Older adults
Older adults, or people aged 65 years and above, may be more sensitive to the effects of benzodiazepines. For example, the sedative effects of Xanax may last longer in older adults.
Accidental falls are also common in older adults who take benzodiazepines. Therefore, people should use caution to prevent falling or accidental injury while taking Xanax.
Race
Xanax may affect Asian populations more than white populations.
Smoking
Xanax concentrations may be reduced in up to 50% of people who smoke, compared with people who do not smoke.
Suicide
As with other psychotropic medications, there are some precautions to take when people with severe depression or suicidal thoughts take this drug.
Mania
Episodes of hypomania and mania have occurred in association with the use of Xanax in people with depression.
Uses
Many people use Xanax to manage anxiety disorder or to provide some short-term relief from the symptoms of anxiety. Anxiety or tension associated with the stress of everyday life usually does not require treatment.
Generalized anxiety disorder is characterized by unrealistic or excessive anxiety and worry about two or more life circumstances for a period of 6 months or longer. During this period, the person has been bothered more days than not by these concerns.
At least six of the following symptoms are often present in these people:
Motor tension, such as:
trembling
twitching
feeling shaky
muscle tension
aches or soreness
restlessness
feeling easily tired
Autonomic hyperactivity, such as:
shortness of breath or smothering sensations
heart palpitations or an accelerated heart rate
sweating or cold, clammy hands
a dry mouth
dizziness or lightheadedness
nausea
diarrhea or other abdominal symptoms
hot flashes or chills
frequent urination
difficulty swallowing or a "lump in the throat"
Vigilance and scanning, such as:
feeling keyed up or on edge
exaggerated startle response
difficulty concentrating or "the mind going blank" because of anxiety
difficulty falling or staying asleep
irritability
Xanax is also indicated for the treatment of the panic disorder, with or without agoraphobia, and it may reduce the number of panic attacks a person has.
Panic disorder is characterized by regular panic attacks. Panic attacks are relatively short periods of intense fear or discomfort where four or more of the following symptoms develop all of a sudden and reach a peak within 10 minutes:
heart palpitations, a pounding heart, or an accelerated heart rate
sweating
trembling or shaking
sensations of shortness of breath or smothering
a feeling of choking
chest pain or discomfort
nausea or abdominal distress
feeling dizzy, unsteady, lightheaded, or faint
derealization (feelings of unreality) or depersonalization (being detached from oneself)
a fear of losing control
a fear of dying
numbness or tingling sensations
chills or hot flashes
Side effects
Side effects often occur at the beginning of therapy and will usually disappear when a person stops taking the medication.
Some possible side effects of Xanax include:
drowsiness
lightheadedness
low energy
depression
headache
confusion
insomnia
nervousness
fainting
dizziness
restlessness
impaired coordination
irritability
memory impairment
anxiety
abnormal involuntary movement
decreased libido
confusion
muscle twitching and cramps
increased libido
a dry mouth or increased saliva
constipation or diarrhea
nausea and vomiting
inflammation of the skin due to allergy
rash
tachycardia or heart palpitations
chest pain
hyperventilation
nasal congestion
hypotension
blurred vision
menstrual disorders
tinnitus
upper respiratory infection
sweating
weakness
abnormal dreams
fear
rigidity
tremor
increased or decreased appetite
weight gain or loss
edema
slurred speech
incontinence
The above is not a complete list of side effects, and others may occur. Call a doctor for medical advice about side effects. People can also report any Xanax side effects they experience to the FDA at 800-332-1088.
A person needs emergency medical help if they have any of these symptoms of an allergic reaction to Xanax:
hives
difficulty breathing
swelling of the face, lips, tongue, or throat
A person should call their doctor at once if they have a serious side effect such as:
depressed mood, thoughts of suicide or hurting oneself, unusual risk taking behaviors, decreased inhibitions, or no fear of danger
confusion, hyperactivity, agitation, hostility, or hallucinations
feeling very faint
urinating less than usual or not at all
chest pain, a pounding heartbeat, or a fluttering feeling in the chest
uncontrolled muscle movements, tremor, or seizures
jaundice, or a yellowing of the skin or eyes
Dosage
Xanax comes as a tablet, an extended-release tablet, an orally disintegrating tablet (a tablet that dissolves quickly in the mouth), and a concentrated solution (liquid) to take by mouth.
A person should take Xanax by mouth as a doctor directs. The dosage will be based on the following factors:
why the person is taking it
their age
how their body responds to the treatment
A doctor may gradually increase the dosage of Xanax until the drug works effectively for the person. People should closely follow their doctor's instructions to reduce the risk of side effects.
If a person has used this medication regularly for a long time or in high dosages, withdrawal symptoms can occur if they suddenly stop taking it.
To prevent this, a doctor may reduce the dosage of Xanax gradually.
Xanax is available in doses of:
0.25 milligrams (mg): This will be white, oval, scored, and imprinted with "XANAX 0.25."
0.5 mg: This will be peach, oval, scored, and imprinted with "XANAX 0.5."
1 mg: This will be blue, oval, scored, and imprinted with "XANAX 1.0."
2 mg: This will be white, oblong, multiscored, and imprinted with "XANAX" on one side and "2" on the reverse side.
A person should not crush, chew, or break a Xanax extended-release tablet. They should swallow the tablet whole. It is specially made to release the drug slowly into the body. Breaking the tablet would cause too much of the drug to be released at once.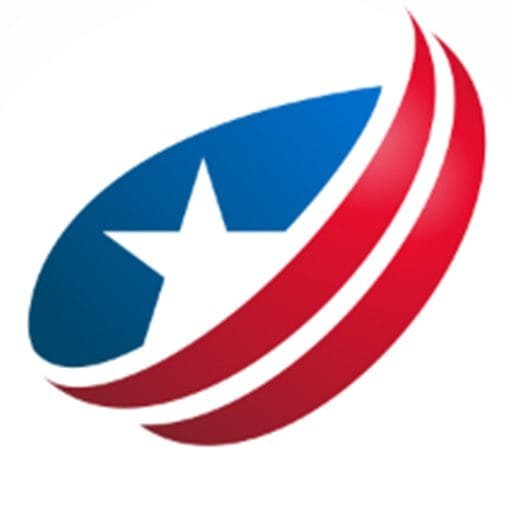 Odyssey has been the lead content writer and content marketer. He has vast experience in the field of writing. His SEO strategies help businesses to gain maximum traffic and success.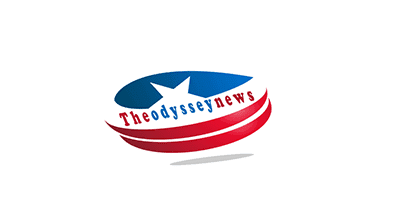 Your life at the moment then you may be tempted to cope by overeating or comfort eating in general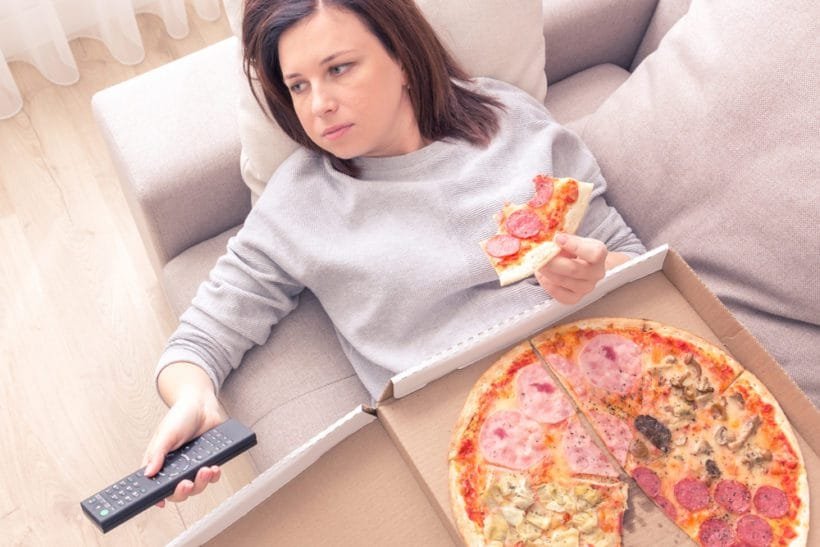 Eight years ago, my life was very stressful. I was caring for my mum, who had dementia and juggling a demanding job. I was comfortable eating to cope with the stress. After work, I'd look after mum, and then flop down on the sofa and sink three large glasses of wine while eating a whole bag of Doritos, usually with cheese. My weight steadily crept up. I justified my habits by telling myself that I needed 'treats' to help me cope. Life was very hard, and there was nothing I could do to change my circumstances.
In short, I felt that my life was out of control and there was nothing I could do about it. I couldn't cure my mum's dementia. She would never get better. I couldn't afford to leave my job. Life was about getting by.
Then one day, I realized I had a choice with my health. No one was forcing me to overeat. I could stop. My health was the one thing I could control. I hired a personal trainer, changed my diet, and lost 20lbs. My emotional state improved tremendously. I felt so much more upbeat and positive and better placed to deal with the stress of being a working carer.
Why do we comfort eat
It's very common to comfort eat when we're stressed, but what makes us do it? 'Stress affects our brains,' says Uxshely Chotai from The Food Psychology Clinic (thefoodpsychologyclinic.co.uk). 'When we are stressed or tired, the part of our brain that makes conscious choices for us, our pre-frontal cortex, stops working as effectively. Stress affects our brains in a similar way to when we get drunk. As our pre-frontal cortex stops working as effectively and we stop being able to consciously control our food choices, we have less willpower to resist urges to over-eat on foods we would not otherwise choose to eat.'
Our urge to comfort eat could also be caused by a need to associate with our childhood memories – a time when many of us felt safe and loved. 'Stress often triggers an emotional eating response – often we go for food that is associated with good childhood memories like ice cream or chocolate,' says Rick Hay, Director of Nutrition at Healthista (healthista.com). 'Sometimes the carbs in food can help with a serotonin feel-good boost.'
How can we stop comfort eating? Firstly, know that you have a choice. You don't have to do it when you're stressed. There are other ways of coping. Exercising when you're stressed is a positive choice, but don't overdo it if you're feeling burned out. Do something you enjoy, but if you're feeling very tired, light exercise like a gentle walk, Pilates, swimming, or yoga might be best.
High-intensity exercise like circuits or boxercise when you're tense, and your muscles may be tight could increase injury risk. Running is well known for its mental benefits and has been described as 'moving meditation'. It's a chance to shut your mind off and just focus on putting one foot in front of the other in a rhythmic way. A gentle jog could be perfect.
Exercise for emotions
Don't underestimate the benefits of exercise for emotional wellbeing. According to the mental health charity Mind, regular cardiovascular exercise like running can be more effective at treating mild to moderate depression than taking antidepressants.
When you exercise, your anxiety levels will drop and your mood will improve. You may feel a reduction in stress levels and you'll also be able to think more clearly. As you gain confidence through your running, your self-esteem will increase, which can also reduce the likelihood of feeling depressed. Being more active in general will be good for your emotional wellbeing too, along with getting outside and making the most of the fresh air.
The mind has stated that switching from a sedentary lifestyle to regular cardiovascular exercise at least three times per week can reduce your risk of depression by up to 20 percent. Outdoor runs can be ideal for lifting mood. 'The colors, sounds and smells of the great outdoors stimulate our senses in a way that the gym or urban environments don't,' says Mind press officer Camilla Swain from the charity Mind. 'This can help relieve stress and clear our heads of day-to-day pressure.'
Rick Hay says there are certain foods you can eat that will help to combat stress. 'Try to go for nutrient-dense options, think berries or green smoothies,' he says. 'The more colorful the snack the more stress-reducing the vitamins and minerals.
Leafy greens contain magnesium with nuts and seeds helping to boost vitamin B levels, both of which help with mood. Chocolate can boost mood – the key nutrients involved are theobromine and serotonin – there's also phenylalanine which helps to boost dopamine. Moderation is key though as too much sugar – found in chocolate – can depress mood. Try darker organic chocolate for best results.'
Dealing with stressful situations
'For those who want to lose weight, it's really key first to understand and unpick the major stressors in their lives. Often finding ways to manage or resolve the stress they are dealing with will really help them get on track and have the health and weight they would like,' says Uxshely Chotai.
'When I treat people who want to lose weight, I always ask what else is going on in their lives and encourage them to deal with factors that may be causing them stress. Resolving and managing stress more effectively is really crucial yet often not discussed part of achieving a healthy weight.'
I felt I had no choice but to put up with my stress. That wasn't entirely true. My mum would never get better, but I made life a bit easier by bringing in more carers. And that job I thought I couldn't afford to leave? I managed to leave it four years ago. Stress can be managed with some careful planning.
Why do we reach for chocolate when we feel stressed out?
'Certain foods, such as sugary foods like chocolate, light up reward centers in our brains which make us feel good,' says Uxshely Chotai. 'This explains why we often feel inclined to reach for these unhealthy foods when stressed. However, the good feeling we get is only temporary and often followed by a crash in energy as insulin is released by the body to deal with the sugar.
While unhealthy and sweet foods can often give temporary relief and good feelings, it can also cause extreme highs and lows due to the highs and lows in blood sugar levels that eating these foods results in. A diet high in sweets and processed foods is likely to cause an imbalance of gut bacteria, which in turn often results in a poor mood and can cause conditions such as anxiety and depression.'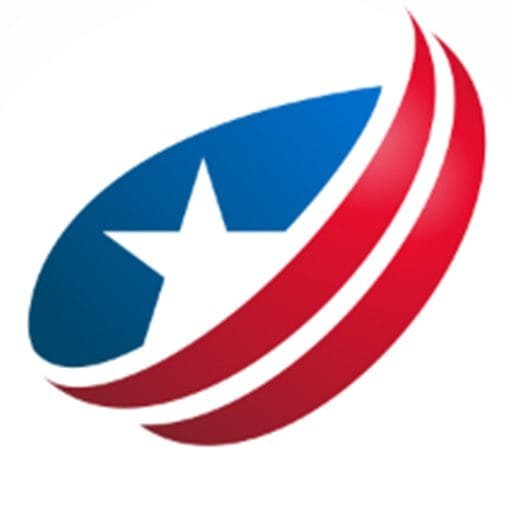 Odyssey has been the lead content writer and content marketer. He has vast experience in the field of writing. His SEO strategies help businesses to gain maximum traffic and success.