What to look for while choosing medical colleges?
The Medicine course is always the most popular, regardless of the institution and the region in which you are located. And it is known by all the size of the effort, be it dedication to studies, or to gather financial resources, to be able to enter and, later, remain as a medical student. Therefore, you need to know how to look for the best medical colleges.
Considering this immeasurable effort, the time to select the best medical school to take the entrance exam cannot be neglected, since the institution has a great influence on future professional careers. If you are someone who is interested in pursuing medicine, this article will surely help you out. Here is a list of some important factors to check!
Check if the institution is recognized by the HEC
For the diploma of any course to be valid and the profession to be practiced regularly in the national territory, it needs to be recognized by the Higher Education Commission (HEC). It is the body responsible for organizing education in the country. Therefore, no institution can carry out its activities if it does not follow its requirements.
Thus, to obtain information about those regulated by the HEC, access the HEC website, which is a platform created to provide everything about higher education. Having found the institution there, you will be assured of quality education.
Search for quality indicators
After confirming that the institution is covered by the HEC, our next suggestion is to check its quality, which is measured through the grade it receives in the evaluation of the faculty's processes. In this way, you can compare the medical colleges of interest to see how prepared they are to offer good training.
Also, by accessing these grades, in addition to knowing how much the college is prepared to offer quality education, you will be able to check student performance and, consequently, whether it is placing well-prepared professionals on the market.
Research about teacher qualifications
Knowing the faculty who will be responsible for conducting your learning is essential. That's because they will have a large bag of knowledge that will be shared with you, thus, in a way, it will define your professional career. One way to find out about the qualifications of the professors you will have contact with is by having access to the list of the faculty of the course you are interested in – in this case, Medicine.
With the names in hand, just easily search for their education, on search engines — which will list many of their experiences in participating in courses and publications — or on social networks, such as LinkedIn, in particular.
Yet, of course, you will find no difficulty in this. If you have any curiosity, it is also possible to make contact with some of them, to exchange ideas about the course! This is already a good opportunity for you to start building your professional connections.
When we want to pursue a professional career, we do it because of our taste and affinity in the area. But it may happen that future undergraduate students do not really know the subjects they will have contact with in the course. This can generate frustration, after having prepared so much and passing the entrance exam, for having to study contents in which you are not interested and, worse, finding it difficult to understand. So that this does not happen to you, an action that cannot be forgotten is to analyse the course curriculum. Once the disciplines are known, consider that they can be shared by different institutions.
With this in mind, you can also evaluate other aspects, such as the flexibility of the timetable, the possibility of elective courses, the availability of practical and distance classes, among other things that make a difference for you.
Hopefully, this list will help you navigate through the most crucial steps of looking for the best medical colleges. Getting into medicine and then studying it to become an expert professional is definitely not a piece of cake. We wish you the best of luck for all your future endeavours!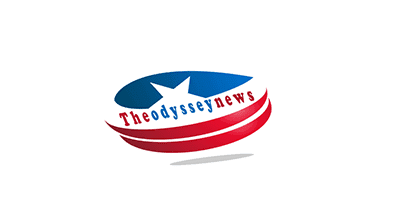 Exceptional Magazine, Exceptional People, Exceptional Parent, and Exceptional Parent Magazine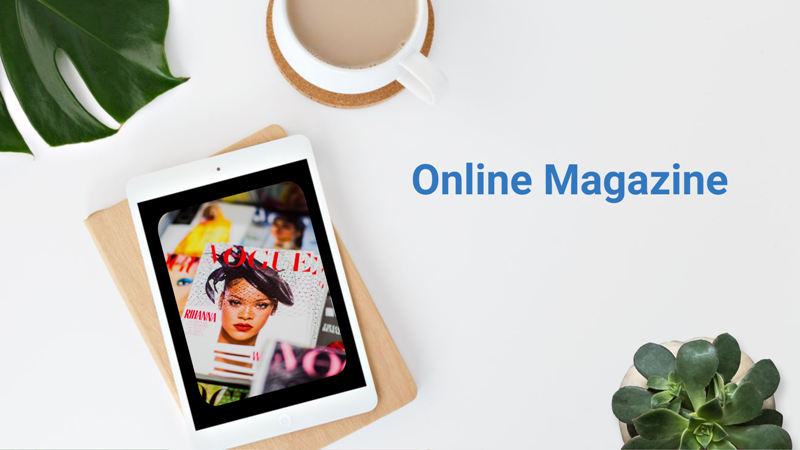 Exceptional Magazine is a magazine for people with a neuro-genetic disease. The magazine covers stories of people with this condition and their families. For instance, one of the recent stories focuses on Kirby, a teenager with a neuro-genetic disorder. His parents are persistent and determined, and they are determined to help him overcome his condition.
Exceptional Magazine
Exceptional Magazine is a bi-monthly online publication that features real-life stories and news about extraordinary people from around the world. It features the triumphs and struggles of these individuals as well as the motivating factors behind their success. Readers can use this magazine to discover their own personal strength and potential, and read about the inspirations that drive them to be successful.
Exceptional is published by Bellevue College in Bellevue, Washington. You can find copies of the magazine in different places on campus. Watchdog newspaper stands have copies, and copies of the magazine can be found at the Institutional Advancement office in A101. The latest issue features love stories such as Data Analytics student Whitney King, who was named a Terry O'Banion Student Technology Champion. Other stories include the BC Wellness Center's outdoor learning programs, the involvement of 91.3 KBCS in the community, and alumni profiles.
EP Magazine features an incredible roster of columnists and contributors, bringing depth to the publication's readership. The editorial staff also offers comprehensive coverage of important court cases and legislative developments. The magazine also offers a library of books and software. This magazine is a great resource for parents who have a child with a disability. And the editorial board has been comprised of several past presidents of the American Academy of Developmental Medicine & Dentistry.
Exceptional People Magazine
Exceptional People Magazine is a publication that celebrates extraordinary people and the reasons for their success. It features interviews with CEOs, political leaders, and sports figures. It also features a section on everyday heroes. With a broad range of topics to choose from, this magazine will inspire readers to pursue their dreams and make the world a better place.
Founder Monica Davis has a commitment to positive impact, and Exceptional People Network is the next step in her mission to make a difference in the world. Monica Davis' goal is to empower entrepreneurs and professionals to understand their gifts and use them to help others and build better communities. Monica has a background in media and has mentored aspiring entrepreneurs.
Exceptional People Magazine uses the latest technologies and APIs to bring these powerful insights to the world. Whether you're an entrepreneur, professional, or a manager, you can find the latest tips and techniques from the Exceptional People network. You won't believe how many inspiring people you'll meet on a daily basis through this publication.
Exceptional Parent Magazine
Exceptional Parent Magazine is an independent publication that features articles and advice for parents. Its goal is to help parents and families make the best decisions possible for their children's future. It has a broad range of topics, and it is written by parents who have first-hand experience raising children with disabilities.
The magazine is sponsored by the American Academy of Developmental Medicine and Dentistry (AADMD) and has a roster of authors and columnists that provide a wealth of information for readers. It covers topics like health care, technology, toys, and financial planning. It also offers a library of books and software to help parents find the best resources for their children.
Yasir Asif has expertise in SEO and digital marketing.