What should you know about checking in online
The travel industry has witnessed a boom in the past decade. Although the rising covid-19 cases created a hurdle, with the withdrawal of the travel restrictions, a surge has been recorded in the number of travelers. In keeping at par with the expansion, the air travel industry is introducing services to ensure a smooth and hassle-free experience for passengers. One such aid is online check-in. Here is more information for those who want to learn more about checking in online. Have a look!
What is online check-in?
Most airlines set up online check-in in the year 2021 to make the passengers' air travel experience more comfortable. This service allows you to check in for your flight online without being physically present at the airport. You can avail of online check-in by either logging into the airline's website or mobile app. 
It is beneficial for the flyers to use this service because for checking in online, you don't need to wait until you are present at the airport. Instead, you can do it prior to the day when you have to fly from the comfort of your home.
What is in it for the airlines?
Online check-in is convenient for the airlines too, which is why some of them have gone as far as making it mandatory. Airlines save money when passengers check in online as the total cost is reduced. It is so because, with online check-in, staff and paper requirements go down. Since the expenses are reduced, the profit increases.
Also, when passengers check in online, the airlines are assured that they are likely to show up for the flight. As a result, they do not sell your ticket to someone else. In addition, since the possibility of a booked passenger being denied entry is reduced, the airline is saved from paying overbooking compensation.
When to check in for your flight online?
The current government guidelines have mandated web check-in for domestic flights. The international flight check-in time for passengers is between 24 hours and 75 minutes before the take-off, and the domestic flight check-in time is 48 hours to 60 minutes before the flight leaves. Flyers should ensure to check in during this window. As for as seat selection is concerned, the sooner, the better.
How can you check in online?
You will need your flight details, PNR number, and passport number to go through the online checking-in process. If you are flying internationally, you will also need to inform the airlines about the number of bags you will carry with you.
To check in, go to the airline's webpage or app and search for the 'online check-in option.' Next, enter your passenger details and complete the steps to buy add-ons. Once you are done with the process, you will get the chance to download your e-ticket. Or, it will be sent to your email id.
Afterward, for the boarding process, you will only require your ID document and mobile with a boarding pass or e-ticket.
So, this is all you need to know about the online checking-in process.
Hi, I am juhi! I am a travel blogger who loves to explore new places.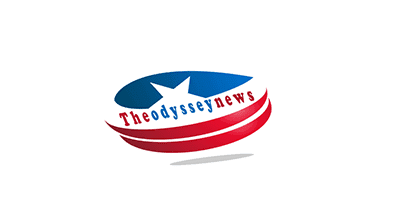 Newport Residences Showflat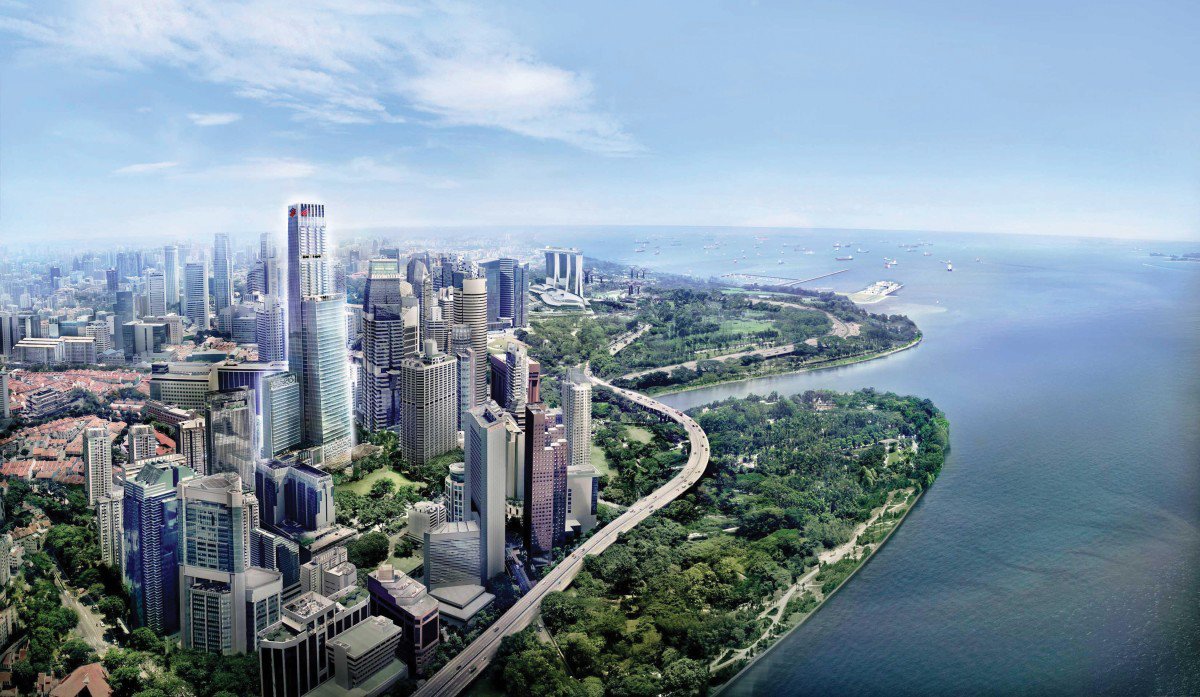 The Hotline for Newport Residences Showflat is (+65) 61001380. You can call the number to arrange a personal tour of the showflat and to speak to a Developer Sales Representative. The Sales Representative will guide you through the showflat and answer any questions you may have. Interested buyers can also call the Hotline to find out more about the Showflat.
Site plan
Newport Residences is an integrated development that consists of residential units, commercial units, and retail spaces. The project will be developed by City Developments Limited, a developer that has decades of experience in real estate. The site will feature approximately 35 percent residential units, 25 percent retail space, and 25 percent service apartments. It will also be a walkable neighborhood, complete with cafes, bistros, and other amenities.
The development will feature one to five-bedroom units, Penthouses, and other layouts to suit the needs of different home buyers. Prices are subject to change, so please check the latest pricing before making a decision. If you are unsure of the price range, you may visit the showflat to see if it is within your budget.
Floor plans
You may want to view floor plans for Newport Residences Showflat before making your final decision. Located near the downtown core, this new condominium is easily accessible via public transportation. Newport is also within walking distance to many amenities. From hawker centres to the CBD, residents will be able to reach their desired destinations within minutes.
The floor plans for Newport Residences Showflat are not yet finalised, but you can view an example of the layouts of the units by browsing through the floor plan gallery. However, please note that the images are for illustration purposes only and do not constitute any part of the contract or warranty.
Location
When you're planning to buy a new condominium, you may be wondering, "Where is the Newport Residences Showflat?" This mixed-use development is located at the north end of Anson Road, a convenient location for anyone looking for a central location in Singapore. Residents of the development can enjoy easy access to a number of local shopping centres. Some of these include Amara Shopping Centre, 100AM, and ICON Village. It's also just a short stroll away from the Guoco Tower and Tanjong Pagar Plaza. The heritage streets of Tanjong Pagar can also be explored, including Lau Pa Sat, Amoy Street Food Centre, and Maxwell Road.
The location of Newport Residences is ideal for commuting as it is close to several MRT stations, shopping centres, and parks. Additionally, the development is accessible via major roads like the East-West MRT line and Ayer Rajah Expressway.
Parking lots
If you're planning on visiting Newport Residences, you may want to know where the parking lots are. There are only a limited number of parking spaces in this development, so you'll want to make sure you plan ahead. We apologize for any inconvenience, but please do your best to find alternate parking.
Newport Residences is one of the newer condo developments in the city center. Located next to Newport Tower and Plaza, it contains 256 residential units. The development will also contain a hotel and retail space. A short walk away is the Wallich Residence, an integrated development that offers luxury condominiums and apartments for sale in the $3,000 to over $4,000 PSF range. The development is being developed by City Developments Pte Ltd, one of the most established developers in Singapore and one of the biggest companies listed on the Singapore Exchange.
Super Low Energy rating
The super low energy building is a building that has 60 percent or more energy efficiency over the 2005 building codes and all its energy is supplied by renewable energy. These renewable sources may be on-site or off-site. A super low energy building must also meet the standards set out by the green mark certification scheme.
The Newport Residences is located near the Prince Edward MRT station. This location gives you easy access to nearby shopping malls and amenities. It is also close to the East-West Line and the Marina Coastal Expressway. From here, you can reach the CBD and Orchard shopping districts in under ten minutes.
Yasir Asif has expertise in SEO and digital marketing.