What is Differences Between Desktop and Mobile SEO
In this article, we will have a look at the core factors that work differently on desktop and mobile versions. If you think from a closer perspective, both are different things.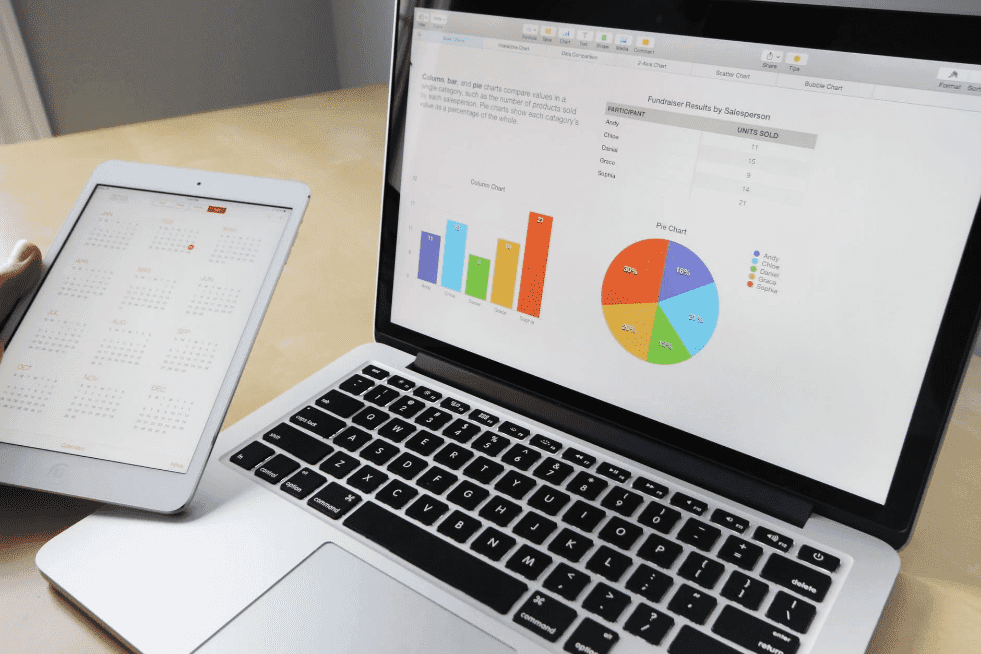 Many business owners are confused about whether desktop SEO and mobile SEO are the same or different things. When we are already doing the standard SEO, then what are the new things that add up in the mobile version of optimization? This is a common confusion that many people have.
The short answer to this question is yes, there is a difference between desktop and mobile version SEO and Google treat them differently. If you are also confused about what are the key differences between both of them, we have got you covered.
In this article, we will have a look at the core factors that work differently on desktop and mobile versions. If you think from a closer perspective, both are different things. The search behavior of a desktop user and a mobile user is different. As for searching on a desktop, the user first needs to visit Google.com and then begin the search. And on the other side, on mobile devices, it's not necessary that the user will first open Google, and then start the search. Mobile devices offer multiple ways to perform a search.
Google had also once mentioned that they have different algorithms working for desktop and mobile searches. This helps search engines to present more relevant results to their users.
Mobile search behavior is different
The first thing you need to understand that now all the mobile users are searching on the web by typing keywords. As there are so many options available for searching on mobile, users are more comfortable with them.
For example, a user can search using the voice search feature, or sometimes users just tap on the suggested articles or a product ad to explore more about it. On the other hand, the frequency of the search also changes with the intent of the user. For example, if a user searches for a coupon, there could be two different search results for the same keyword. On one side, the users' context will be related to the printed coupon and on the other side, the user's intent would be for digital coupon code.
This thing is important because mobile searches are often more inclined towards local results and on the other side, desktop results are not. To make sure you rank well in both desktop and mobile searches, you need to change the way you do keyword research. From now when you create new content or update the previous one, make sure you are keeping the search intent in mind.
Quality signals are different
The way desktop search and mobile search perceive the URLs is completely different. When a user is on a desktop, for optimizing the links, you need to include the keyword in the links, keep it short, and follow other standard protocols.
But on the other hand, when it comes to accessing a link via a smart mobile device, the users have a lot of options. The user can scan a QR code to access the page, user can access a shortened link received through an SMS, mobile bookmarks, and more.
So, it becomes important to make the website mobile optimized so that the search engines can crawl your pages faster and give more priority. To improve the search experience on mobile, search engines do favor pages that have gone the extra mile and optimized it for portable devices.
If you have specific landing pages that are intended for specific purposes, you need to ensure that they are mobile-friendly so that Google can rank them at better positions. Google's representative once said that Google does have a separate set of algorithms that they use to improve the mobile experience. However, this particular URL-based thing is not the main ranking factor but it helps Google to rank the websites for their relevancy, and user experience.
The ranking algorithms are different
Yes, you read that right, in addition to the standard crawling and ranking algorithms, Google does have a dedicated mechanism that helps Google to rank websites better based on their mobile performance. In a press conference, one of the Google senior employees once said that when a user is searching using their portable devices, Google wants to give them relevant results. These results also comprise a lot of local results to match the search intent.
So, the thing here that we can learn for better optimization is that businesses should also work on their local profile. Make sure you have a claimed Google My Business profile and all the important details (Name, Address, Phone) are accurately mentioned.
One hack here is to register your brand in local directories also as it will give you an advantage over others as you will be shown for certain keywords. According to a survey, when the same query is made on desktop and mobile versions, there are high chances that Google will show different results.
Engagement levels on desktop and mobile are different
One last important thing that is different on mobile and desktop versions is the level of engagement and variation in conversion rate. The first position on the mobile results is even more crucial than the desktop version. This is because, in mobile search results, it's not important that it will show 10 organic positions.
As per a survey, if a mobile search result is dropped to position four from position one, then the conversion rate would drop by almost 90%.
So, from next time, when you prepare a new campaign for SEO, make sure you also include optimization steps for the mobile version also. While making your traffic or business goals forecasting, also take mobile results in mind and then create campaigns. As the engagement levels on both desktop and mobile are different, you also need to make changes in the type of content you are preparing.
So, from the above points, it's pretty clear that desktop and mobile version SEO is different. You need to focus on both elements. Optimizing for mobile along with the desktop version will give you an edge over your competitors.  Here you can choose suitable SEO packages for your business.
warning ….?…. Date May/08/2021…?complete your profile…..otherwise, odysseynews did not accept your article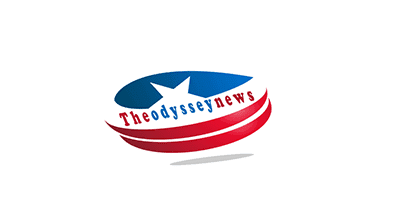 UK to pay half of business winter energy bills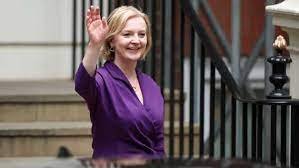 London: Britain on Wednesday launched a six-month plan starting in October to pay about half of energy bills for businesses, as Prime Minister Liz Truss seeks to stop companies going under as a result of rocketing prices.
The news precedes a mini-budget Friday when finance minister Kwasi Kwarteng is expected to unveil tax cuts to help a nation struggling with decades-high inflation.
Wholesale electricity and gas prices for businesses — except the energy sector — as well as charities, hospitals and schools will be capped at half the expected cost on the open market, the government said in a statement.
The announcement comes after Truss launched plans for a two-year household energy price freeze which also starts next month.
"We have stepped in to stop businesses collapsing, protect jobs and limit inflation," Kwarteng said Wednesday.
The chancellor of the exchequer will Friday set out the overall cost of both energy freeze schemes.
His budget will seek to boost economic growth amid forecasts that Britain will this year sink into recession on sky-high energy bills fuelled by the invasion of Ukraine by major oil and gas producer Russia.
The Confederation of British Industry (CBI) welcomed Wednesday´s announcement.
"The package will ease worries about otherwise viable businesses shutting-up shop," said Matthew Fell, chief policy director at the lobby group.
The CBI meanwhile urged a long-term energy solution to increase Britain´s supplies while ramping up efficiency measures to lower demand.
Truss took office on September 6, two days before the death of Queen Elizabeth II, after winning an election of Conservative party members on a tax-cutting platform.
She is committed to scrapping planned tax hikes on both company profits and salaries that predecessor Boris Johnson signed off upon.
Media reports suggest that the government will also scrap an EU limit on bankers´ bonuses following Brexit.
On the London stock market, homebuilders saw their shares rebound on speculation that Truss could cut tax levied on purchases of residential properties.
The tax-cutting plans like those proposed by Truss have come in for criticism from US President Joe Biden, who spoke out against the policy of "trickle-down economics" favoured by the Democrat´s Republican opponents.
The approach hinges on hopes that policies which immediately boost the wealthy will trickle down the economy to reach the less well-off.
"I am sick and tired of trickle-down economics. It has never worked," Biden had tweeted on Tuesday.
Speaking ahead of Biden´s tweet, Truss addressed this point.
"I don´t accept this argument that cutting taxes is somehow unfair," she told Sky News earlier this week.
"What we know is people on higher incomes generally pay more tax.
"So when you reduce taxes, there is often a disproportionate benefit because those people are paying more taxes in the first place," she added.
The two leaders meet Wednesday at the UN in New York.
A day later, the Bank of England is expected to once more ramp up its main interest rate in a bid to dampen sky-high inflation.
Economists warn that the UK´s cost-of-living measures will ravage public finances already reeling from pandemic expenditure.
Analysts from British bank Barclays estimate the cost of the government´s total spending could hit £235 billion ($267 billion).
While official data Wednesday showed British public borrowing improved in August, it is expected to surge as the government funds the planned tax cuts.
Public sector net borrowing, the state´s preferred measure of the deficit, hit £11.8 billion last month, the Office for National Statistics said.
That was down from £14.4 billion a year earlier but was far more than its pre-pandemic 2019 level of £5.3 billion.
I am an experienced financial analyst & writer who is well known for his ability to foretell market trends as well.