What is a VPN and how does it work? Learn more about this security barrier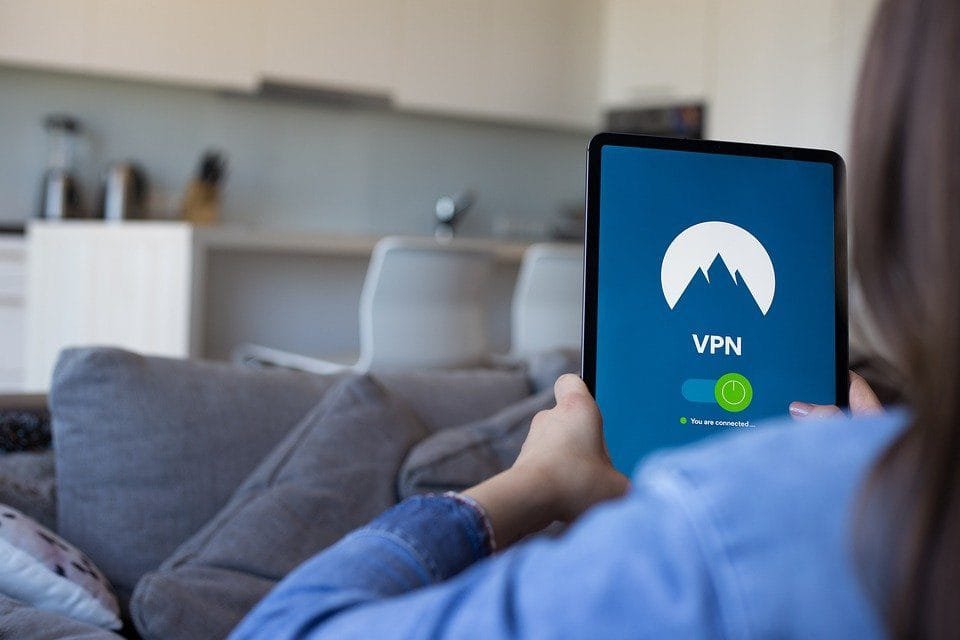 VPN is an acronym for Virtual Private Network. As the name implies, a VPN service creates a "personal" virtual space in which you can work when you are online. With a VPN service, you can create a private network of selected devices, which is ideal for teleworkers. Thanks to this network, your team can stay in touch with each other in a secure way, even when the members of the team are far away from each other, or at continents apart.
Enhance Security
If you log into public Wi-Fi hotspots, a VPN service can keep your data safe. Public Wi-Fi can be very useful, but it is not as safe as your internet connection at home or at work. So, even if your Wi-Fi connection can be compromised, by creating a VPN service tunnel (like sort of a protective covering box), your data will be fully encrypted using a VPN service.
Your data cannot be decrypted until it reaches its intended destination. It means that with a VPN service you can surf, check your email or pay with a credit card securely, even on a public Wi-Fi network. This VPN security protocol is known as PPTP (point-to-point tunneling protocol).
Access to geo-restricted websites
Since a VPN service hides your location and lets you choose a server in a particular region, you can watch content from any other place. In certain countries, some websites and social media may be blocked. However, by configuring your VPN to give an IP based on your home country, your internet will display your connection as if you were in the country that you choose.
Avoid restrictions
A VPN service can also help you bypass network traffic restrictions. For example, if your ISP (Internet Service Provider) starts throttling your data after a certain limit, a VPN service can help you hide some of your online activities, thus expanding the advantages of using data.
How does a VPN work?
Essentially, a VPN hides your identity, your location, and your online activities. When you connect to the internet, your internet service provider (ISP) uses servers to get you online. Because a VPN service makes this connection through a private server, any data that may be sent from your computer comes from the VPN.
VPN providers use encryption and IPSec (Internet Protocol Security) to "package" your data so that it is securely prepared until it reaches its destination. This is known as L2TP (Layer Two Tunneling Protocol).
When you surf online, your IP address (Internet Protocol address) is not shown as the IP address your ISP assigns you, but as an IP address of the VPN server.
Why do people choose VPNs?
One of the most compelling reasons to use a VPN service in a working environment is to securely connect a remote team. With better security and accessibility, your team can work more efficiently. With a VPN you will have, therefore:
– More online trust: a VPN means you can trust that your data is safe, even when you share files;
– Customer trust: customers could expect you to have a VPN or an equally secure service before handing over documents, and finally
– Remote networking: a VPN service makes it possible to extend your internal network beyond the office.
Hello! My name is Mr. Abbax khan. I am a content writer & full-time professional Web Designer and Developer specially WORDPRESS with vast experience. I started my graduation in 2016 and graduated in 2020. I'm a professional article and blog writer, has written dozens of content on different topics and worked with professionals all over the globe.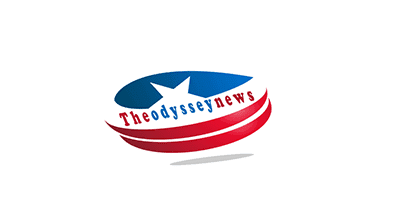 Exceptional Magazine, Exceptional People, Exceptional Parent, and Exceptional Parent Magazine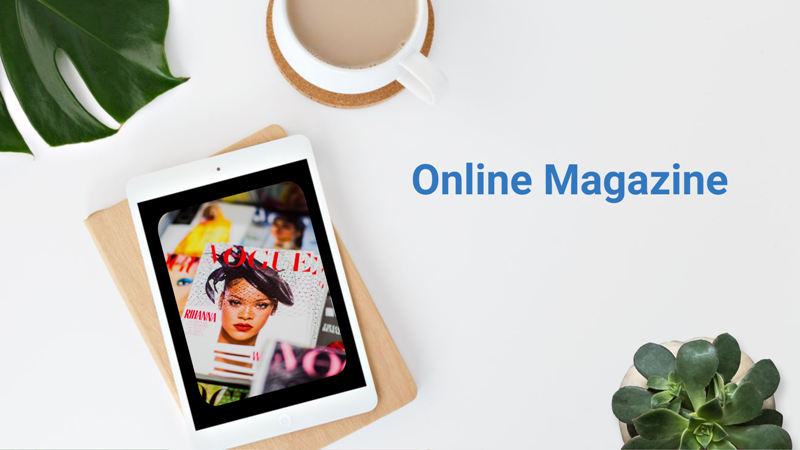 Exceptional Magazine is a magazine for people with a neuro-genetic disease. The magazine covers stories of people with this condition and their families. For instance, one of the recent stories focuses on Kirby, a teenager with a neuro-genetic disorder. His parents are persistent and determined, and they are determined to help him overcome his condition.
Exceptional Magazine
Exceptional Magazine is a bi-monthly online publication that features real-life stories and news about extraordinary people from around the world. It features the triumphs and struggles of these individuals as well as the motivating factors behind their success. Readers can use this magazine to discover their own personal strength and potential, and read about the inspirations that drive them to be successful.
Exceptional is published by Bellevue College in Bellevue, Washington. You can find copies of the magazine in different places on campus. Watchdog newspaper stands have copies, and copies of the magazine can be found at the Institutional Advancement office in A101. The latest issue features love stories such as Data Analytics student Whitney King, who was named a Terry O'Banion Student Technology Champion. Other stories include the BC Wellness Center's outdoor learning programs, the involvement of 91.3 KBCS in the community, and alumni profiles.
EP Magazine features an incredible roster of columnists and contributors, bringing depth to the publication's readership. The editorial staff also offers comprehensive coverage of important court cases and legislative developments. The magazine also offers a library of books and software. This magazine is a great resource for parents who have a child with a disability. And the editorial board has been comprised of several past presidents of the American Academy of Developmental Medicine & Dentistry.
Exceptional People Magazine
Exceptional People Magazine is a publication that celebrates extraordinary people and the reasons for their success. It features interviews with CEOs, political leaders, and sports figures. It also features a section on everyday heroes. With a broad range of topics to choose from, this magazine will inspire readers to pursue their dreams and make the world a better place.
Founder Monica Davis has a commitment to positive impact, and Exceptional People Network is the next step in her mission to make a difference in the world. Monica Davis' goal is to empower entrepreneurs and professionals to understand their gifts and use them to help others and build better communities. Monica has a background in media and has mentored aspiring entrepreneurs.
Exceptional People Magazine uses the latest technologies and APIs to bring these powerful insights to the world. Whether you're an entrepreneur, professional, or a manager, you can find the latest tips and techniques from the Exceptional People network. You won't believe how many inspiring people you'll meet on a daily basis through this publication.
Exceptional Parent Magazine
Exceptional Parent Magazine is an independent publication that features articles and advice for parents. Its goal is to help parents and families make the best decisions possible for their children's future. It has a broad range of topics, and it is written by parents who have first-hand experience raising children with disabilities.
The magazine is sponsored by the American Academy of Developmental Medicine and Dentistry (AADMD) and has a roster of authors and columnists that provide a wealth of information for readers. It covers topics like health care, technology, toys, and financial planning. It also offers a library of books and software to help parents find the best resources for their children.
Yasir Asif has expertise in SEO and digital marketing.