What is a virtual Education fair? How to Host a Virtual Education Fair?
Since the emergence of this pandemic, everyone has been affected. Be it a salaried employee or a student who was aspiring to join the college for international education. The travel restrictions made the educational institutions modify their recruitment processes and compel them to find new ways of functioning. Organizing virtual education fairs is a great way to enable the universities to outreach the students.
What is a Virtual Education Fair?
The virtual education fair enables the universities/colleges/educational institutions/schools to collaborate with the aspiring candidates online. The prospective students can look for different career options in the comfort of their homes. The aspirants and exhibitors can connect easily through various networking features like live chat and audio/video functionality. 
Covid-19 brought challenges for the universities to recruit students. Also, it is a tough time for students to figure out the colleges and find the ones for their academic prospects. Here, the virtual trade fair plays an important role in bridging the gap between the recruiters and aspirants.  
Different recruiters can broadcast their webinars and encourage the students to join their institutions. Webinars involves-
scholarship process

sharing the start date of courses, why this university, why this course.

payment procedure

accommodation and campus experience
Attending the webinars from recruiters can help students in determining the better options for their career growth. 
However, the universities with a focus on international students can conduct webinars on topics like why to study in our country/city and how to apply for a visa to study in our country. 
How to Host a Virtual Education Fair?
Pick the effective virtual event platform
Choose a virtual event platform that can host your virtual education fair according to your requirements and suggest the best strategies to achieve the targets. Some of the features that a platform must have- engagement features, networking through live chat, audio, and video calls, customized branding, data analytics, etc. 
Book a Demo with Dreamcast now!
Configure dynamic virtual environment
Set up a dynamic environment on the virtual event platform and include a lobby, network lounge, auditoriums, breakout rooms and stunning booths. Build a tech desk and help desk at the reception area to resolve the queries of aspirants online. 
Animated Virtual Exhibitors
The exhibitors can personalize their booths and make them interactive using banners, videos, and graphical avatars. They can broadcast their webinars for the students to encourage them to join their university with the benefits. 
Through teleport navigation, attendees are taken to the booths directly wherein they can communicate with the recruiters' team and have live chat with them.
With the B2B meeting scheduler, students can fix an appointment with the recruiter executive to discuss more details through live chat or audio/video conferencing. 
Recruiters can share the brochure, registration form, college campus photos, and videos with the students by enabling them to download. 
Make an easy registration process for the exhibitors to book their booths with you online.
Create Students' Profiles with Easy Registration
Create a registration form to allow the students to register themselves and enter all the relevant details. Once you have this database, the recruiters can go through it and find the profiles meeting their criteria. Recruiters can connect with them and promote their university/college. 
Conduct Presentations/Webinars
The recruiters can choose to conduct their presentations online in the auditorium. It could be live, semi-live, pre-recorded, or on-demand. End the session with Q & A to resolve the queries of students via live chat. Make the session more interactive with live polls and surveys and determine the opinions of various attendees. You could frame multiple-choice questions and ask them in the surveys. 
Hosting Meetings between recruiters and students
As the recruiters get data from the event manager, they can reach out to the students and connect with them via chat or audio/video calls. Similarly, during the education fair, students can reach out to the recruiters and engage with them. They can also schedule a meeting with them by choosing the time slot, and when both parties confirm, a meeting can be scheduled.
Promote your Virtual Education Fair through Social Media
In order to reach the students globally, promote your virtual education fair through different social media platforms like Facebook, Instagram, Linked In, Twitter, and so on.  
Check out the strategies for social media marketing-
Begin advertising your virtual students fair at least a month in advance. Later, you may send reminders to the registrants.

Mention the recruiters' details and benefits of getting admissions into them.

Create a Facebook group to bring engagement and enable the registrants to connect.

Include the link to the event landing page everywhere, in the posts and social media bios.

Stay active in replying to the comments and solving the queries of aspirants.

Leverage email marketing.
Conduct Breakout Sessions for attendees
To break the boredom of long sessions, introduce short breakout sessions to gather a group of attendees based on their interests to have discussions on a specific topic. Plan several breakout sessions parallelly. It enables the attendees to open up among fewer people. 
Data Analytics and Reporting
The most important benefit of hosting a virtual education fair, which cannot be overlooked, is generating data analytics and reporting. The virtual event platform can provide relevant data analytics reports to the event organizer and recruiters. 
The insights include the number of students who attended the event, number of chats exchanged, number of audio/video calls made, which booth is most visited, number of documents downloaded, etc. Whereas, every exhibitor has a separate report about the traffic and engagements on their booth. 
Conclusion
To host a successful virtual education fair, make sure you focus on its promotion and smoothens the registration process. Leverage social media campaigns, email marketing, promotional videos, and paid advertisements to reach globally. 
Finally, follow up with the students who engaged themselves very well at a virtual fair. You could contact them via mail, call or chat. Understand their needs and help them in meeting their goals. 
The virtual education fair is gaining importance for its flexibility and better ROI metrics and will remain in the trend. 
If you are looking for a good virtual education fair platform then get in touch with Dreamcast and book your Demo now!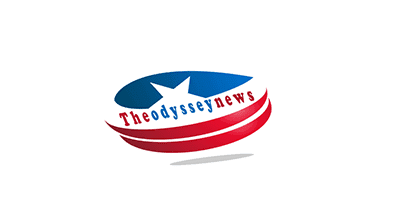 How Custom Candle Boxes Can Help You Make More Benefit For Your Business
Candles are one of the most delicate products and should be kept in good quality boxes. This is where the strength and sustainability of your packaging plays a major role. Your custom candle boxes will bring you more profit if they are created well.
What are the benefits of using these beautiful boxes?
Highlight the Existence and Value of Your Brand Name
Unique and distinctive Candle boxes This will increase the visibility of your brand name on shelves. Your candle-brand recognition will be increased by special printing designs on your boxes. Because of the attractive and impressive screen, more people will be aware of your products. This will help you to create your brand's unique identity and build your brand's reputation.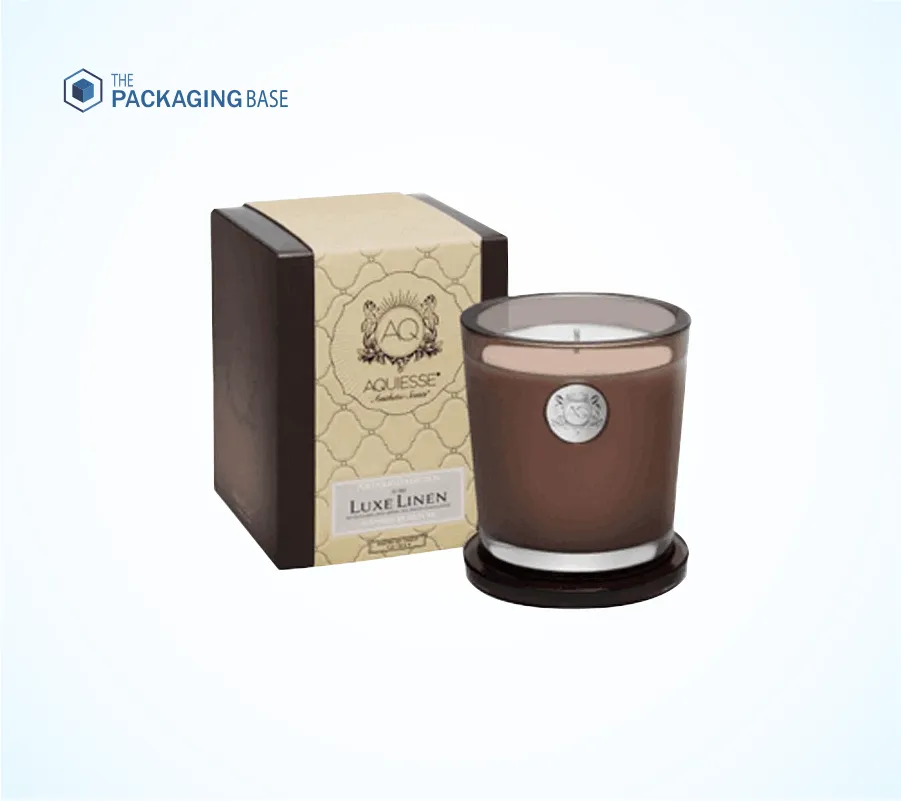 Customer Complete Satisfaction
Strong and reliable packaging boxes are essential to ensure that your products reach their ultimate customers in the best possible form. Your attractive candle lights will be delivered to the customers in a beautiful packaging box. They will be your biggest fan. You will make them feel happy and more fulfilled when they purchase your candle lights. They will be more satisfied and eager to share the joy with others.
Brand Name Commitment
It is a well-known fact that first impression is always the last impression. Customers who are satisfied with your products become loyal customers. They will never switch to another brand. They are loyal to your brand and will refer others to you via word of mouth.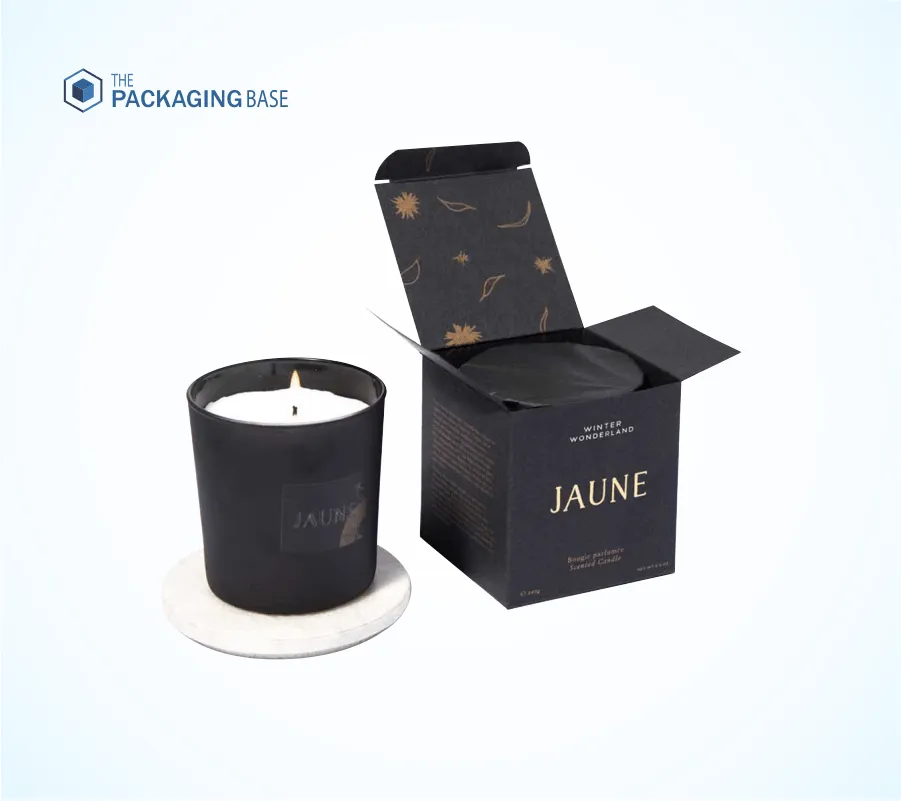 Security of your Candles
Kraft paper and cardboard are strong enough for candle lights to be protected from any damage. Your candle lights will remain intact and unaffected throughout their lifetime, whether they are on the shelf or shipped.
Wholesale Printed Candle Boxes Enhance Brand Visibility
No matter what type of boxes you use, all must have a business. These details include name, mottos, and any other information that is required. These printed candle box will allow you to communicate with potential customers in a unique way. It will also increase brand awareness as you spend a lot on creating a positive advertising environment for your brand. While custom-made boxes may not be as effective as other marketing strategies, they will help you tell a bigger story. Get printed candle boxes at wholesale rate from The Packaging Base
Packaging that is budget-friendly
Because they are affordable, customized candle boxes for wholesale are more important. These boxes can be used to meet the need for a product with a lower overall cost. While custom-made boxes are always done in the most efficient and effective way to keep your company competitive in the market, the situation is also true when these boxes may cost more than empty ones, but they offer many benefits for consumers. For a successful business, you should lower your business's budget and create a strong brand strategy.
How to Make Impressive Candle Boxes
Materials
Different temperatures and sunlight can affect the quality of candle lamps. Only strong, long-lasting packaging materials such as Kraft paper or cardboard can keep fragile goods safe and intact. These materials can protect your packed candles during storage and shipping. They can be reshaped or degraded.
Mishandling or inadvertent environmental conditions could also cause the destruction of delicate candles. It is important to use sturdy and robust candles to avoid these situations. candle packaging boxes Make sure to bring your candles.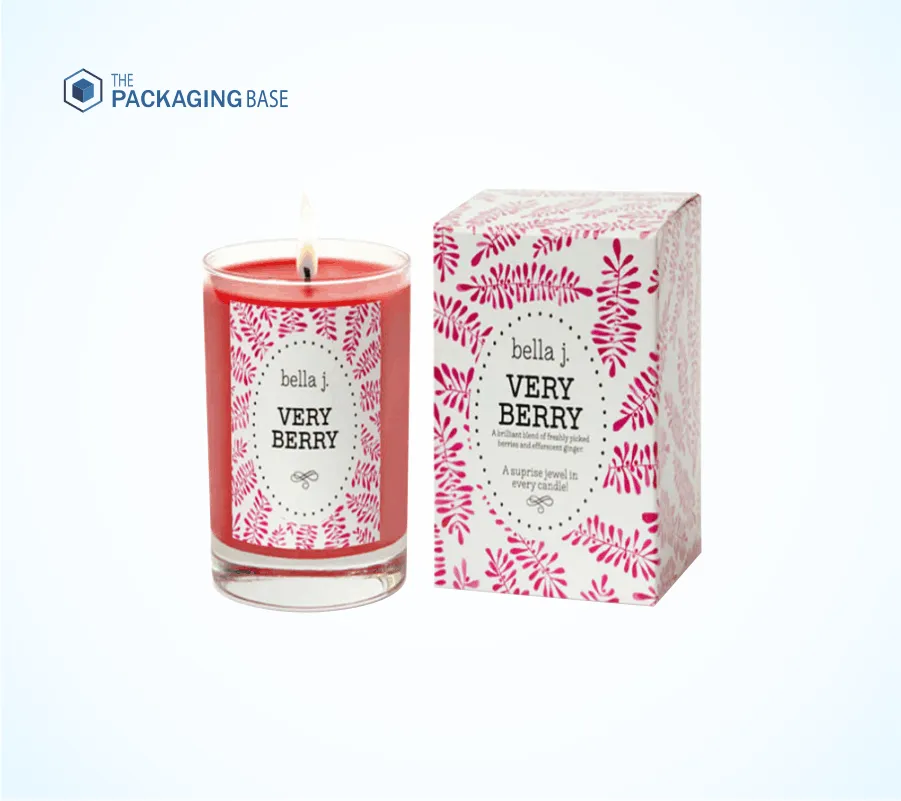 Ingenious ideas can also be used to make your boxes more appealing. You can also craft your own bespoke boxes as a brand to create a distinct brand identity. You can create your own customized boxes Candle boxes wholesale You will be unique and attract more customers' attention. You get the above benefits by using personalized candle light boxes.
To be fancy and fascinating Candle boxes are many options for using the latest techniques. Consumers will be attracted to boxes that are vibrant and intense in color. You can also print images or catchy slogans to impress your audience. Gift items that are distinctive and attractive include charming boxes.
To captivate the eye, decorate these boxes with ribbons and bows or flowers. You can make your candle boxes even more attractive and motivating by using UV printing, graphic creating or embossing. You can also use foil stamping in gold or silver to decorate your boxes.
Wrapping up
Your company is committed to delivering its exceptional product packaging services around the globe at customers' doorsteps. These amazing and unique wholesale candle boxes will increase your sales and make you more profit.