What Is A Mammogram, And Why Should You Be Aware Of It?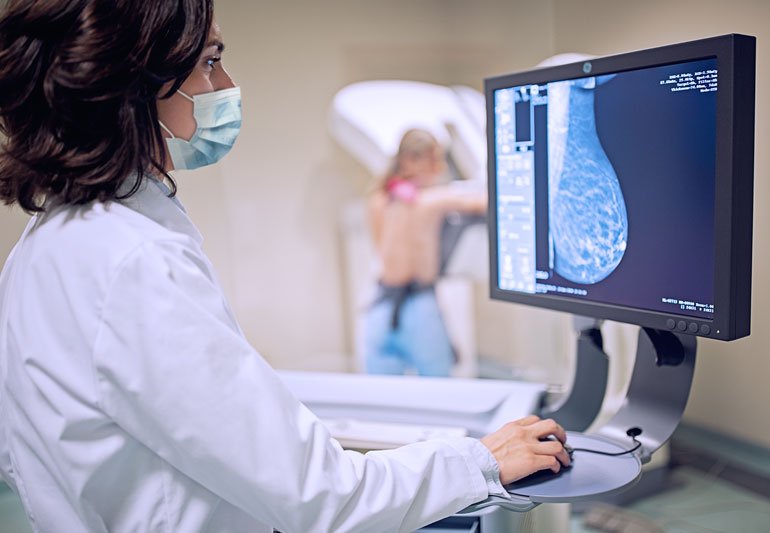 Breast cancer can be one of the most painful and devastating instances to process. The treatments for breast cancer can be beneficial and effective in curing breast cancer. Although, it would be tough for a woman to deal with the process. There are some early signs of breast cancer that could help one detect the occurrence of the latter. 
In such cases, mammograms can be helpful when a woman wants to detect breast cancer before it becomes severe. Mammograms are widely used for looking for breast cancer. A screening test is mainly involved when a woman with or without the symptoms of breast cancer decides to take a mammogram exam. It would be in your best interest to be aware of mammogram basics and consult mammogram Boise for your appointment. 
What is a Mammogram? 
Mammograms are generally used to look for early signs of breast cancer before one encounters severe symptoms. Healthcare providers often use screening mammograms to detect breast cancer. A mammogram may also be used to look for abnormalities if a woman develops symptoms such as lump, pain, nipple discharge, or breast skin changes, also known as diagnostic mammograms. 
When would I need a mammogram? 
Mammograms can be used to look for breast cancer as a screening or diagnostic test. Screening tests are conducted when a woman has no cancer symptoms, whereas a diagnostic test is conducted when a woman has symptoms that might be from cancer. You will likely need a mammogram to find or detect breast cancer in its early stages. 
For instance, a mammogram can be used when the cancer is minor or even before the lump of cancer can be felt in the breasts. As a result, the need for a mammogram can help one easily treat breast cancer before it becomes severe and causes more problems. 
Types of mammograms: 
Screening mammograms will be used for women who do not have any symptoms of breast cancer but are willing to look for or detect early signs. In screening mammograms, x-ray pictures of each breast will be taken from two different angles. The x-rays can then be used for further treatment of breast cancer. 
When something unusual is seen or detected on a screening mammogram, a diagnostic mammogram will be used to look at a woman's breasts to see if she has symptoms of cancer. Diagnostic mammograms might include more than two angles or views of the breast when capturing an image of the breast. Diagnostic mammograms can also be used to screen women who were previously treated for breast cancer. 
I'm Zain Liaquat, and I have expertise in SEO Content writing, and have a great command of SEO! I am the founder of 12Disruptors as well as Rabbits Foot Enterprises and Getsmeup. These are the most powerful blogging sites all over the USA! I have a degree of Master in Literature English.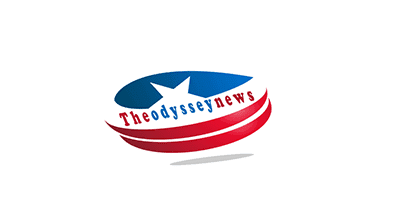 How to Stay Safe When You Solo Travel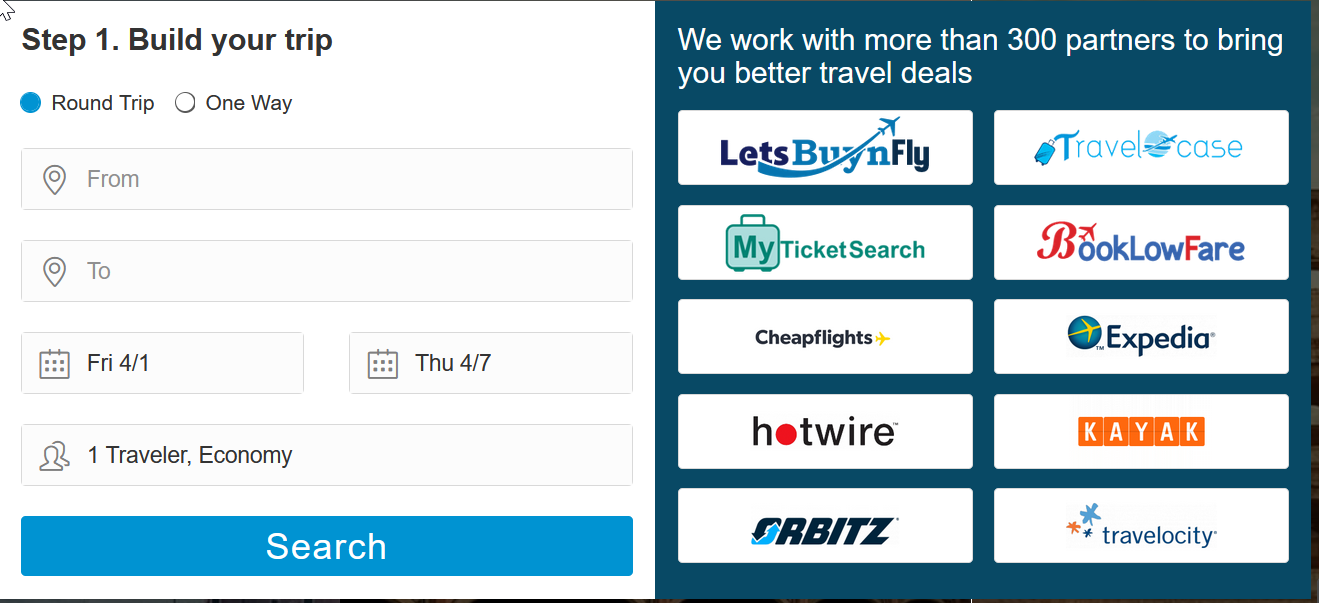 Traveling alone is the very definition of self-indulgence. During a journey, you may do anything you want, go wherever you want, do whatever you want, choose your challenges and activities, make your errors, learn from them, and ultimately win with a sense of excitement. Moreover, if you go on a solo journey, the one thing you would like the most is independence. You would be delighted that you went on a solitary journey since the feeling is unparalleled. Moreover, you can always search for the best way to book flights and book cheap flights.
Numerous travelers have compared their first solo journey to a religious experience. All travelers experience a sense of freedom and revitalization while traveling alone. However, there are certain crucial travel guidelines that you should be aware of before embarking on your journey. Solo travel may be both exciting and terrifying. Solo travel is encouraged, but certain safety measures should be considered to guarantee a happy experience. And they are as follows: –
Choose the perfect lodging
Many would advocate that one of the most important pieces of travel safety advice for solitary travelers is to choose the correct lodging. Make ensure that the property you're reserving has a 24-hour front desk. The last thing you want is to be waiting outside a hotel or hostel for them to unlock the doors. It is also a risky choice. In addition, determine whether the amenities they offer fit your requirements.
Maintain a confident demeanor at all times. Con artists and muggers are frequently drawn to the appearance of someone who is lost. Many even attempt to determine your familiarity with the city to dupe you into handing up your valuables. However, you have nothing to worry about if you retain a confident demeanor. You should disguise the fact that you are traveling alone to prevent being targeted by scam artists.
The most effective approach to evade the notice of vendors and criminals is to blend in. It is advantageous to blend in and appear native. Do extensive study about the location, its neighborhood, and the attire of the locals to avoid appearing like a tourist. It is not that difficult, and you will be able to accomplish it.
Carry identification documentation
If you want to wear a money belt, be careful to place your identity documents rather than cash in it. You may use a standard anti-theft bag to protect your money. Constantly tugging your shirt up to remove money might draw unwanted attention, something you do not desire. Use the money belt to store your passport, proof of identification, and other such documents.
Ensure that someone is aware of your itinerary
It's understandable you're planning a solo journey and want independence. At least one person should know your whereabouts and travel plans. This will advise your contact to contact the embassy or hostel if something goes wrong.
You should always search for the best way to book flights. Taking a leap of faith and booking a cheap flight ticket is accompanied by a variety of conflicting feelings.