What Does An NDIS Support Worker Do?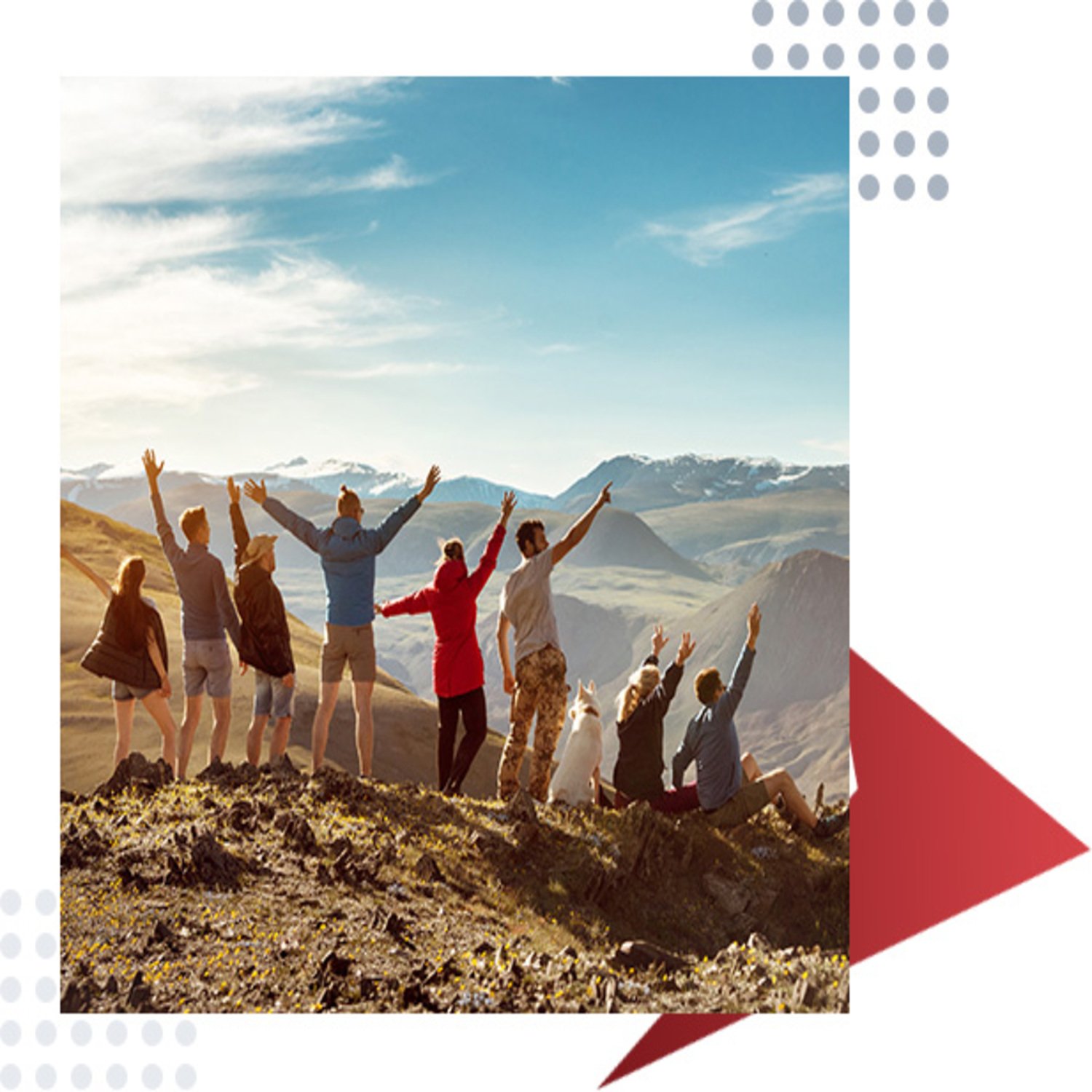 The National Disability Insurance Scheme (NDIS) is a program for people with disabilities in Australia. The NDIS support workers are employed by disability service providers, who work to provide support and services to people with disability. If you are interested in being a support worker but not sure what they actually do every day, here's some background information on the profession!
What does an NDIS support worker do?
An NDIS support worker is a specialist who helps people with an intellectual disability live as independently as possible. They provide help with basic needs such as personal hygiene, meals and finances, and can also help with more complex tasks such as finding a job or attending social events.
NDIS support workers are available to anyone living in the Australian community who has an intellectual disability, no matter how long they have been assessed as needing support. They work with families and community groups to develop individual plans that meet the needs of each person.
Job description
The National Disability Insurance Scheme Support Worker is responsible for providing support and assistance to people with disabilities. They provide a variety of support services, including helping people to access essential services and assisting with tasks that are difficult or impossible for them to do on their own. Support Workers also liaise with the NDIS provider to ensure that the person's needs are being met.
Qualifications for NDIS support workers
NDIS support workers are typically required to possess a relevant qualification, such as a Diploma or Certificate in Psychiatric Mental Health Support. They will also require various skills, such as good communication and organisational abilities.
How to become an NDIS support worker
If you want to work as an NDIS support worker, there are some things you need to know. NDIS support workers help people with disability access essential services and support. They can also provide training and guidance to people who use these services. 
To become an NDIS support worker, you will need a degree in social work, psychology, or a related field. You will also need experience working with people with disabilities. You might need to pass a criminal record check and a health check. 
NDIS support workers usually work full time. They may be based in an office, or they may work from home. They usually work in pairs or teams.
Important dates and information
An NDIS support worker provides support and assistance to people with an intellectual disability or autism Spectrum Disorder (ASD) in their daily lives.

They help people with ASD access the government-funded NDIS scheme, and to understand and use the benefits it offers them.

An NDIS support worker helps people with ASD live as independently as possible, and provides them with the support they need to stay safe and healthy.
Content Specialist || Head of the Department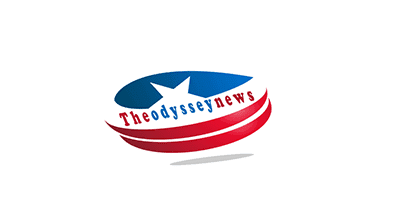 Importance of Basic Car Maintenance Services for Better Performance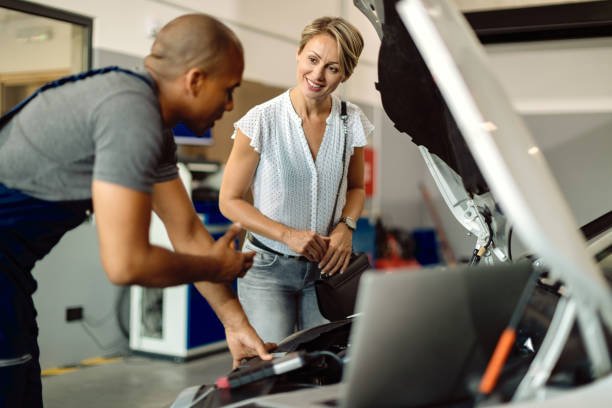 Due to obligations to one's career, family, and a host of other responsibilities, basic auto maintenance may go unattended
. Regular Car Service Swadlincote is more important than you would realize.
By following some basic maintenance suggestions, servicing your car may become easier. But that's not all. 
There are many gratifying advantages to maintaining your automobile that have nothing to do with getting from point A to point B. Your automobile will survive longer if you keep it serviced
. It can even help you get a better resale price if you decide to sell.
Checking the pressure in your tyres and cleaning your automobile may both increase the worth of your car
. It 
really
 is that easy! 
These straightforward automobile maintenance suggestions will help you have a better car ownership experience, from increased fuel economy to maintaining resale value
.
Don't forget to have your car serviced as scheduled.
Consult your vehicle's owner's manual to learn more about the recommended auto maintenance schedule. The majority of the time, basic auto maintenance is inspecting or replacing components like spark plugs, wiring, fluids, and serpentine belts
. It might be preferable to schedule maintenance appointments with your dealer. There are at least three reasonable reasons for this:
Genuine components and skilled customer support are the primary factors. 
To maintain your automobile functioning 
smoothly
, your local dealer will have the necessary components and knowledge
.
Dealers 
frequently
 apply a label to your car reminding you when your next maintenance appointment is, along with the date
. 
However
, some places may go one step further and send you emails to confirm your appointment. 
By doing this, you'll be able to choose a time that works for you and be more likely to remember the day and time of your appointment
.
The second justification relates to the past. You can receive the vehicle's whole service history if you take it to the same Toyota dealer for service. 
When evaluating your car for 
purchase
, potential purchasers can view this as an extra benefit
.
The third relates to the cost. A well-kept vehicle with current records sells for more money. If you want to sell, you can receive a 
substantially
 higher reward.
Consult your owner's manual.
Your owner's handbook will outline the recommended servicing intervals for you. It also includes a tonne of other useful information.
You can find advice on using the right oil and gas, how to identify faults, and how to use the infotainment system in your owner's handbook
. 
It will aid in your beginning process and provide a solid foundation of information on the characteristics and needs of your particular car
. 
Reading your car's owner's handbook is the best approach to understanding its requirements because every vehicle is unique
.
Why Oil Changes Are Important?
Maintaining the performance of your car is as easy as getting an oil change. 
You risk significant harm if your engine's moving parts aren't 
effectively
 lubricated by clean oil
. 
In fact, neglecting to change the oil might render your warranty null and useless and 
potentially
 result in engine failure
. You would have to spend a lot of money to rectify the issue if it happened.
The type of oil you use will determine when you need to replace the oil in your automobile. 
Your car 
typically
needs to have its conventional engine oil changed every 3,000 miles or every three months
. 
Every six to twelve months, or every 5,000 to 10,000 miles, synthetic oil has to be usually changed in vehicles that 
utilize
 it
. 
Consult your owner's manual or get in contact with your dealer if you are unsure about the recommended type of oil for your specific car
.
Check Your Tyre Pressure
For both general maintenance and safety reasons, it's crucial to check your tyres' pressure
. 
If your vehicle lacks a TPMS or tyre pressure sensor, spend a few dollars on a tyre gauge and check your tyres 
frequently
. Keeping tyres inflated 
properly
 may save tyre wear and increase fuel economy. 
You can determine if your car is 
properly
 aligned by maintaining proper tyre pressure
. Pay attention to the spare tyre.
Are a car service and an MOT the same thing?
Simply
defined, an MOT determines if your automobile conforms with DVSA 
minimum
 safety requirements and is safe to drive
. Your car is still safe to drive even if it might not be operating at its best after passing an MOT Swadlincote
The aim of the service is to get your car in the best condition possible to lengthen its lifespan.
Services are not required, but driving without one might lead to breakdowns or damage to critical components
.
Spend a few seconds each day inspecting your automobile. There are a few justifications for this, but the health of the vehicle is the primary one. 
Regularly
 inspecting your automobile alerts you to external issues that 
require
 attention, such as low tyre pressure, windscreen cracks, and chipped paint
.