What are the Factors of Wrongful Termination?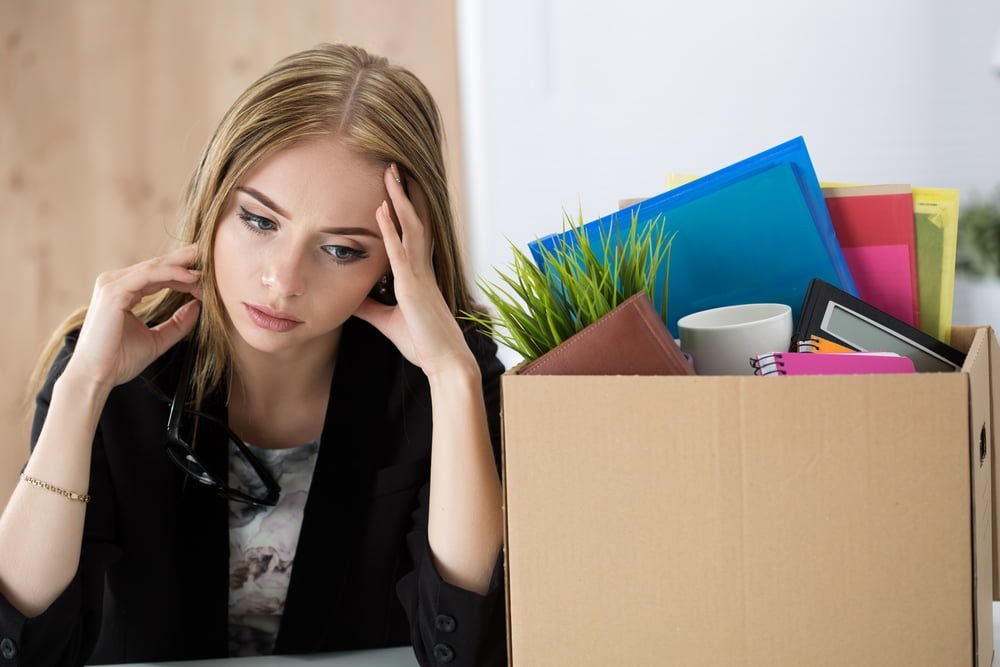 Workers and employees put their heart and soul into their job to earn a decent living. In this relationship between employee and employer, you can find a contractual relationship. If there is any breach of contract or any activity against the contract's provisions that leads to your termination, it is wrongful termination. 
You need to understand the elements of wrongful termination to understand what causes it and how you should tackle such situations in Massachusetts. If you are stuck in such cases, contact the Massachusetts wrongful termination attorney for better guidance. 
What is Wrongful Termination? 
Wrongful termination is a term that is applicable when the company or the business terminates an employee without proper reasons. It is up to the employer how they want to conduct their hiring and firing process. Still, if the termination is due to discrimination, retaliation, or any breach of contract, it can come under wrongful termination. 
What are the Factors of Wrongful Termination?
Wrongful termination occurs when there are unfair reasons to the employee while terminating their job. If there has been any breach of contract or anything dishonest, it will lead to wrongful termination. The termination should be based on fair reasons; therefore, if there is any wrongful termination, you can file a case against such instances. 
Termination due to discrimination: If there is any wrongful termination based on the discrimination factors, you can file a lawsuit against the employer. There are various types of discrimination, such as sex, race, national origin, age, pregnancy status, sexual orientation, and disability status. If the termination is based on these factors, it becomes a factor of wrongful termination. 
Breach of Contract: Employers have a contract with their employees for better coordination and understanding. Both stakeholders have to follow various points in the agreement. So, if there is any breach of contract from the employer's side, it is considered wrongful termination. 
Activism Retaliation: In a business set-up, every employee and employer has the right to stand for their rights. Employees can do so by participating in various activities against the company employers. But, in such cases, the employer cannot retaliate or take adverse action with the employee's termination. It will create a ground for wrongful termination. Therefore, these are some aspects of wrongful termination, and if you are stuck in such cases, you should consult your lawyers for better advice and compensation cases.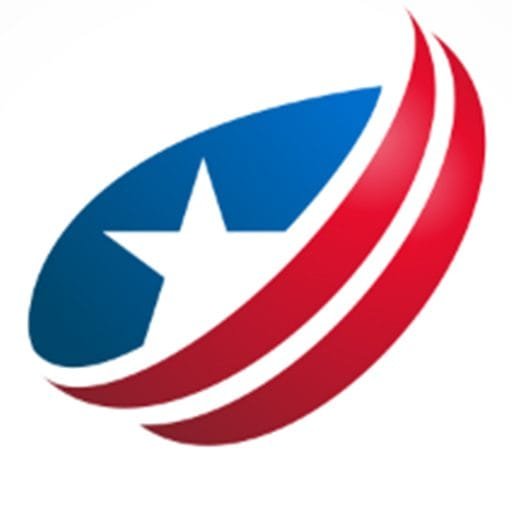 Ody Team is a qualified social media expert at Coding The Line, London. He had graduated from the University of Cambridge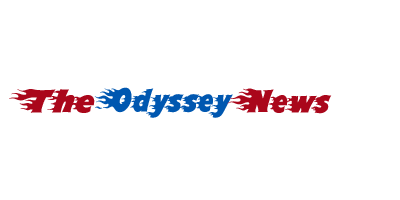 How to Overcome the Challenges in Edwardsville's Personal Injury Law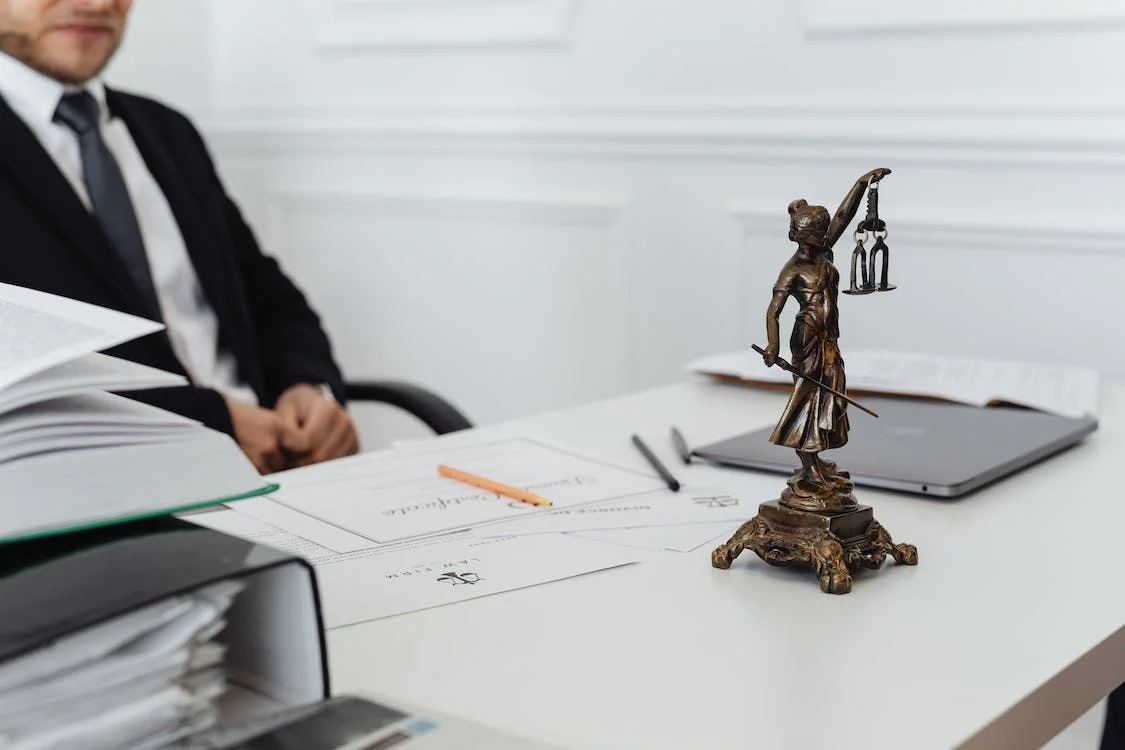 Edwardsville is a distinct and vibrant city in the heart of Illinois. Edwardsville's distinctiveness extends beyond its heritage and architecture to include the legal framework that oversees personal injury claims. Like any other place, Edwardsville presents its own set of challenges when it comes to personal injury cases. 
According to The Center Square, Illinois has the seventh-highest number of personal injury cases per capita in the USA. Personal injury cases happened 140% more frequently in Illinois than the national average. Understanding these statistics is crucial for anyone seeking justice and compensation in Edwardsville. 
In this article, we will guide you through the process of overcoming Edwardsville's unique personal injury challenges.
Premises Liability in Edwardsville 
Edwardsville's historic downtown, bustling commercial districts, and numerous public spaces are both attractions and potential sources of premises liability challenges. 
Property owners in Edwardsville, as in the rest of Illinois, have a legal responsibility to maintain safe conditions for visitors. When pursuing a premises liability claim in Edwardsville, it's essential to understand Illinois laws governing these cases. 
Whether you've suffered an injury due to a slip and fall accident or experienced a mishap in a local business, proving negligence is critical. Experienced attorneys in Edwardsville are well-versed in navigating the specific challenges posed by local properties.
Medical Malpractice in Edwardsville 
Edwardsville is home to several respected healthcare facilities, including Anderson Hospital, where residents seek medical care. However, even in a reputable healthcare system, medical malpractice can occur. When pursuing a medical malpractice claim, you should be aware of Illinois laws and regulations which govern such cases.
One unique aspect of Illinois medical malpractice law is the requirement for a qualified reviewing health professional. They help you examine the merits of your case before proceeding with a lawsuit. This step underscores the importance of consulting with an Edwardsville personal injury lawyer who understands the local healthcare landscape.
Additionally, Edwardsville residents may face challenges related to expert testimony. Securing credible expert witnesses who can testify to medical negligence is a critical aspect of a medical malpractice case. Local attorneys familiar with Edwardsville can help identify and engage appropriate experts to bolster your claim.
Product Liability Issues
Edwardsville residents rely on a diverse array of products in their daily lives, and occasionally, these products can prove defective. When dealing with such cases in Edwardsville, it's vital to understand how Illinois product liability laws apply to your case.
One unique aspect of Illinois product liability law is the state's definition of a "product." As noted by Drug and Device Law, this definition limits the scope of product liability claims to physical, tangible items. This distinction has implications for cases involving digital products. 
Navigating the Legal Process
According to TorHoerman Law, navigating the legal process in Edwardsville requires an understanding of local court procedures and rules. Choosing an attorney who is familiar with the Edwardsville legal community can be advantageous in ensuring your case proceeds smoothly.
Edwardsville operates within the Third Judicial Circuit of Illinois, which has its own set of rules and practices. These legal guidelines are updated according to changes in state laws and regulations. 
For example, the Illinois State Bar Association reported that the court recently amended its fee waiver regulations. Staying up-to-date with these changes is essential for both legal practitioners and individuals involved in legal proceedings in Edwardsville. 
Moreover, the negotiation and settlement processes in Edwardsville can also have unique characteristics. Your attorney's experience in handling negotiations in this specific jurisdiction can make a substantial difference in achieving a favorable outcome.
Alternative Dispute Resolution in Edwardsville
Edwardsville residents often opt for alternative dispute resolution (ADR) methods like mediation or arbitration to efficiently resolve personal injury cases. These processes can save both time and money compared to traditional litigation. 
Collaborating with a skilled attorney familiar with these methods enhances your odds of achieving a successful resolution. ADR in Edwardsville typically involves a mediator who facilitates negotiations between the parties involved in a dispute. 
The goal is to reach a mutually acceptable settlement without going to trial. Your attorney's familiarity with ADR in Edwardsville can help you understand the benefits and limitations of this method. They can also help you determine whether ADR is suitable for your case.
Final Word
Navigating personal injury challenges in Edwardsville, Illinois, requires a deep understanding of the unique legal landscape and local nuances. From premises liability issues to the intricacies of medical malpractice and product liability, it's clear that residents face distinctive obstacles. 
To overcome these challenges, individuals must seek experienced local attorneys who comprehend the intricacies of Edwardsville's legal system. Additionally, familiarity with alternative dispute resolution methods can expedite the resolution process. 
Ultimately, a tailored approach, coupled with an attorney's expertise, is key to achieving favorable outcomes in Edwardsville's personal injury cases.
More Read : Is Workoo Technologies Legit? Workoo.tech Reviews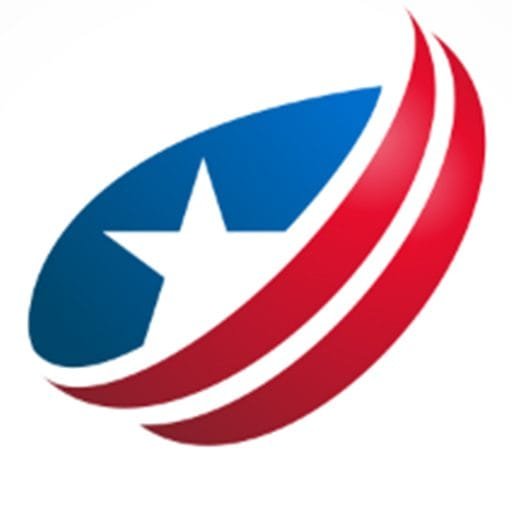 Ody Team is a qualified social media expert at Coding The Line, London. He had graduated from the University of Cambridge
Apple AirPods Pro: The Undisputed Best Earbuds of 2023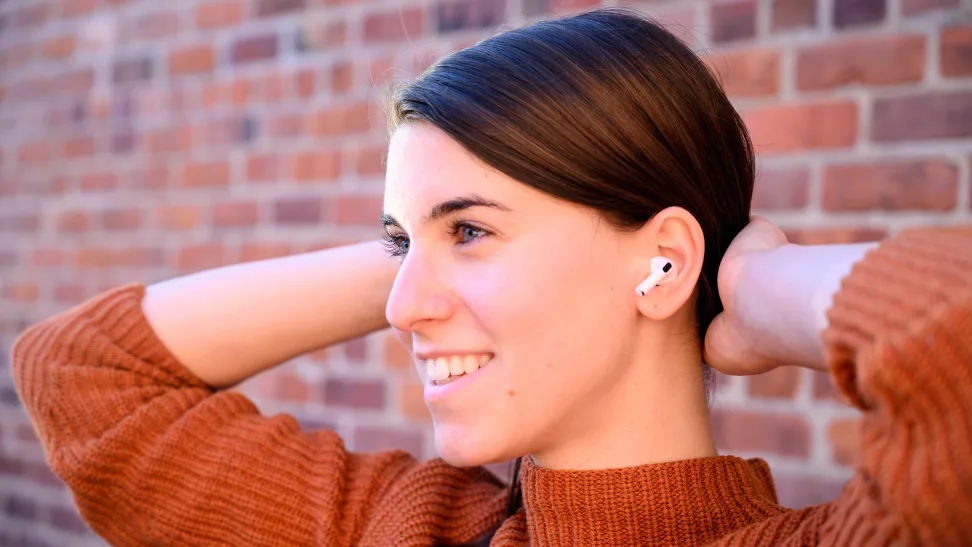 In a market flooded with countless options, Apple AirPods Pro continues to reign supreme as the best earbuds in 2023. Offering an unparalleled blend of advanced features, exceptional sound quality, and seamless integration with Apple's ecosystem, the AirPods Pro have set a new benchmark for wireless earbuds. In this article, we delve into what makes the Apple AirPods Pro the ultimate choice for audio enthusiasts and casual users alike.
Unmatched Active Noise Cancellation
One of the standout features of the Apple AirPods Pro is their remarkable active noise cancellation (ANC) technology. By employing built-in microphones and advanced algorithms, the AirPods Pro actively analyze and cancel out background noise, immersing users in a cocoon of uninterrupted audio bliss. Whether you're traveling, working in a noisy environment, or simply seeking tranquility, the AirPods Pro provide an unrivaled audio experience.
Adaptive EQ and Transparency Mode
The AirPods Pro's adaptive equalizer (EQ) automatically tunes the sound profile to match the unique shape of each user's ear, resulting in an immersive, personalized listening experience. Additionally, the Transparency mode lets you effortlessly switch between noise cancellation and environmental awareness, allowing you to hear your surroundings without removing the earbuds. This versatility makes the AirPods Pro suitable for a wide range of activities, from intense workouts to important business calls.
Superior Audio Quality and Enhanced Bass
Apple AirPods Pro deliver rich, detailed sound with deep bass, thanks to their custom-designed high-excursion drivers. Whether you're a music enthusiast, a podcast lover, or an audiobook aficionado, the AirPods Pro consistently deliver exceptional audio quality across various genres. The immersive soundstage and crisp vocals ensure an immersive and captivating listening experience, setting them apart from the competition.
Seamless Integration and Intuitive Controls
Apple's ecosystem integration is another key advantage of the AirPods Pro. The seamless pairing process, courtesy of Apple's H1 chip, ensures effortless connectivity with iPhones, iPads, Macs, and other Apple devices. With Siri integration, users can control their music, make calls, and access various functions through voice commands, eliminating the need to fiddle with buttons. This synergy between hardware and software enhances the overall user experience.
Comfort and Longevity
Designed for extended wear, the AirPods Pro offer exceptional comfort. With customizable silicone ear tips available in different sizes, users can find the perfect fit for their ears, ensuring a secure and comfortable seal. Additionally, the AirPods Pro are sweat and water-resistant, making them suitable for workouts and outdoor activities. The wireless charging case provides multiple charges, extending the listening time without any interruptions.
Conclusion
In a highly competitive market, the Apple AirPods Pro stands out as the undisputed best earbuds of 2023. From their cutting-edge active noise cancellation to the seamless integration with Apple's ecosystem, the AirPods Pro deliver a superior audio experience. With their unparalleled comfort, exceptional sound quality, and a host of advanced features, the AirPods Pro continue to dominate the earbuds market, solidifying their position as the top choice for audio enthusiasts and casual users alike.
Hello! My name is Mr. Abbax khan. I am a content writer & full-time professional Web Designer and Developer specially WORDPRESS with vast experience. I started my graduation in 2016 and graduated in 2020. I'm a professional article and blog writer, has written dozens of content on different topics and worked with professionals all over the globe.