What are the Effects of Chemicals in Hemp? How Do They Work?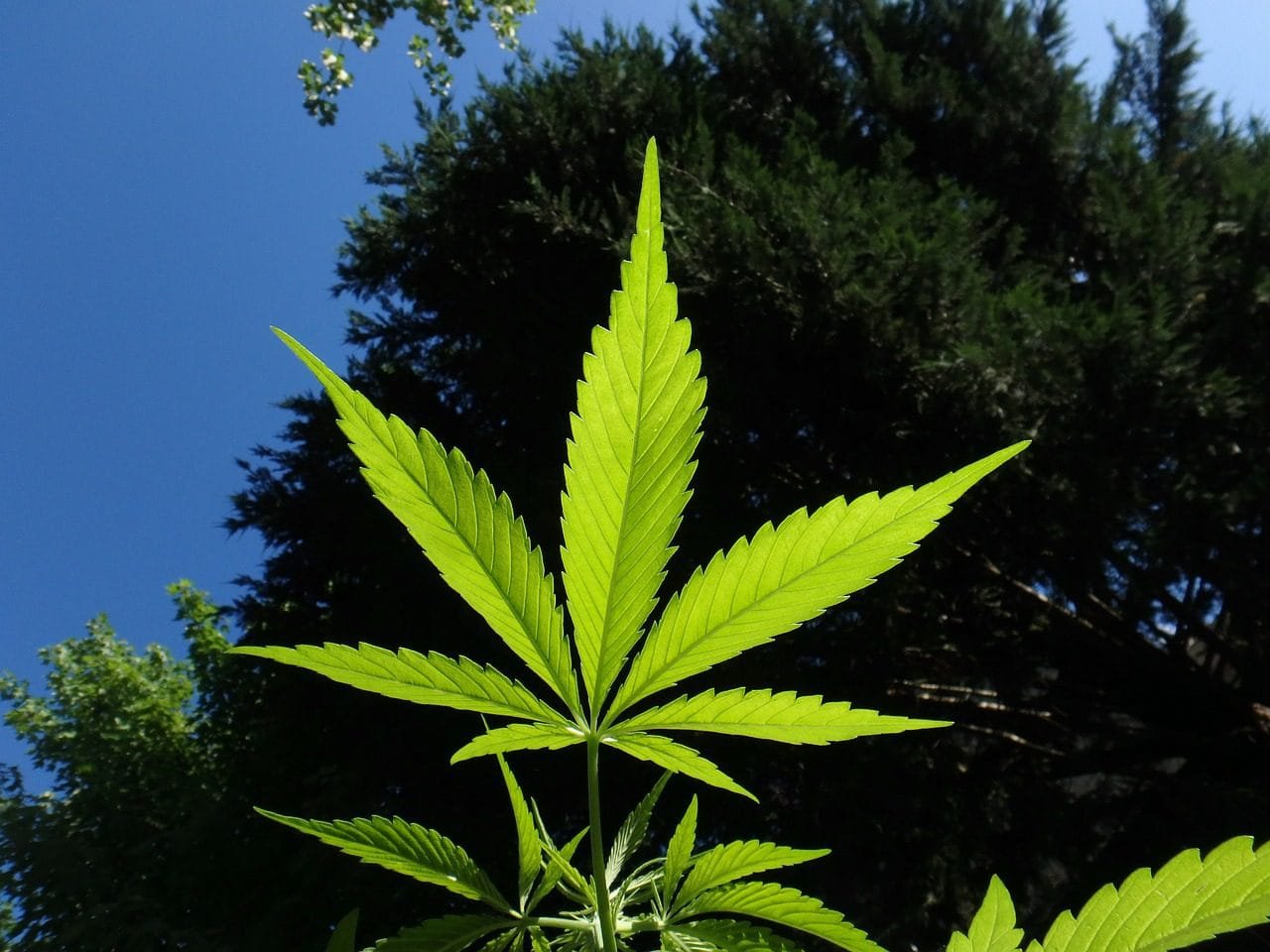 If you ask people about the chemicals in cannabis, most people will tell you about THC (tetrahydrocannabinol). They do not know or remember any other chemical found in hemp. The reality is that there are hundreds of chemical compounds in hemp. Most of them fall into the category of cannabinoids or compounds related to cannabinoids. Marijuana contains dozens of terpenes, flavonoids, and various other natural chemicals. Some may have been researched, and we expect that they may turn out to be very important in medical terms.
One of the difficulties facing medical researchers is that hemp, unlike traditional pharmaceuticals, contains several potentially active ingredients. Decades of bans have left most of the cannabinoids barely researched. Moreover, little is known about how cannabinoids and terpenes can enhance the effects of each other. This phenomenon is called the entourage effect. Overall, markets are full of CBD products, and many people show their interest in these products. Almost all these products are packed in CBD sleeves packaging on which all the instructions, benefits, and ingredients are mentioned.
Moreover, the synergy of many simultaneously acting cannabinoids is greater than the sum of their effects taken separately. The ability of terpenes and cannabinoids to suppress or amplify each other's respective medical effects is another complicating factor in medical research. Here, it is necessary to mention that the experts conduct research on only one pharmaceutical composition and leave other chemicals for some time.
Here are some chemicals that are considered very important along with CBD and THC in the hemp plant:
CBG (cannabigerol)
It is considered the mother of cannabinoids that spawned a whole family of chemicals.
All cannabinoids are synthesized in nature from a starting point. Cannabigerol acts in its role. It is also called CBG or the "mother of cannabinoids". In particular, for this reason, the appearance in the future of varieties with a high concentration of CBG is of increased interest.
The process of biologically converting CBG to other cannabinoids is scientifically complex. The synthesis of cannabinoids requires a variety of enzymes, metabolic pathways, and transformation processes. All it happens automatically in the hemp plant. Different strains produce different cannabinoids at different concentrations. If you buy feminized cannabis seeds from a good breeder, you can opt for high varieties in CBD or THC. It is hoped that varieties with a lot of THC and CBG will soon appear. It is possible that cannabinoids are isolated and used as separate chemical compounds. Maybe science will confirm that cannabinoids work well, complementing and even amplifying each other's medical effects.
The Effect of Cannabinoid Compounds on the Human Body
Amazingly, back in the eighties, the scientific world did not understand how cannabis had affected the human body. After all, what have decades of prohibitions and neglect on the part of scientists led to? To the fact that no one understood why marijuana had affected him. Nor did anyone understand why cannabis was such a versatile and effective multipurpose medicine. People believed that hemp interacted in some way with cells and cell membranes. As a result, the person is poked. But it is not clear how. It was not until the early eighties when humans were discovered to have the endocannabinoid system and specialized cannabinoid receptors, that there was an initial understanding of the remarkable interaction between the body and cannabis.
Cannabinoid Receptors CB1 and CB2
It is necessary to understand how our body responds to cannabinoids and cannabis.
The discovery in the nineties of human endocannabinoid receptors was a real scientific breakthrough. For the first time, there is a scientific explanation for how cannabis interacts with the human body. Instead of the imprecise theory that cannabis affects cells, a clear understanding of the structure of the CB1 and CB2 receptors has emerged. They serve to bind to cannabinoid compounds present in the blood. Moreover, mammals, fish, birds, and reptiles also have such receptors. It suggests that hemp may have played a significant role in ancient times, long before the ancestors of these animals were divided into different types.
Are there any other Cannabinoid Receptors in the Body to Discover?
Some research papers suggest that scientists may eventually announce the discovery of new, previously unknown cannabinoid receptors. That being said, new theories can be expected about what happens to cannabinoids in the human body and how they are absorbed. In addition, it will be possible to find out the scope of their use in medicines. Scientists still have a lot of work to do to get a complete picture of how the human body absorbs and reacts to cannabis. There may be some hemp receptors in the body, which are high time to discover since the scientific world cannot answer many basic questions related to what happens to cannabis in the human body.
However, there may be the possibility that some CBD custom boxes have no such instructions. In that particular case, your awareness is necessary. If you do not know much about these products, consult the experts or buy only those products on which instructions have been given.
I am currently serving at CBD Packaging Store as a digital marketing associate. Where I put all of my efforts into my team to obtain maximum results in my profession.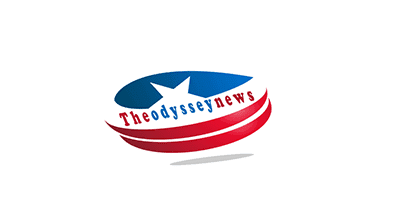 How to Become a Certified Flight Instructor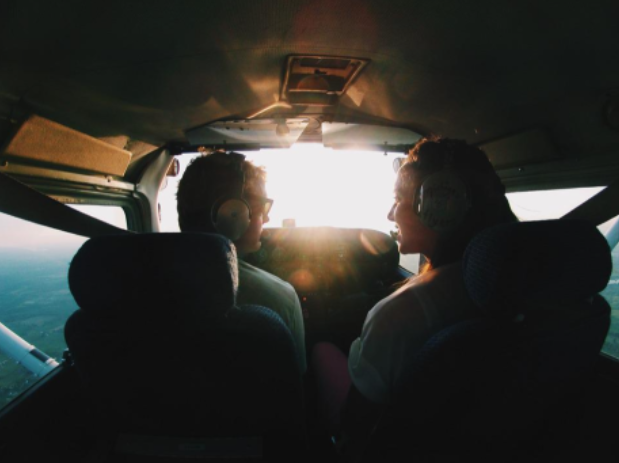 Becoming a certified flight instructor is a rewarding career that combines a passion for aviation with a challenging career. As a flight instructor, you will be responsible for training student pilots who will one day become commercial, instrument, or multiengine pilots. As a flight instructor, you will have the opportunity to build hundreds of hours of flying experience, which is valuable for your professional development as a pilot. You can even turn your passion for flying into a lucrative profession.
There are two levels of certification. Obtaining a flight instructor certificate is required for commercial pilots. To earn a certificate as a flight instructor, you must have a commercial pilot license in a light-air aircraft. The FAA has specific requirements for becoming a flight instructor. To become a flight instructor, you must pass a practical exam.
The most common reason to become a CFI is to build flight time. Since most aviation jobs require a minimum amount of flight time, most candidates choose to teach flight training to build their hours. The teaching aspect of the job allows them to build their experience steadily while reinforcing the knowledge they learned during flight training. Additionally, flight instructors become knowledgeable pilots who are endorsed by other pilots to take practical tests.
After completing the ground school, applicants will undergo a comprehensive training program, which covers ground school fundamentals and flight instructor aeronautical knowledge. During this course, candidates will spend a considerable amount of time self-studying and teaching other students. They must be capable of providing safe flight instruction to their student pilots. The CFI course is designed to make this transition as seamless as possible for all participants.
The CFII flight rating enables instructors to teach students who are working towards an instrument rating. In addition to training students to earn their instrument rating, they may hold privileges of other instructor ratings. For example, a CFII can teach students how to fly an aircraft with a multi-engine or instrument rating. These two ratings are the highest in the aviation industry and are responsible for teaching student pilots.
A certified flight instructor can also become a seasoned instrument flying instructor. Instrument flying instruction is challenging and rewarding, but it does require a lot of work. The CFI training includes a knowledge test that covers instrument flying basics and flight procedures. There is also an exam known as the FAA checkride, which requires the student to answer questions related to the principles of learning. Practicing in a simulator is a great way to prepare for the checkride.
An instrument-rated flight instructor must have a flight instructor certificate and have at least 200 hours of experience teaching pilots. A flight instructor's privileges are further restricted by the Federal Aviation Regulations. For example, flight instructors who teach in a flight school under 14 CFR parts 141 and 142 may require specialized authorization from the local controlling agency. The certification process can be arduous, but the rewards will be well worth it.
Hello Mate, I am Lenc Pop, a full-time freelancer, and guest blog service provider.