US Establishing 'Tiger Team' To Counter Chinese Influence; Aims To Expedite Arms Transfer Process To Key Allies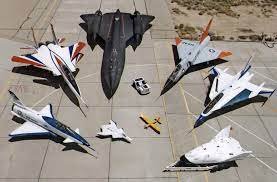 While the US has constantly been arming its allies and partners to compete with China, Washington is reportedly planning to transform the complete arms transfer process.
To compete more effectively with China and replenish the arsenals of nations that have donated military hardware to Ukraine, the Pentagon has initiated a broad campaign to speed up the sales of American arms to friendly countries, the Wall Street Journal reported.
The Pentagon established a task force of senior officials last month to look into persistent inefficiencies in the US sales of expensive weapons to other nations. According to SIPRI's database, the country has retained its position as a top arms exporter for a decade, with China now trying to catch up.
According to a senior defense official, the "Tiger Team" task force will examine ways for the Defense Department to streamline specific aspects of the program to quickly transfer highly desired American drones, weapons, helicopters, tanks, and other equipment to partners and allies.
Most of the foreign arms sales program is carried out by the Pentagon. The State Department supervises it and uses the $45 billion in annual weapons sales as an instrument for foreign policy to expand American influence. Congress ultimately approves all foreign military purchases.
The officials working with countries with initial requests for armaments would be required to assist the countries in framing their requests in a way that removes any policy or security-related roadblocks. They would be tasked to ensure streamlining of the process and fast-tracking deliveries.
The foreign military sales (FMS) program has often been criticized for being sluggish. For instance, the FMS transaction value for 2021 was $34.8 billion, down by 31% from the fiscal year 2020, when the total value was $50.8 billion. The 2021 figures marked the lowest FMS sales since 2016.
A sale can be delayed owing to concerns about selling a piece of sensitive technology. To combat that, officials can examine a nation's military to determine whether it has the personnel and security measures necessary to run the machinery.
With China emerging as an arms exporter and challenging US influence, the process has to be strengthened and expedited.
The US Wants To Keep China At Bay
By moving slowly, the US risks sending nations with whom it wants to maintain ties to look for arms elsewhere. The Wall Street Journal stated that some nations might question whether the US wants them as partners.
Washington officials claim they must strengthen their relationships to compete with China globally, frequently determined by who can sell the best, most advanced military equipment at the fastest and lowest price.
While the US provides arms support to partner countries worldwide under the FMS route for which finances are earmarked in advance, the current situation is unprecedented.
Several reports of the arms transfer to Ukraine have led to a weapon shortage in America's arsenal. The US Congress passed a $40 billion spending package to replenish these stockpiles in May.
The crisis has also caused a backlog among European allies that gave Ukraine hundreds' of millions of dollars worth of weapons in exchange for the assurance that the US would assist them in restocking. The need to expedite the arms sale and delivery, thus, has become more pronounced than ever.
While these are extraordinary circumstances, other problems are rooted in the US system and labor market issues. "The US defense industry isn't designed like it was in World War II. They don't produce things just because we ask them to. They have to have a contract in hand," said a US official.
For instance, Qatar, an ally of the United States, has been waiting for approval to purchase sophisticated drones. According to people familiar with the negotiations, Washington hasn't responded one way or the other.
Although Russia has long been a rival in the global arms trade, sanctions against its defense industry and companies that make chips for military equipment and its military campaign in Ukraine are increasing pressure on its armed forces. The primary competition, in that sense, is China.
China Is Fast Catching Up
According to a report by the Center for Strategic and International Studies, a Washington-based think tank, China exported conventional weapons worth around $17 billion between 2010 and 2020, with more than 77% of that amount going to Asian nations and about 20% to Africa.
China is vying to offset America's competitive advantage in the drive to arm friendly nations worldwide by producing sophisticated weapons at a lower cost. For international buyers, pricing and manufacturing capacity are major selling factors for Chinese weapons.
For instance, Chinese arms sales to Middle Eastern countries can help them become less politically reliant on the US and Europe while also giving them an affordable way to build their arsenals.
In two significant deals this year, China delivered Serbia its export-version HQ-22 air defense missile system and Pakistan's locally produced Chengdu J-10C fighter fighters.
In addition to its low cost and massive supply chains, China has also exploited opportunities to fill the vacuum left by the US for its policy imperatives.
China stepped in and quickly sold armed drones to several countries, including the UAE after the US refused to export drones to close allies. In particular, Chinese-built Wing Loong II drones were used in the conflicts in Yemen and Libya.
Turkey had a $3-4 billion tender for a project with China to create a long-range missile defense system before it decided to purchase S-400 air defense missiles from Russia, which was finally canceled in 2015.
China is also making major inroads into the Middle East and North Africa.
On its part, the US has focused on arming countries that oppose China. It recently announced a new $1.1 billion package of arms to Taiwan in a new bid to boost the island's defenses amid soaring tensions with Beijing.
Besides Taiwan, it is also in various phases of negotiations with countries like Japan, Australia, and other Indo-Pacific states for several weapon systems.
I am an experienced financial analyst & writer who is well known for his ability to foretell market trends as well.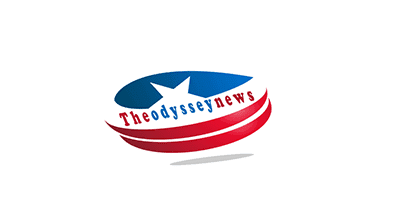 How to buy a villa in Northern Cyprus?
Owning a home in Northern Cyprus is the dream and goal of many citizens from other countries. Indeed, own housing is the main and first condition for applicants for a Northern Cypriot residence permit. Your own personal property in Cyprus – it is a great opportunity to spend time at the resort, relax, and also to make money on investments.
Real estate in Northern Cyprus for living and investment
The local business environment and the state of the rental market provide excellent investment opportunities for third-country nationals. Professional investors have already rushed to buy apartments in Northern Cyprus to receive a stable passive income. Some families choose to move completely to Cyprus – the country is well known for its loyal taxation and safety. It is a place with an incredibly comfortable climate – low humidity, mild temperature all year round, warm sea, fresh fruit and more. Few people know, but Cyprus is notable for quality education, so if you are thinking about moving, this is a great opportunity for your children to get a quality education in one of the local prestigious universities.
You need expert support in buying property in North Cyprus for the following reasons:
knowledge of the real estate market allows you to select promising properties;
experts have business connections for obtaining an installment plan from the developer;
support of the purchase and sale transaction protects you from the risks of fraud;
correct preparation of documents is the key to a successful acquisition;
representation of your interests in the immigration service is the best option for foreigners.
It should not be forgotten that property in Northern Cyprus cannot be purchased in certain locations that are related to cultural and historical heritage. As in other countries, there are some restrictions that must be taken into account in the selection of real estate.
Expert assistance from Prime Pro Investment
Representing your interests when buying real estate in northern Cyprus guarantees you the absolute purity of the transaction and the opportunity to move the whole family to a paradise on earth. Moreover, Prime Pro Investment experts know how to properly prepare documents that must be translated into Turkish or English, and also certified by a notary. With comprehensive support, you can not only buy a house in Cyprus, but also get a residence permit.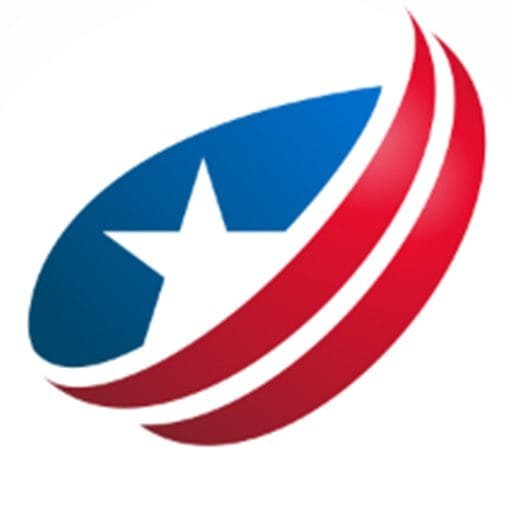 Odyssey has been the lead content writer and content marketer. He has vast experience in the field of writing. His SEO strategies help businesses to gain maximum traffic and success.
The Business Benefits of Energy Efficiency: How to Unlock Cost Savings and Drive Growth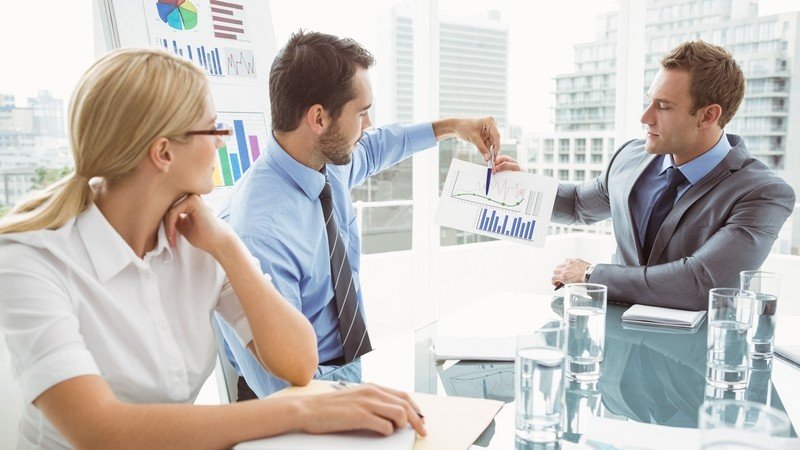 In today's world, businesses are constantly seeking ways to improve their bottom line, increase their profitability, and drive growth. Energy efficiency is one of the most effective strategies for achieving these goals. Not only does it help companies save money on their energy bills, but it also offers a range of other benefits, from reducing carbon emissions to enhancing brand reputation. In this article, we'll explore the business benefits of energy efficiency and provide actionable tips for unlocking cost savings and driving growth. Whether you're a small business owner or a corporate executive, this guide will help you understand why energy efficiency matters and how you can leverage it to boost your bottom line. So, let's dive in and discover the power of energy efficiency for your business!
The Business Case for Energy Efficiency
Energy efficiency is a smart business decision that can help you save money, reduce your carbon footprint, and increase your competitiveness. The first step in unlocking the benefits of energy efficiency is to understand the business case for it. Put simply, energy efficiency means using less energy to achieve the same results. This can be achieved through a range of measures, from upgrading to more energy-efficient equipment to implementing better controls and monitoring systems. By reducing your energy consumption, you can lower your energy bills and improve your bottom line. But the benefits don't stop there.
Cost Savings from Energy Efficiency
One of the most significant benefits of energy efficiency is cost savings. By reducing your energy consumption, you can lower your energy bills and improve your bottom line. There is a range of measures you can take to achieve these cost savings, from upgrading to more energy-efficient equipment to implementing better controls and monitoring systems.
For example, upgrading to energy-efficient lighting can save you up to 75% on your lighting energy costs. Similarly, upgrading to more energy-efficient HVAC systems can save you up to 30% on your heating and cooling costs. By implementing these measures, you can achieve significant cost savings over the long term.
But the benefits of energy efficiency don't stop with cost savings. By reducing your energy consumption, you can also reduce your carbon footprint and enhance your brand reputation. This can help you attract and retain customers, generate more revenue, and drive growth over the long term.
Increased Revenue from Energy Efficiency
In addition to cost savings, energy efficiency can also help you increase your revenue. By reducing your energy consumption, you can free up resources to invest in other areas of your business, such as marketing, research and development, or expansion. This can help you generate more revenue and drive growth over the long term.
For example, if you invest in energy-efficient equipment, you can lower your energy bills and use the savings to invest in new products or services. Similarly, if you implement energy-efficient measures in your operations, you can reduce your operating costs and use the savings to invest in new marketing campaigns or customer acquisition strategies. By taking these steps, you can increase your revenue and drive growth over the long term.
Examples of Successful Energy Efficiency Initiatives
https://www.beeanglia.org/ is an organization that helps businesses and individuals reduce their carbon footprint and save money through energy efficiency. The organization has helped a range of businesses achieve significant cost savings and other benefits through energy-efficient measures. Here are a few examples of successful energy efficiency initiatives by Beeanglia.org:
One small business in the food industry was able to reduce its energy bills by 40% by implementing energy-efficient lighting, HVAC systems, and kitchen equipment.
A large office building was able to reduce its energy consumption by 25% by implementing better controls and monitoring systems for lighting, HVAC, and other equipment.
A manufacturing company was able to reduce its energy consumption by 20% by upgrading to more energy-efficient equipment and implementing better controls and monitoring systems.
These examples demonstrate the significant cost savings and other benefits that can be achieved through energy efficiency. By implementing energy-efficient measures, businesses can reduce their energy consumption, lower their energy bills, and enhance their brand reputation.
Conclusion and Next Steps
In conclusion, energy efficiency is a smart business decision that can help you save money, reduce your carbon footprint, and increase your competitiveness. By implementing energy-efficient measures, you can achieve significant cost savings, increase your revenue, and enhance your brand reputation.
Hello! My name is Mr. Abbax khan. I am a content writer & full-time professional Web Designer and Developer specially WORDPRESS with vast experience. I started my graduation in 2016 and graduated in 2020. I'm a professional article and blog writer, has written dozens of content on different topics and worked with professionals all over the globe.
5 Reasons to Choose Holborn in London as Your Business's Home Base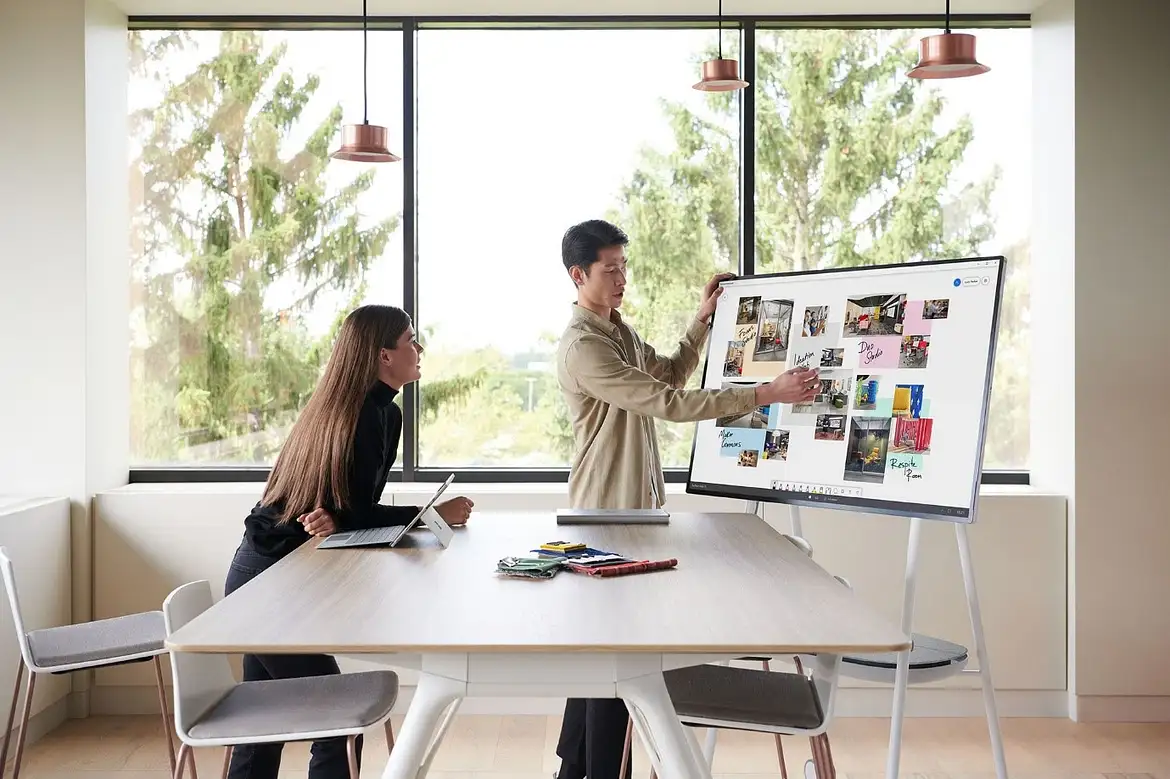 Business owners who want to base their business in a central location that is full of personality should choose Holborn. This district, once branded as Midtown, is situated between the West End and the City. It boasts beautiful old buildings, atmospheric pubs, and great dining spots for business meetings, and it is also home to a few corporate giants. Here are 5 reasons to choose Holborn in London to base your company.
1.    Beautiful Office Space
Holborn is filled with stunning architecture and gothic buildings, which means that business owners can choose from an array of unique office spaces to call their homes. The Workplace Company is a great place to start if you are looking for an eye-catching office space to rent in Holborn London. Not only are some of the office buildings in Midtown inspiring, but they are also more affordable than their more central counterparts. Thanks to the rise in the cost of office spaces in the West End, Holborn's workspaces are generally more competitively priced. You can choose from different types of workspaces in Holborn, including serviced spaces and leasehold offices.
2.    Convenient Transport links
Midtown has many convenient transport links, including Holborn, Farringdon, Blackfriars, and Chancery Lane. Stratford International can be reached in around 30 minutes, while St Pancras International is actually located in Midtown. If you're heading out of the country, it is possible to reach Heathrow airport and Gatwick airport in just one hour. Of course, congestion can delay your journey, so always bear this in mind, but on good days, you can be safe in the knowledge that you will get to where you need to be.
3.    Rub Shoulders with Industry Giants
Many corporate giants have chosen a Holborn address to base their headquarters. You can find large corporations, such as Amazon, Unilever, and Deloitte in the local area. You can even find the European headquarters of Warner Bros, Warner House, situated in Midtown. Being around successful companies such as these can be incredibly motivating and boost productivity and ambition within your own company.
4.    Impress Clients
Although there are many fine dining establishments nearby in the City of London and the West End, you can wine and dine clients at excellent eateries in Midtown itself. Holborn Dining Room offers British fare on High Holborn, while Scarfes Bar is a trendy place to socialise after work. They offer a wide selection of tipples, and you can even enjoy some live music on most nights. Besides business lunches and meetings with clients, being in close proximity to good restaurants and watering holes is great for employees.
5.    Healthy Living
Not only are the many local food and drink places great for your team, but the plethora of health centres and gyms are also a major draw for employees. Mainstream brands, such as Gymbox, Virgin Active, and PureGym, as well as independent gyms, are easily accessible from Holborn. Having facilities such as these nearby will encourage your employees to stay healthy. Regular exercise is great for all-around health and well being. The body becomes stronger and fitter, and staying active can reduce stress levels too.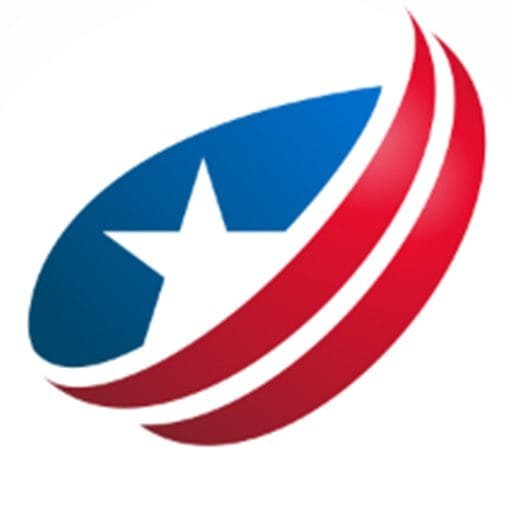 Odyssey has been the lead content writer and content marketer. He has vast experience in the field of writing. His SEO strategies help businesses to gain maximum traffic and success.