Trace The Role Of Ayurvedic Medicine For Weight Loss
Ayurvedic medicine is also referred to as the science of life. It promotes healthy weight management. The principles of Ayurveda include social, mental, physical, and spiritual aspects of life.
In Ayurveda, illness is considered an imbalance of the body. Ayurvedic therapeutic measures aim at preventing these imbalances so that the person can attain optimum health. The therapeutic measures also include weight management or preventing abnormal weight.
Different types of Ayurvedic medicine for weight loss are available in the market. all are very effective and show great results within a short span of time.
Obesity or abnormal weight gain is a type of condition that involves abnormal weight gain. It is a serious health issue and proper measures should be taken at the earliest to avoid major health problems. Obesity creates a negative impact on your day-to-day life in various ways.
Problems related to obesity include –
Type 2 diabetes
High Cholesterol level
Heart disease
Gallbladder disease
All these major health problems may arise due to obesity and therefore, they should be treated at the earliest. Apart from these problems, it also causes a lack of stamina and respiratory health issues due to which people find it difficult to accomplish their daily tasks.
Role of Ayurvedic medicine for controlling obesity
Brahmi, Triphala, and Cambogia are some of the herbal medicine plants that help in weight reduction. Besides them, curry leaves, turmeric, mint, and spices like ginger, black pepper, and cinnamon are also beneficial for controlling weight. All these ingredients help improving the metabolism of the body and ultimately result in weight loss.
Guggul is a kind of gum resin made from Mukul tree is also an effective natural substance. Once it is appropriately processed and purified, it helps to treat fat metabolism. As per the reports, this herb helps to break down the fat of the body.
People from around the world prefer to take herbal or Ayurvedic medicines for reducing weight. Along with a proper dietary regime and regular exercise, the herbal medicines prove very much effective and show quick results within a short span of time. the best feature of Ayurvedic medicine is that they don't have any negative side effect. They are completely safe to use.
Ayurvedic plants to manage obesity
It is needless to mention that obesity is a challenging health problem and people who are looking for an effective treatment for weight loss can certainly opt for Ayurvedic medicine. The world of Ayurveda involves a few practices that help managing obesity to a great extent.
These Ayurvedic practices include
Low amount of calorie consumption
While it is not suggested to cut down all carbohydrate products from your meal, still you can reduce the intake of such food that contains a higher amount of carbohydrate.
Practicing Yoga
This is another effective way to reduce weight. It not only improves the fitness of the body but also gives peace to your mind and body. There are a number of yoga postures that help to manage obesity.
There are different types of Ayurvedic medicine for weight loss available under the brand Baidyanath. They offer a number of herbal medicines and juices that show effective results and maintain the overall wellness of your body.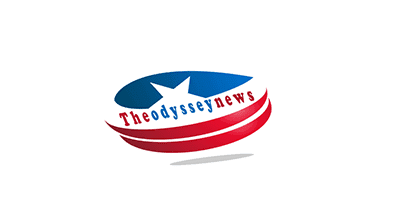 A Day Without Screens: Uncovering Me, Myself, & iPhone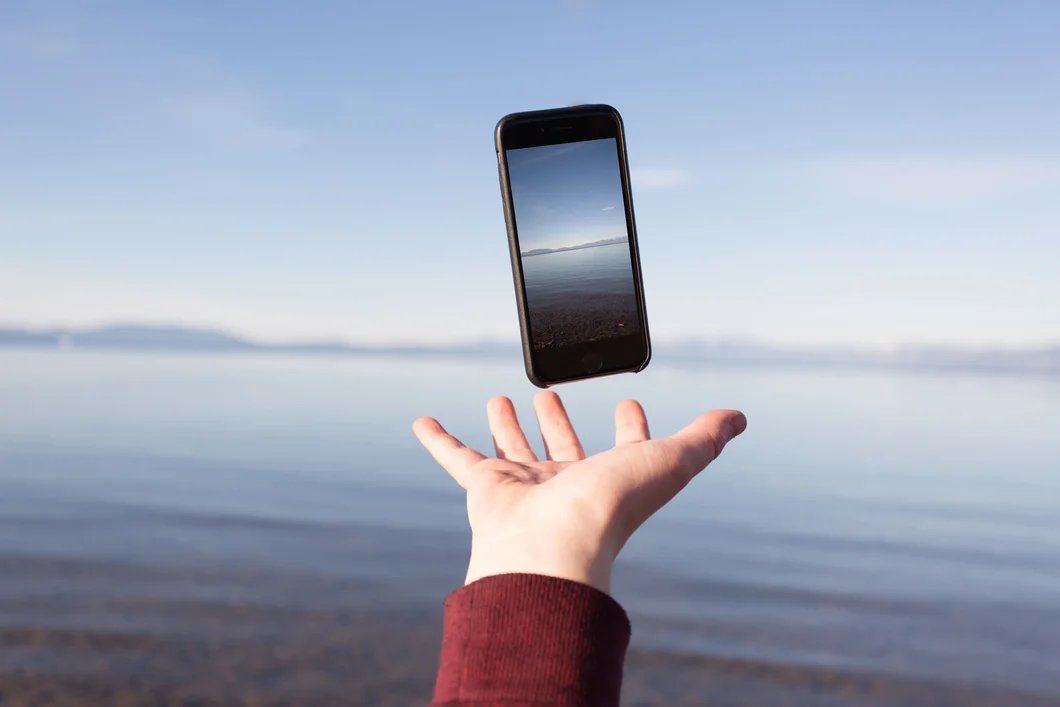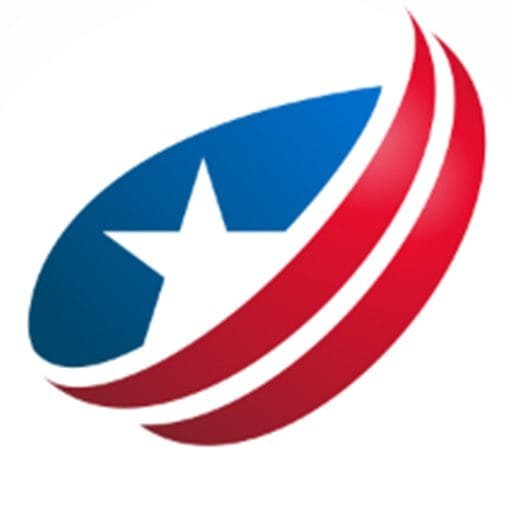 Odyssey has been the lead content writer and content marketer. He has vast experience in the field of writing. His SEO strategies help businesses to gain maximum traffic and success.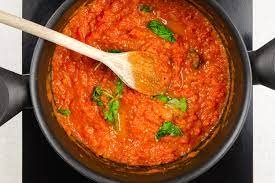 Ramen is a popular Japanese dish that consists of Chinese-style wheat noodles served in a flavorful broth, typically topped with various ingredients such as sliced pork, green onions, seaweed, eggs, and bamboo shoots.  It has become a beloved and iconic part of Japanese cuisine.
Ramen originated in China and was introduced to Japan in the late 19th century. Over time, it underwent significant modifications and adaptations to suit Japanese tastes, leading to the development of various regional styles and flavors. Today, ramen is enjoyed throughout Japan and has gained international popularity as well.
Each region in Japan has its own distinct style of ramen, characterized by differences in the broth, noodles, and toppings. Some of the most well-known ramen styles include:
1. Tokyo Ramen (Shoyu Ramen): This style features a soy sauce-based broth that is typically clear and light. The noodles are thin and firm, and the toppings may include chashu (sliced pork), menma (fermented bamboo shoots), and nori (seaweed).
2. Sapporo Ramen (Miso Ramen): Originating from the northern city of Sapporo, this style features a rich and hearty miso-based broth. The noodles are usually thick and curly, and the toppings often include butter, corn, and bean sprouts.
3. Hakata Ramen (Tonkotsu Ramen): Hailing from the southern city of Fukuoka, Hakata Ramen is known for its creamy and milky tonkotsu (pork bone) broth. The noodles are thin and firm, and the toppings commonly include sliced pork belly, green onions, and pickled ginger.
4. Kitakata Ramen: This style comes from the city of Kitakata and is characterized by its soy sauce-based broth that has a slightly sweet and salty flavor. The noodles are thick, flat, and curly, and the toppings often include chashu, menma, and green onions.
These are just a few examples, and there are many more regional variations of ramen across Japan. Ramen shops, known as ramen-ya, can be found throughout the country, ranging from small local establishments to large chains. People often line up to enjoy a steaming bowl of ramen, especially during colder months.
Ramen has also gained global popularity, and you can find ramen restaurants in many major cities around the world. It has become a culinary symbol of Japanese cuisine, loved for its comforting and delicious flavors.
I am an experienced financial analyst & writer who is well known for his ability to foretell market trends as well.
5 Things I Need You To Know About My ADHD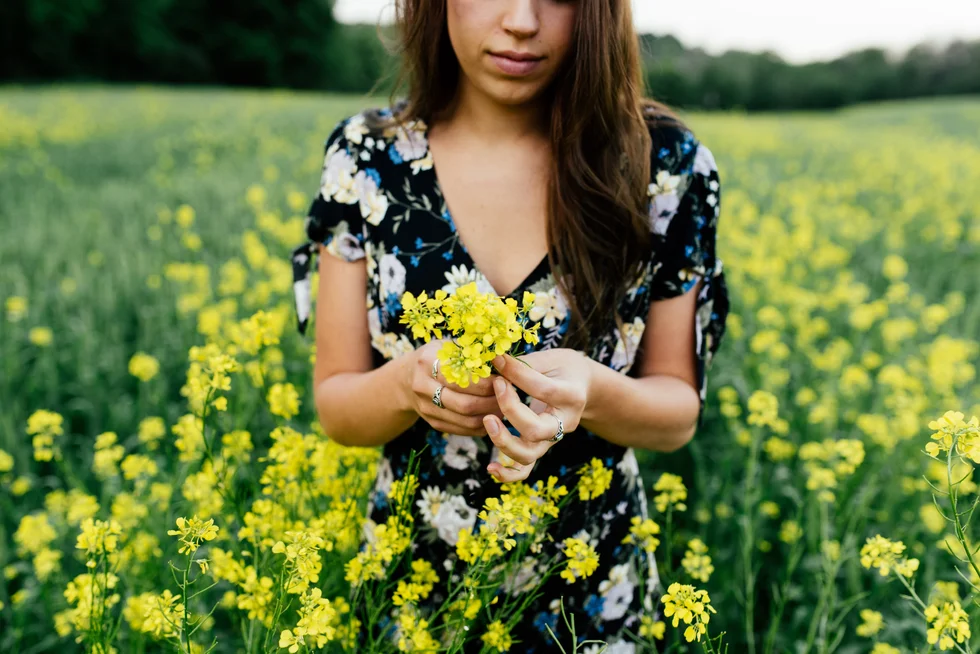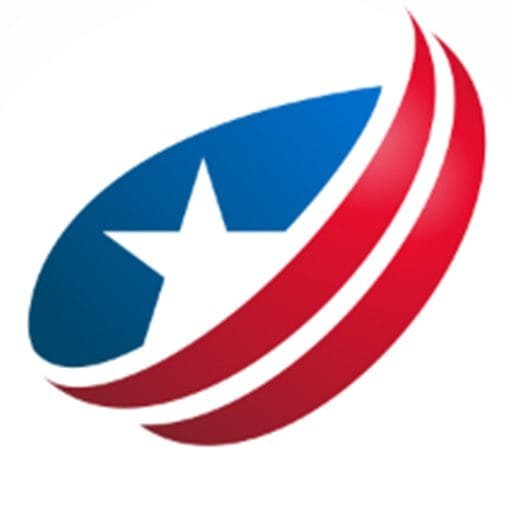 Odyssey has been the lead content writer and content marketer. He has vast experience in the field of writing. His SEO strategies help businesses to gain maximum traffic and success.