Tiger Woods' ex-wife files paperwork to change name of her four-month-old baby from Filip to Arthur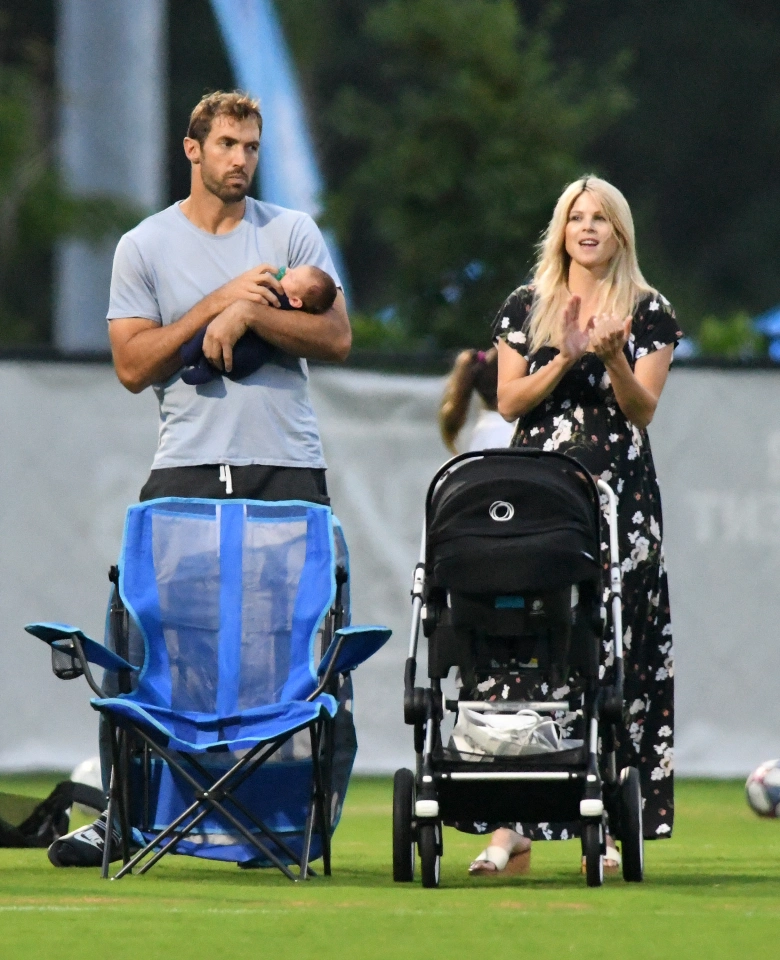 Tiger Woods' ex-wife Elin Nordegren has filed paperwork to change the name of her four-month-old baby boy.
Nordegren, 40, welcomed a son in October 2019 with her boyfriend Jordan Cameron, 31, a former NFL tight end for the Cleveland Browns and Miami Dolphins.
In documents, obtained exclusively by The Sun, the couple named their first child Filip Nordegren Cameron.
However, they filed a petition on December 5 with the Florida Supreme Court to change the infant's name to Arthur Nordegren Cameron.
Elin Nordegren, 40, and her boyfriend Jordan Cameron, 39, filed paperwork in December to change his name from Filip Nordegren Cameron to Arthur Nordegren Cameron
No reason for the petition was given and the couple has a court date scheduled for later this month. Nordegren was married to professional golfer Tiger Woods from 2004 until 2010  in the wake of his cheating scandal.
According to The Sun, the couple did not give not explain why they wanted to change the name in court papers.
The couple has a court hearing on the matter scheduled for later this month.
News of Nordegren's pregnancy emerged in June when photos captured her with a baby bump as she attended her son's flag football game.
The pair were spotted out with the newborn baby – whose sex at the time wasn't revealed – at her son Charlie's soccer game in late October 2019.
Cameron – who already has a 10-year-old son named Tristan from a previous relationship – was seen smiling as he cradled the newborn and mingled with other families attending the game.
The second-time dad looked like a pro as he soothed the little one with a green pacifier, handing the item off to Nordegren once he managed to get the baby to sleep.
Nordegren was seen beaming proudly as one woman ducked her head into the pushchair to take a closer look at the baby whose name has not yet been revealed.
The blonde beauty met Tiger Woods during the 2001 Open Championship when they were introduced by Swedish golfer Jesper Parnevik.
The couple got engaged in November 2003 and married in October 2004 at the Sandy Lane golf resort in Barbados.
They have two children together, daughter Sam Alexis born in 2007, and son Charlie Axel born in 2009.
Woods and Nordegren have two children together, daughter Sam Alexis and son Charlie Axel. Pictured, left to right: Woods' girlfriend Erica Herman, his mother Kultida Woods, daughter Sam, son Charlie, and Woods posed with President Donald Trump and first lady Melanie Trump after being presented with the Presidential Medal of Freedom on May 6
Cameron has a 10-year-old son named Tristan from a previous relationship. Pictured: Cameron (left) with his son, Tristan
They eventually divorced in August 2010 in the wake of Woods' cheating scandal.
Woods told Time magazine in December 2015 that he and his ex-wife have worked hard to co-parent their children peacefully.
'Having the relationship that I have now with her is fantastic,' Woods said.
'She's one of my best friends. We're able to pick up the phone, and we talk to each other all the time. We both know that the most important things in our lives are our kids. I wish I would have known that back then.'
After splitting from Woods, Nordegren dated billionaire mining entrepreneur Chris Cline on and off until 2016 but he died the day before his 61st birthday in July in a helicopter crash.
The accident occurred off the coast of the Bahamas and six others died, including his 22-year-old daughter.
***
Visit the online Oggytee Store for a wide range of T-shirts and custom apparel accessories.
Read more at expressdigest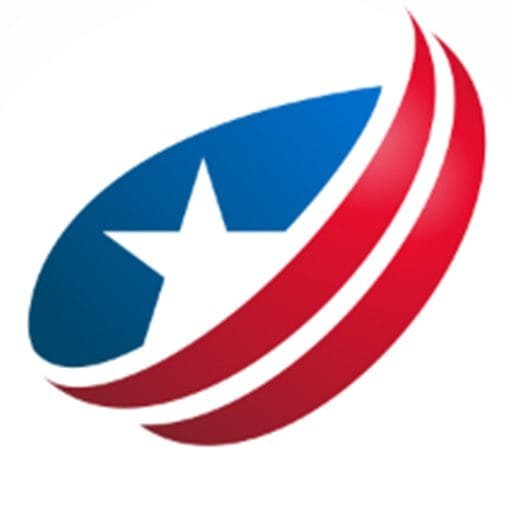 Odyssey has been the lead content writer and content marketer. He has vast experience in the field of writing. His SEO strategies help businesses to gain maximum traffic and success.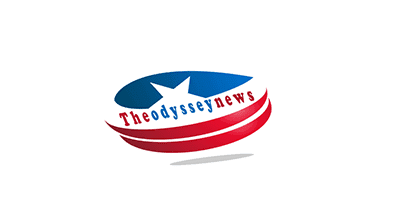 "There's A Story To Be Told There": More Bridgerton Spinoffs Teased By Shonda Rhimes
Shonda Rhimes teases more Bridgerton spinoffs that could come after Queen Charlotte, pointing towards her interest in exploring one character.
Queen Charlotte creator Shonda Rhimes discusses more spinoffs, previewing the possible future of the Bridgerton franchise. Having recently debuted on Netflix with India Amarteifio in the title role, Queen Charlotte focuses on the character's younger years and tracks her rise to power. The historical drama, which garnered positive reviews, and consists of six episodes, has already led to speculation and discussion about where the show's broader universe could go next.
Rhimes, who is an executive producer on the original Bridgerton series, was asked by IMDb about who else from Queen Charlotte's cast might get the spinoff treatment. In her response, Rhimes talks about Lady Danbury (Adjoa Andoh) and discusses her interest in the character, as well as feeling a young Violet would be "fascinating" to explore. See what Rhimes said below:
I wasn't necessarily thinking about this as a Bridgerton spinoff when I started telling the story just because Queen Charlotte is so singular. But I also included the stories of Lady Danbury. And you get to meet a young Violet. And I think Violet is fascinating. And there's a story to be told there.
Queen Charlotte's Success Makes More Brigerton Spinoffs Likely
In the first few days of its release, Queen Charlotte has been dominant, accumulating nearly 149 million hours, landing it on the top of Netflix's charts for the week of May 1-7. In terms of total views, which Netflix calculates through dividing the hours viewed by total runtime, the show has 22 million views. Although it's still early in the run of Queen Charlotte, the signs are promising.
Although somewhat obscured by its approach of releasing droves of new movies and shows each month, Netflix is very interested in expanding on its popular titles. There have already been attempts to broaden out Squid Game with a reality show, and Stranger Things with an animated series. Bridgerton, then, could lend itself more naturally to continuations that shift the focus to the origins of different fan favorites.
Rhimes has become one of the most successful and recognizable names for her ability to pinpoint interesting stories, whether it was soaping up the medical drama genre with Grey's Anatomy or lending her cache as a producer to bring Viola Davis to television with How to Get Away with Murder. She's done the same with Bridgerton for Netflix, and after Queen Charlotte's complex ending, it sounds like there are several intriguing possibilities.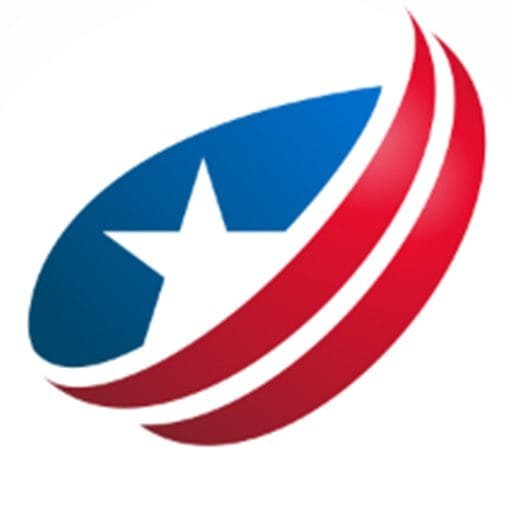 Odyssey has been the lead content writer and content marketer. He has vast experience in the field of writing. His SEO strategies help businesses to gain maximum traffic and success.
Shonda Rhimes On The Differences Between Working On ABC Versus Netflix; Reveals If Fans Affect Storytelling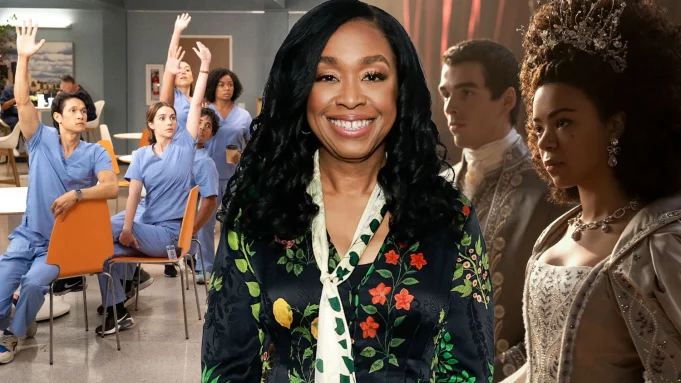 Shonda Rhimes, the creator of Grey's Anatomy and Queen Charlotte: A Bridgerton Story, is opening up about the differences between working for a network like ABC and a streaming platform like Netflix.
"They're completely different engines," Rhimes told Vulture in an interview. "ABC was a very powerful, very storied institution. There's a ton of bureaucracy. The process was you get answered 'no' initially and then you have to find your way."
Rhimes continued, "Even getting Scandal to start what was live-tweeting, they were like, 'Why would anybody do that? No.' And then they came around to a 'yes,' but we just did it on our own until they saw it. We accomplished a lot in terms of exploring a woman's right to choose, stuff I thought was just storytelling but turned out to be a real sort of quiet battle on my part to make happen on TV."
The Shondaland production company founder signed a multi-million deal with Netflix back in 2017, which she extended in 2021 to cover films, gaming and VR content, in addition to TV. As opposed to network television, Rhimes said that "Netflix was a baby in this business" when she started working with them.
"They start with 'yes' and then figure out how to make something happen. And the attitude of a place that says 'yes' has a lot to do with your enthusiasm for doing the projects," she added.
In terms of budget between the two, Rhimes said she "was so obsessed with Netflix in the beginning" was because someone told her that The Crown had a budget of $12 million per episode.
"I just couldn't get over it. That is so much money. Think about what you could do with a much bigger playground," Rhimes said.
Most of the shows that Rhimes has created drive conversations on social media and with a vocal fan base suggesting ideas of what the characters should do next, things could get tricky. However, the producer and writer doesn't let fans dictate her creative decisions.
"I think I'm pretty famous for being a person who says I don't pay attention to fans," she revealed. "I don't mean that in a bad way; I mean, the only way I know how to tell a story is to sort of be its keeper, and I therefore can't take in all the outside influences from people's reactions to the story. It doesn't help me in figuring out a way to be creative in my job."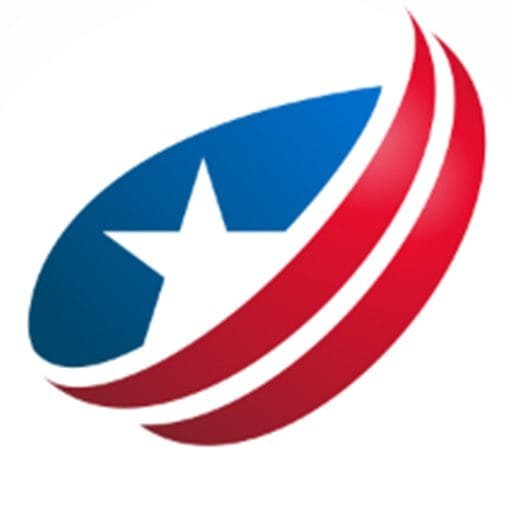 Odyssey has been the lead content writer and content marketer. He has vast experience in the field of writing. His SEO strategies help businesses to gain maximum traffic and success.
'Ghosts' Star Danielle Pinnock Renews Vows in 'Do-Over' Wedding After Getting Married in a Hospital ICU
The actress and her husband Jack Wallace first tied the knot 10 years ago in a hospital ICU, shortly after her mother suffered a stroke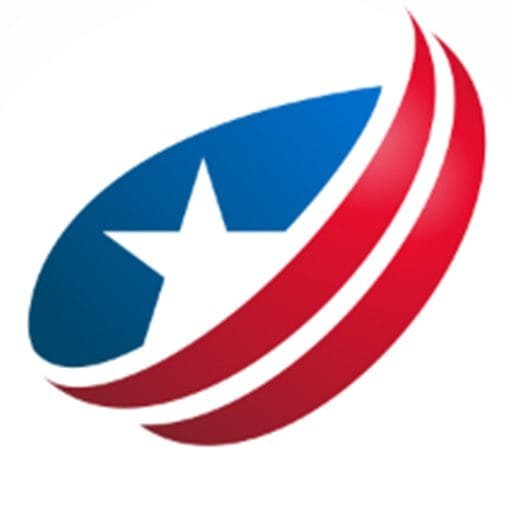 Odyssey has been the lead content writer and content marketer. He has vast experience in the field of writing. His SEO strategies help businesses to gain maximum traffic and success.