These questions and more answered by yoga teacher Hannah Glancy from Proper Northern Yoga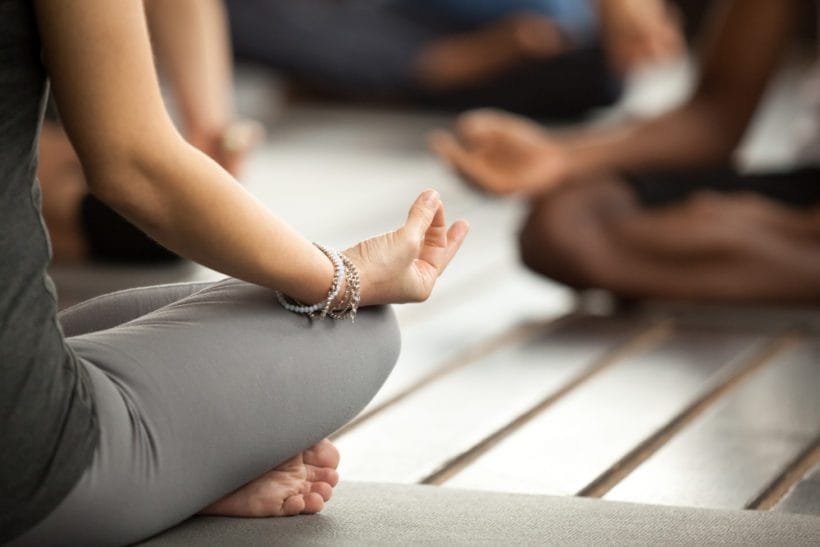 How long does it take on average to get more flexible?
This is probably one of the most commonly asked questions. Really there isn't a definitive answer. Flexibility is developed over time and dedicated practice. It begins to disappear the moment we over or underuse our range of motion.
I travel to Nepal a lot and what strikes me are the daily movements of everyday people, at the temples, outside their houses, in the streets and parks. People are always moving, shifting, carrying, and adapting. Over here we have become a sedentary nation and have adjusted accordingly. People tend to limit movements to what is most effective for our lifestyles and often the flexibility of a more manual lifestyle is no longer necessary. However, just because we don't necessarily use that flexibility on a daily basis doesn't mean we shouldn't use it. If we become more embodied human beings, we would be assisting our future bodies.
My top tip would be to start a daily movement practice and if you have a cat or dog watch them get up from sleep, they stretch and yawn and get ready to move rather than just jumping up! So do the same, roll out of bed, stretch, move around, twist, turn and yawn… you'll soon find your flexibility gradually increasing, or maybe speed up the process a bit by taking up a yoga class.
How long should you hold each of the yoga poses?
This will largely depend on the type of yoga you're practicing, some yin holds range from two to ten minutes, they are softer floor-based, breathing meditative holds, whereas for a more structured Hatha approach you might be staying for three to five breaths. Recently I've begun to add a lot more dynamic movement to practice, playing around with shifting weight and comprehending how I transition into a movement rather than static holds.
My advice would be to find a teacher and style you like. If the holds seem too long and challenging maybe try a more fluid vinyasa if it's not as chilled as you'd like then look for restorative. There are so many wonderful teachers out there, don't be afraid to have a look around to find the person or offer that suits you.
How do you know when it's OK to push yourself a bit harder without risking injury?
Once my students sit on their mats I gently remind them that a challenge should be that, something that raises the heart rate and gives the body a reason to wake up and take notice. The burn of exertion and the struggle to regulate your breath are good markers for a challenge. Back off when you need to though.
We are our worst judges of pain sometimes; we have an incredible ability to endure a lot. Often, we don't want to lose face. It has taken me a long time to be OK with backing off. Miraculously putting my needs first has actually given my body the real space it needs to develop strength, so sometimes it's even needed.
How often do you need to practice yoga in order to improve?
Daily. If you're serious about improving, then practice all the time. Go to regular classes, practice in your spare moments. Learn to breathe. Meditate, reflect, and ultimately become a more embodied practitioner. Yoga is more than just movement; the best practitioners are the ones who realize the more they know the less they actually know!
More information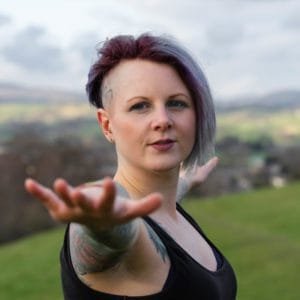 Hannah Glancy is a fiery yogini and founder of Proper Northern Yoga based in Kendal, Cumbria. Over the past five years, she has been an integral part of introducing a more embodied yoga practice to the northwest.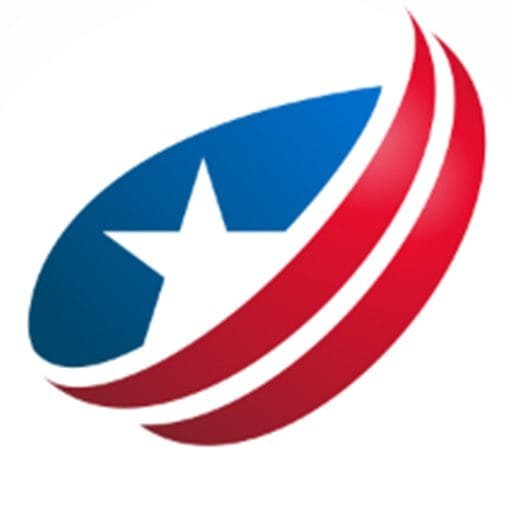 Odyssey has been the lead content writer and content marketer. He has vast experience in the field of writing. His SEO strategies help businesses to gain maximum traffic and success.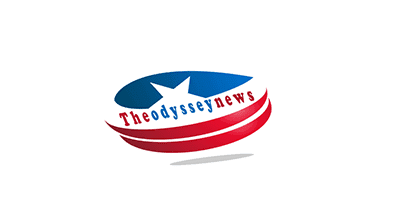 The Easiest Way To Become A Personal Trainer Online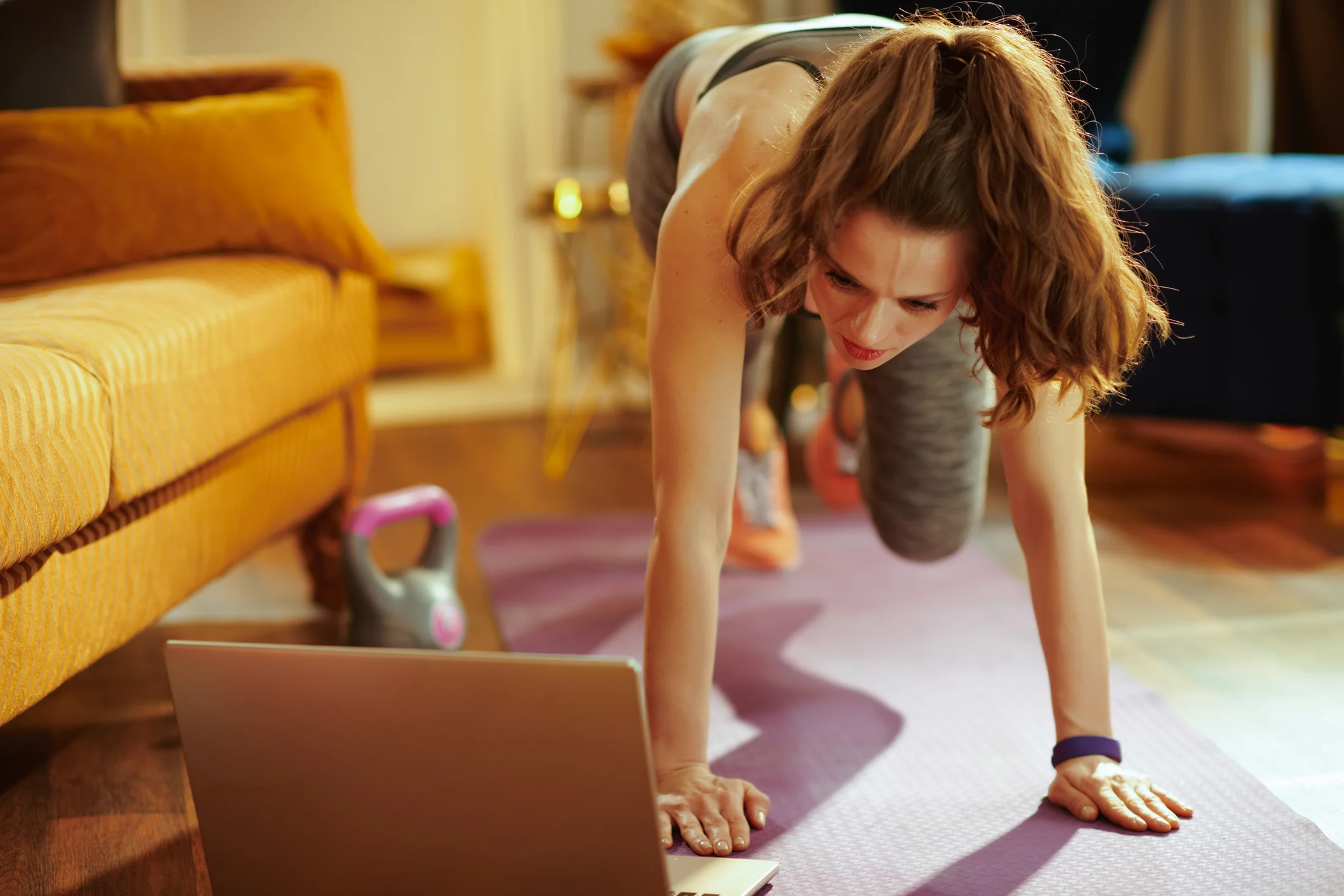 How much money do you need to make to become a personal trainer online? You might think it's thousands of dollars, but that's not true.
If you have some experience in the fitness field and know how to start your own business online, it can be effortless to become a personal trainer online and make some serious money within just a few months! Here's a step-by-step guide that provides the easiest way to become a personal trainer online.
However, if you want to know exactly how to become a personal trainer online, learn more and make thousands of dollars every month with your new business.
Step 1: Choosing a Certification
Choosing the right certification can be difficult. There are so many options! But this doesn't mean you're limited in any way. You can always take your certification and get it later, so don't feel too pressured to choose one yet.
But if you've done a little research, you might have found some criteria for determining which one is best for you. Some considerations include the number of hours or training required or the tuition cost – does the cost outweigh the benefits? Some other factors to consider are:
What types of clients will I work with?
How many classes am I taking each week? What kind of skills should I know before I begin?
Is this certification geared towards my personal training goal/preference?
Step 2: Enrolling in the Class
Go to any personal training enrolling websites and find their Training Certification program. Please fill out the form with your name, email address, and phone number, and tell them where you are.
After filling in your information, click continue. You will be taken to another page that has three main choices for how you want to complete the certification program: Classroom Instruction (self-paced), Individual Courses (self-paced), or Testing Only.
Choose the one that is best for you!
Step 3: Taking Your Exams
If you haven't done so already, it's time to schedule your exam(s). Scheduling an exam should be done in advance of the due date. It is required for you to have your CPR certification and First Aid certification before scheduling your exam.
Fill out the info and choose when you want to take the exam. You will not be able to take this exam again, so it is important to take it at a time when there will be no distractions and when you feel ready enough to pass.
Step 4: Passing Your Exams
If you're ready to become a personal trainer, the next step is to pass your exams. This can be done in two ways: through physical schools or by taking them online.
You'll have to research these options and see which one best suits your schedule and learning style.
Another thing you'll need to figure out is how much money you will need for training and certification costs because this can vary widely depending on the certifying body, as well as what kind of license exam you are planning on taking (Certified Strength and Conditioning Specialist? Physical Therapist Assistant? Athletic Coach?).
Step 5: Registering With An Organisation
Registering with an organization will allow you to work as a personal trainer and build your profile as an industry professional. This is also necessary to gain employment at most clubs and gyms.
Once you register with an organization, they will provide you with a registration number and issue certificates.
After registering with the organization of your choice, it is important to check whether or not any relevant laws in your province or state would affect your scope of practice.
The licensing process varies between states, provinces, and countries, so it's best to do your research before getting started.
Step 6. Market Yourself as an Expert in your Field
Part of the value of being a personal trainer is having experience in helping others achieve their fitness goals. As such, showcase the knowledge and expertise you've gained through years of training with before and after pictures or success stories from your clients.
However, don't just show your hard work – talk about how you can help clients with their fitness goals by providing tips and workout plans on your website or blog.
Conclusion
Becoming a personal trainer is simple if you have the right resources and time. You must go online, look for a reputable institution, and pay their course fees.
It doesn't get any easier than that!
Hello! My name is Mr. Abbax khan. I am a content writer & full-time professional Web Designer and Developer specially WORDPRESS with vast experience. I started my graduation in 2016 and graduated in 2020. I'm a professional article and blog writer, has written dozens of content on different topics and worked with professionals all over the globe.