Educate and celebrate their culture to revitalize the community.
It is well known that Gen Z and Millennials are passionate about social justice and, like the other generations who come before us, are conscious of consumer decision-making.
For these generations, where we want to allocate money, who to follow on Instagram, and even the books we want to read are very important to us. With the advent of the digital age, we are constantly consuming media and content, so if you want to be educated about a wide range of cultures, there is no longer an excuse for not being educated.
But we don't just make these decisions ourselves. We want to uplift and support the underprivileged community.
Hispanic Cultural Heritage Month is held from September 15th to October 15th. We take greater care than ever to support the Hispanic and Latino communities and to encourage and lift them every day of the year.
Whether you're supporting Hispanic and Latin influencers on Instagram or enjoying your next online shopping at a Hispanic or Latino retailer, these are ways to keep your Hispanic community revitalized.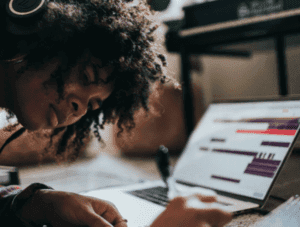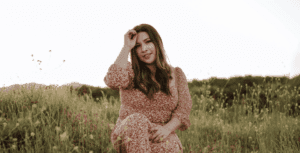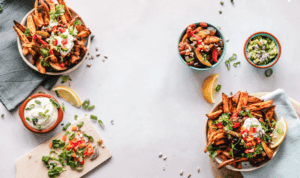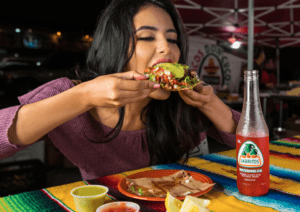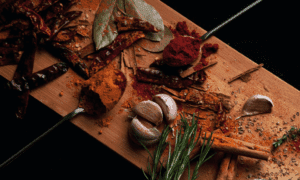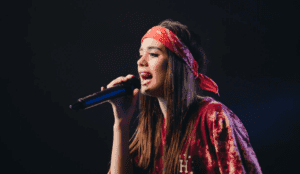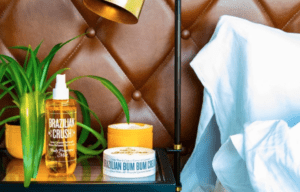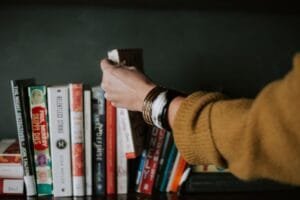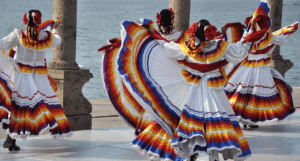 Latest posts by Odyssey News
(see all)