The Top 5 Games to Play on Laptop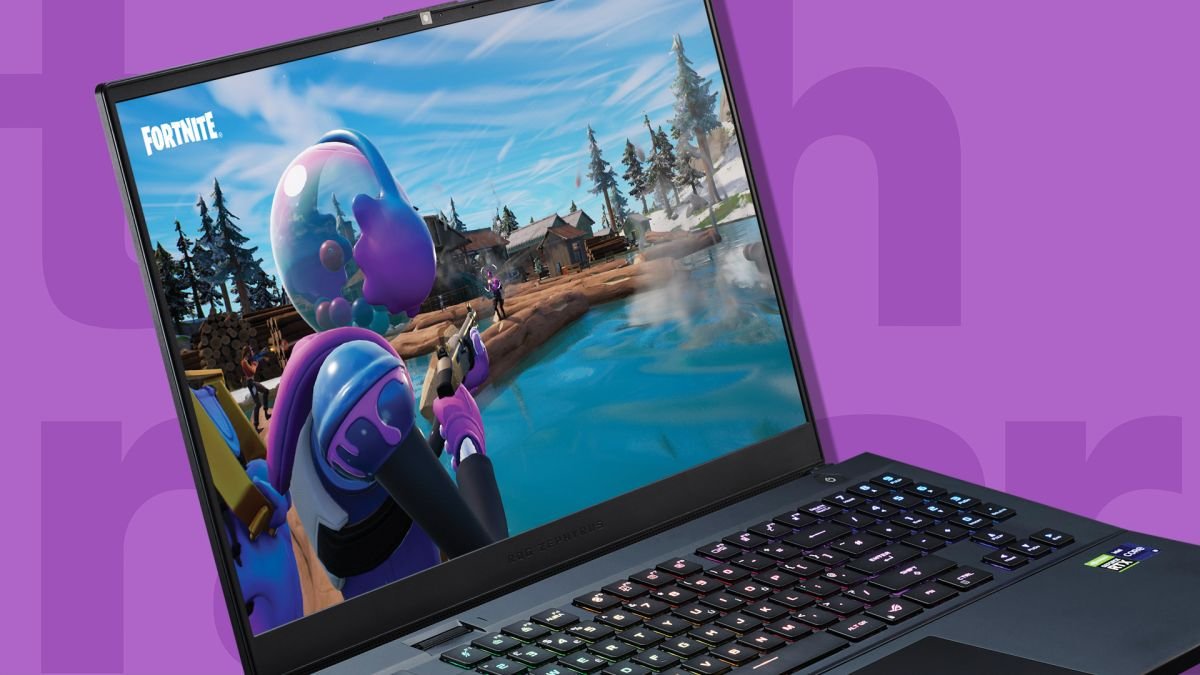 When we think about PC gaming, the majority of people will assume that it means sitting at a desk for hours on end. However, this isn't true because gaming can be done using a laptop, and there are plenty of games that are perfect for the smaller screen size. With that in mind, we've brought together the top five games to play on a laptop.
Magic The Gathering: Arena
Trading card games (TCG) lend themselves perfectly for playing on laptops, which brings us to Magic The Gathering (MTG): Arena. The paper-based TCG was released back in 1993 by Wizards of the Coast, making it one of the oldest on the scene, and arguably the most popular. The world of the game is steeped deep in mystery and incredible lore, which is one of the main draws of the game. The computer-based games were welcomed with enormous praise, and you don't need high-end hardware to run them, which means your Lenovo RTX gaming laptop will be more than enough.
Untitled Goose Game
The Untitled Goose Game is one of the most popular indie games in existence. Released in 2019, this game lets you play as an angry duck with one job – to cause chaos to the peaceful villagers. There is stealth, plenty of fooling around, and persistent honking. If you're feeling stressed out after a hard week's work, this game is the perfect way to unwind.
Albion Online
Albion Online brings us away from relaxing laptop games and into the combat realm. There is a thriving community on this impressive MMO, which means the looting is constant and will require a consistent daily grind to stay up to speed. The map is enormous and there are always different events to take part in, which means you can easily slip into the world for hours. If you played Runescape back in the day, you will love the concept of Albion Online.
Stardew Valley
Stardew Valley is a huge success and was created by a solo developer, which makes the game even more impressive. If farming games were Juliet, this game comes directly from Romeo, which means plenty of enjoyment for fans of the genre. The aim of the game is to breathe life into the main character's grandfather's farm. To play this game on a laptop is perfect because all you need are the directional keys and a mouse click.
Hearthstone
Hearthstone is another TCG set within the Warcraft universe. Each deck is made up of magic beasts, weapons, and spells. The goal is to chip away your opponents' life points from 30 to 0. There is an enormous community of players on Hearthstone and regular releases of new card packs, which means the game will never feel boring.
Computer gaming doesn't always mean you need to be hunched over a desktop because laptops let you play games anywhere. With smaller screens, laptops lend themselves perfectly to simple games with minimal controls; explore the list above to get started.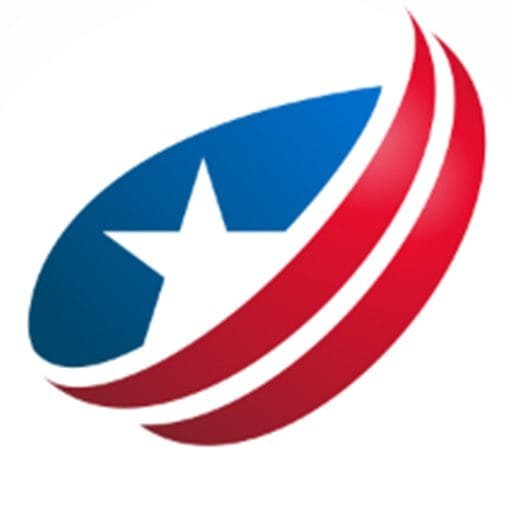 Odyssey has been the lead content writer and content marketer. He has vast experience in the field of writing. His SEO strategies help businesses to gain maximum traffic and success.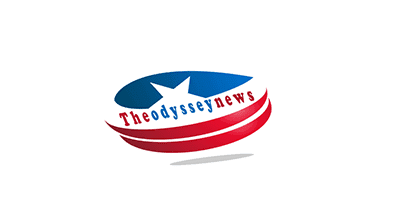 Zelda: Tears of the Kingdom's first patch doesn't remove item duplication glitches
Nintendo has released the first patch to Zelda: Tears of the Kingdom, but the game's duplication glitches remain.
Zelda: Tears of the Kingdom's patch notes for version 1.1.1 are minimal, with notes that the update fixes "several issues" to "improve the gameplay experience", as well as an issue with the main quest 'The Closed Door' that prevented players from completing it (I am not that far, but if you know, you know).
More interesting is that the game's item duplication glitches remain intact.
As we reported earlier this week, there are several glitches that allow players to infinitely duplicate items – handy not only for extra fuse ammo, but for valuable items you can sell for extra Rupees.
One glitch I've tried involves fusing an item to the bow, switching bows in the pause menu, then quickly un-pausing and pausing again. This last bit is the tricky step as it requires precise timing. I also struggled with the glitch until I realised the bow needs to be equipped but without an arrow nocked or aimed.
After downloading today's patch, this particular glitch still worked for me.
Another glitch involves duplicating weapons and shields, with a similar un-pause/pause method between saving the game. I've had no luck with this myself, but reports online suggest this does still work.
Of course, these glitches severely unbalance the game. Still, if you're desperate for Rupees…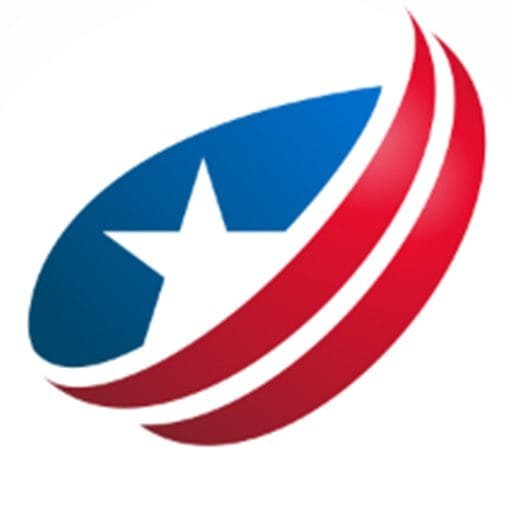 Odyssey has been the lead content writer and content marketer. He has vast experience in the field of writing. His SEO strategies help businesses to gain maximum traffic and success.
Tears of the Kingdom: 'Zelda's escapism helps us through tough times'
Zelda: Tears of the Kingdom is a certified hit, breaking series sales records and, probably, filling your social feeds with gameplay videos.
Its open world, focus on exploration and overall depth has earned it overwhelmingly positive reviews from critics and players.
And its new crafting mechanic has spawned dozens of viral videos showing off gamers' bizarre creations.
But for some fans it's more than just a game.
They've been telling BBC Newsbeat how Zelda and the communities that formed around it have helped them through difficult times.
The series is famous for its sense of escapism – players can spend hours outside the main quest, roaming the world at their own pace.
Nintendo fan and Twitch streamer Derby Munns says this element was what drew her in.
Last summer, she turned to prequel Breath of the Wild (BotW) as she experienced a "pretty horrible bereavement".
"It made the whole summer feel awful," says Derby.
But she says BotW "was able to take me out of the moment that I was in, in real life, and take my mind off things".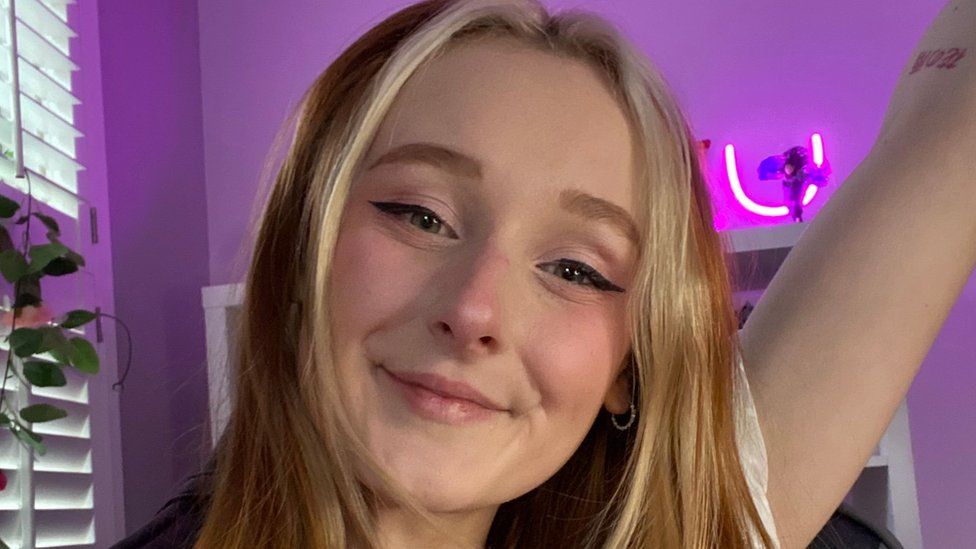 The game also delved into subjects like memory and bereavement, something Derby says helped her personally.
"There's some pretty deep themes that run throughout," she says.
"I think the game guides you through characters going through similar things that you might be experiencing and shows you how they're dealing with their emotions in different ways and how they're coming out on the other side."
Fellow fan Amber Elphick was starting to move away from home when BotW was first released in 2017.
"I was leaving family and friends behind," she says.
"Playing the Legend of Zelda helped ground me, because I had a really big community of gamers who were all playing it as well."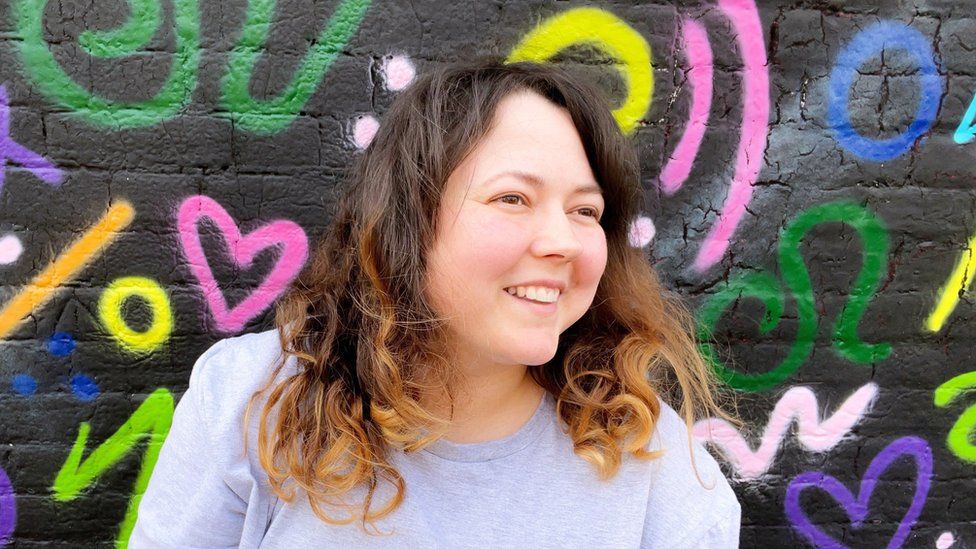 Amber says the game's open-ended nature, which means it can be played in any way people choose, was therapeutic for her.
"The whole world is open to you," she says
"If you want to go and collect all the different fruits and take loads of pictures, you're free to do that. And that can make it a very relaxing experience".
The success of Tears of the Kingdom (TotK) has earned attention from media outlets where you might normally expect to see negative stories about games.
And Amber says more coverage should focus on how titles like Zelda can make people happier and healthier.
"I think when people see the negative side, they don't understand how much positivity games can bring", she says.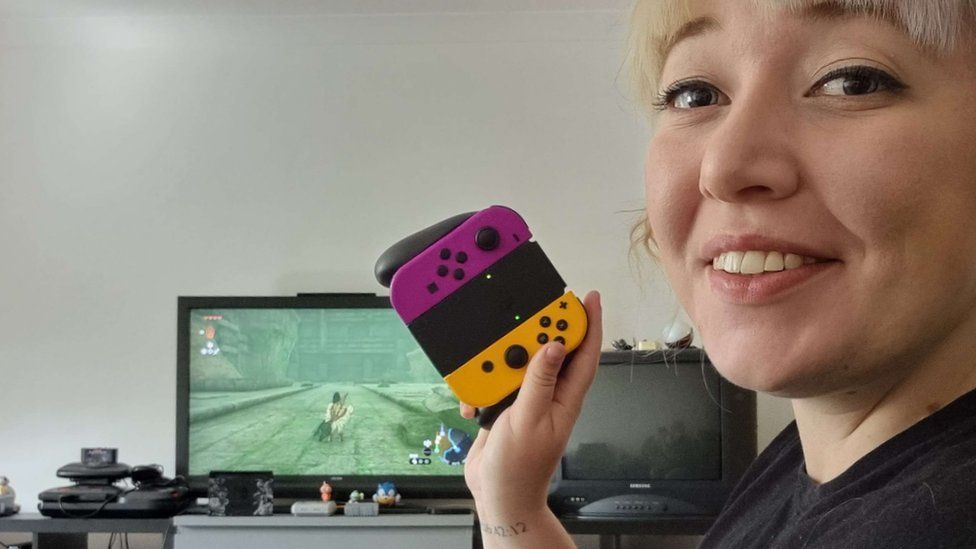 One person focusing on the positive impact games can have is Sky, who works for Safe In Our World.
It's a charity that looks at mental health in the gaming industry, and is putting on a summit about it with BAFTA this month.
Sky's also turned to Zelda, "running around Hyrule Field and being immersed in the sounds and sights", when feeling stressed, upset, or burnt out.
Games are great at "transporting you somewhere else", Sky says, but the networks that spring up around them can be equally helpful.
Online fandoms can get a bad press but Amber, who lives in Norwich, now runs a Nintendo fan community and says it's helped her and others find meaningful connections.
That's an experience Derby can relate to.
"If you're not necessarily finding people in real life that you want to hang out with, games can be a great way to find and meet people," she says.
Tears of the Kingdom becomes fastest-selling Zelda game
Fans react to Zelda sequel after six-year wait
Zelda: Why Nintendo's latest game is so important
And Sky says this can be especially helpful for neurodivergent people.
"I find it quite difficult to make friends, make conversation and meet new people," says Sky.
"For me, it's been a way to begin to start opening up and forming friendships when I might not otherwise be willing to engage in conversation."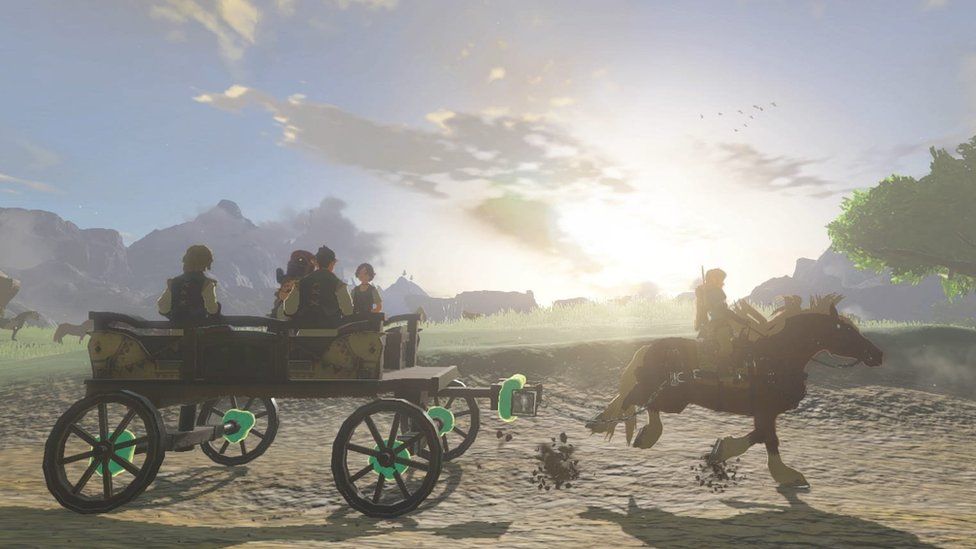 One of Safe in Our World's aims is to encourage people to reach out for help when they need it.
Games can be a great way to take your mind off things, but they might not be the answer to all problems.
"It's nice to use as a tool to hold your hand through tough times," as Derby says.
But Derby, who plans to spend many hours in TotK's Hyrule, says she's comforted to know it's there for her when she feels like she needs it.
"If you're finding every day a struggle in real life, you can just get out Zelda, and because the world is so bright, you can just escape."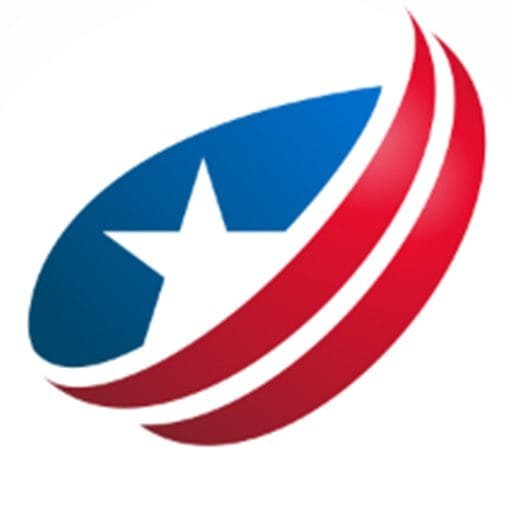 Odyssey has been the lead content writer and content marketer. He has vast experience in the field of writing. His SEO strategies help businesses to gain maximum traffic and success.
Zelda: Tears of the Kingdom's First Patch Fixes Broken Main Quest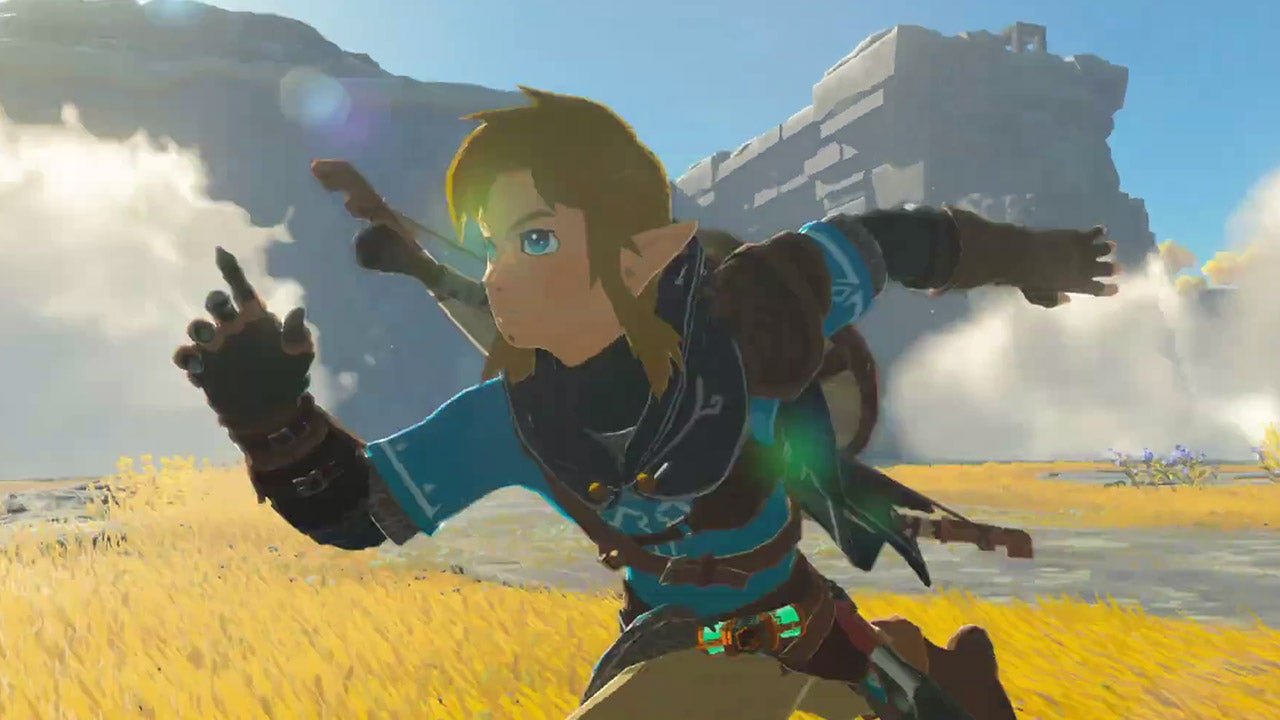 The Closed Door is now open.
The Legend of Zelda: Tears of the Kingdom's first patch has landed, and while it's fairly minimal it will come as a relief to anyone whose progress has been barred by The Closed Door quest.
As logged by Nintendo's support website, the newly released version 1.1.1 has fixed an issue where "sometimes, the player could not clear main quest "The Closed Door," even if they fulfilled the conditions to advance the quest."
The patch notes say that the new update will fix the problem even if you've already encountered the issue, so those who were stuck at The Closed Door should now be able to continue on the main quest uninterrupted.
Beyond the fix to the Closed Door quest, Nintendo just says that v1.1.1 addresses several issues "to improve the gameplay experience."
The Legend of Zelda: Tears of the Kingdom – MAJOR Cheat: Duplicate Items, Infinite Money
No mention is made of the recently discovered duplication glitch that allows players to infinitely duplicate any resource that can be fused with an arrow. It seems there's still time to glitch your way to a fortune of rupees.
The Legend of Zelda: Tears of the Kingdom, which we called a masterpiece in our review, has been out for a little more than a week now and has already sold more than 10 million copies.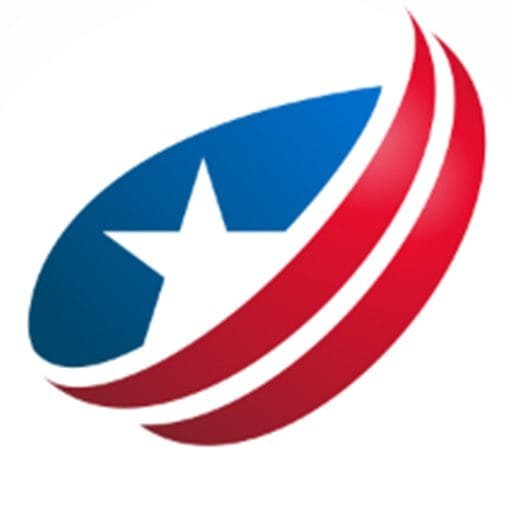 Odyssey has been the lead content writer and content marketer. He has vast experience in the field of writing. His SEO strategies help businesses to gain maximum traffic and success.