The Top 10 Christmas Movies To Watch This, And Every, Holiday Season
Notice how Elf is definitely not on this list.
Now that the semester is officially over, we're able to actually sit back and enjoy the holidays for a bit. For my family, that means cozying up with a dangerous amount of cookies and hot cocoa in our living room and turning on the projector to watch nothing but Christmas movies every night.
Personally, I am of the belief that every movie can be a Christmas movie if you try hard enough, so from one movie-loving family to another, here are the top ten Christmas movies to watch this season.
1. "The Shop Around the Corner"
I think James Stewart was just made for Christmas movies, because "The Shop Around The Corner" is absolutely lovely.
2. "The Christmas Chronicles" (1 and 2)
Kurt Russell as Santa Claus with a musical number. That's all I'm saying.
3. "Anna and the Apocalypse"
Zombies? Christmas? A musical? Does the main character have the same name as me?? What more could you want out of a Christmas movie?
4. Any Harry Potter movie
Wintertime is the best time to have a Harry Potter movie marathon. I don't make the rules here.
5. "The Chronicles of Narnia: The Lion, the Witch, and the Wardrobe"
Father Christmas makes a three-minute appearance, so it technically counts as a Christmas movie
6. "Rise of the Guardians"
If no one else is going to say it, then I will: we were all in love with Jack Frost when this movie came out, and guess what? Some of us still are.
7. "The Santa Clause"
I'll be honest, I watch this movie even when it's not December.
8. Any Rankin-Bass Christmas Special
While technically, these aren't movies, they never fail to put someone in the Christmas spirit.
9. "It's A Wonderful Life"
It's a classic movie with a great message, and if you don't tear up when Harry Bailey calls his brother "the richest man in town," then we just can't be friends.
10. "Die Hard"
Arguably one of the best Christmas movies, period. And for those of you who say it's not a Christmas movie – the whole thing takes place at a Christmas party!
So, go make yourself a cup of cocoa and turn the TV on! Merry Christmas!
Hello! My name is Mr. Abbax khan. I am a content writer & full-time professional Web Designer and Developer specially WORDPRESS with vast experience. I started my graduation in 2016 and graduated in 2020. I'm a professional article and blog writer, has written dozens of content on different topics and worked with professionals all over the globe.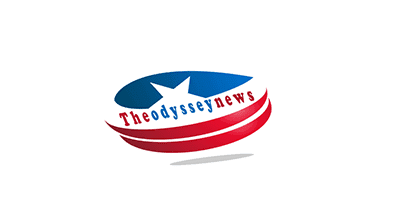 Radhe Shyam Review Should You Watch This Movie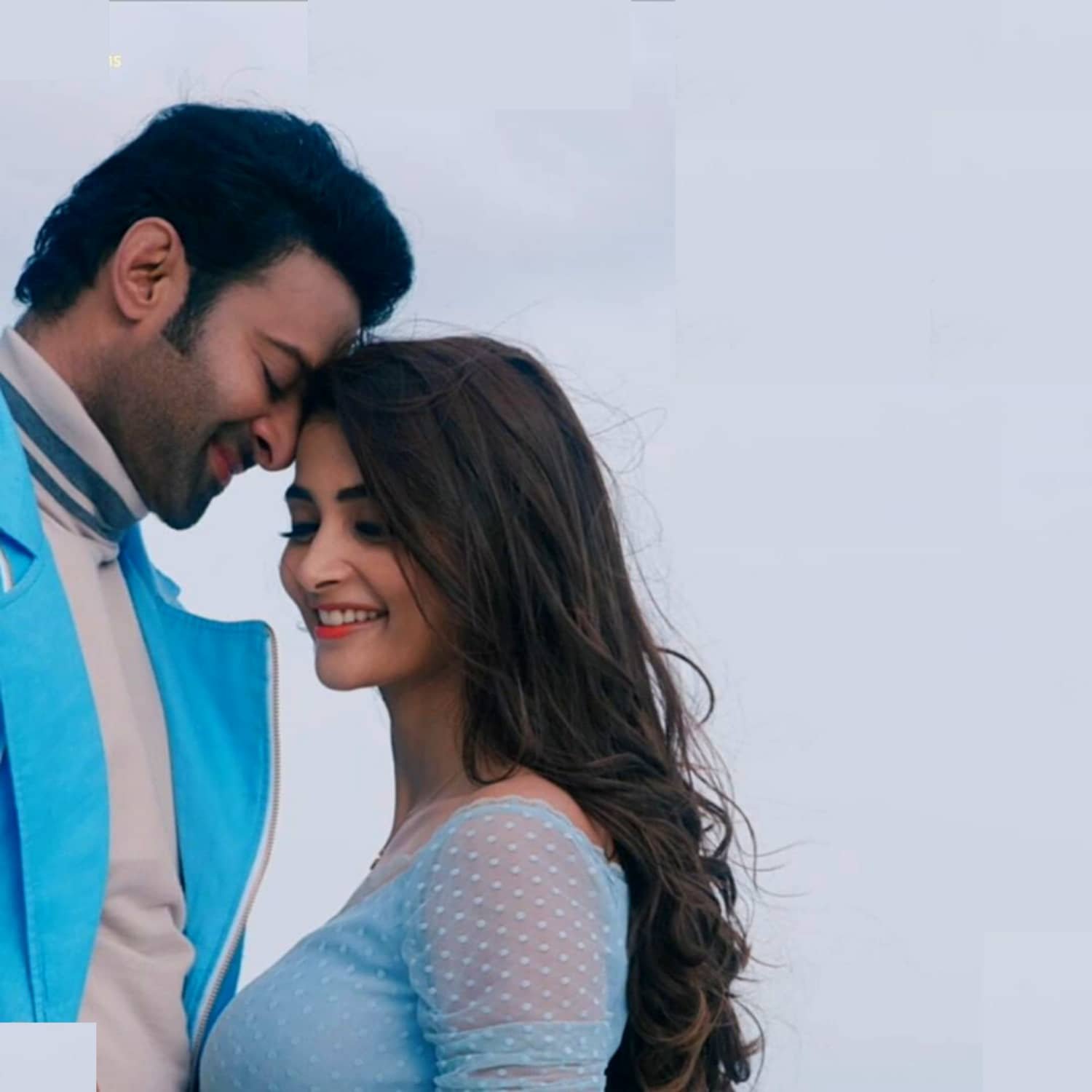 What I remember most about Radhe Shyam after it was over are the picture-perfect frames that were meticulously created to seem like paintings towards the conclusion. The epic legend is brought to life by the work of cinematographer Manoj Paramahamsa, production designer Raveender Reddy, costume designers Thota Vijayabhaskar and Eka Lakhani, and the whole cast.
What is the maximum amount of time one can spend soaking up the ambiance, enjoying the columns of light that stream in through towering windows and the long hallways of the hospital and the Italian homes? Sure, the film has Prabhas and Pooja Hegde, both of whom have a strong presence on the screen. However, the tale, which serves as the film's heart, is a little shaky. What is supposed to be an excruciating romance between two individuals racing against the hands of fate turns out to be bland and listless in its execution.
In this historical drama set in the 1970s, the protagonist Vikramaditya (Prabhas) is dubbed "the Einstein of palmistry" because of his ability to read palms. The movie is spectacular on its own, It is a must theatre film that one cannot download Radhe Shyam movie on mobile and watch it on a small screen. Small screens do not justify the director's vision and cinematography.
A team of Indian space scientists consults with his guru Paramahamsa (Krishnam Raju in the Telugu version; Sathyaraj in other versions) before embarking on a journey to the International Space Station. The guru recognises and respects a scientist's scepticism of palmistry, astrology, and other such traditions. It was known about Arundhati and Vashista stars long before they were found by contemporary science, according to him; there are things beyond human comprehension, he asserts, laying the stage for events that would take place later.
Continuing in the guru's footsteps, Vikramaditya is shown reading Indira Gandhi's palm early in the film and predicting that she will declare Emergency! In a later scene, there is a fleeting picture allusion to John Lennon signing the signature of Vikramaditya. Radhe Shyam may have done away with the stunt scenes that would normally be included in a star-studded film, but he attempts to build a halo around Prabhas's persona by including these shaky passages.
When you scratch under the surface of heroism, Vikramaditya comes off as a man who has submitted to the dictates of fate. A hint to his commitment phobia is the manner he indulges in casual relationships, which he refers to as 'flirtationships,' which are defined as "flirtationships." The inevitable conclusion is that he is drawn to the vivacious but mysterious Dr Prerna (Pooja Hegde), who shares his aversion to romantic connections.
Ee Rathale, a wonderfully constructed composition by Justin Prabhakaran, illustrates how the two characters, who are doomed to never meet or fall in love, continue to come into contact with one another. In moments like this, the film manages to conjure up a sense of wonder. The courtship of Vikramaditya and Prerna takes place in the midst of subtle indications being delivered about what makes them who they are. Aside from that, it is interrupted with dull comedy segments set in a medical ward.
The film squanders a group of outstanding performers by having them do nothing but stand around and mumble a few lines. At the very least, Sachin Khedekar has something to do. Jayaram, Jagapathi Babu, and Priyadarshi have all been rendered ineffective. Murali Sharma is the one who is squandered the most, and he does so while wearing a shoddy wig to boot. Kunaal Roy Kapur and Bhagyashree are likewise without much to do, and it's possible that they were cast in order to provide known faces for the Hindi-speaking audience.
To a large extent, this is due to the beautiful graphics, the music (which includes a background soundtrack by S S Thaman), and the principal performers, all of whom are made to appear picture-perfect, which all contribute to the dreamlike atmosphere. Pooja Hegde appears to be every bit the princess, and in the later sections of the film, she offers a peek of the acting ability that is just waiting to be discovered. Prabhas does a good job in his role, but there isn't much in the tale or the characterization that makes him have to work hard as an actor to succeed.
When the battle between fate and love takes center stage, the picture begins to lose what little appeal it may have had to offer until that point. The most significant flaw of Radhe Shyam is that it never manages to draw you in. When the ship scenario occurs at the conclusion of the film, it completely deflates an already weak picture, despite Prabhas being forced to mount a tall ship in a Baahubali-esque fashion.
So Should You Watch Radhe Shyam ?
It's also difficult to ignore the similarities between this film and Mani Ratnam's Geethanjali. The voyages of the two lovers as they battle against what fate has in store for them can be interpreted as a nod to that classic romance of the 20th century. Even though Geethanjali was likewise premised on the suspension of disbelief, the film was full of heart and made us cheer for the heroes. If Radhe Shyam had included any of that spirit in its writing, it would have been much better.
Passionate ABout Books and adventure along with trekking. always up for midnight craving. Avid Netflix and Korean Movie Fan