The perks of having a good physician for patients
You must be brilliant and driven to be admitted into medical school. As students progress toward becoming licensed physicians, they continue to acquire traits that will help them succeed. Deciding on your future profession is essential. You must conduct an extensive study before deciding what to do. So, take a look at the benefits good physicians offer patients.
Having firsthand care
The American Academy of Family Physicians states that a primary care physician is "responsible for providing a patient's comprehensive treatment." Regular appointments with the same physician foster a relationship that benefits the patient. The primary care physician gradually builds up a thorough picture of the patient's health, which aids in making more precise diagnoses of disorders. A primary care physician also works with other medical practitioners and healthcare specialists to track any special care a patient receives.
Medication Management
Approximately 35% of Americans use at least one prescription medication. According to Consumer Reports research, persons who use prescription medication typically take four. There are potential adverse effects when the pharmaceuticals interact because different doctors frequently administer other medications. A primary care physician can act as a gatekeeper by keeping track of all the medications a patient takes and noting any changes in dosage or frequency that could have unfavorable side effects.
Preventions
The more informed a doctor is about your overall health, the more probable they will be able to spot health issues before they arise. Your primary care doctor can propose testing to find out whether you're at risk for getting diabetes, heart disease, or cancer by having access to your overall health profile. If you have a high risk of developing a disease, your primary care physician can suggest lifestyle adjustments you might need to adopt to help lower your risk.
Behavioral Health
Throughout the patient's therapy, psychologists, psychiatrists, or other behavioral health specialists will have the chance to consult with their primary care provider and the social worker assigned to them. Medication for depression, anxiety, or another ailment may be prescribed, along with counseling for behavioral health.
The scope of a primary care physician's comprehensive treatment includes keeping an eye on a patient's psychological well-being. At direct care office visits, it is advised to check for depression in adults and children older than 12. Every time a patient at Baptist Health sees their primary care physician, they will be questioned about their mental health.
Having a physician is essential as they can help you significantly. A prime example of this is Doctor Dave Nayak. He is a doctor with a good heart and allows each individual according to merit. Dave runs free asthma and allergy clinic that offers the uninsured supplementary specialty medical care. He believes in the growth of a community and is progressively working to achieve it.
He wants to be a good neighbor to suffering people, including the ill, the hungry, and those going through trauma. He appreciates the chance to develop scalable programs that benefit his fellow Midwesterners in Chicago, Illinois, and the surrounding states.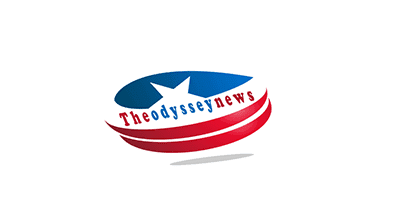 A Day Without Screens: Uncovering Me, Myself, & iPhone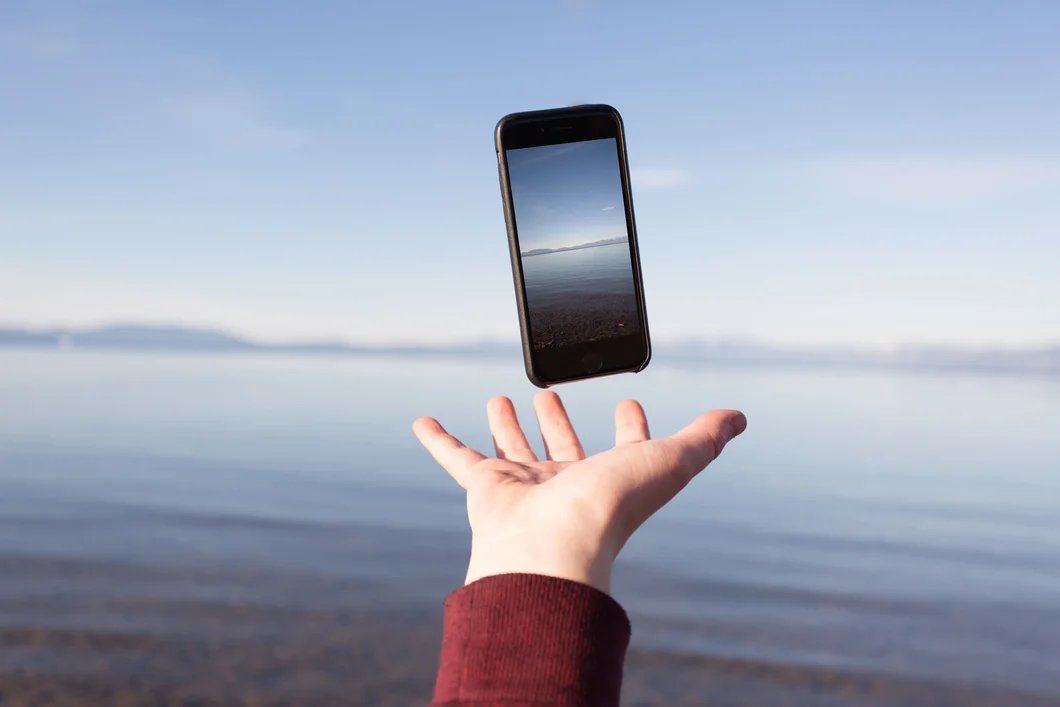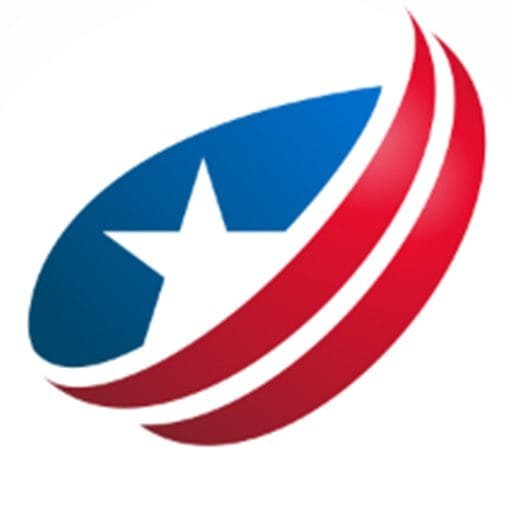 Odyssey has been the lead content writer and content marketer. He has vast experience in the field of writing. His SEO strategies help businesses to gain maximum traffic and success.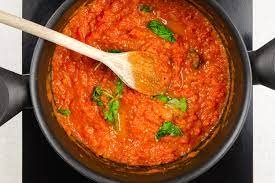 Ramen is a popular Japanese dish that consists of Chinese-style wheat noodles served in a flavorful broth, typically topped with various ingredients such as sliced pork, green onions, seaweed, eggs, and bamboo shoots.  It has become a beloved and iconic part of Japanese cuisine.
Ramen originated in China and was introduced to Japan in the late 19th century. Over time, it underwent significant modifications and adaptations to suit Japanese tastes, leading to the development of various regional styles and flavors. Today, ramen is enjoyed throughout Japan and has gained international popularity as well.
Each region in Japan has its own distinct style of ramen, characterized by differences in the broth, noodles, and toppings. Some of the most well-known ramen styles include:
1. Tokyo Ramen (Shoyu Ramen): This style features a soy sauce-based broth that is typically clear and light. The noodles are thin and firm, and the toppings may include chashu (sliced pork), menma (fermented bamboo shoots), and nori (seaweed).
2. Sapporo Ramen (Miso Ramen): Originating from the northern city of Sapporo, this style features a rich and hearty miso-based broth. The noodles are usually thick and curly, and the toppings often include butter, corn, and bean sprouts.
3. Hakata Ramen (Tonkotsu Ramen): Hailing from the southern city of Fukuoka, Hakata Ramen is known for its creamy and milky tonkotsu (pork bone) broth. The noodles are thin and firm, and the toppings commonly include sliced pork belly, green onions, and pickled ginger.
4. Kitakata Ramen: This style comes from the city of Kitakata and is characterized by its soy sauce-based broth that has a slightly sweet and salty flavor. The noodles are thick, flat, and curly, and the toppings often include chashu, menma, and green onions.
These are just a few examples, and there are many more regional variations of ramen across Japan. Ramen shops, known as ramen-ya, can be found throughout the country, ranging from small local establishments to large chains. People often line up to enjoy a steaming bowl of ramen, especially during colder months.
Ramen has also gained global popularity, and you can find ramen restaurants in many major cities around the world. It has become a culinary symbol of Japanese cuisine, loved for its comforting and delicious flavors.
I am an experienced financial analyst & writer who is well known for his ability to foretell market trends as well.
5 Things I Need You To Know About My ADHD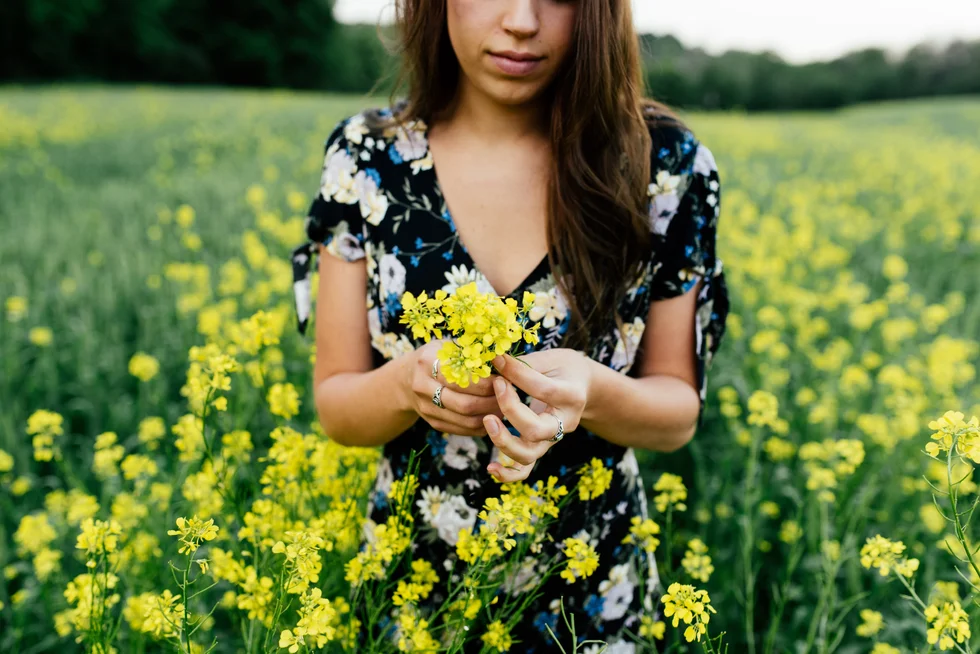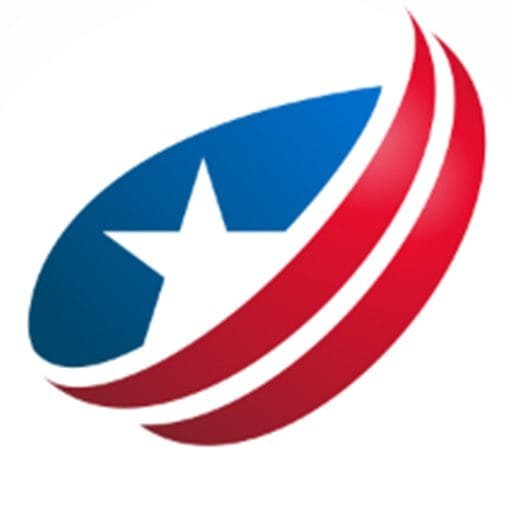 Odyssey has been the lead content writer and content marketer. He has vast experience in the field of writing. His SEO strategies help businesses to gain maximum traffic and success.