THE FITNESS BENEFITS OF XTEND BARRE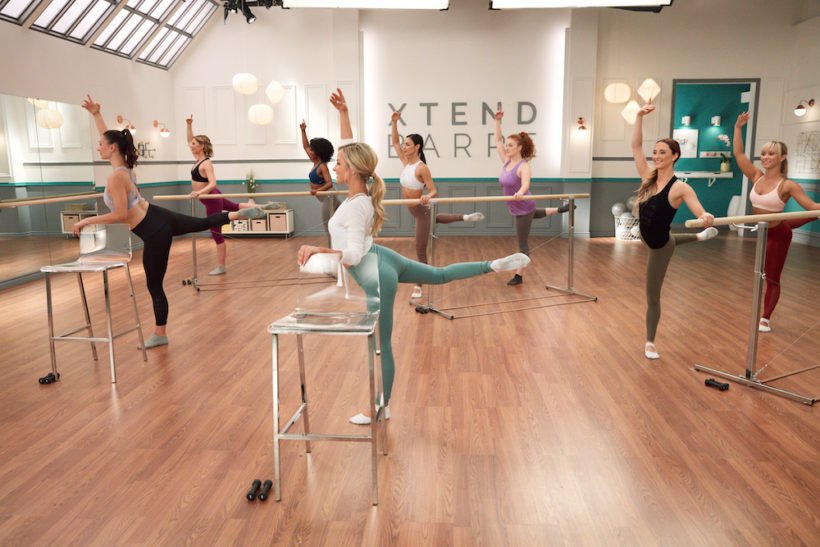 She tells us about how her background and how it can get you fit.
Firstly tell us a bit about your background in fitness.
'I began dancing at the age of three years old and haven't stopped since. After dancing professionally and graduating from college I found myself in uncharted waters as I sought to navigate how to marry my passion for movement with another passion of mine, entrepreneurship. I initially became a Comprehensive Classical Pilates instructor which opened a pivotal door for me to eventually develop Xtend Barre.
'My first job as a professional dancer was working with Disney as a "Principal Dancer" on its cruise ship. I was 19 years old and traveling the world while working with some of the most talented performers; I was living a dream life doing what I absolutely loved to do. I continued to perform, working as a backup dancer for artists, touring, and loving every second of the journey. These opportunities afforded me a solid vision for my future and set the tone for my future career… I knew the perfect equation for my personal success would be to uncover the intersection of what fueled my creative side and also fed my soul while making a significant impact on people's lives.
Tell us about Xtend Barre. What gave you the idea for it and how would you describe it to our readers?
The movement has been my passion since I was a young girl, I feel a fullness of energy and completeness of life when I am in the studio dancing and creating. I created Xtend Barre to unite my passions of dance and Pilates, which resulted in the creation of one of the most effective workouts that are effective for bodies of all ages, backgrounds, and fitness levels.
So what is it exactly?
Xtend Barre combines classical Pilates movements with ballet and high-energy cardio to deliver a workout that tones, strengthens, and lengthens the body. It's a workout that engages your whole body and helps you to develop long and lean muscles, increases your flexibility, encourages healthy emotional and mental health, and improves your posture and body alignment. In my opinion, the best part is you don't need any dance experience – everyone, no matter your age or your fitness level, will benefit from an Xtend Barre workout! There is also something extremely special about working out alongside a community of people – being united in a group motivating and empowering each other each day to 'press play.
Fitness crazes can come and go. Why will Xtend Barre be here to stay?
First and foremost, our programming stands out among the rest. There is no other barre program that combines the grace of Pilates/Ballet and the creative athleticism of dance. The power pairing results in full body cardio and a body-shaping event…and you will sweat! Furthermore, we are a true community united around supporting one another. We are not boutique fitness consumers at the barre studio doing basic ballet moves in repetition in order to check off our "fitness" event of the day… we are a strong community of women, athletes, weekend warriors, and fitness enthusiasts. We are a people group seeking a challenge, striving to reach a goal, while supporting and empowering one another every step of the way.
What sort of people enjoy Xtend Barre?
You would be surprised at our clientele. You don't have to be a dancer or flexible, or coordinated – this workout is for all fitness levels and ages.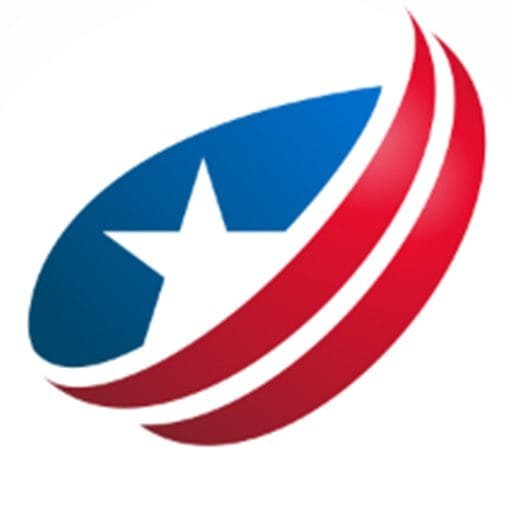 Odyssey has been the lead content writer and content marketer. He has vast experience in the field of writing. His SEO strategies help businesses to gain maximum traffic and success.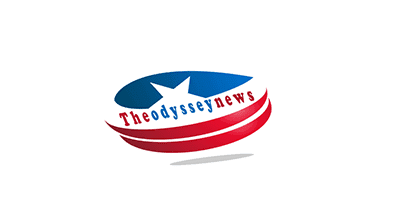 The Easiest Way To Become A Personal Trainer Online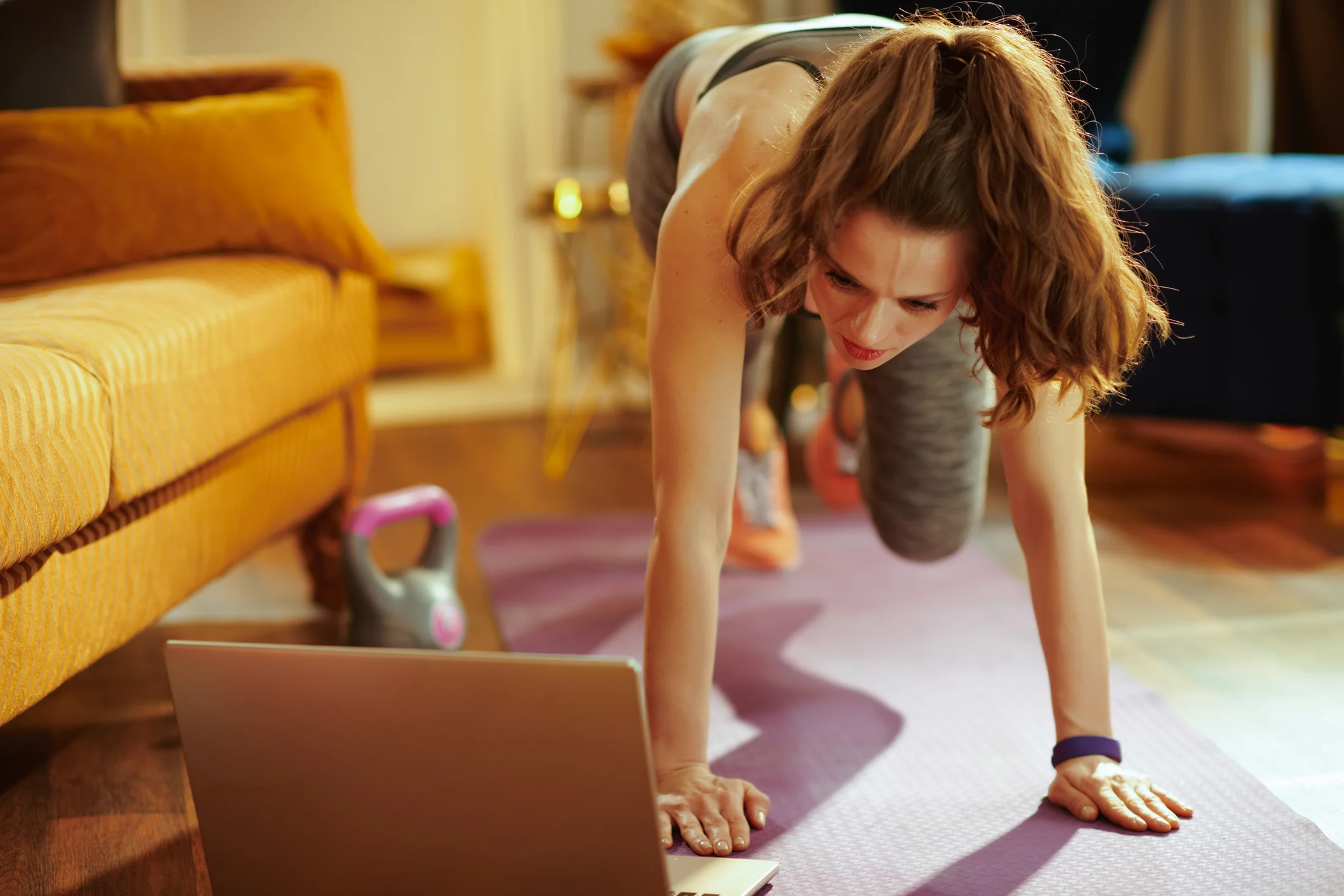 How much money do you need to make to become a personal trainer online? You might think it's thousands of dollars, but that's not true.
If you have some experience in the fitness field and know how to start your own business online, it can be effortless to become a personal trainer online and make some serious money within just a few months! Here's a step-by-step guide that provides the easiest way to become a personal trainer online.
However, if you want to know exactly how to become a personal trainer online, learn more and make thousands of dollars every month with your new business.
Step 1: Choosing a Certification
Choosing the right certification can be difficult. There are so many options! But this doesn't mean you're limited in any way. You can always take your certification and get it later, so don't feel too pressured to choose one yet.
But if you've done a little research, you might have found some criteria for determining which one is best for you. Some considerations include the number of hours or training required or the tuition cost – does the cost outweigh the benefits? Some other factors to consider are:
What types of clients will I work with?
How many classes am I taking each week? What kind of skills should I know before I begin?
Is this certification geared towards my personal training goal/preference?
Step 2: Enrolling in the Class
Go to any personal training enrolling websites and find their Training Certification program. Please fill out the form with your name, email address, and phone number, and tell them where you are.
After filling in your information, click continue. You will be taken to another page that has three main choices for how you want to complete the certification program: Classroom Instruction (self-paced), Individual Courses (self-paced), or Testing Only.
Choose the one that is best for you!
Step 3: Taking Your Exams
If you haven't done so already, it's time to schedule your exam(s). Scheduling an exam should be done in advance of the due date. It is required for you to have your CPR certification and First Aid certification before scheduling your exam.
Fill out the info and choose when you want to take the exam. You will not be able to take this exam again, so it is important to take it at a time when there will be no distractions and when you feel ready enough to pass.
Step 4: Passing Your Exams
If you're ready to become a personal trainer, the next step is to pass your exams. This can be done in two ways: through physical schools or by taking them online.
You'll have to research these options and see which one best suits your schedule and learning style.
Another thing you'll need to figure out is how much money you will need for training and certification costs because this can vary widely depending on the certifying body, as well as what kind of license exam you are planning on taking (Certified Strength and Conditioning Specialist? Physical Therapist Assistant? Athletic Coach?).
Step 5: Registering With An Organisation
Registering with an organization will allow you to work as a personal trainer and build your profile as an industry professional. This is also necessary to gain employment at most clubs and gyms.
Once you register with an organization, they will provide you with a registration number and issue certificates.
After registering with the organization of your choice, it is important to check whether or not any relevant laws in your province or state would affect your scope of practice.
The licensing process varies between states, provinces, and countries, so it's best to do your research before getting started.
Step 6. Market Yourself as an Expert in your Field
Part of the value of being a personal trainer is having experience in helping others achieve their fitness goals. As such, showcase the knowledge and expertise you've gained through years of training with before and after pictures or success stories from your clients.
However, don't just show your hard work – talk about how you can help clients with their fitness goals by providing tips and workout plans on your website or blog.
Conclusion
Becoming a personal trainer is simple if you have the right resources and time. You must go online, look for a reputable institution, and pay their course fees.
It doesn't get any easier than that!
Hello! My name is Mr. Abbax khan. I am a content writer & full-time professional Web Designer and Developer specially WORDPRESS with vast experience. I started my graduation in 2016 and graduated in 2020. I'm a professional article and blog writer, has written dozens of content on different topics and worked with professionals all over the globe.