The Differences Between LMS and LXP Learning Platforms
Learning and development are extremely important in almost every industry. Employees of a company need to be given opportunities to develop their skills and knowledge. Employees with this opportunity are more likely to become upwardly mobile within a company, become more productive in their work, and, crucially, stay at the company that has educated them.
In recent years, digital learning platforms have become popular. In many cases, they have supplemented in-person learning delivery in a model known as blended learning. Blended learning combines classroom teaching with digital teaching and feedback. In order to deliver the digital aspect of a blended learning course, companies have to choose a digital learning platform of some kind.
Digital learning platforms allow companies to provide the resources their workforce needs to engage with an educational program remotely. This remote delivery became a far more important aspect of blended learning during the coronavirus pandemic. This affected most countries around the world; take the UK as an example – a staggering number of people were forced to work remotely in this country (as did those in others), meaning they could not access traditional educational resources and classes.
Digital learning platforms soon became absolutely necessary for the delivery of learning and development. Generally, there are currently two kinds of digital learning platforms that rule the roost. Here is a very brief guide to them both.
LMS
LMS stands for Learning Management System. Learning Management Systems are by far the most popular kind of digital education ecosystem used in business today. They have been around for a while. Although not digital, Sidney L Pressey's 'Teaching Machine' is widely considered to be the first LMS. It was patented in the 1920s!
Learning Management Systems are the most straightforward educational platforms available. They are rather top-heavy and focus on the one-way delivery of educational materials and the facilitation of limited kinds of feedback. This does not make them obsolete, however. If a course is well-written and well-tailored to a particular workforce, it does not need to be delivered in a highly personalized way.
LXP

LXP stands for Learning eXperience Platform. Learning eXperience Platforms are not currently as popular as LMS,' but they are widely considered to be the future of corporate digital learning. In the ongoing LMS vs LXP debate raging in the corporate world, the LXP is destined for victory.
The reason for this perceived future popularity is personalization. Much like the media streaming sites that customize recommendations for users based on their activity, LXPs deliver fully customized educational experiences to each staff member that is active. They take into account preferences, perceived skill gaps, and a whole lot more to provide the most efficient and effective educational program possible.
They also allow for a more reciprocal relationship between the educator and the student. All sorts of feedback and inputs by students are transformed into useful datasets that can be used to improve educational quality and the resulting business outcomes.
Learning eXperience Platforms are more complex and more algorithm reliant than their more archaic cousins, but they can offer a far more flexible and efficient learning delivery model to business leaders and HR professionals – even those managing remote teams.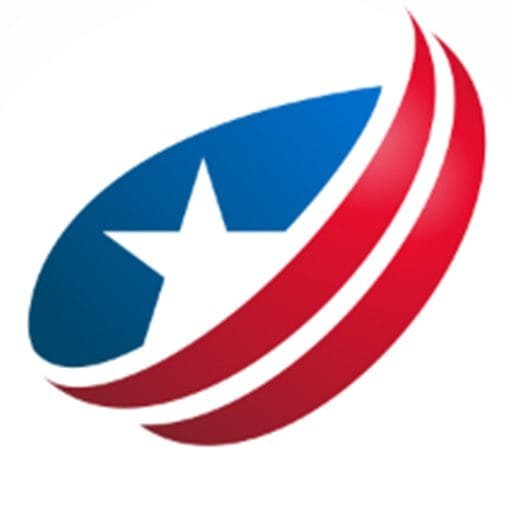 Odyssey has been the lead content writer and content marketer. He has vast experience in the field of writing. His SEO strategies help businesses to gain maximum traffic and success.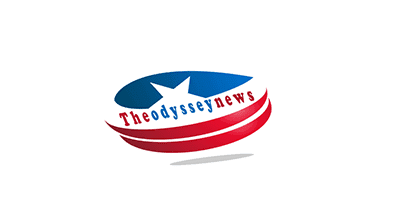 Chris Pratt shows off daughter's fashion advice in new cute photo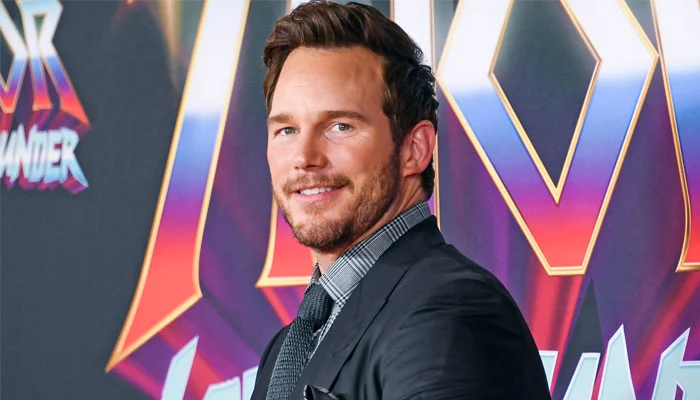 Pratt shares daughters Eloise Christina, 5 months, and Lyla Maria, 2, with wife Katherine Schwarzenegger. he also shares son Jack, 10, with ex-wife Anna Faris.
Chris Pratt is loving being a girl dad as he shares a goofy selfie on Instagram.
The Guardians of the Galaxy star, 43, shared a selfie in which he proudly wore his daughter's pink flower barrettes on his moustache.
Pratt, who shares daughters Eloise Christina, 5 months, and Lyla Maria, 2, with wife Katherine Schwarzenegger Pratt, posed in a cap and black t-shirt as he stared into the camera while showing off his interesting new look.
"My girls assured me that this in style [pink bow emoji]," Pratt captioned the post adding the hashtags "girl dad," "also a boy dad" and "but he doesn't make me do this," alluding to his son Jack, 10, whom he shares with ex Anna Farris, via People Magazine.
Pratt recently expressed his joy over having to spend more time with his second-born, Lyla. "I'm getting to spend a lot of time with her older sister now," the actor said in June on SiriusXM's Pop Culture Spotlight with Jessica Shaw, per E! News, "as mama sort of focuses more on the young baby."
At the time, the actor was wrapping up filming the third instalment of the Guardians of the Galaxy as he and Katherine welcomed their second daughter.
"I definitely felt like now's the time to really work on that connection with Lyla," he continued, "and it's been fantastic." Pratt detailed their favourite things to do together. "We spend hours together every day and just play and dance and do dance parties. I'm a total girl-dad. I love it."
Pratt has also previously credited his wife, Katherine, for helping and guiding him to raise daughters. "Katherine just has the most amazing maternal instincts," the actor told Live From E! at the Jurassic World Dominion June 6, 2022, premiere. "She just really knows what to do. I'll follow her lead."
I am an experienced financial analyst & writer who is well known for his ability to foretell market trends as well.
Justin Timberlake, Jessica Biel renewed vows for their 10-year anniversary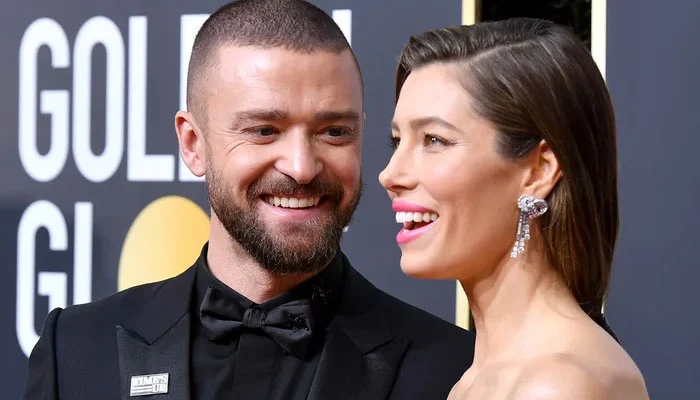 Justin Timberlake and Jessica Biel renewed their vows after a decade together.
Biel, 40, appeared on Today with Hoda & Jenna on Tuesday, November 15, 2022. Beil revealed that she and husband Justin Timberlake had a vow-renewal ceremony in Italy over the summer.
"It was very intimate. It was very small, a couple of our friends, and we literally barely put this thing together," she told the hosts. "We almost cancelled it. We thought, 'This is silly, are we going to feel goofy doing this?' And actually, it was so moving. I felt like, 'Wow, we're going to keep doing this. Look at us!' It felt really nice."
Co-host Hoda Kotb then asked what Biel and Timberlake's marriage is like after a decade.
"It feels so, I don't know, a combination of incredibly safe and just deep understanding of another person," said The Sinner star. "But then also just, I guess, the safety to adventure again and sort of be curious about the world again as a couple and as individuals. You have to keep working hard to make it fresh."
The couple who is parents to two sons Phineas, 7, and Silas, 2, make sure that they are making time for one another along with raising their children.
She added, "Justin always says, he goes, 'We cannot stop dating. We have to keep dating.' That's always what he says. And he's right."
However, Jessica admitted that it was harder said than done. "It's so hard," the 7th Heaven alum said. "I'm trying to take my own advice and I am so bad at it."
The couple celebrated their 10-year anniversary last month and shared adorable notes for one another on social media.
"Being married to you is the adventure of a lifetime! Run it back, baby. RUN IT BACK. I love you," she wrote in a caption on IG.
Timberlake, 41, meanwhile, wrote on his page, "10 years ain't enough! You make me a better husband and father every day! I love you so much you beautiful human! Run it back!"
The couple, who went public with their relationship in January 2007, briefly split in February 2011. They reconnected in July of that year and got engaged less than a year later, in January 2012, detailed Us Magazine. The couple tied the knot nine months after the announcement in a southern Italy ceremony in October 2012.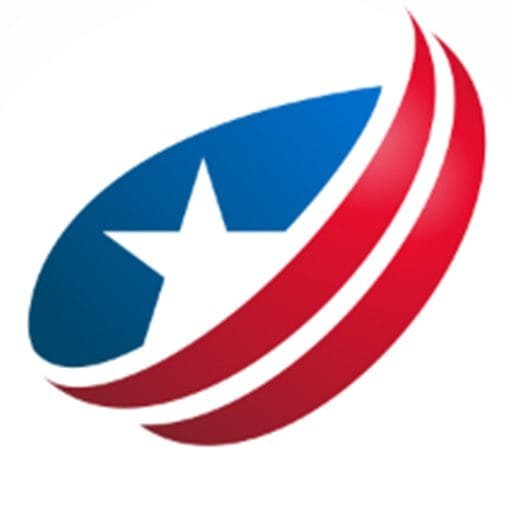 Odyssey has been the lead content writer and content marketer. He has vast experience in the field of writing. His SEO strategies help businesses to gain maximum traffic and success.
Netflix 'Warrior Nun' season 3: renewed or cancelled?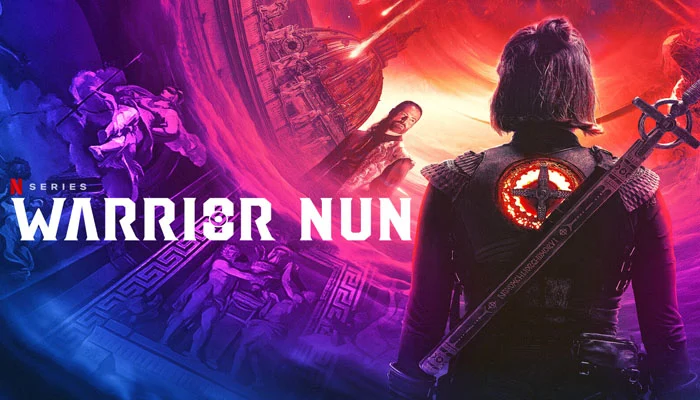 Netflix's second season of Warrior Nun was released in early November and left fans wondering if will be another season on the list.
Simon Barry, showrunner for Warrior Nun spoke up about the renewal plans for future seasons and said that, "Of course, when you end a season as writers, you always want to make sure that you've not written yourself into a corner. And yes, we did have a notion about what season 3 could be and how that would look."
He continued that, "But of course, it's up to the fans. If they show up in big numbers. Netflix will make the right decision. And so hopefully, that's what will happen."
Warrior Nun series is about fantasy, supernatural powers, detective fiction, and battles between good and evil.
The series debuted on July 2, 2020, and the second sequel of the series came out on Netflix on November 20, 2022.
warning ….?…. Date May/08/2021…?complete your profile…..otherwise, odysseynews did not accept your article