THE BEST MOBILE APPS TO HELP YOU LEARN PROGRAMMING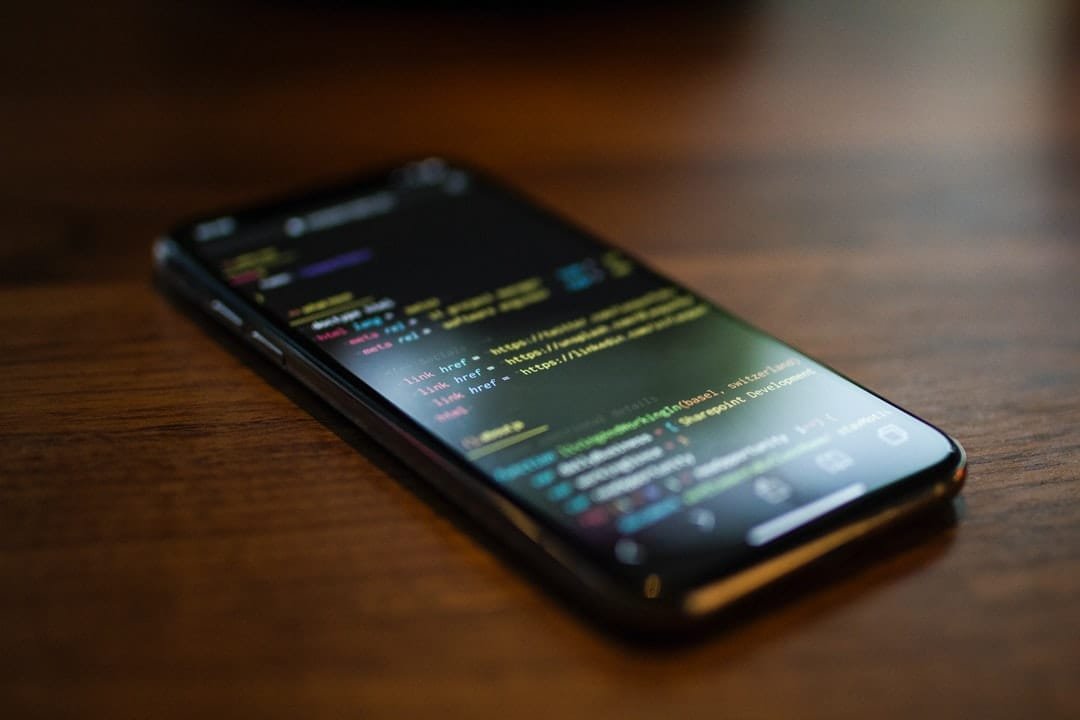 A category of computer science is programming, which focuses on developing desktop, mobile, and web apps.
In today's world, there are many different programming languages. Despite this, because the IT industry is constantly changing, you need to learn and practice on your own if you hope to become a successful programmer.
Beginners in programming should start with fundamentals, and once they have mastered the basics, advanced topics can then be studied. Following the completion of these topics, you may go on to design and write your own programs.
You can learn app development or website development via your mobile phone if you do not have a PC or a laptop.
LEARN PROGRAMMING WITH THE BEST MOBILE APPS
SoloLearn
Learn C++, Java, Python, SQL, CSS, HTML, C#, and more through SoloLearn, one of the best coding apps for learning code.
After each chapter, there is a knowledge test to determine whether you are ready to move forward. Unlike college online courses, SoloLearn lets you participate in discussions and ask questions.
Through the mobile code editor, you will be able to write and run real code, get ideas from real-life code samples, and engage in interactive community dialogue.
The SoloLearn app allows users to leave comments on each chapter, and once you have completed the course, you will receive a certificate.
The IT department hosts a forum where you can discuss diverse topics with your colleagues, as well as a code play area where you can find programming quizzes allowing you to compile and run the quizzes.
Programming Hub
Its developers claim that Programming Hub can teach you up to 18 different programming languages and it is a top-rated app for learning programming languages.
It consists of a list of languages that you can choose from to learn – you can complete courses in over 1800 languages with access to course materials regardless of location, even offline.
Learn how to code with interactive lessons in many languages for free using Programming Hub's game-like learning environment, including HTML, Javascript, C, C++, C#, Swift, Python, R Programming, Java, Artificial Intelligence, CSS, etc.
The course content is regularly updated with new programming courses, coding examples, and code compilers, in addition to concept-based illustrations.
You can download Programming Hub for Android and iOS, but with advanced features, you will need to subscribe.
Enki
An award-winning app that offers 20+ programming languages for beginners and experienced developers alike, Enki is a powerful tool.
This app acts as your personal learning coach where you select at least two topics to choose from to get started – Enki organizes lessons into different levels ranging from beginners to experts so you can focus on what you want to learn.
Enki features bookmarking your lessons, leaving comments and questions, and setting a reminder so you always remember your lessons.
We support a strong community and you can participate in discussions, work together with your friends or coworkers to track your progress or share your favorite lessons.
Android and iOS versions of Enki are available.
CodeHub
With CodeHub, you can browse and manage GitHub repositories on all your iOS devices (iPhone, iPod Touch, and iPad).
With the opportunity to view everything – from drawn requests to comments on documents in the most recent changeset – you can keep an eye on your projects.
Courses consist of 50 lessons each, but you can complete the course at your own pace.
If you have prior coding knowledge, you can choose a category according to your expertise, allowing you to bypass the basics.
This platform aims to be as similar to GitHub as possible, allowing you to create, update, and filter issues, repositories, source codes, and more in whatever way suits you.
Alternatively, you can explore new repositories to add to your growing collection or star or pin repositories you like to your menu for easy navigation.
If you wish to access private repositories, you must subscribe to CodeHub Pro. The app is free for public repositories only.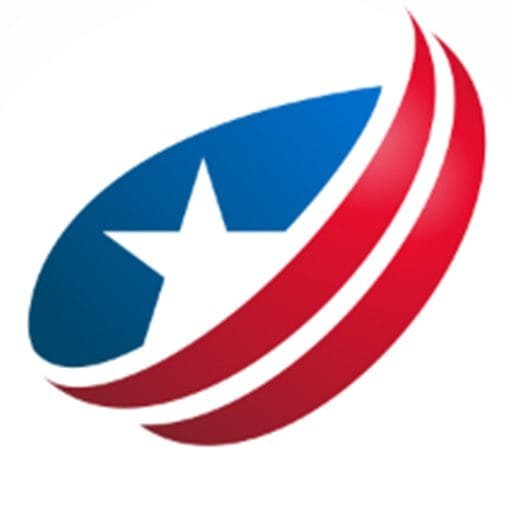 Odyssey has been the lead content writer and content marketer. He has vast experience in the field of writing. His SEO strategies help businesses to gain maximum traffic and success.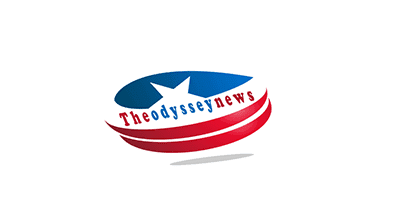 ANDROID VS IOS WHICH IS BEST FOR YOU – USEFUL INFO LEARN THIS YEAR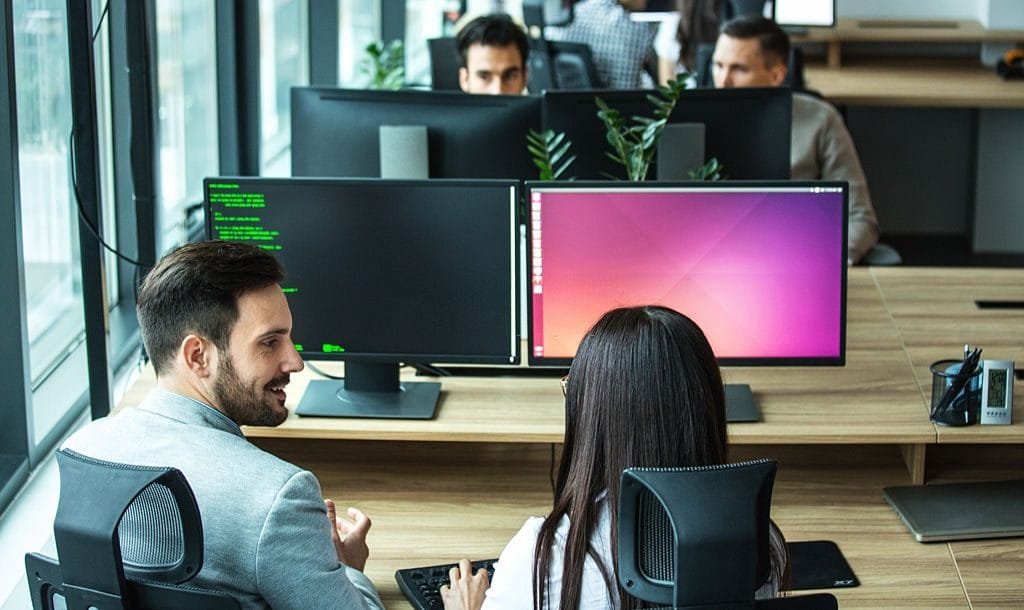 The Android vs. iPhone argument has raged for well over a decade, and no clear winner has emerged. There doesn't have to be a winner, though. In some ways, Android devices are superior to iOS devices, while in others, iOS devices are superior. Some customers choose Android smartphones because of their greater customizability and value, but iPhone buyers prefer iOS because of its superior ecosystem and brand value. But which smartphone is more suited to your requirements? Is it better to buy an iOS device or an Android? We'll go through all of the important features of both operating systems and help you decide which one is best for you.
Android smartphones are frequently the first to get new features before iPhones. Android smartphones were the first to introduce technologies such as OLED and high-refresh-rate screens, dual-camera setups, 8K video capture, faster charging, wireless charging, and larger batteries. The functions that Apple offers on iPhones, on the other hand, perform quite well.
Android smartphones frequently outperform iPhones in terms of features. An Android smartphone should be your first pick if you want a phone with the most up-to-date features. At the same pricing point, Android phones nearly always have more features and better specifications than iPhones.
Android handsets haven't been able to catch up to iPhones in one area: computational power. iPhones nearly always have a faster processor and operate better than Android phones. Even two-year-old iPhones outperform the latest Android handsets in terms of raw performance. The iOS devices are faster than the similarly-priced Android devices in both CPU and GPU performance, This is also true for all iOS devices, which outperform comparable priced Android handsets in terms of computing power.
When performing everyday chores like opening apps, browsing the web, and using the camera, you may not notice much of a difference in speed and performance between Android phones and iPhones, but the extra processing power of iPhones comes into play when the phone gets older after 2-3 years. While Android phones become noticeably slower after a few years, iPhones continue to work admirably even after four years.
The camera configurations on Android smartphones are more customizable, with additional camera sensors and functions, but the image and video quality on iPhones is more consistent. Android smartphones typically offer a better overall photography package in the entry and mid-level markets. However, there is fierce competition between Android phones and iPhones in the high-end segment.
If you're looking for a smartphone on a limited budget with a good camera, you should probably go with an Android device. If you have a bigger budget to invest in, Android and iPhone devices are comparable in quality. Some Android devices come with a more versatile camera package, which includes greater zoom and ultrawide cameras. iPhones, on the other hand, record video at a far higher quality. iPhones are the way to go if you film a lot of videos.
In comparison to Android, iOS devices are easier to operate and provide a more consistent user experience. An iPhone should be your first choice if you want to buy a smartphone for your parents or older relatives who are unfamiliar with current technologies. Yes, they are more expensive than Android smartphones, but they have a lot more coherent and user-friendly software that anyone can pick up quickly.
iOS also has a better app, game, and service ecosystem. The App Store has a larger number of apps, and iOS apps generally offer a superior design and user experience than Android apps. Furthermore, apps and games are typically released first on iPhones and later on Android smartphones. When Apple offers a new feature in iOS, the majority of apps implement it faster and in a better way.
When Apple launched Face Unlock (through Face ID) with the iPhone X, for example, most apps were compatible with the capability within a few weeks. On Android, however, this is not the case. It can take years for new features to be implemented in Android apps and games. When compared to Android smartphones, iPhones provide more consistency, convenience of use, and a larger ecosystem of apps and games.
The software on Android and iOS devices are vastly different. iOS devices are more user-friendly than Android handsets, but they have fewer software functions. Android smartphones, on the other hand, allow for a great deal of personalization. You may easily install third-party browser, phone, messaging, email, and app launcher alternatives and set them as default programs if you don't like the default apps. You can also sideload the APK installation file to install prohibited programs.
iPhones, for example, lack capabilities such as call recording, split-screen mode, themes, third-party live wallpapers, easy setting toggles for third-party apps, and the ability to transfer data as quickly as Android devices. Third-party apps can't even be configured as defaults for app launcher, calling, or messaging. Even if you don't like the functionality of the iPhone's default phone or messaging apps, you don't have a choice. Sideloading apps is not possible on iPhones, therefore you must rely on the App Store.
Truecaller is another critical software that does not perform well on iPhones. Truecaller is available on iOS, but it is extremely unreliable and does not display the caller's name when the phone's screen is switched off or locked.
iOS is extremely restricted as a platform, at least in terms of third-party apps and services. Private data such as call logs, messages, and emails are not accessible to third-party apps. Apps must request permission from users even to view images and videos in the gallery. When a third-party program tries to copy clipboard data, the iPhone alerts the user. When compared to Android handsets, Apple has also established various guidelines for third-party apps, resulting in improved privacy and security.
Even when flaws and defects are discovered, Apple promptly addresses them through regular software updates. The same cannot be said of Android smartphones from a variety of manufacturers. With the exception of select companies such as Google and Samsung, most Android smartphone manufacturers do not update their devices as frequently. Apple's iPhones receive the most recent operating system updates for at least five years, which is quite a long time. Most high-end Android smartphones, on the other hand, only get OS updates every two years. Google, OnePlus, and Samsung phones all get three years of OS updates. Hire Dedicated Android Developers who could guide you with the latest security updates for your Android apps.
When it comes to user privacy, data security, and software update consistency, iPhones have a significant advantage over Android smartphones.
This one is a lot less difficult. Unless you purchase a high-end iPhone, such as the iPhone 12 Pro Max, you will discover that Android devices outlast their iOS equivalents. Because most recent Android phones have high-capacity batteries, this is the case. The iPhone SE (2020), for example, has a meager 1,812mAh battery that only lasts till nightfall if you push it hard enough. Almost all similarly priced Android smartphones have batteries with a capacity of 4,000mAh or higher, which can last all day even when used heavily.
Additionally, Android phones have faster charging processes. Even the most advanced iPhone only supports 18W fast charging, which takes about 1.5 hours to fully charge the battery. Most high-end Android smartphones, on the other hand, use at least 25W charging, and most of them can be charged from 0% to 100% in under an hour. Furthermore, iPhones no longer come with chargers, so you'll have to either use your existing charger or spend extra money to get a USB PD charger separately.
Wireless charging is supported by practically all high-end Android smartphones and almost all iPhones. Android smartphones, on the other hand, are typically capable of quicker wireless charging speeds. So, whether you want a smartphone with long battery life, rapid wired charging, or fast wireless charging, an Android smartphone will usually outperform an iPhone. Hire dedicated Android developers for a better performing Andriod application that runs smoothly on any Android device.
Android smartphones, as previously stated, have more features and characteristics than iPhones for the same price. However, that is simply one perspective. When it comes to resale value, iPhones are the clear winner. The iPhone XS (released in late 2018) has a resale value of over $33,000, while the Galaxy S10+ (released in early 2019) has a resale value of around $27,000.
iPhones nearly always have a higher resale value, allowing you to upgrade to a newer phone. Even yet, the better resale value doesn't make up for the exorbitant price of an iPhone. Overall, Android phones are a better deal.
There is no smartphone better than the iPhone if you like to show off your smartphone among your friends. iPhones typically attract more eyeballs, regardless of how expensive your Android smartphone is. That's how effective Apple's branding and marketing are. People are more likely to notice your iPhone than an Android smartphone when you walk into a conference or a club.
Android vs. iOS which is best for you
We've covered specifications, camera quality, performance, software, customizability, simplicity of use, ecosystem, privacy, security, battery life, value for money, resale value, and brand value for Android and iOS devices. If you're still undecided between Android and iOS devices, examine which features are most important to you. You should also examine whether you have the funds to purchase an iPhone.
If you have the financial means and prioritize things like consistency, privacy, security, software updates, ecosystem, and brand value over other characteristics of a smartphone, an iPhone is a way to go. If you already possess other Apple devices such as an Apple TV, iMac, iPad, MacBook, or AirPods, you should consider getting an iPhone.
If you want your smartphone to have the most up-to-date features, the option to adjust the software to meet your specific demands, as well as long battery life and faster charging, an Android smartphone is the way to go. Android-based phones also provide better value for money.
Finally, it comes down to personal preferences, and you must balance the advantages and disadvantages of each platform before making a buying decision. You should hire dedicated Android developers from a reputed company if you want to develop an Android application for your business.
About The Author
Hermit Chawla is a Marketing Manager at AIS Technolabs Pvt Ltd which is a Web design and Development Company, helping global businesses to grow by top responsive web design services. He loves to share his thoughts on Social Media Marketing Services and Game Design Development etc.
Facebook:- https://www.facebook.com/aistechnolabs
Twitter:- https://twitter.com/aistechnolabs
Linkedin:- 
https://www.linkedin.com/in/hermit-chawla-lion-82b6513b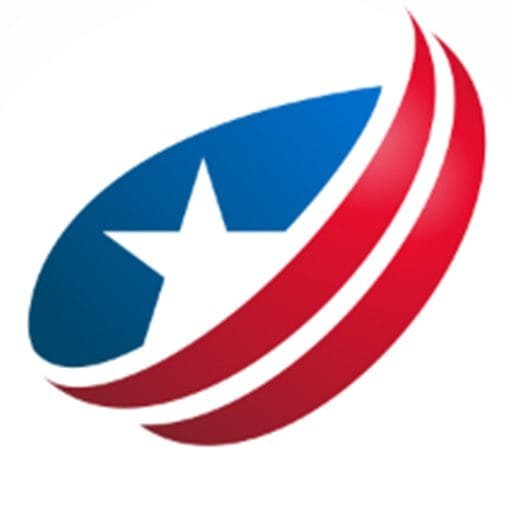 Odyssey has been the lead content writer and content marketer. He has vast experience in the field of writing. His SEO strategies help businesses to gain maximum traffic and success.