The Benefits of a Mini Zen Garden and How to Create One, According to Jennifer Miree Cope
Are you looking for a green focus to bring some peace to your life? A mini zen garden may be the solution you seek. Jennifer Miree Cope explains how to make a mini zen garden and how it can help you achieve zen and relieve stress.
What Is a Mini Zen Garden?
Zen gardens come from ancient Japanese gardening culture. Sometimes called rock gardens, their key features are raked sand, carefully placed rocks, and precisely sculpted greenery.
Most Zen gardens emphasize naturalness and simplicity and are intended to provide a sanctified place for people to meditate and find peace. Mini Zen gardens can vary in size, but many of them are small enough to fit on a tabletop.
Benefits of a Mini Zen Garden
A major feature of mini Zen gardens is sand that you can rake in a pattern. Many people find tranquility in sand raking, even if only for a few minutes a day. Spending time sand raking or even practicing mindfulness at the mini zen garden has many benefits, including promoting relaxation and relieving stress.
Increase Mindfulness. In today's world of constant connectedness, being mindful is becoming more difficult. Taking a moment or two every day at your mini Zen garden to meditate or simply focus on something other than the stresses of everyday life gives your mind the rest it needs.
Relaxation. Some people only seek relaxation every now and then through a massage, bath, or another routine. A mini Zen garden can bring daily relaxation into your life. Raking sand or spending time by the garden is a great way to relax in the middle of the day or before bedtime.
Stress Relief. Mini Zen gardens are designed to promote relaxation and peace, two things critical to minimizing stress. If you find yourself wanting to decrease your stress levels, a mini Zen garden is a great way to bring daily stress relief into your life.
How to Create Your Own Mini Zen Garden
Zen gardens may seem complicated and skillfully designed. But as Jennifer Miree Cope explains, creating your own is easier than you may think.
The first step is collecting the materials required, including sand, pebbles or rocks, a rake box, and plants. You can source these items from your local home and garden store or even collect rocks from the beach or outdoors.
The next step is creating the sand base. Your rake box should be mostly covered in sand, creating plenty of room for daily raking. You can also add an essential oil of your choosing to the sand, which can help promote relaxation.
Place the pebbles and plants. There is no right or wrong way to organize your mini Zen garden. Just make sure not to place your plants or rocks in a way that makes it difficult to rake the sand. You can also experiment with decorative pieces to make your Zen garden stand out.
More About Jennifer Miree Cope
Jennifer Miree Cope is a landscape designer well known for her passion and thoughtful organization. In addition to her landscaping career, she is also an avid volunteer and contributes to several charitable organizations. She enjoys relaxing with her husband and two sons, walking her dog, and hiking in the North Carolina mountains.
Odyssey has been the lead content writer and content marketer. He has vast experience in the field of writing. His SEO strategies help businesses to gain maximum traffic and success.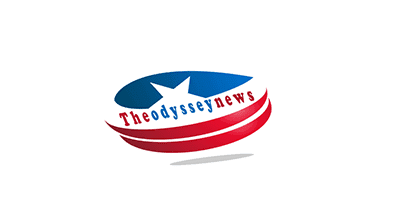 Tips for buying a good dance shoe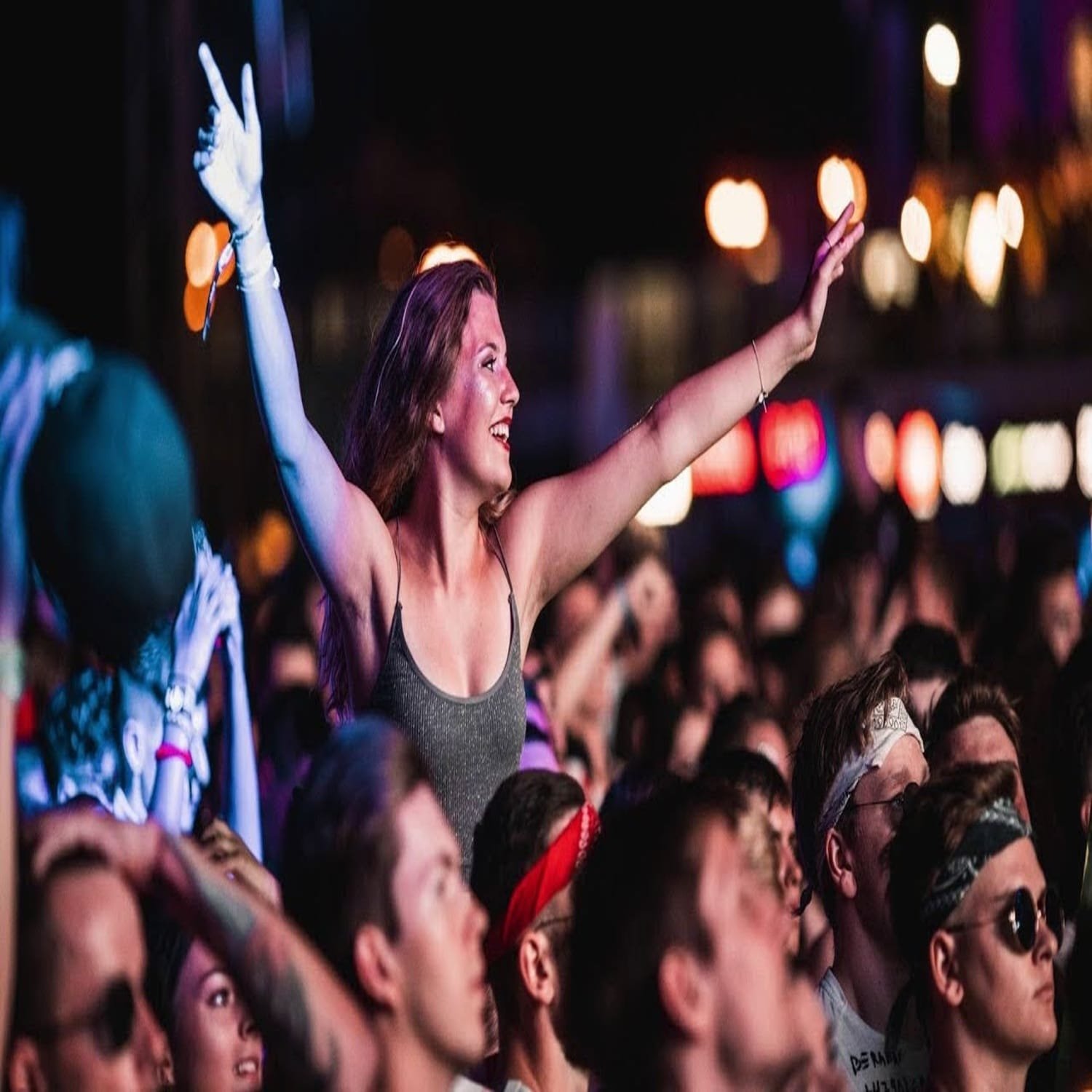 For a dancer, a good dance shoe ensures much of his success. Latin dance rhythms encompass various styles such as salsa, bacchante, samba, rumba, cachucha, mambo, meringue, and more. The best part of each dance genre is the cultural history and uniqueness associated with it. Therefore, to perform a dance in the Latin style, it is essential to ensure the comfort of the dancers during the performance.
In addition, with a good dance shoe, dancers will feel confident to give their best, whether in a class, in a presentation or simply when they go out dancing with their friends.
Tips on how to choose the right Latin dance shoes:
A good dance shoe should fit perfectly to your foot
The most important factor in choosing Latin 셔츠룸 shoes is the adaptation to your body. Dance shoes should fit the foot like a glove.
It is true that, with use, any shoe can stretch a little. That's why you want to make sure it's not too loose or too tight when you buy it. This will help to better connect a dancer with the music, the partner and the dance floor. The foot requires additional support while dancing; therefore, it is important to have an additional arch along the padding lining.
Structure of the shoes
In the case of girls, the preferred shoes for Latin dance are those with an open toe, or directly with sandal-type straps. These shoes have high heels and are generally used to perform salsa, bachata or rumba. A good design will allow you to place your toes easily and move your foot more precisely.
In our online store we also have closed shoes for girls, if what you want is a more standard shoe.
 Heel height:
An ideal heel height for girls' Latin dance shoes is 6 to 7.5 cm. The heels can be bell-shaped or very thin stiletto type. The low heel provides more stability of course, but the slim one is more elegant. To find out which heel suits your needs, we have prepared this guide.
The height of the heel in a good male dance shoe is 3 or 4 cm. The Cuban heel is specially designed for the Latin dance style. This heel is slightly inclined inwards. However, for regular practice, a 2 cm heel is enough.
The perfect sole of a good salsa or Latin dance shoe:
Suede sole dance shoes are perfect for a dance floor. This material is chosen because it provides the right grip and at the same time, the right glide to maintain balance while dancing, which provides better control to move.
This soft sole, in both men and women, also ensures that the foot can be easily curved as is required especially when dancing salsa.
To avoid excessive perspiration, a microfiber insole is usually included to keep the foot dry, and which also has pads that make it more comfortable.
 Where to buy a good Latin dance shoe
In our online store you can find the dance shoes that we have chosen for our students, based on our long experience as teachers and dancers. We offer a variety of designs so you can find the one that best suits your foot and your tastes.
How to take care of a Latin dance shoe
A shoe can be marred by moisture, which can increase its chances of losing shape with wear. After using them, let them dry for a few minutes and store them in plastic bags to prevent them from drying out.
The suede, suede, or netback sole of Latin dance shoes can be cleaned with a small shoe brush. You can use jumbuck spray to clean and brush them. This will help the shoes dry completely after cleaning.
These shoes are made especially for the dance floor or indoors. So avoid using them outside or on other types of floors, as they will surely be damaged. You can even hurt your foot because the thorns or small stones can go through the sole.
Stick to the budget
The cost of Latin dance shoes depends on the quality and brand of the shoes, as in almost all things. Anyway, dance shoes are not as expensive as you might imagine. Even if you spend a little more than you thought to buy a pair, don't worry. The durability of our shoes is excellent and they are very comfortable for dancing.
We hope that these indicators will help you choose the perfect Latin dance shoe so that you can improve your practice and, above all, have fun comfortably on the dance floor!