The Appeal of Online Doctors in Australia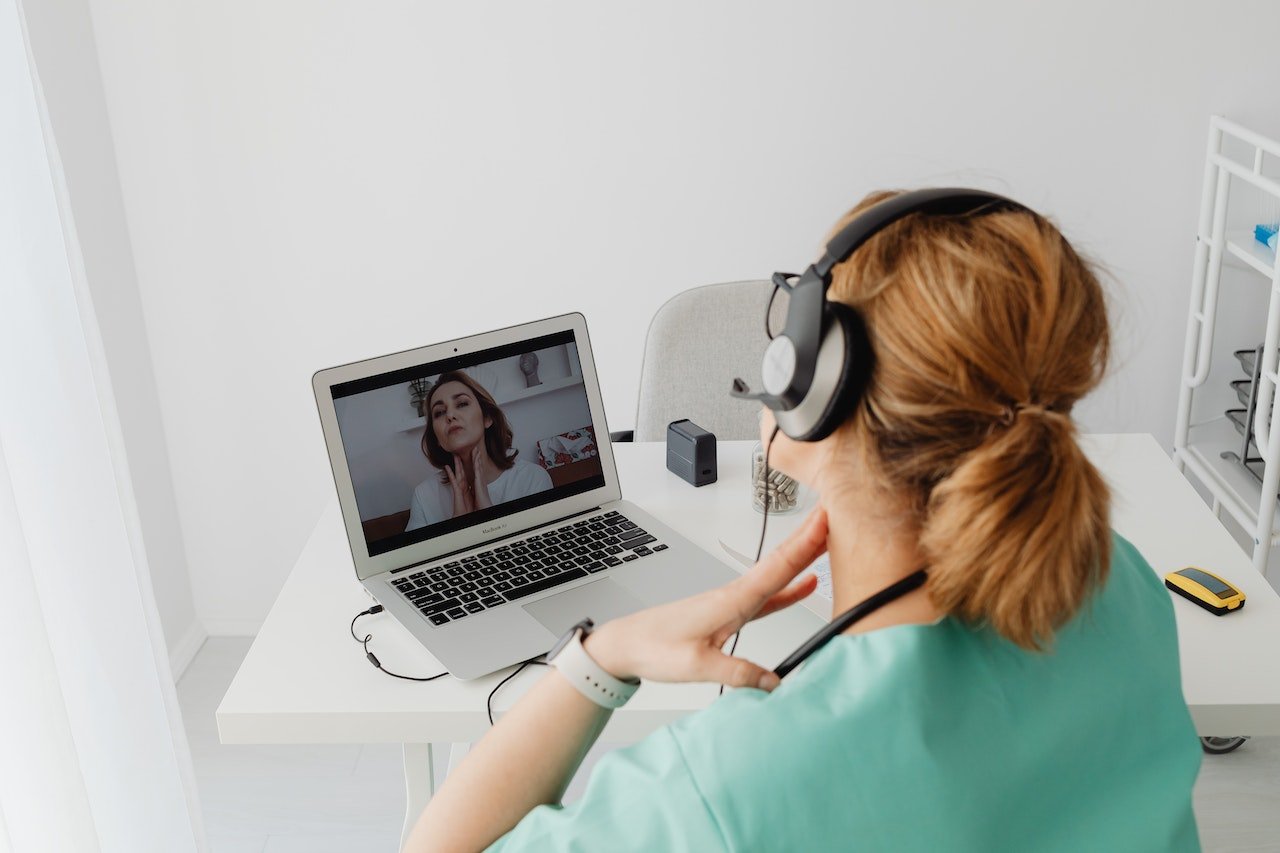 Around 7 million people or about 28% of the Australian population live in rural and remote areas. When one-fourth of the population lives in areas without easy access to good healthcare, it is perhaps not surprising that online doctors in Australia are highly popular. Even those living in major cities benefit from being able to see online doctors as opposed to in-person GPs. Not only do online doctors eliminate the waiting rooms, they also make it easier to get services such as online medical certificates, online pathology and specialist referrals and online repeat prescriptions.
Here are some of the reasons why online doctors have become so popular in Australia, especially since the pandemic:
Ease of Access:
With a standard doctor's consultation, you'd have to travel, whether by public transport or in your car. Depending upon how far away your usual doctor is, this could take minutes or hours! Due to this inconvenience, many people in rural or remote areas avoid getting help for medical problems unless the problem is life-threatening. Unfortunately, in many cases, early detection is key to getting positive outcomes from a disease, which can be difficult if a patient is not coming to a doctor with their complaints in time.
With online doctors, you can get access to quality medical assistance for non-life-threatening issues without having to leave your house or even your bed. Online doctors are perfect for situations where you'd think twice about making the trip down to the nearest town to see a doctor. Simply log on to the app or website of the service provider, select the time and date for your online video consultation, pay a small fee and wait for the consultation time to roll around.
Location:
With online consults, you're no longer limited to your location when getting quality healthcare. Don't have good doctors in your area? Hop on to an online healthcare provider's website and get access to stellar doctors all across Australia. People have been known to speak to online doctors in regional Victoria while in Queensland and get the information they need to help their medical condition.
Time-Saving:
Even if you live in a major city and live right around the block from your doctor, you will still have to spend time booking an appointment (often not available for the same day) and then in the waiting room to be seen. Depending upon how popular or well-known your doctor is, you may be waiting more than an hour to see your doctor! For those with small children or busy jobs, or those working several jobs, it is not always possible to spend that much time in a waiting room. And for those who have to travel significant distances to make it to a doctor's clinic, finding time to make it to an appointment can be even tougher.
Online video consultations allow you to save time on doctor visits by eliminating the need to travel or spend time in waiting rooms. Simply book your appointment online and go about your day while you wait for the appointment time to roll around. When it's time for your appointment, just slip away to a quiet room for a few minutes to speak to your doctor, and you're done!
Great for Quick Services:
Almost half of all doctors' appointments are for reasons like getting a repeat prescription, a doctor's certificate for sick leave, a referral to a specialist or for mental health reasons. More than half of all GP appointments are for reasons that could easily be discussed over the phone. Not only do online appointments save time for patients, but also allow doctors to give attention to patients who may need them more.
So if you need an online medical certificate, prescription or referral, online doctor services may be the best.
Available After-Hours
Unlike traditional doctors who may have opening and closing times, you can typically get access to an online doctor in Australia at most times of the day. So if you've just returned from work to a sick child who keeps throwing up or is complaining of a sore throat, you're more likely to be able to find an online appointment after working hours than get an in-person appointment.
Many times, because of some workplaces' requirements of presenting a medical certificate in order to access your sick leave, you may find yourself spending half of your sick day off chasing said certificate. The 24/7 services offered by many online healthcare apps allow you to get quick medical certificates even in the wee hours of the morning so you can spend the rest of the day resting and recuperating.
Protect Yourself and Other People
Perhaps one of the most popular reasons for speaking to a doctor online instead of in person is because waiting rooms are full of sick people with any number of diseases, many of which may be contagious. You may also be the one carrying the contagious disease and may spread it to other, possibly immunocompromised, people!
Booking an appointment with an online doctor in Australia can save both you and other people from being the spreaders of contagious diseases like the flu, stomach bug, COVID-19, and conjunctivitis, among others.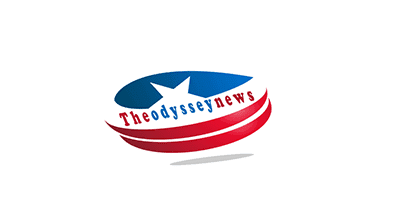 How to Use Turmeric for Skin Allergies
The golden spice turmeric has been used medicinally since ancient times. Curcumin, a therapeutic ingredient of turmeric, is mainly responsible for its health advantages. Curcumin possesses anti-inflammatory and antioxidant properties as a result of its chemical composition.
Although modern science is only beginning to investigate turmeric's benefits, many people think it has a number of applications for the skin and allergies as well. The complexion may appear glowing and smooth because of these qualities. Likewise, people also think that turmeric can restore your skin's natural radiance.
Curcumin, a powerful anti-inflammatory ingredient present in turmeric, helps to control allergy symptoms and reduce inflammation. You can use turmeric to cure moderate symptoms of allergic responses, though the best course of action relies on how severe your illness is. To discover if the herb benefits your allergies, you might want to give turmeric a shot at home. We are going to explore, the effectiveness of curcumin for allergies, how it acts, and its applications in depth here.
The Healing Power of Turmeric
The curcumin in turmeric can speed up the healing of wounds by reducing oxidation and inflammation. Additionally, it lessens how quickly your body reacts to skin wounds. Your injuries will heal more rapidly as a result. There have been many studies that show that turmeric helps collagen production and skin tissue tightening.
The publication Life Sciences advises the application of curcumin as part of an optimal formulation for treating skin sores. Curcumin also speeds up the process of wound healing since it encourages the creation of the growth factors necessary for wound healing. Therefore, you should regularly take the best turmeric supplement with black pepper if you suffer from skin allergies.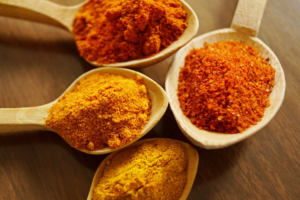 The following are several ways that turmeric can help you manage your allergies. So, let's take a look at some ways turmeric relieves allergies:
Helps in Curing Skin Problems
Turmeric's anti-inflammatory and antioxidant properties may benefit your psoriasis by reducing flare-ups and other problems. According to the National Psoriasis Association, you can take it directly or as a supplement. The organization advises consulting a specialist about the right dosage before attempting it. If you want to lessen pimples and any resulting marks, you might want to give a turmeric facial mask a try. The anti-inflammatory properties can relax the skin and target your blackheads. Scarring is also thought to be lessened by turmeric. Your face may benefit from this mix of applications if you have skin problems.
If you want to lessen acne and scarring, you might want to give a turmeric face mask a try. The anti-inflammatory properties can relax the body and target your pores. There is also a belief that turmeric can help to reduce bruises. Your face may benefit from this mix of applications if you have skin problems. A herb called neem was combined with turmeric in an earlier trial to cure scabies. Scabies is a skin rash-producing disorder brought on by tiny parasites.
Research on turmeric's potential to treat various skin problems is insufficient to draw firm conclusions. However, alopecia, eczema, lichen planus, as well as other skin conditions may benefit from its use. A study published in Therapeutic applications Research suggests more investigation into turmeric's impact on various skin diseases. The study of turmeric as a skin remedy is gaining popularity.
Healthy For Asthma Patients
Turmeric can cure allergies and asthma; the polyphenolic flavonoid curcumin, a component of turmeric, can regulate your immune response and stop mast cells from releasing histamine, which causes an inflammatory reaction and itching.
Helpful in Rhinitis
There's also a way to treat allergic rhinitis with turmeric. Curcumin can help with sneezing, runny nose, and other allergic rhinitis issues. People with persistent seasonal allergies saw curcumin improve nasal circulation in a two-month study.
Beneficial For Itching
Therapeutic curcumin is a good anti-itching treatment, according to a mouse study. It might lessen itchiness brought on by histamine release. The capsaicin receptor was inhibited by curcumin in mouse nerve cells. The blistering and unpleasant feelings are caused by TRPV1 neurons.
Turmeric can assist in keeping your skin healthy when applied topically and when consumed orally. This herb possesses antibacterial and anti-inflammatory qualities. It aids in the treatment of several skin disorders, including vitiligo, alopecia, eczema, hypersensitivity, and pimples. But for the best and most immediate results, use turmeric curcumin with Bioperine, as it gets absorbed by blood faster.
Before We Part!
There is little preliminary evidence to back the utilization of turmeric or its main ingredient, curcumin, to cure allergies, despite its possible health advantages. As a result, ground turmeric has a long history of usage in herbal remedies and is healthy to use. The topical solutions that contain turmeric often have the advantage of being suitable for both adults and children. Before consuming turmeric supplements, always consult a medical practitioner.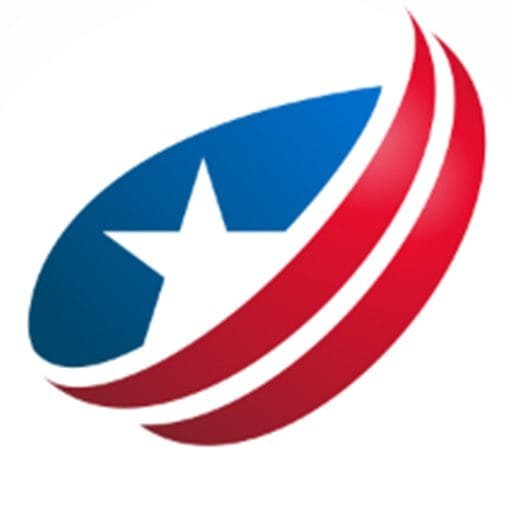 Odyssey has been the lead content writer and content marketer. He has vast experience in the field of writing. His SEO strategies help businesses to gain maximum traffic and success.