The Appeal of Online Doctors in Australia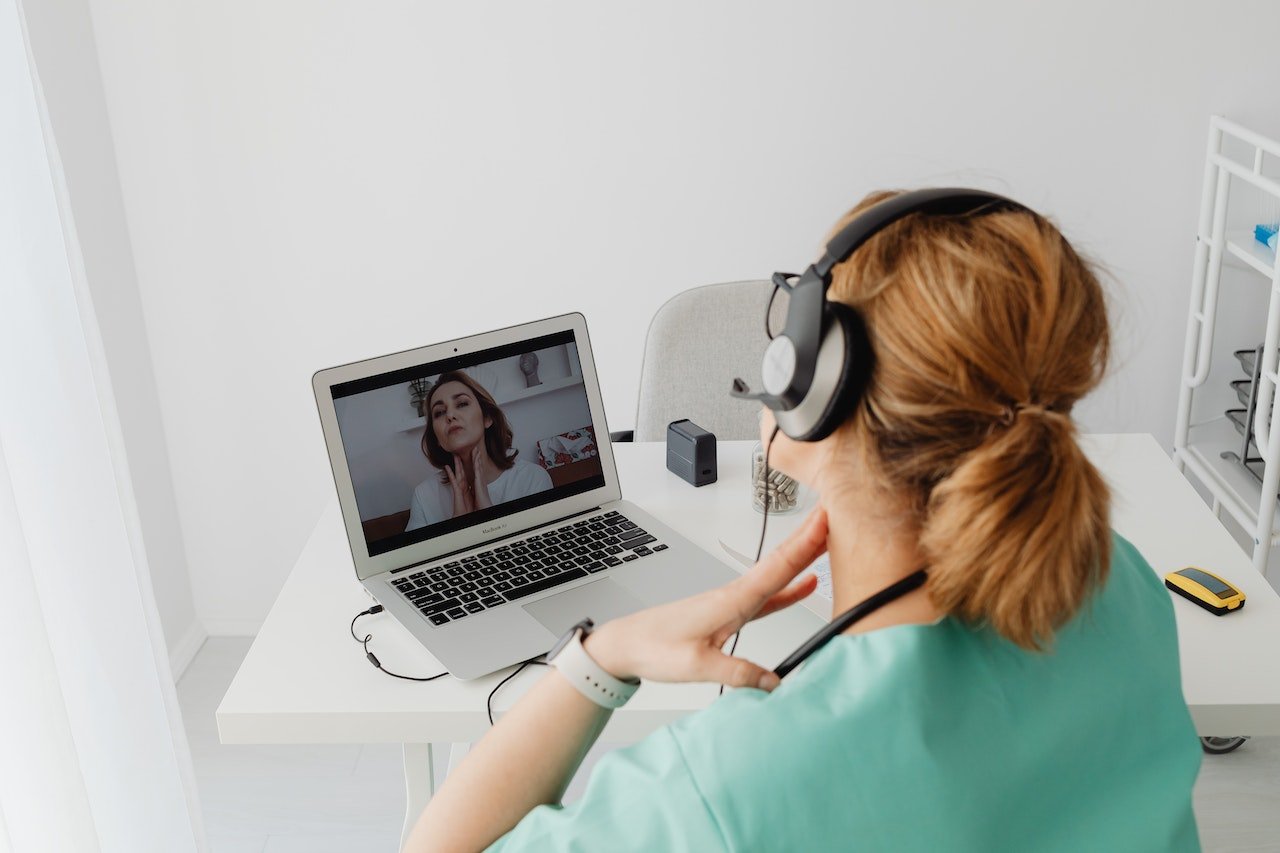 Around 7 million people or about 28% of the Australian population live in rural and remote areas. When one-fourth of the population lives in areas without easy access to good healthcare, it is perhaps not surprising that online doctors in Australia are highly popular. Even those living in major cities benefit from being able to see online doctors as opposed to in-person GPs. Not only do online doctors eliminate the waiting rooms, they also make it easier to get services such as online medical certificates, online pathology and specialist referrals and online repeat prescriptions.
Here are some of the reasons why online doctors have become so popular in Australia, especially since the pandemic:
Ease of Access:
With a standard doctor's consultation, you'd have to travel, whether by public transport or in your car. Depending upon how far away your usual doctor is, this could take minutes or hours! Due to this inconvenience, many people in rural or remote areas avoid getting help for medical problems unless the problem is life-threatening. Unfortunately, in many cases, early detection is key to getting positive outcomes from a disease, which can be difficult if a patient is not coming to a doctor with their complaints in time.
With online doctors, you can get access to quality medical assistance for non-life-threatening issues without having to leave your house or even your bed. Online doctors are perfect for situations where you'd think twice about making the trip down to the nearest town to see a doctor. Simply log on to the app or website of the service provider, select the time and date for your online video consultation, pay a small fee and wait for the consultation time to roll around.
Location:
With online consults, you're no longer limited to your location when getting quality healthcare. Don't have good doctors in your area? Hop on to an online healthcare provider's website and get access to stellar doctors all across Australia. People have been known to speak to online doctors in regional Victoria while in Queensland and get the information they need to help their medical condition.
Time-Saving:
Even if you live in a major city and live right around the block from your doctor, you will still have to spend time booking an appointment (often not available for the same day) and then in the waiting room to be seen. Depending upon how popular or well-known your doctor is, you may be waiting more than an hour to see your doctor! For those with small children or busy jobs, or those working several jobs, it is not always possible to spend that much time in a waiting room. And for those who have to travel significant distances to make it to a doctor's clinic, finding time to make it to an appointment can be even tougher.
Online video consultations allow you to save time on doctor visits by eliminating the need to travel or spend time in waiting rooms. Simply book your appointment online and go about your day while you wait for the appointment time to roll around. When it's time for your appointment, just slip away to a quiet room for a few minutes to speak to your doctor, and you're done!
Great for Quick Services:
Almost half of all doctors' appointments are for reasons like getting a repeat prescription, a doctor's certificate for sick leave, a referral to a specialist or for mental health reasons. More than half of all GP appointments are for reasons that could easily be discussed over the phone. Not only do online appointments save time for patients, but also allow doctors to give attention to patients who may need them more.
So if you need an online medical certificate, prescription or referral, online doctor services may be the best.
Available After-Hours
Unlike traditional doctors who may have opening and closing times, you can typically get access to an online doctor in Australia at most times of the day. So if you've just returned from work to a sick child who keeps throwing up or is complaining of a sore throat, you're more likely to be able to find an online appointment after working hours than get an in-person appointment.
Many times, because of some workplaces' requirements of presenting a medical certificate in order to access your sick leave, you may find yourself spending half of your sick day off chasing said certificate. The 24/7 services offered by many online healthcare apps allow you to get quick medical certificates even in the wee hours of the morning so you can spend the rest of the day resting and recuperating.
Protect Yourself and Other People
Perhaps one of the most popular reasons for speaking to a doctor online instead of in person is because waiting rooms are full of sick people with any number of diseases, many of which may be contagious. You may also be the one carrying the contagious disease and may spread it to other, possibly immunocompromised, people!
Booking an appointment with an online doctor in Australia can save both you and other people from being the spreaders of contagious diseases like the flu, stomach bug, COVID-19, and conjunctivitis, among others.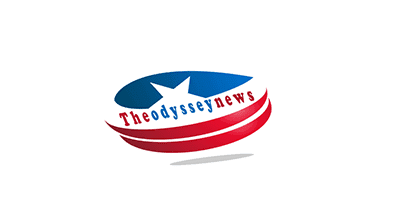 A Day Without Screens: Uncovering Me, Myself, & iPhone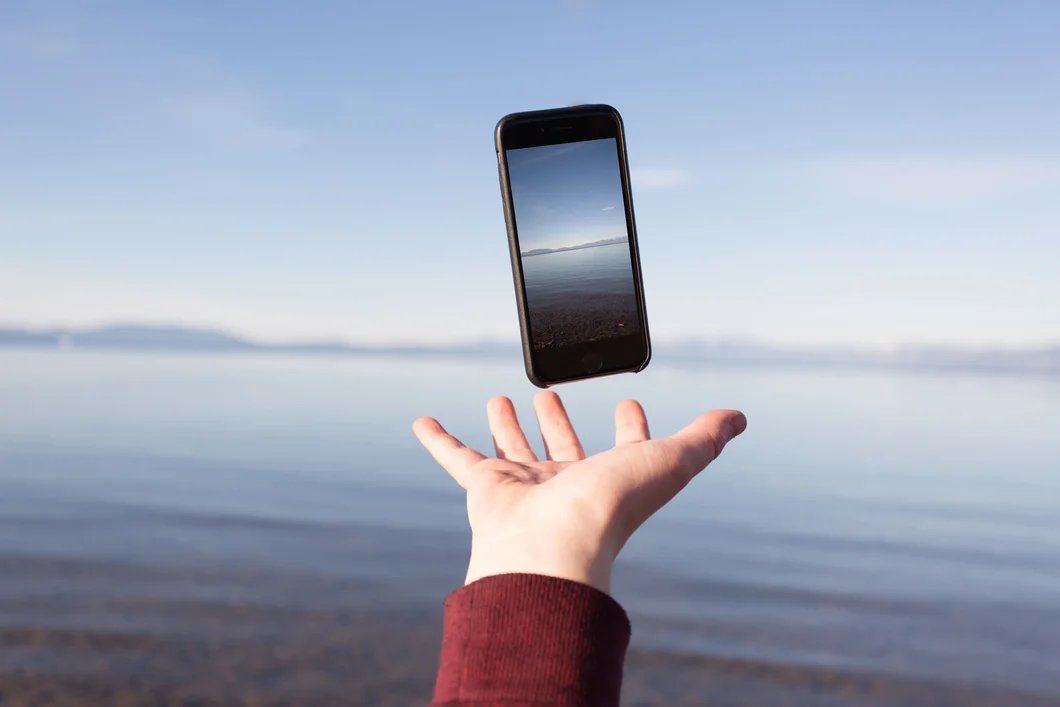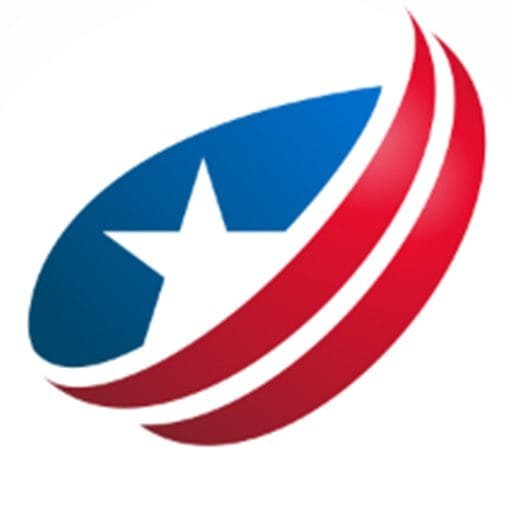 Odyssey has been the lead content writer and content marketer. He has vast experience in the field of writing. His SEO strategies help businesses to gain maximum traffic and success.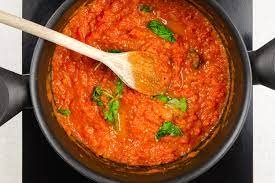 Ramen is a popular Japanese dish that consists of Chinese-style wheat noodles served in a flavorful broth, typically topped with various ingredients such as sliced pork, green onions, seaweed, eggs, and bamboo shoots.  It has become a beloved and iconic part of Japanese cuisine.
Ramen originated in China and was introduced to Japan in the late 19th century. Over time, it underwent significant modifications and adaptations to suit Japanese tastes, leading to the development of various regional styles and flavors. Today, ramen is enjoyed throughout Japan and has gained international popularity as well.
Each region in Japan has its own distinct style of ramen, characterized by differences in the broth, noodles, and toppings. Some of the most well-known ramen styles include:
1. Tokyo Ramen (Shoyu Ramen): This style features a soy sauce-based broth that is typically clear and light. The noodles are thin and firm, and the toppings may include chashu (sliced pork), menma (fermented bamboo shoots), and nori (seaweed).
2. Sapporo Ramen (Miso Ramen): Originating from the northern city of Sapporo, this style features a rich and hearty miso-based broth. The noodles are usually thick and curly, and the toppings often include butter, corn, and bean sprouts.
3. Hakata Ramen (Tonkotsu Ramen): Hailing from the southern city of Fukuoka, Hakata Ramen is known for its creamy and milky tonkotsu (pork bone) broth. The noodles are thin and firm, and the toppings commonly include sliced pork belly, green onions, and pickled ginger.
4. Kitakata Ramen: This style comes from the city of Kitakata and is characterized by its soy sauce-based broth that has a slightly sweet and salty flavor. The noodles are thick, flat, and curly, and the toppings often include chashu, menma, and green onions.
These are just a few examples, and there are many more regional variations of ramen across Japan. Ramen shops, known as ramen-ya, can be found throughout the country, ranging from small local establishments to large chains. People often line up to enjoy a steaming bowl of ramen, especially during colder months.
Ramen has also gained global popularity, and you can find ramen restaurants in many major cities around the world. It has become a culinary symbol of Japanese cuisine, loved for its comforting and delicious flavors.
I am an experienced financial analyst & writer who is well known for his ability to foretell market trends as well.
5 Things I Need You To Know About My ADHD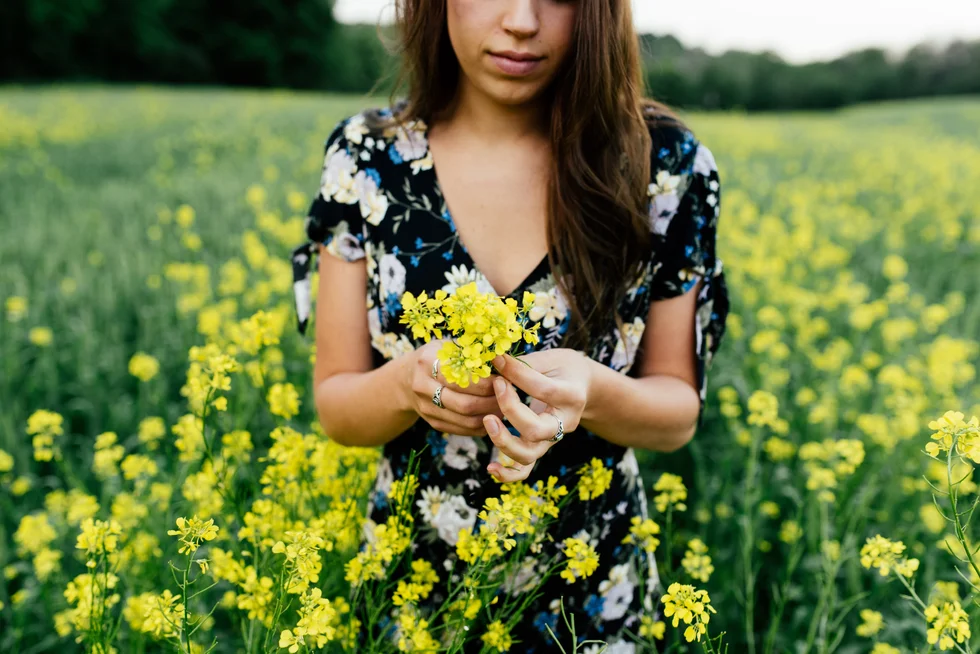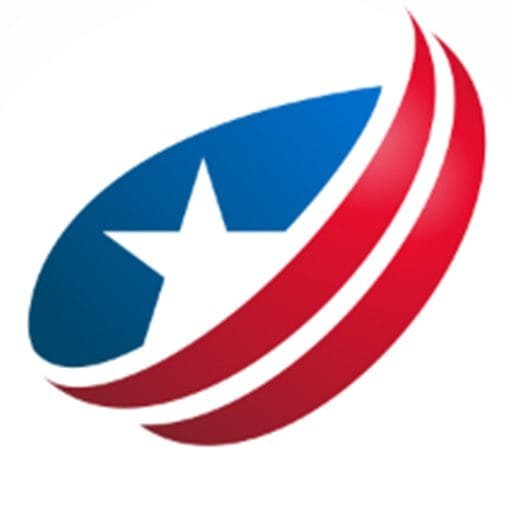 Odyssey has been the lead content writer and content marketer. He has vast experience in the field of writing. His SEO strategies help businesses to gain maximum traffic and success.