The 5 Best Action Movies of All Time
Everyone says action movies are too over-the-top, but that doesn't stop them from filling up movie theatres consistently. Explore 5 of the best to watch.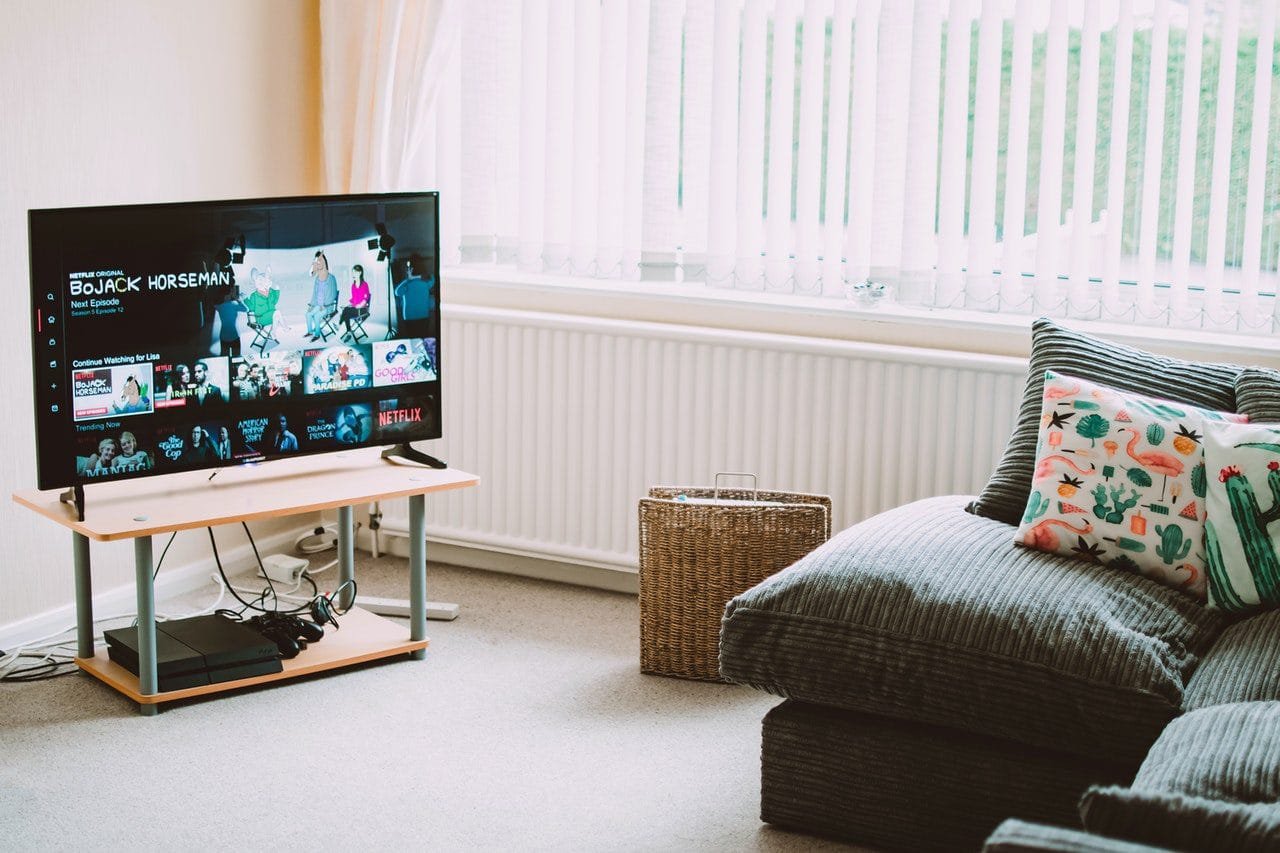 Some people like horror movies, others enjoy crime thrillers. Young lovestruck adults watch teen movies centering around love, relationships, and high school. Entertainment tastes are a many-headed beast, and people's tastes can change constantly. So even if you like all of the above genres, the chances are good that you enjoy an action movie every now and then too. Who doesn't? Cool guys walking away from explosions, a femme fatale in outrageous costumes, the obligatory boss fight. Action movies are a big part of the film industry, and frequently earn hundreds of millions for studios. That's why we continue to see action movies with better budgets, outstanding CGIs, and mind-boggling stunts.
The Best Action Movies Ever (In No Particular Order)
However, among the dozens of action flicks every year, a few have not just retained their popularity, but have actually becoming genre-defining pieces or even cult classics. Many of these may have been released before you were born or were very young. But thanks to the convenience of the Internet Age, all you need to watch them is a device with a screen and services like Spectrum internet plans. This blog explores some of the best action movies of all time that you can watch this year. See if any of the following tickle your adrenaline-rush fancies:
Gladiator
Nothing says action quite like the legendary 2000s action film, Gladiator. Russel Crowe is an actor with a distinguished career spanning several decades, including titles like A Beautiful Mind, Cinderella Man, and American Gangster. But Gladiator remains arguably his best-recognized work, catapulting him to global fame. It's easy to see why, since the movie is set in ancient Rome, a time of gladiators, bloodsports, betrayal, and cut-throat politics. Watch Maximus Decimus Meridius (Crowe), once a renowned Roman general, now a slave, fighting to stay alive in the historic Colosseum of Rome and right a horrible wrong. "Are you not entertained?".
The Guns of Navarone
If you haven't heard of 1961's Guns of Navarone, your dad or uncles can tell you all about it. Based on the popular novel by Alistair Maclean, the movie is set in one of the toughest periods of World War 2. The Germans hold the Mediterranean, by virtue of a monstrous and heavily defended gun placement on the island of Navarone near Greece. Follow Captain Keith Mallory (Gregory Peck), Colonel Andrea (Anthony Quinn), and others on a mission to destroy the guns and protect a relief fleet carrying thousands of wounded British soldiers.
Crouching Tiger, Hidden Dragon
The late, great Bruce Lee is perhaps easily the most recognizable name in martial arts movies. This is even more impressive since the legend only ever starred in one big-budget Hollywood movie. Produced by Warner Brothers in 1973, Crouching Tiger, Hidden Dragon was the stepping stone for Lee's transition into mainstream Hollywood cinema after a successful acting career in the East. Unfortunately, the actor's tragic and untimely demise put a sad end to what would have been an action-packed career to rival greats like Chuck Norris. As it is, you can see Lee's dedication to his craft and to the martial arts. This is something that led him to create an entirely new fighting style of his own known as Jeet Kune Do.
Terminator 2: Judgment Day
The original Terminator was a science-fiction and action smorgasbord. From time travel to robots to cyborgs to guns and excellent (for the time) CGI, it had it all. It even gave Arnold Schwarzenegger his career-defining role, something he has reprised consistently more than 30 years later. So it was smart thinking on James Cameron's part to revisit the success in 1991 with an equally good sequel. Terminator 2: Judgement Day features Arnold as a T-800 one again, but this time as a good guy. Of course, the T-1000 on his trail is not as nice, as the movie will show.
The Fighter
You can talk action all day, but it would be a hollow discussion without including some of the action we love the most: combat sports. Even before the great Joe Louis, boxing has been a mainstay in entertainment. Of course, one immediately tends to picture famous heavyweights like Mohammad Ali, Mike Tyson, George Foreman, or even today's AJ and Tyson Fury. But believe it or not, other weight classes pack a solid punch too. The Fighter is based on real events in the life of Irish welterweight boxer Mickey Ward (Mark Wahlberg). Boxing fans will immediately recognize him as the man who, alongside Arturo "Thunder" Gatti, gave us one of the most intense boxing trilogy fights in the history of the sport.
The Fighter, however, doesn't address Mickey's most high-profile bouts. Instead, it offers a look at the events and people surrounding him. Watch Mickey navigate his elder brother and former boxer now addicted to crack (Christian Bale) who is also his sparring partner. There are also a bossy and controlling mom-ager, a fiery new love interest, and a losing streak that threatens to end his career. To explore internet plans that can help you watch films like The Fighter anytime you want, click here. Have an action-packed 2021!
warning ….?…. Date May/08/2021…?complete your profile…..otherwise, odysseynews did not accept your article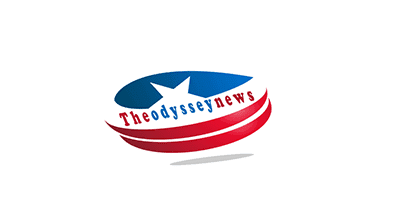 5 BEST TRAIL RUNNING SHOES FOR WOMEN 2021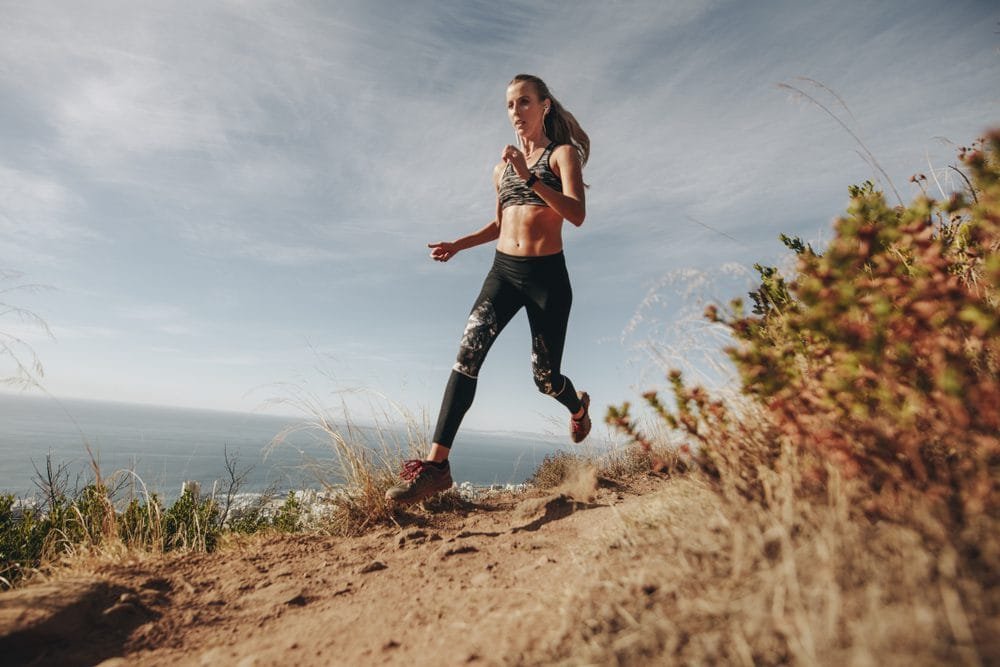 Are you regularly heading off the tarmac and onto trickier terrains for your runs? You'll need the correct footwear for the job. Emma Lewis tests and reviews the best trail running shoes for women, to help you get off on the right foot…
Great views, loads more greenery, peace and quiet away from polluted streets… there are many reasons people choose to leave the pavements behind and run into the hills, or simply along a local footpath. In fact, if you run almost anywhere that's not on the road or athletics track, you could call yourself a trail runner. But have you thought about your shoes?
For the best experience, lower injury risk, and increased performance, you should consider swapping your regular road runners for their sturdier cousins – trail shoes. No, it's not just a ploy to get you to add to your running shoe collection; this footwear is designed to deal with everything from divots, loose stones, and steep, rocky paths to slippery, muddy, and uneven tracks. Read on to discover the best trail running shoes for women on the market…
What makes trail shoes different?
There's more to these shoes than first meets the eye. Grip, protection, fit, and stability are the four main elements that make up a trail running shoe, according to Milly Voice, trail runner, and Salomon ambassador. 'Trail running shoes have deep lugs [grips] to give you more traction on loose terrain or mud,' she says. Then there's often a special layer underfoot (aka a rock plate) made from plastic or carbon fiber, to lessen the impact of sharp rocks, and a reinforced toe area, too.
'It's also really important you have a nice, snug fit over your foot,' says Voice. 'This helps to keep you nimble on the trail, maintain articulation and get that excellent ground feel.' Allow about a 1cm gap between your toes and the end of the shoe to help you avoid blisters and black toenails, and try on shoes in the afternoon as your feet swell during the day, which helps mimic what they'll do on a run. As for stability? 'Don't be put off if trail running shoes feel a little weightier than road running shoes,' adds Voice. 'This is due to reinforced heels that keep them stable on the ground and reduce the risk of you rolling over on your ankle.'
What's the best heel drop for trail running shoes?
Heel drop is the difference in height between the back and front of the shoe and is to do with how your foot strikes the ground. Many regular runners strike the ground with their heel first, so they should have a bigger heel drop (more than 6mm). More experienced runners, or those who land further forward on their foot, may prefer a smaller drop.
Choosing the right trail shoes to suit your runs
Mainly hard-packed trails? Go for a more flexible, lighter-weight shoe with shorter, more closely spaced lugs (2-4mm).
Lots of rocky surfaces? A stiffer outsole with more stability, plus rock plates underfoot, toe guards, and rugged uppers are a must. Look for 'sticky' rubber outsoles to aid grip.
Puddles and streams? Choose lighter-weight, well-ventilated shoes over waterproofing to allow the water to drain out and help keep your feet cool.
Very uneven terrain? A well-supported instep and upper will help keep you stable and balanced.
Mainly muddy trails? You'll need deep (5-7mm), widely spaced lugs to stop mud from getting trapped in the treads.
Running long distances? Look for good stability and plenty of cushioning.
A mix of tarmac and off-road? Hybrid shoes are softer and more flexible than trail shoes but have better grips than road shoes.
5 best trail running shoes for women
A slightly softer shoe that would work well for trail running newbies, the Sense Ride 4s are thicker than many others underfoot (a heel-stack height of 32mm and forefoot of 24mm), and have a generous 8mm heel drop. They weigh 250g and feature updated Optivibe cushioning to dampen vibration and propel you forwards.
The Endo Fit layer over your foot provides a secure fit, then there's a tough mesh SensiFit outer. The Profeel film underneath helps protect your feet from sharp objects, while rubber Contragrip outsoles with 4mm lugs deal well with all kinds of surfaces. These are super comfy but a little less supportive than some, and the Quicklaces are a bit tricky to tuck away.
Experienced all-rounders who want a powerful shoe that can cope with everything from rocks to mud should try this one. Born 10 years ago, it has had several tweaks along the way and this version sports a new rock plate for underfoot protection, plus it's more breathable. The PWRRUN cushioning is quite firm and responsive, while the flexible and durable FORM FIT upper cradles your foot comfortably. The shoes have a minimal 4mm drop but thick soles (27mm at the back and 23mm at the front) and they weigh 270g.
If the grip is a priority, the slightly tacky 5mm PWRTRAC rubber lugs are great for grassy, muddy terrain. These have a supportive feel but are a tad chunkier and heavier than some. I'd pick these to help me keep my form on long, challenging runs.
With these hybrids' 8mm drop, they're good for most regular runners. The 4mm lug depth is as deep as many trail shoes, but the lugs are smaller, softer, and more closely packed. This makes on-road running or running on hard-packed summer trails, comfortable, too.
There's a new BOOMERANG footbed, with long-lasting foam that harnesses your energy and gives it back. Plus, there's a Powerflow+ midsole to boost this some more. They're light, at 220g, and you get a really good feel for the ground as you're quite close to it (it drops from a 20mm heel to a 12mm forefoot). There's not much arch support, but a really roomy toe box, helping give these a more minimalist, natural feel.
Wow! You can really feel the curved 'rocker sole that's part of the VECTOR, which also includes a high-tech, carbon-fiber plate that sits underfoot to give better energy return, protect your foot from sharp objects, and offer lateral support. Designed for long distances, these 255g shoes feel firm but very well cushioned. The seamless, sock-like upper is super comfy and helps seal out debris.
It incorporates a Kevlar and polyamide Matryx panel to boost lateral support. The 3.5mm lugs handle varied summer terrain comfortably. A 6mm heel drop (25mm to 19mm) should work for most people. As these sit quite high off the ground under the rocker, I felt a little wobbly laterally in them at first.
These brand new shoes are built for speed! At just 200g (lighter than Hoka's Torrent 2s and Speedgoat 4s), these keep your feet close to the ground (21mm heel to a 17mm forefoot) for excellent control and have just a 4mm drop. All this confirms that these are best for more experienced runners with confidence in their foot placement and less call for lots of cushioning.
The lightweight mesh upper is made from recycled yarn and the gusseted tongue will help keep dirt and debris out. Database Vibram Megagrip (thinner and lighter but just as grippy as usual) and the deep, 4mm lugs on the soles will help keep you upright.
Odyssey has been the lead content writer and content marketer. He has vast experience in the field of writing. His SEO strategies help businesses to gain maximum traffic and success.