Talented Songwriter NORD is capturing the Hearts of Thousands Across the Planet
As a rising indie musician, NORD is gaining an international fan base quickly. Two of his tracks, titled "Industry" and "Sorry," have quickly gained worldwide acclaim in weeks. There are many people out there that love NORD for his distinct style and dedication to making original music. He has a distinct sound that combines hip-hop and R&B with a splash of Trap and is frequently compared to musicians like Lil Baby, Lil Mosey, and Bankroll Hayden. With so much success under his belt, it seems natural that he will keep rising in the profession.
A skilled 18-year-old from West Linn, Oregon, was born Carter Davis. NORD was growing up at a point in time when ambitious new-age musicians were using SoundCloud and YouTube to get into the music business. Musical melodies were his first love, and as an artist in his early teens, he started to demonstrate an interest in writing and recording his songs. However, NORD's particular sound didn't come to fruition in weeks. The motivated musician transformed his bedroom into a music studio equipped with essential tools. To improve his singing and songwriting skills, he started to work on them in great detail. In the beginning, he would record his vocals over instrumentals found online by a variety of internet producers. After experimenting with his vocals on various placements on the track, he would begin tweaking various elements of the production, which sparked an interest in mixing and publishing music.
He was able to concentrate on his music career in 2021 since he had spent so much time honing his sound. As the song progresses, the listener's emotional reaction to the songwriter's words causes them to sing along. NORD's popular song "Industry" is about his dissatisfaction with the music industry, and the creation of that song spurred him to pursue his career as an artist on his own terms. An independent artist like NORD is free to define his aims for success instead of relying on others. The second single, "SORRY," is a current Chill-Hop-styled song with punchy melodic vocals over a soothing instrumental that has already intrigued young and elderly people across the globe. NORD's music may be heard and downloaded on all major streaming services (Spotify, Apple Music, and SoundCloud), and can be reached on his official Instagram account.
Social Media Profiles
Spotify – https://open.spotify.com/artist/5XizUM8okE6lciS03N3JGh?si=-0oz3lfBRIyWTT3hruUYlQ
Apple Music – https://music.apple.com/us/artist/nord/1581737788
SoundCloud – https://www.soundcloud.com/ilynord
Instagram – https://www.instagram.com/ilynord
YouTube: https://youtube.com/channel/UC24-TW8suV0K-mAySVO2kEw
Website: https://www.nord.llc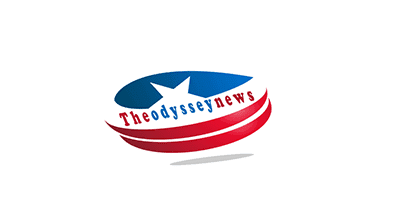 What You Can And Can't Eat With Braces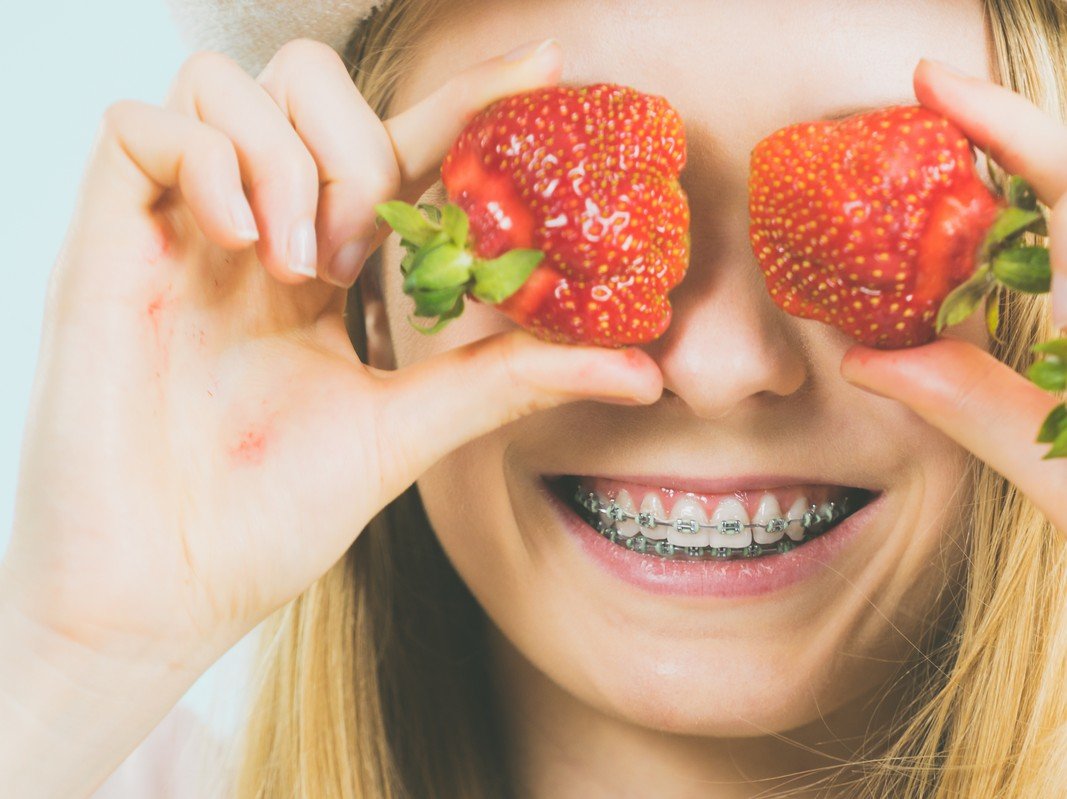 Braces can seem like a major hindrance when it comes to eating the foods you love, but if you know what's off-limits and which foods are okay to eat with braces, it's much easier to keep your teeth clean and healthy while still enjoying your favorite meals. Here's what can't you eat with braces!
Why Are Dietary Changes Needed With Braces?
Typically, with braces, you'll want to stick to a soft-food diet. Avoid crunchy and sticky foods like nuts and hard candy—they can get stuck in between your brackets and wires. Foods high in acid (like citrus) also should be avoided because they can cause damage to your teeth while you're wearing braces. Focus on what you CAN eat rather than what you CAN'T eat—the list of permitted foods is pretty long! The chart below will give you an idea of what's okay
Why Are Dietary Changes Needed With Braces?
Eating regular food with braces is possible, but you need to be careful. Though it varies from person to person, most people have an easier time eating softer foods with braces. For example, if you have an appliance on your upper teeth, try mashing up soft foods such as bread and bananas rather than crunching hard items like apples or carrots. It may also help to cut food into smaller pieces before eating. It's also important to avoid sticky foods since they can get stuck in your braces; chewing gum and chocolates are good examples of things that should be avoided while wearing braces. A healthy diet rich in fruits and vegetables is still a great choice for those with fixed appliances; just cut larger pieces into small bites before eating them!
To Protect Braces From Damage
Avoid sticky or chewy foods. Sticky foods, such as caramel, gummy candies and taffy, can damage braces by sticking to brackets and wires. Chewy foods such as raw carrots and celery have a tendency to get caught in orthodontic appliances. If you must eat these foods, carefully break them into bite-sized pieces first. Don't Pop Your Gums: Keep your mouth closed when chewing food or brushing your teeth with a toothbrush or floss. Picking at your braces could loosen an attachment or wire that's holding an appliance in place—and it's very difficult to put back together! A diet rich in calcium helps strengthen teeth, which is good news for braces wearers.
To Avoid Discomfort After Adjustments To Braces
Because your braces are new, your gums will be tender after an adjustment. To ensure that you avoid discomfort, you'll want to follow these food guidelines: First and foremost, avoid chewing gum (and using a straw) for at least 24 hours after a tooth is moved. Avoid sticky candy and foods like caramel because they may stick to or pull on your braces and cause irritation or pain. Additionally, try to avoid popcorn and hard candies; these often get stuck in braces. Finally, if you have any questions about what types of food are safe for you to eat with braces, ask your orthodontist before eating it.
To Reduce The Risk Of Stained Teeth
Stained teeth are a common side effect of having braces. To reduce your risk of stained teeth, follow a strict oral hygiene regimen and avoid foods that can stain your teeth, like coffee, tea, soda and berries. During your appointment with your orthodontist you'll be provided with instructions to care for your teeth during orthodontic treatment. No matter what type of braces you have, it's important to brush after each meal and drink lots of water throughout the day. A whitening toothpaste or a whitening rinse can also help keep staining at bay while you're wearing braces.
To Change Chewing Technique
Your orthodontist wants you to wear braces for a reason: They'll help straighten your teeth. If you're wearing them properly, your braces shouldn't have any issues—but it's still important to take care of them as much as possible. Instead of gnawing on chips and sandwiches, try eating softer foods like soup or pudding. As long as you're paying attention while chewing, there's nothing that should cause an issue with your braces. Avoid sharp foods like apple seeds (they can get stuck in brackets), popcorn kernels (the same thing goes) and nuts (which are just bad for your teeth all around).
What You Can Eat With Braces
While orthodontic appliances such as braces, retainers and mouthguards may take some getting used to (not to mention a considerable investment), there are plenty of foods you can eat with them. For example, hard or crunchy foods that don't need much chewing — like carrots and chips — aren't going to bother your new dental work too much. But soft and sticky foods can cause damage if they adhere too tightly to your teeth or appliance. As long as you follow these guidelines, you should be able to keep enjoying most of your favorite healthy snacks while wearing braces.
What You Can't Eat With Braces
Many foods aren't safe to eat while you have braces. It's not just sticky foods and hard foods that can damage your braces – many chewy, crunchy, or hard-textured items are unsafe as well. Foods that are too hard for teeth can damage brackets and wires on braces. Some examples of what can you eat with braces