Study Plan for Cracking the KVPY Test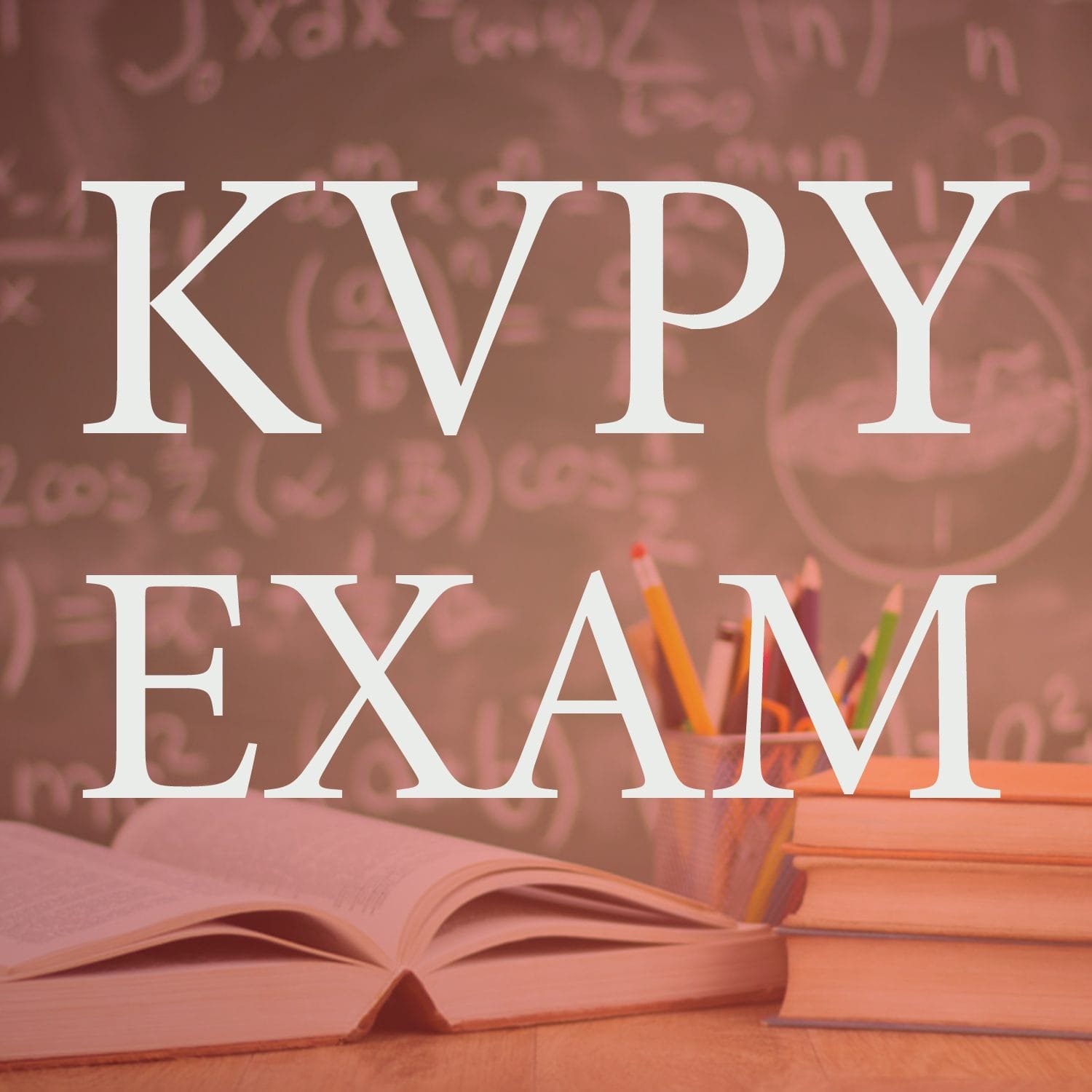 The best books for KVPY are helpful for the preparation for the Kishore Vaigyanik Protsahan Yojana (KVPY) exam. This exam helps spot the talent of students interested in pursuing research work in science. Every year, countless students sit and take this exam trying to breakthrough. There are many tips and tricks which the successful candidates claim that worked for them.
One of them is either opting for self-study or going for the KVPY online coaching. The student population taking the KVPY exam is diverse. Some have a habit of doing everything on their own. While others find a better study pin with guidance from experience and skill. But, this is a personal choice.
The students should go for what they find the most effective. The cut-throat competition is rising with each passing day. Taking the exam light for any moment can cost much. Students feel like grabbing everything on their way so that their efforts reach the destination.
A study plan is a must to make it through the KVPY SA. Here are some tips that will help you make a better study plan and increase your chances of getting through the competition.
Understanding the pattern and syllabus
This is a simple task but many students tend to miss out on it. Also, some KVPY
aspirants think knowing the exam pattern and syllabus won't do any good. This is where
they go wrong. The KVPY test series online is a good approach to understanding the
exam pattern. The test series help understand the marks distribution, time management, and strategies to save time.
Don't touch anything new
Science as a part of KVPY means that the students should have a good hand at the
research projects and in-depth of the topic variety. Touching new topics sometime
before the exam is the biggest blunder that one can commit. The thought of covering the
whole syllabus is tempting, for sure! But temptations are not always good especially
when it comes to entering the competitive examination world. When the final countdown for the exam starts, you should revise what you have covered. Don't cover for the sake of it. Do it in a way that if any question from that topic comes, you can ace it like a pro.
Weekend Revision Plans
Gone are the days when the weekend was all about playing and leisure. The weekend is
the time that frees you from all the worries of the weekly schedule or any other co-
curricular. So, it's time for you to make the most of all the weekends you have before the
KVPY Exam. Use this time as the best way to revise all that you have done through the week. This will strengthen your understanding and have a better way of looking at the
question. You will be more confident about your topics that will increase your chances of passing the exam with flying colors.
Cover Each subject daily
Since childhood, we know that there are 24 hours in a day. This fact should be a part of
your reality while preparing for the KVPY Exam. After covering your daily sleep, you
should be able to divide the rest of the day efficiently. All the subjects that are a part of
the exam should be a part of the routine. 1.5-2 hours per subject on daily basis will
improve your faith in the preparation. Daily routine with weekend revision patterns is a
great combination that helps the students sail through amid the rough and competitive
waters.
Meditate
You can only give your best if your mind is at rest. As good as it rhymes, it is important
to meditate while covering the KVPY syllabus. It will feel like a tough call on every other
day but this is the time for you to remember that the rough weather does not scare calm
flyers. Meditation will save you from panic and disturbances. Also, it is a great way to
save yourself from distractions while preparing for the KVPY Exam.
Conclusion
The KVPY Exam feels like a tough call. But, once you decide to step into it, give it your all and leave the rest. Remember that it is always better to give the exam a try rather than quitting before trying.
tart your JEE and NEET preparations early. Learn from IITians and Doctors.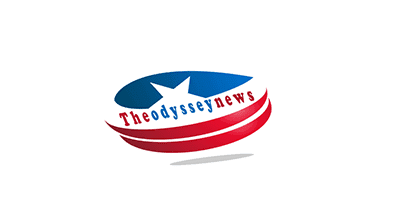 How to Become a Certified Flight Instructor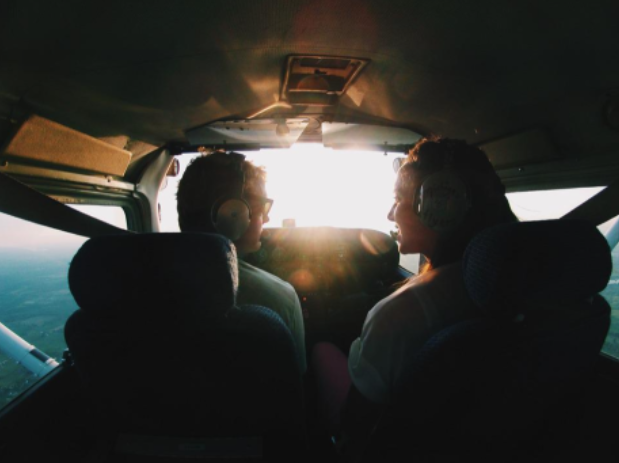 Becoming a certified flight instructor is a rewarding career that combines a passion for aviation with a challenging career. As a flight instructor, you will be responsible for training student pilots who will one day become commercial, instrument, or multiengine pilots. As a flight instructor, you will have the opportunity to build hundreds of hours of flying experience, which is valuable for your professional development as a pilot. You can even turn your passion for flying into a lucrative profession.
There are two levels of certification. Obtaining a flight instructor certificate is required for commercial pilots. To earn a certificate as a flight instructor, you must have a commercial pilot license in a light-air aircraft. The FAA has specific requirements for becoming a flight instructor. To become a flight instructor, you must pass a practical exam.
The most common reason to become a CFI is to build flight time. Since most aviation jobs require a minimum amount of flight time, most candidates choose to teach flight training to build their hours. The teaching aspect of the job allows them to build their experience steadily while reinforcing the knowledge they learned during flight training. Additionally, flight instructors become knowledgeable pilots who are endorsed by other pilots to take practical tests.
After completing the ground school, applicants will undergo a comprehensive training program, which covers ground school fundamentals and flight instructor aeronautical knowledge. During this course, candidates will spend a considerable amount of time self-studying and teaching other students. They must be capable of providing safe flight instruction to their student pilots. The CFI course is designed to make this transition as seamless as possible for all participants.
The CFII flight rating enables instructors to teach students who are working towards an instrument rating. In addition to training students to earn their instrument rating, they may hold privileges of other instructor ratings. For example, a CFII can teach students how to fly an aircraft with a multi-engine or instrument rating. These two ratings are the highest in the aviation industry and are responsible for teaching student pilots.
A certified flight instructor can also become a seasoned instrument flying instructor. Instrument flying instruction is challenging and rewarding, but it does require a lot of work. The CFI training includes a knowledge test that covers instrument flying basics and flight procedures. There is also an exam known as the FAA checkride, which requires the student to answer questions related to the principles of learning. Practicing in a simulator is a great way to prepare for the checkride.
An instrument-rated flight instructor must have a flight instructor certificate and have at least 200 hours of experience teaching pilots. A flight instructor's privileges are further restricted by the Federal Aviation Regulations. For example, flight instructors who teach in a flight school under 14 CFR parts 141 and 142 may require specialized authorization from the local controlling agency. The certification process can be arduous, but the rewards will be well worth it.
Hello Mate, I am Lenc Pop, a full-time freelancer, and guest blog service provider.