Study Plan for Cracking the KVPY Test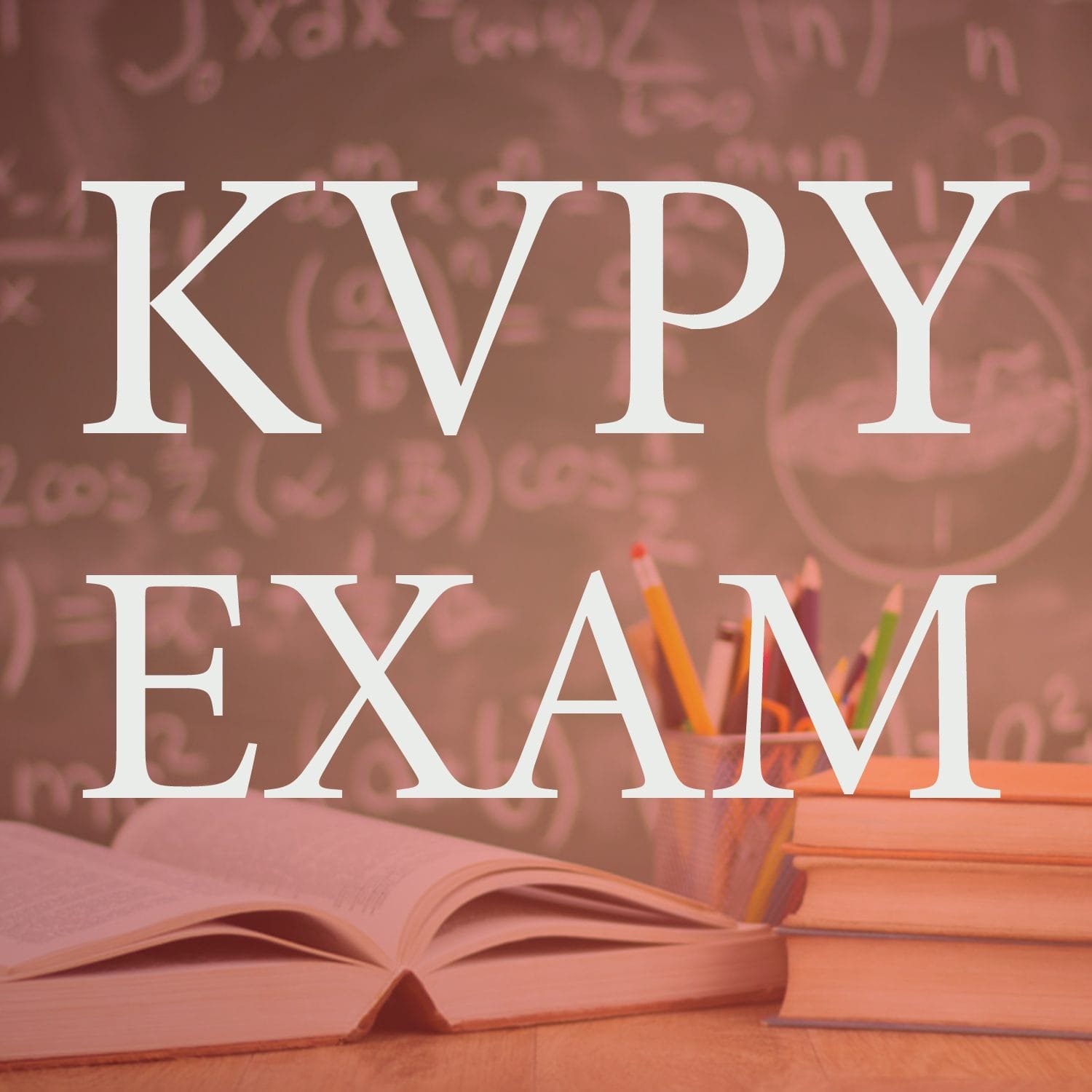 The best books for KVPY are helpful for the preparation for the Kishore Vaigyanik Protsahan Yojana (KVPY) exam. This exam helps spot the talent of students interested in pursuing research work in science. Every year, countless students sit and take this exam trying to breakthrough. There are many tips and tricks which the successful candidates claim that worked for them.
One of them is either opting for self-study or going for the KVPY online coaching. The student population taking the KVPY exam is diverse. Some have a habit of doing everything on their own. While others find a better study pin with guidance from experience and skill. But, this is a personal choice.
The students should go for what they find the most effective. The cut-throat competition is rising with each passing day. Taking the exam light for any moment can cost much. Students feel like grabbing everything on their way so that their efforts reach the destination.
A study plan is a must to make it through the KVPY SA. Here are some tips that will help you make a better study plan and increase your chances of getting through the competition.
Understanding the pattern and syllabus
This is a simple task but many students tend to miss out on it. Also, some KVPY
aspirants think knowing the exam pattern and syllabus won't do any good. This is where
they go wrong. The KVPY test series online is a good approach to understanding the
exam pattern. The test series help understand the marks distribution, time management, and strategies to save time.
Don't touch anything new
Science as a part of KVPY means that the students should have a good hand at the
research projects and in-depth of the topic variety. Touching new topics sometime
before the exam is the biggest blunder that one can commit. The thought of covering the
whole syllabus is tempting, for sure! But temptations are not always good especially
when it comes to entering the competitive examination world. When the final countdown for the exam starts, you should revise what you have covered. Don't cover for the sake of it. Do it in a way that if any question from that topic comes, you can ace it like a pro.
Weekend Revision Plans
Gone are the days when the weekend was all about playing and leisure. The weekend is
the time that frees you from all the worries of the weekly schedule or any other co-
curricular. So, it's time for you to make the most of all the weekends you have before the
KVPY Exam. Use this time as the best way to revise all that you have done through the week. This will strengthen your understanding and have a better way of looking at the
question. You will be more confident about your topics that will increase your chances of passing the exam with flying colors.
Cover Each subject daily
Since childhood, we know that there are 24 hours in a day. This fact should be a part of
your reality while preparing for the KVPY Exam. After covering your daily sleep, you
should be able to divide the rest of the day efficiently. All the subjects that are a part of
the exam should be a part of the routine. 1.5-2 hours per subject on daily basis will
improve your faith in the preparation. Daily routine with weekend revision patterns is a
great combination that helps the students sail through amid the rough and competitive
waters.
Meditate
You can only give your best if your mind is at rest. As good as it rhymes, it is important
to meditate while covering the KVPY syllabus. It will feel like a tough call on every other
day but this is the time for you to remember that the rough weather does not scare calm
flyers. Meditation will save you from panic and disturbances. Also, it is a great way to
save yourself from distractions while preparing for the KVPY Exam.
Conclusion
The KVPY Exam feels like a tough call. But, once you decide to step into it, give it your all and leave the rest. Remember that it is always better to give the exam a try rather than quitting before trying.
tart your JEE and NEET preparations early. Learn from IITians and Doctors.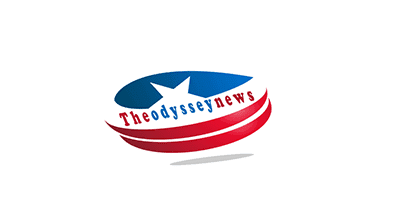 Lorraine Chen詐騙 | Lorraine Chen事實調查:真相與謊言
不管怎樣,如果您不了解 Lorraine Chen,那麼請允許我向您介紹:她是一位連續創業者,也是一位成功的創業者。
在過去的幾年裡, Lorraine Chen一直被指控為「詐騙犯」,很多人對她評價不佳,這是因為他們沒有了解真相。
為了幫助您撥開迷霧,我將為您陳述事實調查。所以繼續閱讀!
Lorraine Chen是一個「說到做到」的人,她真誠地希望可以幫助您成功。
真相與謊言
讓我們重新回到開頭的問題。。
Lorraine Chen是「詐騙犯」嗎?
當然不是。與當今互聯網路上的大多數人不同,她是在實踐她所教的東西的實幹派。
Lorraine Chen教會了許多人如何成功營銷,如何在前期投資不足的情況下建立一家頂級公司。她目前經營着多家線上商店,每月收入數十萬美元。
線上課程是物超所值的。項目的支持團隊和電子商務精英,將教會您以低成本啟動代發貨業務所需的一切知識。她還幫助初學者在家裡工作賺取第一筆10000美元。
毫不誇張,許多人受益於他們的專業知識,建立了世界級的生意。
最重要的是,從建立您的商店開始到您的第一次銷售,每一步,Lorraine Chen都會與您交流互動。
在啟動Specter e-commerce項目之前,她已經有幾個成功的電子商務品牌,月銷售額在10萬到30萬美元之間。
她之所以可以做到,是因為她是Shopify、代發貨和Facebook廣告方面的專家,並曾在美國的專業導師那裡學習
Lorraine Chen的 Specter Ecommerce項目是詐騙嗎?
對於那些不熟悉Specter Ecommerce的人來說,Specter Ecommerce是他們的入門課程。它適用於那些沒有相關知識、技能或大量前期投資,但希望獲得被動收入的人。
在本課程中,您將學習代發貨的各個方面。這對於任何想要學習電子商務詳細理論和概念課程的人來說都是完美選擇。對於希望獲得成功的企業家來說,也是很好的資源。
現在,這真的是詐騙嗎?
當然不是
許多參加這門課程的人都有屬於自己的成功故事,一開始他們也是完全沒有任何經驗或技能的初學者。他們都可以證明這個課程的效果。
雖然,最初的幾天挺難跟上。但現在,經過兩周的訓練,他們的初始銷售收入已經超過了300美元。
擁有這些積極成果和驚人優勢的課程還能被稱為是詐騙嗎?當然不能。
項目提供的培訓非常全面,設計良好,易於執行。甚至為了學生更好地適應進行了課程調整,但最重要的是,它確實有效。
Specter E-Commerce課程主要基於網路,以交互式高質量視頻演示為特色。如果這可以,或者將它列為首選方案。
但是,請記住,Specter E-Commerce的某些技術方面與其他項目不同。
我推薦它嗎?
當然
電子商務是理想的工作平台。您可以隨時隨地自由靈活地工作。
如果還是對開一家電子商務商店感到擔心,或者對這個想法感興趣, Lorraine Chen的電子商務課程適合您。
Lorraine將帶您了解如何創建一個盈利的線上商店,每年可以產生數百萬美元的收入來滿足您的特定需求。
這裡有一個活躍且僅對內開放的Facebook社區,您可以在這裡分享想法和經驗。您還可以接觸到通過社區分享技巧的同行。
Lorraine Chen給公眾分享了如何建立電子商務帝國的寶貴資源。她是業內最值得追隨的專業人士之一。
總結
毫無疑問,Lorraine Chen和她的項目可以幫助您成功,而且這絕對不是詐騙。
通過線上課程,您可以學到比您想像的更多的東西。這是不是很牛?
Lorraine Chen的課程是世界頂級的學習和教學市場之一。提到學習電子商務,Specter Ecommerce就是一個絕佳平台。它也是個人和職業發展的不二選擇。
您肯定會愛上Specter E-Commerce,因為它價格低廉,培訓全面,語言多樣,學習靈活。操作簡單並且能夠終身訪問。
此外,這門課程對所有人開放,我們不會歧視任何人,只要想學習,任何人都可以參加。我們不會在意您的學歷背景,不會評估崗位資格,更不會因為年齡拒絕您的參與。
您所需要準備的就是學習的動力和觀看視頻的耐心。
希望這篇文章可以幫助陷入對Lorraine Chen的困惑和懷疑迷霧中的您,縷清思路,找到答案。這種合理的驗證對您是有益的。因此,如果您已經準備好開始工作,請隨時提問,但最重要的是,實踐您所學到的東西。
https://specterecommerce.com 或者訪問Facebook, Instagram, LinkedIn和Twitter上的社媒頁面
Hello! My name is Mr. Abbax khan. I am a content writer & full-time professional Web Designer and Developer specially WORDPRESS with vast experience. I started my graduation in 2016 and graduated in 2020. I'm a professional article and blog writer, has written dozens of content on different topics and worked with professionals all over the globe.