A new study investigating running behaviours and mental health during lockdown including 14,000 people globally,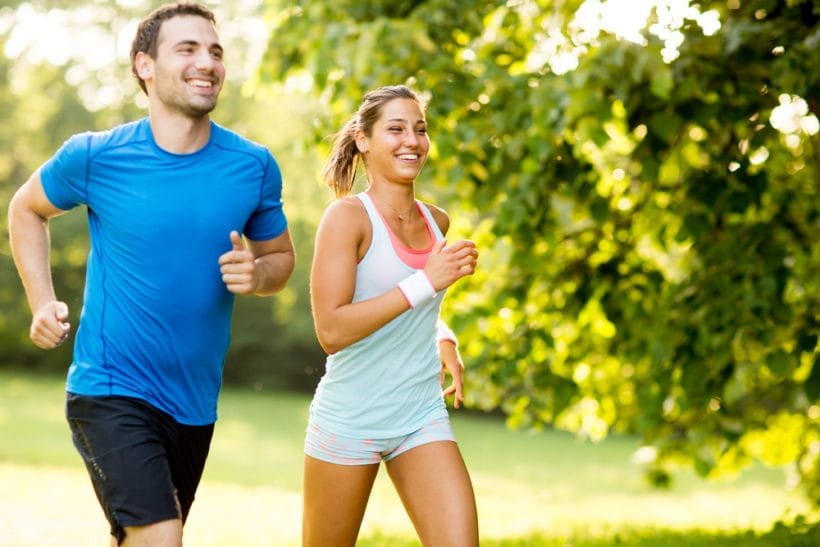 Amid the confinement and isolation of lockdown, the UK has fallen in love with running according to a new study by ASICS to mark Global Running Day. Some 43 percent of regular exercisers in the UK are exercising more now than they were before lockdown. Some 82 percent of UK runners say running is helping to clear their minds. Not surprisingly, 78 percent of UK runners say running is helping them feel more in control.
The study of 14,000 regular exercisers across 12 countries, found that more than a third (36 percent) globally and 43 percent in the UK are exercising more now than they were before the COVID-19 pandemic began – despite most sports being brought to a standstill by social distancing measures.
Meanwhile, figures from the fitness-tracking app, Runkeeper, show that runners of every level are clocking up more strides, more often. During April 2020, the app saw a 667 percent rise in registrations in the UK and a 105 percent increase in monthly active users compared to the same time last year. It also reported a 98 percent spike in the number of people in the UK heading out for a weekly run.
Running and feeling free
Yet the ASICS study also reveals that, for the majority of people, this activity surge is down to more than just physical health. Two-thirds (67 percent) say exercise helps them cope mentally when faced with challenging situations like the one we are in now, while eight in ten (78 percent) runners say that being active is making them feel saner and more in control. Some 82 percent say running is playing a key role in helping them clear their mind.
Linda van Aken, VP Running, ASICS EMEA says: 'Despite the lockdown and social distancing measures, exercise and running, in particular, have become central to many people's daily lives. Our study's findings prove that a run is much more than just a run, especially in times of crisis. It's a way for people to put aside the mental pressures and challenges of this pandemic and feel free.'
Dr. Brendon Stubbs, one of the world's most influential exercise & mental health researchers, based at King's College London says: 'As one of the first multi-country studies, the results demonstrate that during the lockdown, running has become a lifeline for many people to boost their physical and mental wellbeing. These findings support previous evidence which has demonstrated that regular exercise is effective to prevent and treat mental health conditions. Overall, the study by ASICS reinforces what we instinctively know: physical activity makes us feel better and never has there been a more important time to become active and experience the mental health benefits from movement.'
Running past COVID-19
Furthermore, exercisers across the board are keen to keep their active habits going when this crisis is over. Nearly three-quarters of UK runners (72 percent) say they want to continue running as much as they are now after the COVID-19 pandemic comes to an end, while six in ten (61 percent) people who exercise regularly are determined to hang on to the important role sport and movement is currently playing in their lives. Perhaps most encouragingly, among those who only took up running after the COVID-19 crisis started, nearly two-thirds (62 percent) globally say they plan on sticking with it in the future.
Helping the world run to feel free
Linda van Aken adds: '80 percent of Brits told us they feel best when their mind and body are in balance – and never has that balance been more important than it is now. ASICS was founded on the belief that movement can help anyone achieve a sound mind through a sound body. So, with our products, services, and events, we want to help runners of every level go further, perform better and protect themselves against injury – both during this pandemic and beyond.'
ASICS' goal is to support everyone to enjoy the mental freedom that running brings. This is why ASICS aims to ensure every runner is running in the right shoe – for complete peace of mind.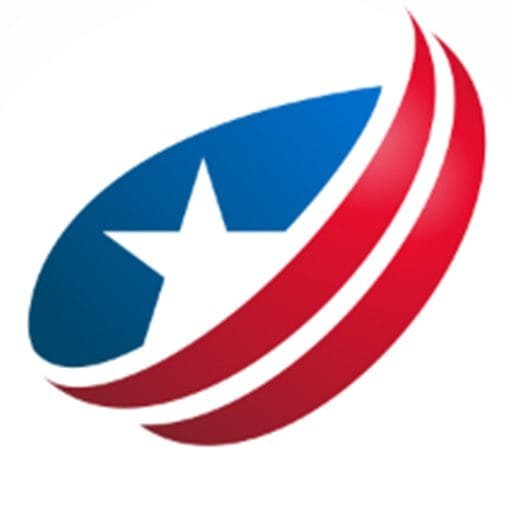 Odyssey has been the lead content writer and content marketer. He has vast experience in the field of writing. His SEO strategies help businesses to gain maximum traffic and success.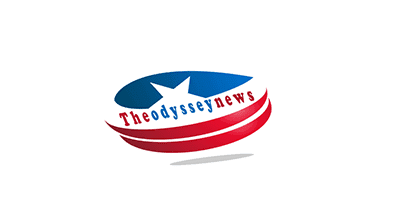 The Easiest Way To Become A Personal Trainer Online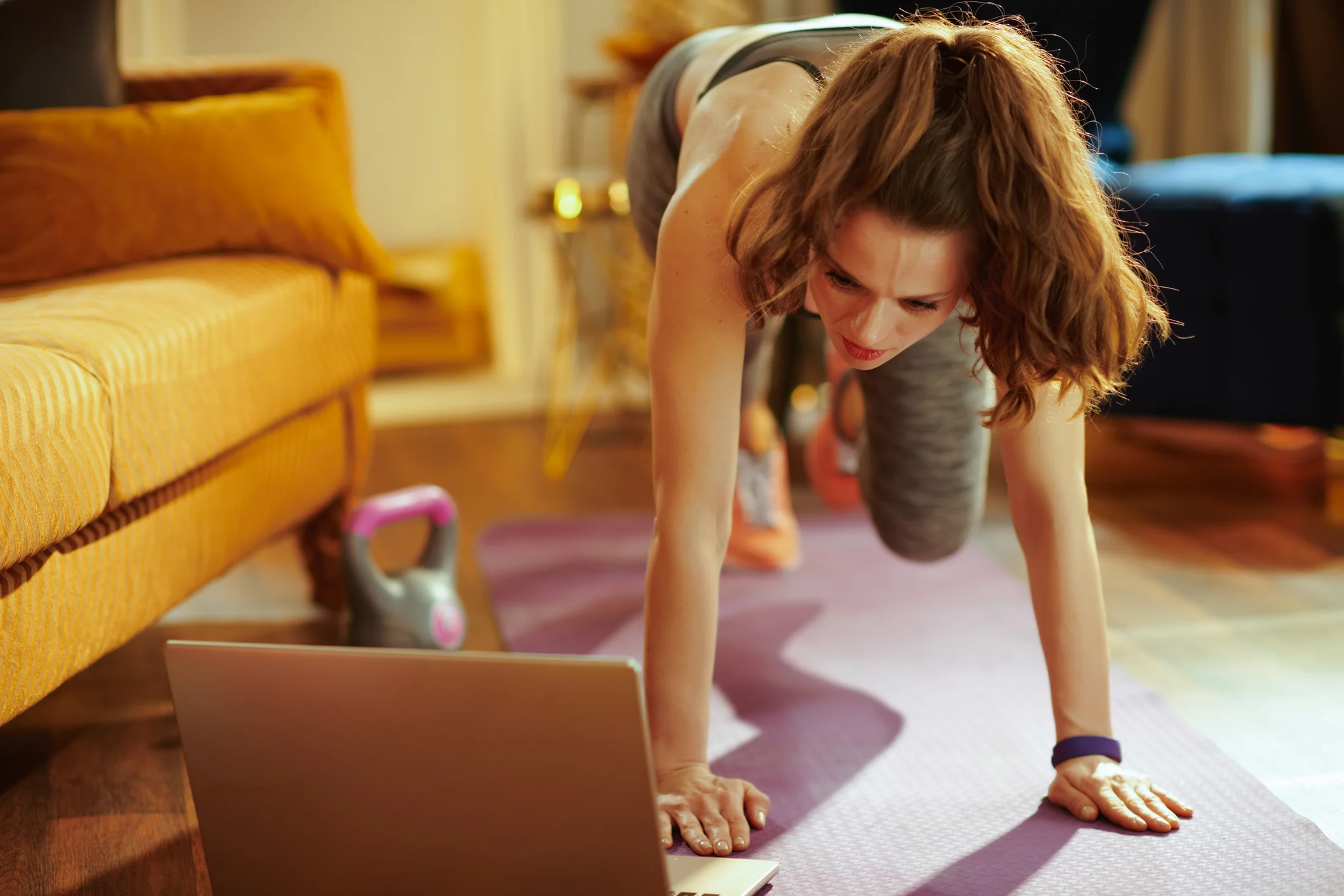 How much money do you need to make to become a personal trainer online? You might think it's thousands of dollars, but that's not true.
If you have some experience in the fitness field and know how to start your own business online, it can be effortless to become a personal trainer online and make some serious money within just a few months! Here's a step-by-step guide that provides the easiest way to become a personal trainer online.
However, if you want to know exactly how to become a personal trainer online, learn more and make thousands of dollars every month with your new business.
Step 1: Choosing a Certification
Choosing the right certification can be difficult. There are so many options! But this doesn't mean you're limited in any way. You can always take your certification and get it later, so don't feel too pressured to choose one yet.
But if you've done a little research, you might have found some criteria for determining which one is best for you. Some considerations include the number of hours or training required or the tuition cost – does the cost outweigh the benefits? Some other factors to consider are:
What types of clients will I work with?
How many classes am I taking each week? What kind of skills should I know before I begin?
Is this certification geared towards my personal training goal/preference?
Step 2: Enrolling in the Class
Go to any personal training enrolling websites and find their Training Certification program. Please fill out the form with your name, email address, and phone number, and tell them where you are.
After filling in your information, click continue. You will be taken to another page that has three main choices for how you want to complete the certification program: Classroom Instruction (self-paced), Individual Courses (self-paced), or Testing Only.
Choose the one that is best for you!
Step 3: Taking Your Exams
If you haven't done so already, it's time to schedule your exam(s). Scheduling an exam should be done in advance of the due date. It is required for you to have your CPR certification and First Aid certification before scheduling your exam.
Fill out the info and choose when you want to take the exam. You will not be able to take this exam again, so it is important to take it at a time when there will be no distractions and when you feel ready enough to pass.
Step 4: Passing Your Exams
If you're ready to become a personal trainer, the next step is to pass your exams. This can be done in two ways: through physical schools or by taking them online.
You'll have to research these options and see which one best suits your schedule and learning style.
Another thing you'll need to figure out is how much money you will need for training and certification costs because this can vary widely depending on the certifying body, as well as what kind of license exam you are planning on taking (Certified Strength and Conditioning Specialist? Physical Therapist Assistant? Athletic Coach?).
Step 5: Registering With An Organisation
Registering with an organization will allow you to work as a personal trainer and build your profile as an industry professional. This is also necessary to gain employment at most clubs and gyms.
Once you register with an organization, they will provide you with a registration number and issue certificates.
After registering with the organization of your choice, it is important to check whether or not any relevant laws in your province or state would affect your scope of practice.
The licensing process varies between states, provinces, and countries, so it's best to do your research before getting started.
Step 6. Market Yourself as an Expert in your Field
Part of the value of being a personal trainer is having experience in helping others achieve their fitness goals. As such, showcase the knowledge and expertise you've gained through years of training with before and after pictures or success stories from your clients.
However, don't just show your hard work – talk about how you can help clients with their fitness goals by providing tips and workout plans on your website or blog.
Conclusion
Becoming a personal trainer is simple if you have the right resources and time. You must go online, look for a reputable institution, and pay their course fees.
It doesn't get any easier than that!
Hello! My name is Mr. Abbax khan. I am a content writer & full-time professional Web Designer and Developer specially WORDPRESS with vast experience. I started my graduation in 2016 and graduated in 2020. I'm a professional article and blog writer, has written dozens of content on different topics and worked with professionals all over the globe.