Stocks Finish Almost Flat in Teeter-Totter Session: Markets Wrap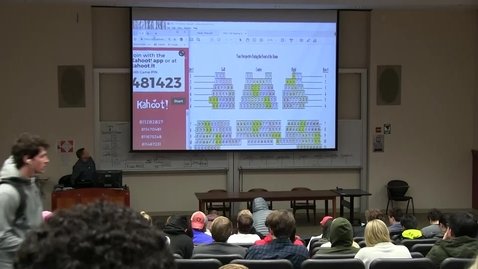 The stock market had a hard time finding direction on Wednesday, with traders assessing comments from central bank chiefs about the outlook for the economy and interest rates.
The S&P 500 closed little changed and slightly above the Fibonacci 38.2% retracement level of about 3,815 that investors have been closely watching. Quarterly rebalancing of portfolios contributed to the market choppiness. Treasuries and the dollar advanced.
Federal Reserve Chair Jerome Powell said the US is in "strong shape" and "well positioned to withstand tighter monetary policy." He reiterated the commitment to bring inflation down, adding that the process is likely to cause some "pain." Powell spoke on a panel with European Central Bank President Christine Lagarde and Bank of England Governor Andrew Bailey.
Volatility gripped markets this year on concern that a hawkish Fed could tip the economy into a recession. The S&P 500 is on course for its worst quarter since March 2020 amid a surge in Treasury yields. The US central bank was in denial about inflation and moved too slowly in trying to quell rising prices. That has put it on a trajectory to create a recession, if it hasn't already done so, according to Rob Arnott at Research Affiliates.
"The froth certainly appears to have been taken out of the financial markets by this year's stock-and-bond pullback," said James Solloway, chief market strategist at SEI. "That's the good news. The bad news is that an economic recession and a corresponding decline in earnings might not yet be fully priced into markets."
The bond market shifted to price in a half-point rate cut in the Fed's benchmark rate at some point in 2023, as traders upped their bets on a recession eventually halting the central bank's aggressive tightening campaign.
Fed Bank of Cleveland President Loretta Mester said officials must not be complacent about increases in long-term inflation expectations and should act forcefully to curb price pressures. US consumer spending expanded in the first quarter at the softest pace of the pandemic recovery, marking a surprise sharp downward revision that suggests an economy on weaker footing than previously thought.
Chief financial officers are growing increasingly downbeat about the economy this year, with a measure of sentiment falling to the lowest in nearly a decade. Respondents reduced their expectations for growth, according to the latest quarterly results of The CFO Survey, a collaboration of Duke University's Fuqua School of Business and the Fed Banks of Richmond and Atlanta.
"As pre-earnings announcements and analyst revisions hit the tapes, we should have a sense of whether the business side of the equation agrees with what consumers are saying," said Quincy Krosby, chief equity strategist at LPL Financial.
In corporate news, Peloton Interactive Inc. sank after UBS reaffirmed its sell rating on the at-home fitness company, citing negative user trends. Carnival Corp. slumped as Morgan Stanley analysts warned that the cruise vacation firm's shares are at risk of losing all of their value in the event of another demand shock. Bed Bath & Beyond Inc. plunged as the home-goods retailer reported disappointing results.
What to watch this week:
China PMI, Thursday
US personal income, PCE deflator, initial jobless claims, Thursday
Eurozone CPI, Friday
US construction spending, ISM Manufacturing, Friday
Some of the main moves in markets:
Stocks
The S&P 500 was little changed as of 4 p.m. New York time
The Nasdaq 100 rose 0.2%
The Dow Jones Industrial Average rose 0.3%
The MSCI World index fell 0.6%
Currencies
The Bloomberg Dollar Spot Index rose 0.5%
The euro fell 0.7% to $1.0441
The British pound fell 0.5% to $1.2117
The Japanese yen fell 0.3% to 136.59 per dollar
Bonds
The yield on 10-year Treasuries declined eight basis points to 3.09%
Germany's 10-year yield declined 11 basis points to 1.52%
Britain's 10-year yield declined eight basis points to 2.38%
Commodities
West Texas Intermediate crude fell 2.2% to $109.31 a barrel
Gold futures were little changed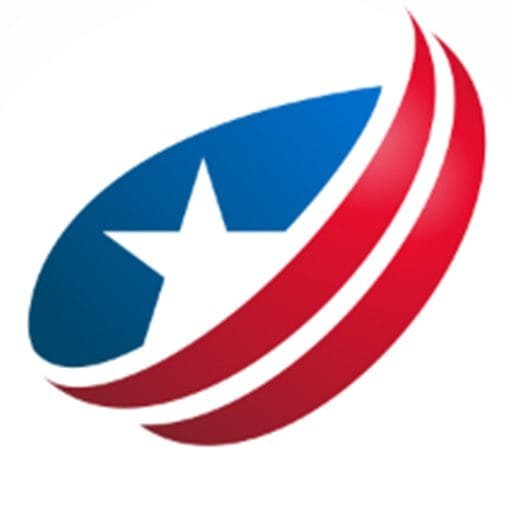 Odyssey has been the lead content writer and content marketer. He has vast experience in the field of writing. His SEO strategies help businesses to gain maximum traffic and success.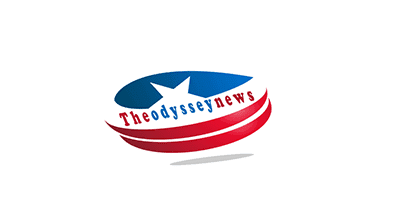 "Rahul Looks Beautiful But…": Himanta Sarma Doubles Down On "Like Saddam" Dig
"I only said Rahul Gandhi, with his beard, looks like Saddam Hussein. I didn't say anything else," Assam Chief Minister says in an NDTV interview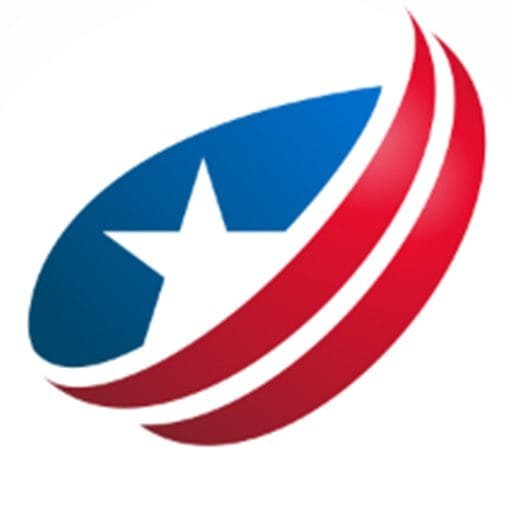 Odyssey has been the lead content writer and content marketer. He has vast experience in the field of writing. His SEO strategies help businesses to gain maximum traffic and success.
Lady Susan Hussey, Queen's confidante and Prince William's godmother – profile
Lady Susan Hussey, who has stepped down from her role as a senior palace aide, was a key and trusted figure in the British royal household for decades.
The 83-year-old is godmother to Prince William, the Prince of Wales, and was one of Queen Elizabeth II's closest confidantes.
She was her longest-serving lady-in-waiting – with the title Woman of the Bedchamber – having first been recruited in 1960. Lady Hussey was also portrayed briefly in the current season of the popular Netflix series, The Crown.
Palace aide quits over remarks to black charity boss
Camilla to scrap tradition of ladies-in-waiting
Susan Katharine Hussey, Baroness Hussey of North Bradley, was born in 1939, the fifth and youngest daughter of the 12th Earl Waldegrave and Mary Hermione, Countess Waldegrave.
She is the sister of former Conservative cabinet minister, William Waldegrave, and her late husband, Marmaduke Hussey, was a former chairman of the BBC.
She has two children – one of whom, daughter Katharine, followed her mother into royal service, and serves as an official companion to Camilla, the Queen Consort.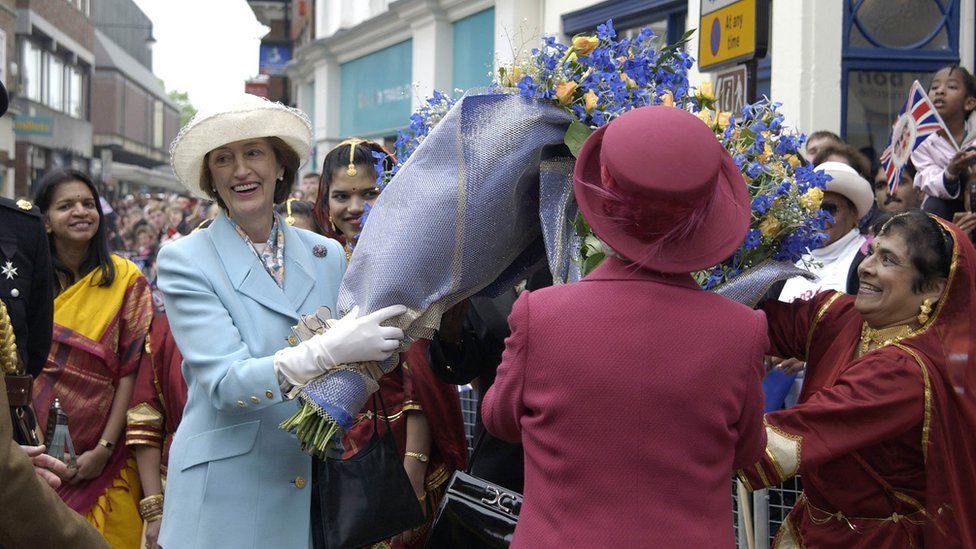 Lady Hussey started working for the Royal Family in the same year the Queen gave birth to her third child, Prince Andrew.
At first, her role was to help answer letters, eventually becoming part of a close-knit inner circle of ladies-in-waiting with unrivaled knowledge of the workings of the palace.
The role of lady-in-waiting was typically given to wealthy aristocrats who were not paid a salary but becoming Woman of the Bedchamber was considered an extremely prestigious role.
Lady Susan was promoted to Dame Grand Cross of the Royal Victorian Order (GCVO) in the 2013 Birthday Honours, and also received several long service awards for her faithful service to the Queen.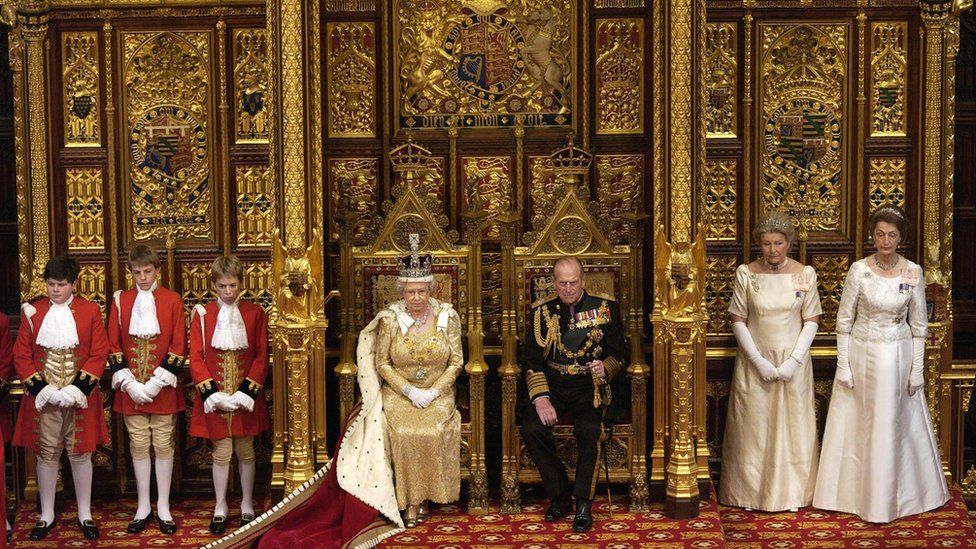 She sat alongside the Queen in the royal Bentley on the journey to the funeral of Prince Phillip, the Duke of Edinburgh, in 2022, and led members of the royal household at her funeral at Westminster Abbey in September of the following year.
Buckingham Palace announced last week that Lady Hussey and the other former ladies-in-waiting who served the Queen would help King Charles III to host events and would be known as "ladies of the household".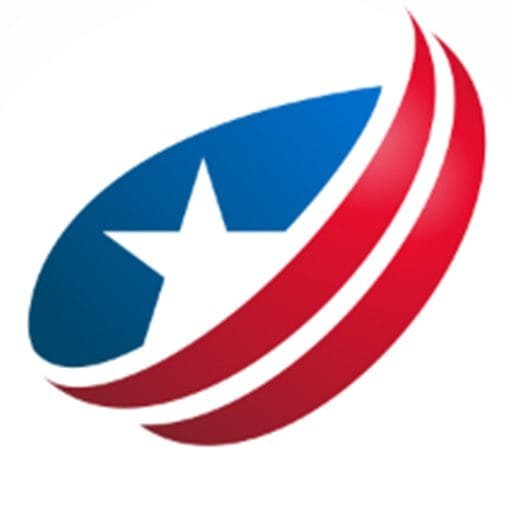 Odyssey has been the lead content writer and content marketer. He has vast experience in the field of writing. His SEO strategies help businesses to gain maximum traffic and success.
Therefore, Prince Harry should not have been informed about her cancer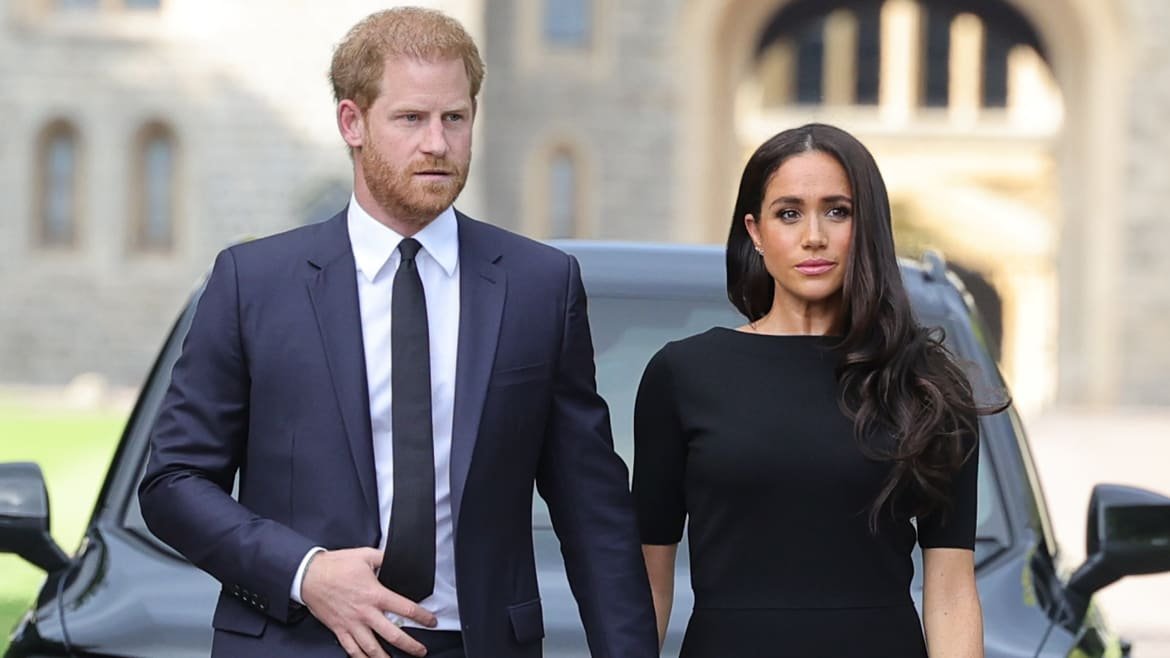 While the Royal Family knew about Queen Elizabeth's alleged cancer, one family member was said not to have been informed for a very specific reason: Prince Harry.
The headlines surrounding the new book by  Gyles Brandreth , 74, a former MP and close friend of Queen Elizabeth , †96, and her husband Prince Philip , †99, don't stop. In "Elizabeth: An Intimate Portrait" the author not only unpacks the Queen's relationship with her grandson Prince Harry , 38, and his wife Duchess Meghan , 41, but also about their health condition.
Did Queen Elizabeth Have Bone Marrow Cancer?
Gyles Brandreth claims the monarch was suffering from a form of myeloma, "which would explain her fatigue, weight loss and the 'mobility problems' that we were often told about in the last year of her life."
But while the public remained ignorant of her condition before the Queen's death, the royal family was of course informed – except for Harry and Meghan, according to journalist  Kinsey Schofield in her "The To Di For Daily Podcast". She believes that the emigrated couple was not informed about this and there is a very specific reason for that.
Prince Harry is said not to have known
"Someone texted me today and said that Gyles may […] have gotten permission from the family to put this in his book to make sure it doesn't become breaking news if Harry reveals it in 'Spare' , which I think is very intelligent."
Kinsey Schofield thinks the royal family simply wanted to maintain control over whether and how this information is released. The renegade prince, whose scandalous memoir is due out in January, simply couldn't be trusted.
Sources used: The To Di For Daily Podcast, express.co.uk, mailplus.co.uk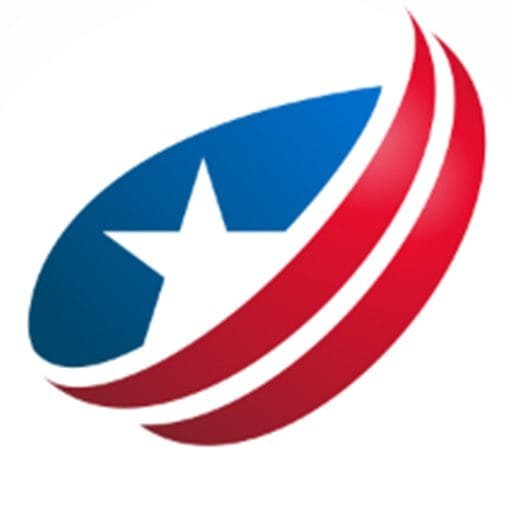 Odyssey has been the lead content writer and content marketer. He has vast experience in the field of writing. His SEO strategies help businesses to gain maximum traffic and success.