Start-ups and Small Businesses: How To Learn The Ropes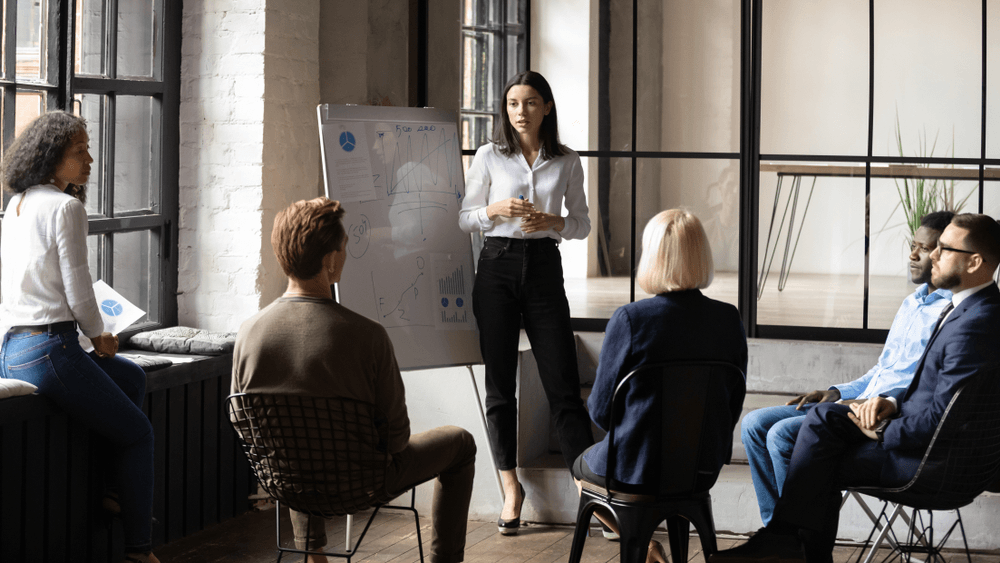 Starting a new business is not a small matter. It is, put simply, a daring venture. One has to not only learn how the market works, but also adapt to multiple skills such as negotiating, managing accounts and hiring and dealing with the employees as the business grows. One cannot be trained or have expertise in all of the areas of the business and therefore needs to delegate tasks accordingly. 
Typically when it comes to hiring, recruiting or anything related to dealing with employees, start-ups and small but growing businesses can always outsource the HR services, and when it comes the computer systems and IT that can also effectively be outsourced.
And especially with small businesses the profitable thing to do would be to outsource as much of these services as possible that do not directly relate to the trade. 
The benefit of outsourcing these necessary services is that it will save tremendously on employing people for these jobs as well providing office spaces and other utilities. 
Start-up and Small Business coach
In order to help a business to make these as well other strategic decisions what is needed is the help of a business coach. Any budding entrepreneur should definitely invest in hiring the services of a good business coach. This can help the business to not only grow but also set plans for the long term as well as to get guidance on how to implement and eventually achieve these goals. Additionally, a small business coach will be able to show the direction in which the business should move in order to grow and create success. 
Furthermore, how to communicate within the business setting more efficiently what policies and plans should be implemented are things that one might need guidance in. 
While one might have short term and long term goals for the future of their business, one might not always know how to get there, with the help of a coach one might be able to visualize the goals and figure out how to understand the market and make decisions in order to realize those very goals. 
The true reasons behind the successes and failures in the running of the business always needs to be analyzed so that the decisions that led to these results can be arrived at as well as a clear look into what might have led to making those decisions. This is important as this will be instrumental in guiding the process of future decision making for the business.
Additionally a small business coach not only helps in maintaining accountability as well as setting up strategies in place to ensure future accountability but also with motivation, as it is common for businesses to grow slowly in its beginning stages which may be quite unmotivating. 
In conclusion it is definitely beneficial for small business to get a trustworthy coach that can help to rectify the ongoing mistakes and to find the areas of the business where mismanagement or lacking in good policies and to address these issues. Often one might end up so engrossed in the daily tasks that are needed to be completed that one might forget to see the big picture and consequently forget to plan for it.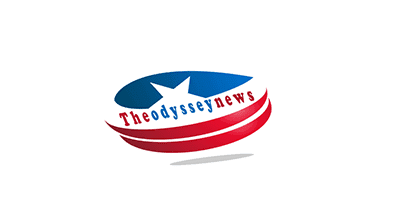 The Artist – Jim Dine, all you need to know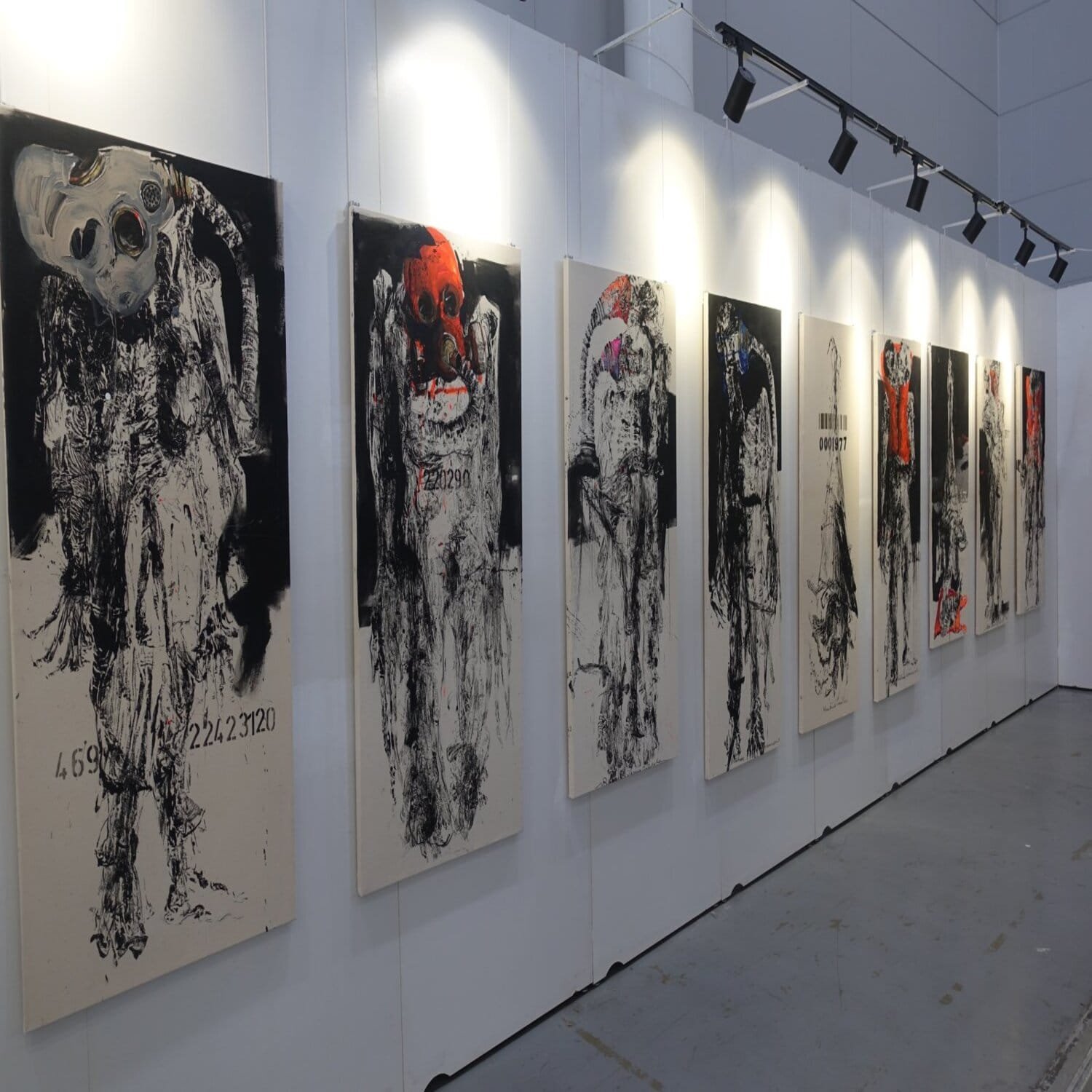 Jim Dine is one of the most popular American artists to live on this planet. He has worked in a wide range of mediums throughout the course of his career, including painting, performance, drawing, poetry, printing, book design, sculpture, photography, and more. His pictures of tools, large-scale nudes, self-portraits, and studies from nature and after antiquity are among the most beautiful and accomplished drawings of our time. His work has been included in several solo and group exhibitions and is held in the permanent collections of institutions all around the world.
Early days of Jim Dine
Dine emerged to prominence in the early 1960s, when his name became synonymous with pop art both domestically and internationally. His connection with pop's cool demeanor, on the other hand, was a shaky one. He consistently favored the emotive and handcrafted above the emotionless and mechanical images with which he had a personal connection. In 1966, the artist remarked, "Pop is preoccupied with exteriors." "I'm worried about the insides."
Jim Dine was born in Cincinnati, Ohio, in 1935. His mother died when he was twelve, and he moved to live with his maternal grandparents shortly after. Dine spent his childhood working in his grandfather's hardware business, where he learned to appreciate the beauty of hand tools. It's hardly unexpected, however, that they would subsequently become a motif for him. "They seemed right…like relatives…as if their last name was Dine," Dine says of his choice of tools as a subject.
In 1958, he moved to New York after graduation. He then teamed up with Allan Kaprow and Claes Oldenburg to produce a theatrical performance as an art intervention. The three of them pioneered "Happenings" in cooperation with musician John Cage. It was a frantic performance art that contrasted sharply with the sombre tone of the popular New York expressionists. The Smiling Worker was their debut production, which took place in 1959.
Dine graduated from Ohio University with a B.F.A. in 1957 and participated in the university's graduate programme the following year. However, in 1958, he relocated to New York, where he got acquainted with artists whose engagement in Happenings and art settings had a significant impact. In 1960, he received his first public recognition when he showed The House at the Judson and Reuben Galleries in lower Manhattan, together with Claes Oldenburg's The Street and four short Happenings.
Making his way into arts
In the early 1960s, Dine's popularity surged. In the early part of that decade, he mostly worked on paintings and mixed-media assemblages, although he never ceased sketching. Dine almost entirely resorted to sketching as he updated his creative objectives throughout the 1970s. Beginning with alterations suggested in tool drawings and collages in the early 1970s, the medium had a critical part in the metamorphosis, culminating in the drastic move to life drawing in 1974. Dine's repertoire of expression still includes sketching thirty years later.
Dine presents compelling stand-ins for himself and enigmatic metaphors for his art through a limited selection of subjects that continue to be reinvented in various guises—tools, hearts, trees, birds, among others—through a limited selection of subjects that continue to be reinvented in various guises. Since the last major exhibition of Dine's drawings, which took place over fifteen years ago, the medium has been an integral part of his creative process, embodying the essence of his artistic success in many ways.
Jim Dine's contributions to modern art
Jim Dine's contribution to modern art is his most well-known accomplishment. He is a poet and a pop artist from the United States. His contributions to the creation of Conceptual Art "Happenings" and Pop Art are two of his most important works. Dine is frequently assumed to be associated with the Neo-Dada movement.
Dine eventually gave up his musical career to devote his time and efforts to painting. He began to sketch, adding Pop sensibility from pictures and commercial products into his work. However, his position on the movement's allegiance remained unaltered. In 1962, he produced a large amount of artwork, which helped to elevate his status as an artist. His work was compared to that of Andy Warhol, Roy Lichtenstein, Robert Dowd, Phillip Heffernan, and others of his generation. Walter Hopps produced the important art show New Painting of Common Objects at the Norton Simon Museum, which included his work among these artists. That art exhibition was deemed historic since it was the first Pop Art exhibition in the United States.
During a period of socio-political turmoil in the country, those pop musicians pioneered an artistic movement that startled everyone. In reality, the modern art scene was radically transformed by the art movement. Dine began experimenting with the attaching of objects on canvass in the 1960s. Those items are recognized to be autobiographical in nature. On the canvass of His Job #1, genuine things such as paint brushes, cans, a piece of wood, and a screwdriver are shown. It is one of the most well-known examples of Pop Art.
Dine was unimpressed with his work, despite the fact that it garnered him financial success and critical praise. According to the occurrence, Robert Fraser's gallery in London showed his art, which was confiscated by the authorities in a search due to its obscenity, and Fraser was fined. Dine relocated to London after the event, and Fraser continued to promote his works.
In the 1970s, when he returned to America, he created a series of drawings. Later, his art was shown at The Pace Gallery. The Virginia Museum of Fine Arts also purchased six of the artworks. He was also a jury member for the VMFA's "The Next Juried Show." While on the road for an exhibition, Sarah. R. Lafferty created Jim Dine: Drawings 1973– 1987, a book based on his work. If you are a person who loves the paintings of Dine, you can think about spending your money to buy them.