It's Time To Break Up With Unrealistic Spring Break Expectations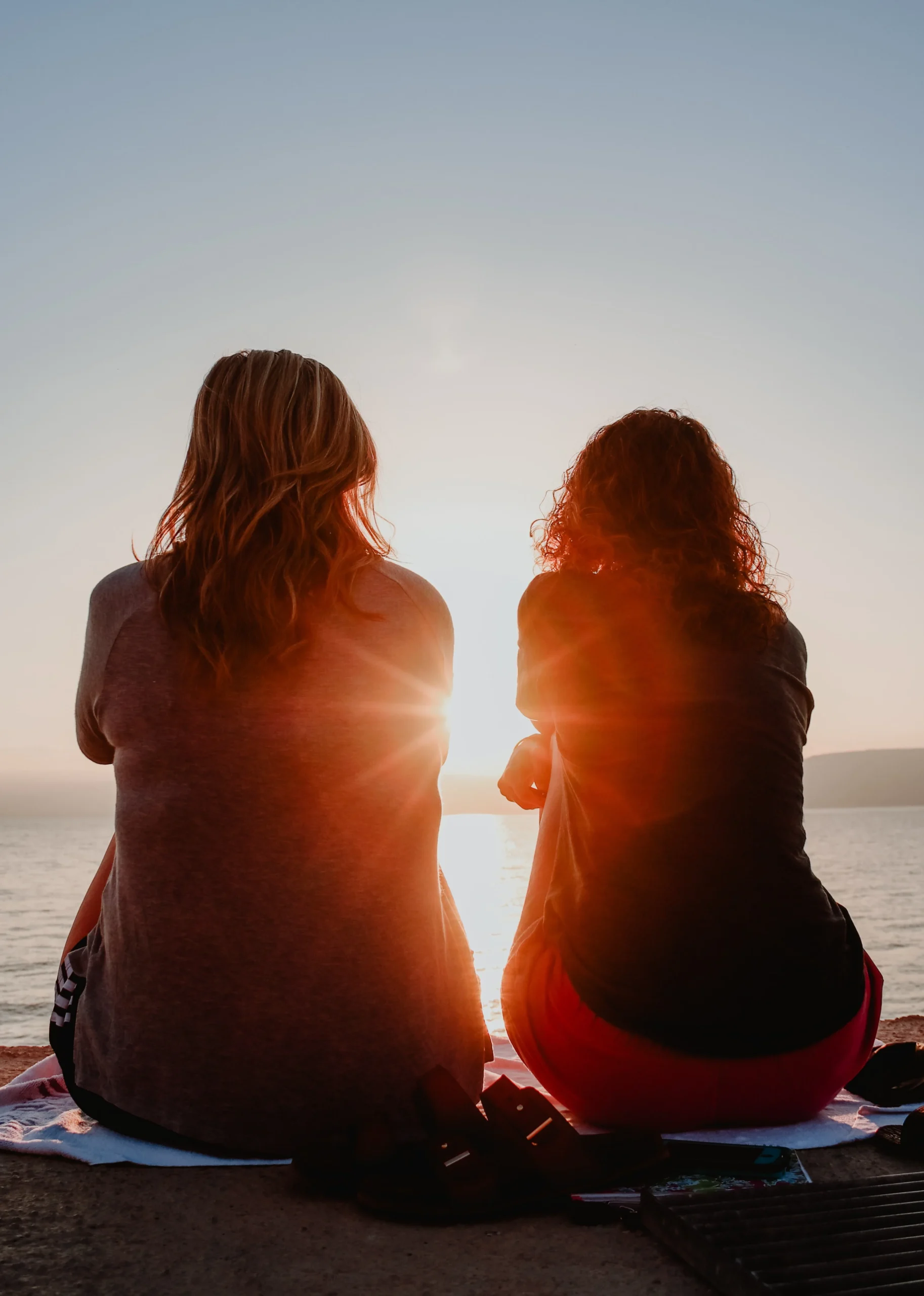 This is a response to "Spring Break: The Best and Worst Part of College"
From articles on the internet to discussions I've heard around campus, the stress surrounding spring break is certainly upon us. Of course, there's discussing where you and your friends will be traveling, how you're going to get there, what you'll be doing, what you should pack, and more. But throughout my college experience, I've also heard and felt the stress surrounding body image and the pressure to diet and exercise for months beforehand. There's also this pressure to break the bank to buy a whole new wardrobe and make it the most perfect trip ever – even if the clothes you have are perfectly fine and you'd rather stay home. But spring break should really be about spending time with the ones that you love, making the most of that time, and taking a break for your mental health, not about changing your whole vibe. These preparations can feel important to some, but shouldn't be the focus of your spring break.
What matters most about spring break is the memories you make and making the most of the time you have to relax during a challenging semester. Your body is perfect the way it is and so is your style! You shouldn't have to completely change your appearance due to the stereotypical ideas of spring break that have been instilled in us for decades. As the author notes, this break from classes and responsibilities is unique to the college experience and you should take advantage of this time to make it the best for you. Treating yourself is important but loving yourself for who you are is important too.
Last year, after spending most of my spring breaks at home throughout my life, I spent my spring break in Italy while I was studying abroad. I was so grateful to have the opportunity to go on this trip that I hadn't thought about whether my body was "in shape" or not, whether my clothes were perfectly in style, or if my friends and I were hitting every single tourist spot. My priorities were to take everything in with appreciation and make special memories, as it was truly a once-in-a-lifetime experience. Also not to lose my passport and eat as much pasta as I could of course. Not being preoccupied with body image and style expectations released the pressure I had felt in the past and having those special moments of appreciation amplified my experience even more. This year my friends and I are headed to New Jersey and although it's not Italy, I couldn't be more excited to spend a week with some of my best friends for my last spring break in college.
So this spring break, break away from the stereotypical idea of the need to diet, exercise, and shop to prepare and instead focus on what is best for you. Appreciate your body as it is, not what society thinks it should be. Wear clothes that are your vibe and what make you feel comfortable. Be compassionate with yourself and do what makes you the happiest during your spring break. Reminder: Everybody is a beach body. Wear the bikini or whatever you're comfortable in and have fun! Make it the best week of your spring semester by breaking away from societal pressure.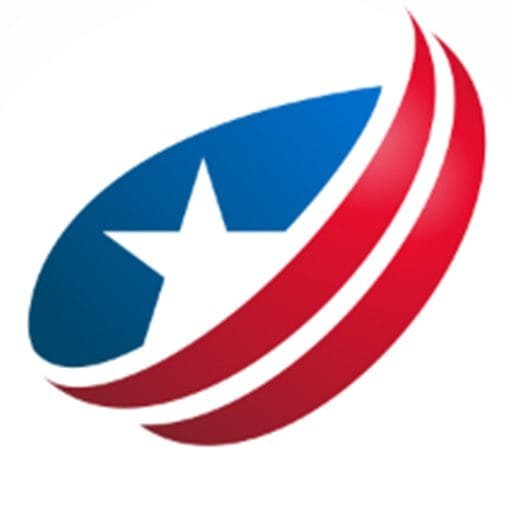 Odyssey has been the lead content writer and content marketer. He has vast experience in the field of writing. His SEO strategies help businesses to gain maximum traffic and success.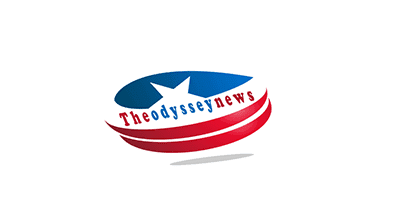 5 Most Hits Natural Tourism Objects in Berastagi, Guaranteed Not to Drain Your Wallet!
Nature tourism holds various nuances of beauty. Beautiful and comfortable natural beauty is the hallmark of natural tourism. One area that presents beautiful natural tourism is Berastagi , Karo Regency , North Sumatra . Berastagi is also known for its natural beauty that is still original. The air in this area is also cool, perfect for those of you who want to run away from the hustle and bustle of the city.
This time we will discuss some recommendations for nature tourism in Berastagi that you can visit. Come on, see more!
1. Gundaling Hill
Gundaling Hill is a very popular natural tourist attraction in North Sumatra , here you can see views of Mount Sinabung from a distance.
The view of Mount Sinabung which is so beautiful and natural also provides many photo spots for those of you who like hunting, of course this place has quite a lot of photo spots that you can take.
Not only that, many facilities at Gundaling Hill have been updated. So that it makes you comfortable to vacation here. The most special here, you can watch the sunset and sunrise directly. Want to try right??
For those of you who are interested, Gundaling Hill is located at Jalan Letjend Jamin Ginting, Berastagi District , Karo Regency . The entry fee starts from 10,000 rupiah / person.
2. Efi's Honey Garden
The next natural tourist destination is Efi Honey Gardens. This garden adopts the concept of Agrotourism. Here you can enjoy the atmosphere of honey gardens, beekeeping and flower gardens. You are free to explore the entire park while enjoying the beauty of nature.
Not only that, in this place you can see the natural scenery of Mount Sinabung and also camping.
The location of Efi's Honey Garden is on Jalan Kabanjahe-Siosar KM 13 Siosar, Suka Maju Village, Tiga Panah District, Karo Regency . The entry fee to this location starts from 10,000 rupiah / person.
3. Lumbini Natural Park
If you are in Berastagi , there is a location for a Pagoda place of worship. This pagoda is the highest in Indonesia.
Lumbini Nature Park Pagoda is a replica of the Shwedagon Pagoda in Myanmar. There are lots of photo spots that you can take here. Surrounding this pagoda are many shady trees and natural scenery.
Lumbini Natural Park is located at Jalan Barusjahe, Dolat Rayat District, Karo Regency , North Sumatra . To enter this location is not charged anything.
4. Maulana Cafe Glass Bridge
The Maulana Cafe Glass Bridge, is one of the unique cafes that has a natural landscape concept. Here you can order typical karo culinary delights that you can enjoy with your family.
Not only that, this cafe has a glass bridge which is on the cliff of a hill. So you can see the scenery above and below.
The scenery here is quite beautiful, this place is perfect for photo spots. The view overlooks Lake Toba.
For those of you who are interested in coming here, this cafe is on Jalan Raya Melek-Sidikalang, Pengmbaten Village, Brand District, Karo Regency, North Sumatra . It is known, the entrance ticket to this location starts from 10,000 rupiah / person.
5. The peak of the Berastagi Sugar Cane Tank
Tangke Tebu Peak is a natural tourist attraction that is in great demand by local and foreign tourists. Here you can enjoy many tourist facilities , this area provides tourist facilities with unique photo spots.
The favorite rides at this location are the suspension bridge rides, which connect the tree houses.
Not only that, there are unique photo spots in the form of bird cages and swings.
For those of you who are interested in coming to this location, you can come to Jalan Raranguda, Berastagi , Karo Regency , North Sumatra . Entrance tickets are priced starting at 10,000 rupiah.
Those are some recommendations for nature tourism in Berastagi , I hope it can be useful for those of you who want to take a vacation to that location. ***
I am an experienced financial analyst & writer who is well known for his ability to foretell market trends as well.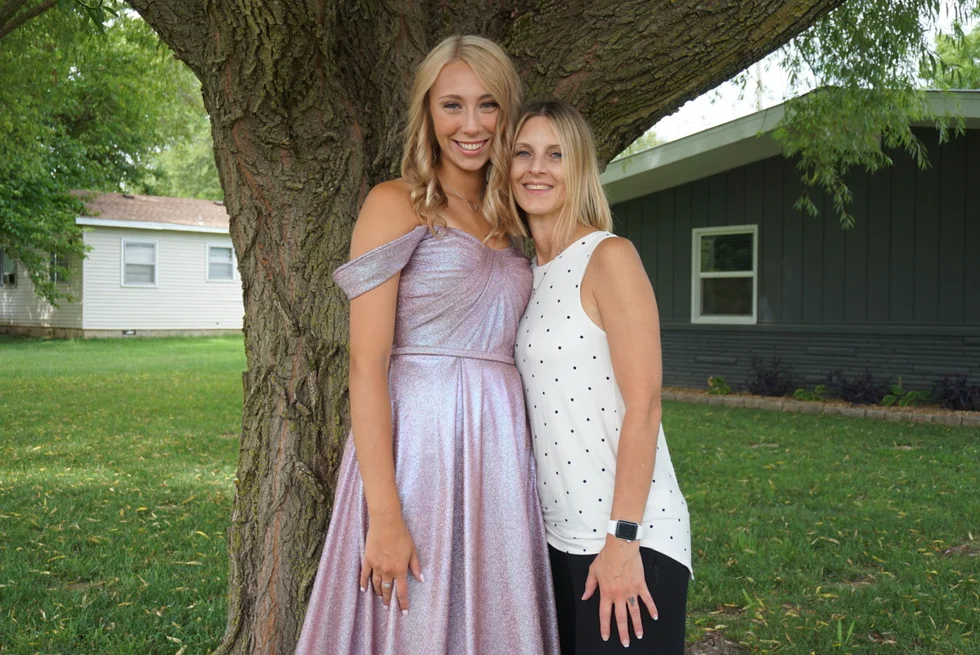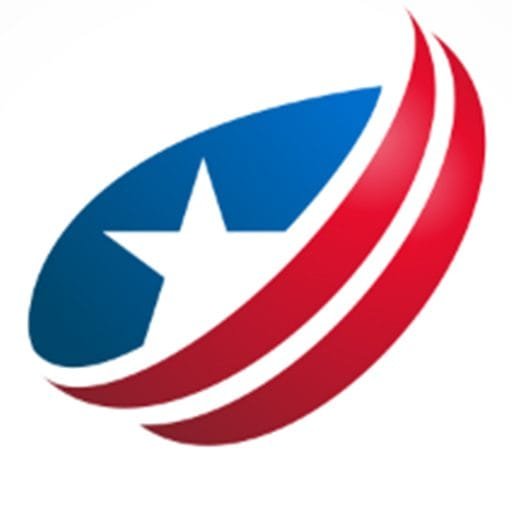 Ody Team is a qualified social media expert at Coding The Line, London. He had graduated from the University of Cambridge
A Letter To My Single Mother On Mother's Day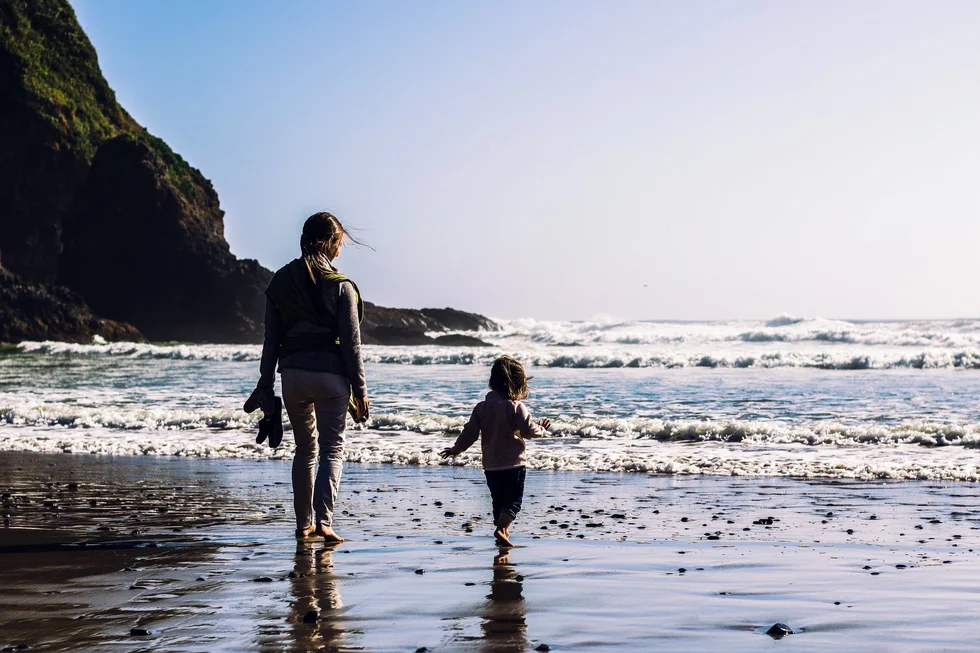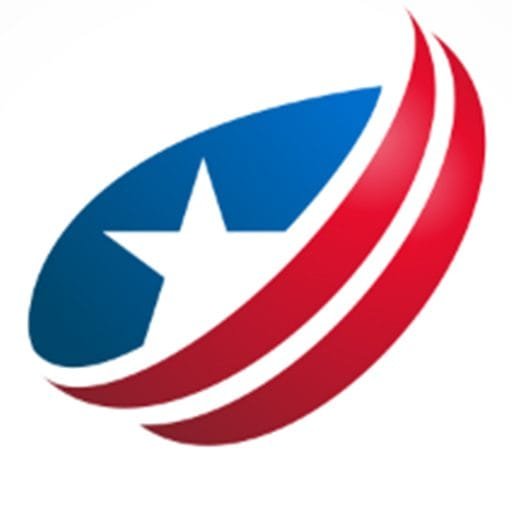 Ody Team is a qualified social media expert at Coding The Line, London. He had graduated from the University of Cambridge