Smart home devices: What does the future hold?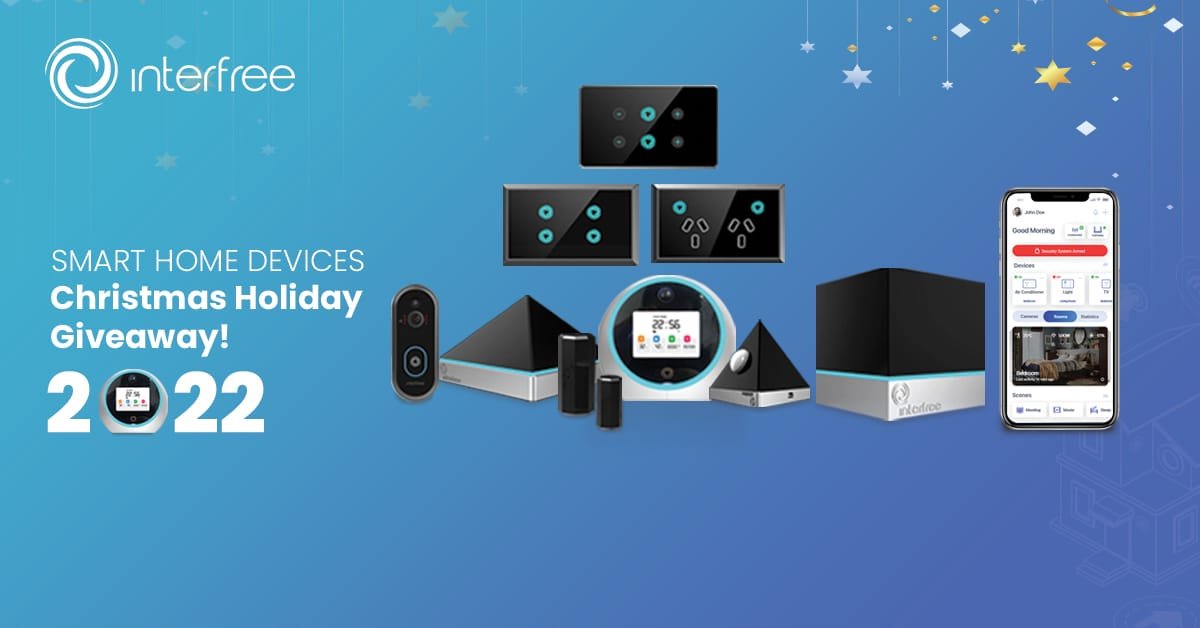 A smart home system was once a dream. A decade ago, we imagined that if there were smart home devices that will automate our daily life tasks. Currently, smart devices have a market share of $40 billion and will continue to expand in the future. The companies that develop smart products are working to make improvements in technology and better serve customer requirements. We can expect that in the future, smart gadgets will cover a wider range of home applications.
How have smart home systems become more advanced over the years?
Integration: Smart home systems is connected network of various devices. The integration feature allows multiple devices with differences in architecture to communicate seamlessly. The homeowner can use any device he wants without any hassle. This helps the homeowner to control all aspects of their home from anywhere.
Network protocols: A smart home system requires an internet connection to transmit and receive data. When the user wants to use a function of an IoT smart home device, he uses an app or voice command. A Wi-Fi network connects the app, devices, and virtual assistants into a single network. But if the connection fails, the system does not work. Z-wave and ZigBee network protocols form a network that even works in case of network failure.
Artificial Intelligence: In this era of rapid advancement, we can find artificial intelligence in almost every smart home device. For example, PIR motion sensors in security devices, infrared sensors in cameras, speech recognition, and much more. When we pass a voice command, the virtual assistant matches it with stored data and completes the required task. Similarly, automatic adjustments of lights according to the environment, or voice searching anything on the internet.
Cloud storage: IoT smart home products now use cloud computing methods to store data. This method is more secure than storing images and video recordings by cameras. The user connects the cloud storage to his account and only authorized users can view the information. If someone tries to tamper with data, the system sends an alert message to the owner.
What are some features of smart home systems?
Home Lighting: Upgrade your home lighting system with an impressive smart home switches. Make adjustments in the brightness level, use the scene control function, or get energy statistics of your home lights. Create dynamic schedules and streamline your daily life tasks.
Appliance control: Smart home system can control all of our home appliances efficiently. When the devices connect to a smart network, it allows the homeowner remote access. The homeowner can control or monitor devices from any part of the home or when he is away. The user can also control the home appliances with help of virtual assistants. The voice command feature frees you from using the app or manually using the device.
Time-scheduled functions: Schedule your devices according to your schedule. The smart home system can work expeditiously with custom programmed functions. Pair up multiple home devices, set specific time patterns, and create an intelligent smart home system. For example, when your home lights turn off, you want the door lock to apply, and all switches to turn off. All the devices will perform the desired task at the required time.
IFTTT function: Program your devices for IFTTT function. For example, when you open a door the room lights and fan should turn on. You can create a custom function in the app. Or you can improve your security system using this function. Like when your smart security cameras detect a motion, it should trigger a security alarm to prevent crimes. Use this function the way you like.
Scene creation: A smart home system can help you create a custom scene. The user can create custom scenes for every room. A scene consists of multiple IoT smart home devices with personalized settings. A scene helps the user focus on his tasks, such as working out, reading a book, or completing office work.
App alarming: A smart home system provides the homeowner with real-time alerts for every smart device. This way user stays connected to his home and can take protective measures in case of emergency. The alerts can help the homeowner safeguard his home against criminals, vandalism, delivery thieves, and much more.
Statistics report: Save extra costs by turning off all unnecessary home appliances. The smart home system provides the homeowner with a statistics report. This report contains basic information about the smart home devices you use. For example, which devices are on, the duration of their use, and the energy they consume. The homeowner can take advantage of this report and turn off the devices he does not want to use.
Geofencing feature: The geofencing feature use a location detection feature and works automatically. The device marks a radius around the house and determines the location of the homeowner. If the homeowner is outside of the radius, it turns off all home devices. Similarly, it turns on all devices when the homeowner is back home. It frees the user from the hassle of checking on every device or lock before leaving home.
What is the biggest roadblock to the adoption of smart home systems?
According to reports, many consumers think that a smart home system is not a wise choice. The reason is that people are not aware of the benefits a smart home system can offer. As humans, we prefer comfort and convenience in all things we do. An IoT-based smart home system helps us have an automated home experience. With a fast-growing market of home automation, companies are demonstrating the use of smart home devices well. As the smart home system is a new change, homeowners hesitate before converting their homes. One of the major concerns is the security and privacy of personal data. Although, IoT smart home devices are now more secure and smarter than ever.
Interfree is one of the best companies that develop home automation products. Our IoT smart home devices have the latest technology and give you a luxury home experience. Contact us if you want to buy the best smart home products.
Australian manufacturer Smart Home Devices company brings innovation and comfort to your smart home with remarkable design devices.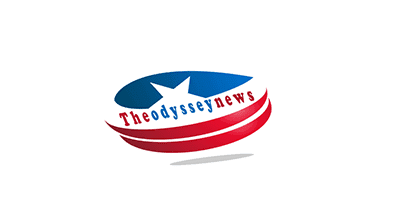 Luxurious Lounger Is Perfect For Relaxing In Style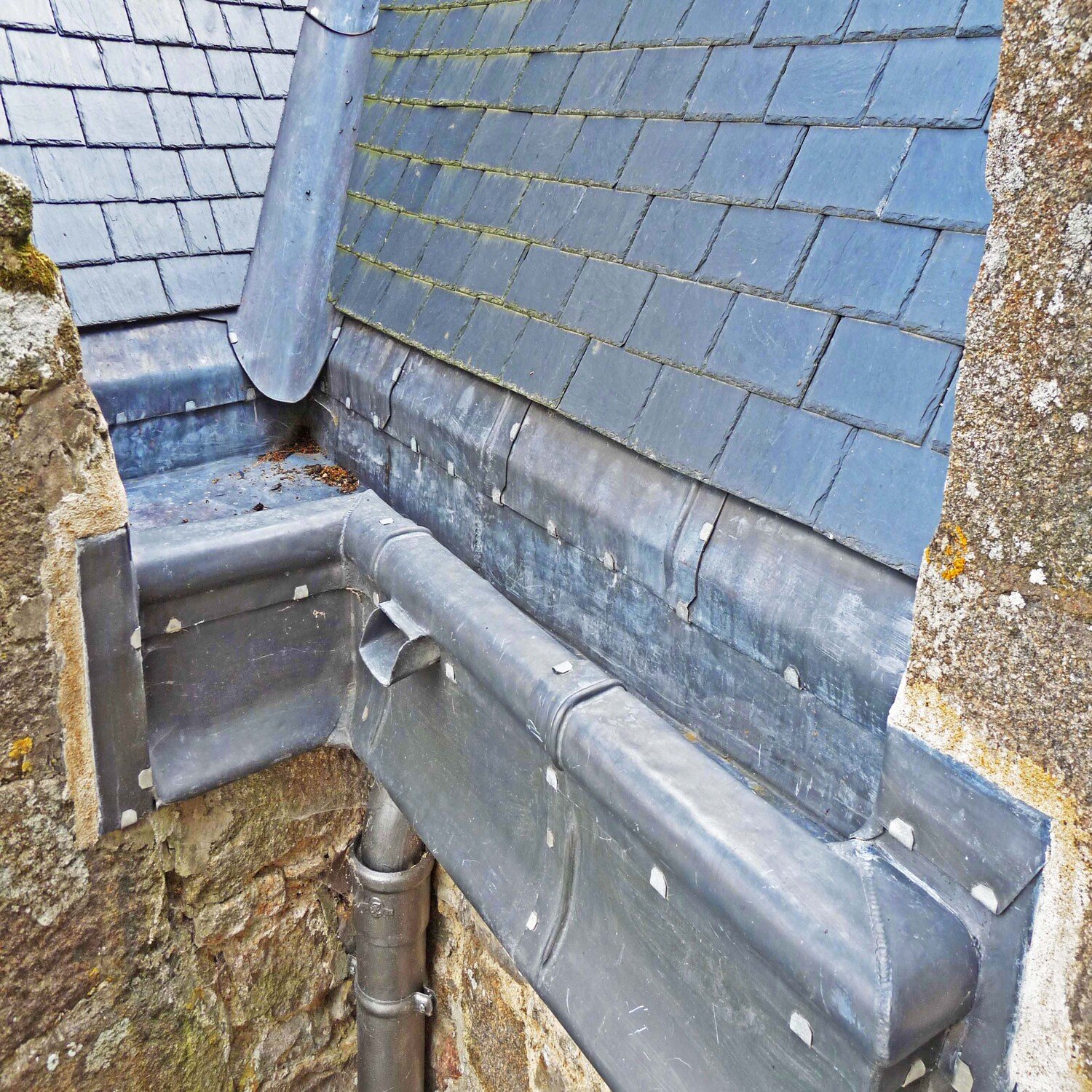 You deserve a break! Whether you need to take a break from the rigors of life, or simply want to read a book on your couch without having to move, this luxury corner sofa set is the perfect way to relax. A beautifully designed lounger made with aluminum frames and deep-filled cushions that are both comfortable and lightweight. Buy yourself a luxurious corner sofa to relax in style with this summer. This furniture set is perfect for any home, is constructed using an aluminum frame, and comes with deep-filled cushions.
How to Choose the Right Lounger
If you're looking for a comfortable place to relax, you should consider purchasing a lounger. There are a lot of different types of loungers to choose from, so it can be tough to decide which one is right for you. In this article, we'll help you choose the perfect lounger for your needs.
First, think about what type of relaxation you want your lounger to provide. If you're looking for a place to read or take a nap, a recliner will work best. If, on the other hand, you want to enjoy some peace and a comfortable lounge while relaxing in the company of others, try Gutterwarehouse.co.uk.
Next, consider your budget. Not all lounges are created equal. Some are more expensive than others, but there's no need to overspend just because you can. You can find quality loungers for a fraction of the cost if you know where to look.
Finally, think about your lifestyle. Are you comfortable lying down in one position for an extended period of time?
Types of Loungers
Rattan's luxurious lounger is perfect for relaxing in style. It has a variety of different seating options to make it perfect for any situation. Whether you're looking to take a break after a long day or just want to catch some zzzs, this lounger has you covered. Plus, it looks great in any space!
What Is a Lounger's Purpose?
A lounger is a comfortable piece of furniture that can be used for relaxing in style. Some lounges are designed to be used as chairs, while others are designed to be used as beds. They come in a variety of styles and can be used in a variety of settings. Here's what you need to know about their purpose:
Loungers are perfect for when you want to relax in style. Some lounges are designed as chairs, while others are designed as beds. They come in a variety of styles and can be used in a variety of settings. They can be used at home, at the office, or even out on a date. Whether you're looking for something to use at home or on the go, a lounger is the perfect piece of furniture for you!
What Qualities Should I Look For in a Lounger?
This luxurious lounger is perfect for relaxing in style. Whether you're at home or on the go, this comfortable piece will provide the perfect spot to unwind. Here are some key qualities to look for when shopping for a lounger: comfort, durability, and style.
Comfort is key when it comes to finding a lounger. Make sure that the chair is large enough to accommodate your body size and shape, and has padding and support to ensure a comfortable sitting experience. Durability is also important because you don't want your lounger to start falling apart after only a few months of use. Look for a chair that is made from high-quality materials, such as metal or wood, which will last longer. Finally, consider how stylish your lounger looks. A stylish lounge will add personality and style to any room, no matter what décor you have installed.
Choosing the Right Size
Choosing the right size for your lounger is essential to ensuring you have a comfortable and luxurious experience. Factors to consider include your weight, height, and arm and leg length. 
If you are uncertain of the size you need, please contact us for assistance. Our team will be happy to help you find the perfect lounger for your needs.
Types of Sofas and Which One Fits Your Style
If you're looking for a comfortable place to relax, a sofa is a perfect option. But which one? There are so many different types and styles of sofas, it can be hard to know which one will suit your needs. Here are some tips to help you decide: 
Consider your lifestyle. Are you a stay-at-home mom who wants to catch up on TV shows? Or are you a busy professional who spends most of her time working? If you're the latter, you might want to consider a

rattan corner dining set

with more storage space. Suitable options include sleeper sofas with built-in storage spaces or sectionals with extra storage spaces underneath. 

Think about your decor. Do you have a modern or traditional home? If modern, go for an open-concept couch with plenty of storage space in the arms and center sections. If traditional, choose a couch with heavy fabric that won't show dirt or stains easily. 

Consider your budget. While all Sofas Are Not Created Equal, there are definitely some that are more affordable than others. Shop around and find a couch that fits your budget without compromising on quality or features. 
Buying Guide
The best way to relax on a budget is by investing in a quality piece of furniture. One such piece is the Pool Lounge Lounger from Ashley Furniture. This lounger is perfect for taking your relaxation to the next level.
This lounger comes with a comfortable pillow and chaise lounge, giving you plenty of space to spread out. You can also use it as an extra bed for guests or family. The Pool Lounge Lounger is also very stylish, so you can enjoy your relaxation in style.
If you're looking for a comfortable place to relax and get your Zen on, look no further than this luxurious lounger. Made from high-quality materials and with an elegant design, it's perfect for any room in the house. Whether you're watching TV or taking a break after a long day, this lounger is sure to give you the relaxation you need and the style you deserve.