Signs That Indicate It's Time to Change Your Home Paint by Home Repairs Specialists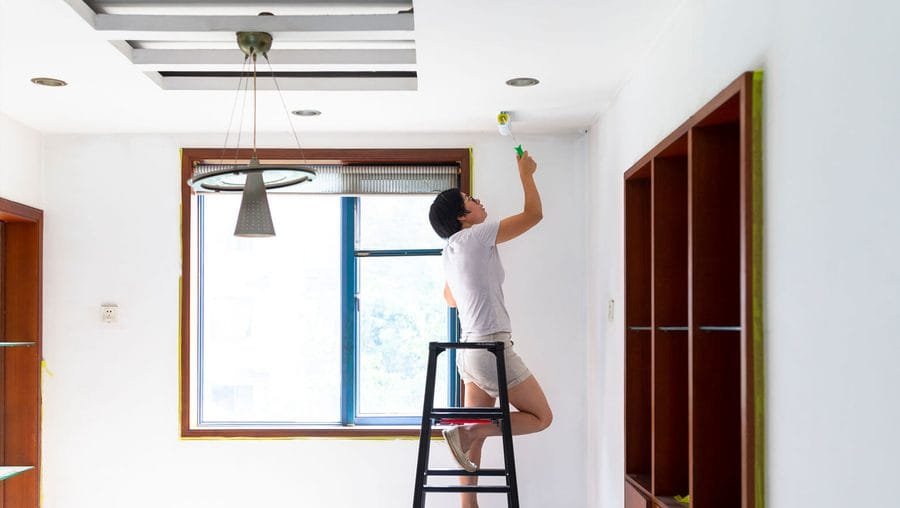 There are ample justifying reasons why it's time to repaint your house. In case you are doing refurbishing, or your walls had damaged and underwent home repairs, a fresh coat of paint will enhance the entire look. Or, in case you need to get your home in good condition and prepare it for sale, painting is a cost-effective way to improve and get good ROI. what if you're just uninterested in how your home looks and are ready to upgrade it? That's an awesome reason too!
Moreover, you can hire a professional painting company that offers both exterior and interior painting services. They share a few recommendations and signs that your home can get benefit from a whole new look:
Your Current Paint Colours Are Not the Latest Ones
The best and simple way to decide on a paint colour is to look at the trendy colours and see which one is the best and which one is not. If you have noticed your property is a bit out of date when it comes to painting, it might be time for improvement. Even as the trends tend to change every year, it does not imply that you have to get the paintbrushes out every year.
Applying general colours will assist in keeping your home meet the popular trends. Then you could change accessories and decor if you need. In this way, you keep the house's value up but also guarantee that it will attract potential buyers. Whilst or if the time comes to sell, you don't have to get a major overhaul.
Your Interior Décor or Taste Has Changed
We often change interior decorations like pillow covers, furniture, or another décor is to complement the seasonal outdoor colours. When deciding on new interior paint colours, a simple tip is to match the colours with your home décor. If that décor has been modified and there are new colours, check to see if your wall paint colour still works. Too many specific colours or maybe too few can overwhelm or degrade the room's overall appeal. If you often keep on changing the interior décor, choose neutral wall paint that will work with numerous other colours every time
You Want to Create a comforting Place
Several areas of the house, such as bathrooms, bedrooms, or living rooms, can be enjoyed as serene and quiet places. Even having a private home office space or sitting nook is an extremely good location to create a home getaway. A monochrome strategy, regularly paired with modern-day décor, is a simple way to create tranquility. The combination of a monochromatic base colour matched with light and dark colours facilitates getting balance and calmness. If you want your home to get a calmer feel, talk to the experts for a few paint colour scheme ideas.
A professional company like Home Revive strives for detail, exceptional quality, and complete satisfaction with each task. Their professionals offer indoor and outside painting offerings for the residential sector. If you want custom paintwork, like shelves or other repairs, their team can assist.
Regrettably, almost every homeowner has to cope with some form of plumbing issue at one point. It is also tough to manage finances for a plumber, considering you don't have any idea when disaster will strike at your house. But finding the best deal on offerings can assist in improving the situation. It could take a little research and some time. However, these tips have to help you save a bit of money on your house's plumbing maintenance.
So don't wait, get in touch with the experts of home repairs services now and enhance the appeal of your property.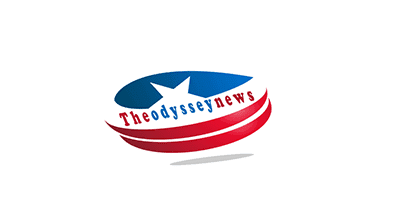 Exceptional Magazine, Exceptional People, Exceptional Parent, and Exceptional Parent Magazine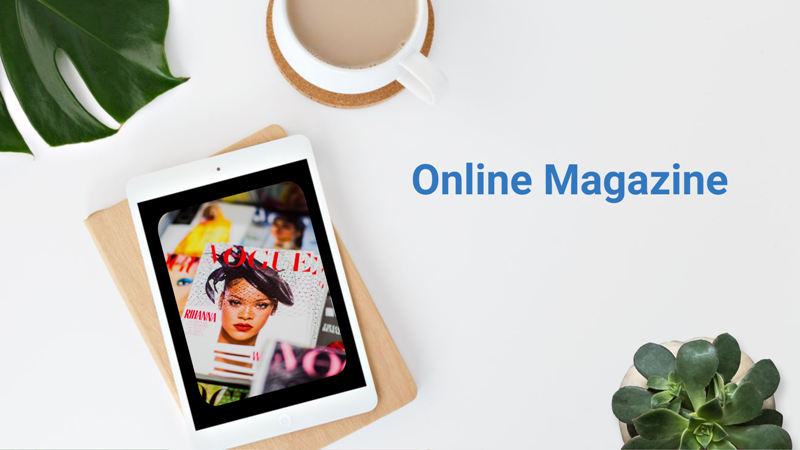 Exceptional Magazine is a magazine for people with a neuro-genetic disease. The magazine covers stories of people with this condition and their families. For instance, one of the recent stories focuses on Kirby, a teenager with a neuro-genetic disorder. His parents are persistent and determined, and they are determined to help him overcome his condition.
Exceptional Magazine
Exceptional Magazine is a bi-monthly online publication that features real-life stories and news about extraordinary people from around the world. It features the triumphs and struggles of these individuals as well as the motivating factors behind their success. Readers can use this magazine to discover their own personal strength and potential, and read about the inspirations that drive them to be successful.
Exceptional is published by Bellevue College in Bellevue, Washington. You can find copies of the magazine in different places on campus. Watchdog newspaper stands have copies, and copies of the magazine can be found at the Institutional Advancement office in A101. The latest issue features love stories such as Data Analytics student Whitney King, who was named a Terry O'Banion Student Technology Champion. Other stories include the BC Wellness Center's outdoor learning programs, the involvement of 91.3 KBCS in the community, and alumni profiles.
EP Magazine features an incredible roster of columnists and contributors, bringing depth to the publication's readership. The editorial staff also offers comprehensive coverage of important court cases and legislative developments. The magazine also offers a library of books and software. This magazine is a great resource for parents who have a child with a disability. And the editorial board has been comprised of several past presidents of the American Academy of Developmental Medicine & Dentistry.
Exceptional People Magazine
Exceptional People Magazine is a publication that celebrates extraordinary people and the reasons for their success. It features interviews with CEOs, political leaders, and sports figures. It also features a section on everyday heroes. With a broad range of topics to choose from, this magazine will inspire readers to pursue their dreams and make the world a better place.
Founder Monica Davis has a commitment to positive impact, and Exceptional People Network is the next step in her mission to make a difference in the world. Monica Davis' goal is to empower entrepreneurs and professionals to understand their gifts and use them to help others and build better communities. Monica has a background in media and has mentored aspiring entrepreneurs.
Exceptional People Magazine uses the latest technologies and APIs to bring these powerful insights to the world. Whether you're an entrepreneur, professional, or a manager, you can find the latest tips and techniques from the Exceptional People network. You won't believe how many inspiring people you'll meet on a daily basis through this publication.
Exceptional Parent Magazine
Exceptional Parent Magazine is an independent publication that features articles and advice for parents. Its goal is to help parents and families make the best decisions possible for their children's future. It has a broad range of topics, and it is written by parents who have first-hand experience raising children with disabilities.
The magazine is sponsored by the American Academy of Developmental Medicine and Dentistry (AADMD) and has a roster of authors and columnists that provide a wealth of information for readers. It covers topics like health care, technology, toys, and financial planning. It also offers a library of books and software to help parents find the best resources for their children.
Yasir Asif has expertise in SEO and digital marketing.