Several people shot at a Copenhagen shopping mall, say Danish police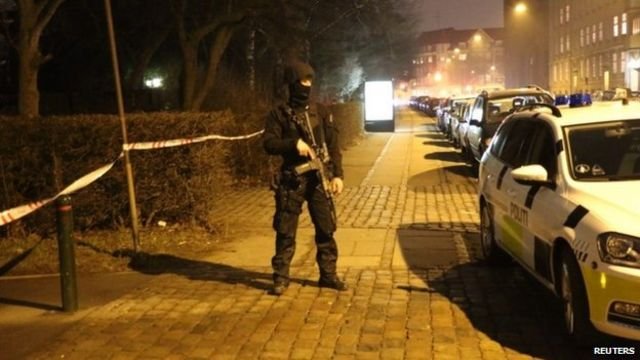 Copenhagen police said that one person has been arrested in connection with the shooting at the Field's shopping mall.
Danish police said Sunday that several people were shot at a Copenhagen shopping mall.
Copenhagen police said that one person has been arrested in connection with the shooting at the Field's shopping mall, which is close to the city's airport. Police tweeted that "several people have been hit," but gave no other details.
Copenhagen Mayor Sophie H. Andersen tweeted: "Terrible reports of shooting in Field's. We do not yet know for sure how many were injured or dead, but it is very serious." Images from the scene showed people running out of the mall, and Denmark's TV2 broadcaster posted a photo of a man being put on a stretcher. Witnesses said people were crying and hid in shops.
Laurits Hermansen told Danish broadcaster DR that he was in a clothing store at the shopping center with his family when he heard "three-four bangs. Really loud bangs. It sounded like the shots were being fired just next to the store." A huge presence of heavily-armed police officers was on hand, with several fire department vehicles also parked outside the mall.
"One person has been arrested in connection with the shooting at Field's. We currently are not able to say more about the person concerned," Copenhagen police tweeted. "We have a massive presence at Field's and are working on getting an overview." The shopping centre is on the outskirts of Copenhagen just across from a subway line that connects the city centre with the international airport. A major highway also runs adjacent to Field's.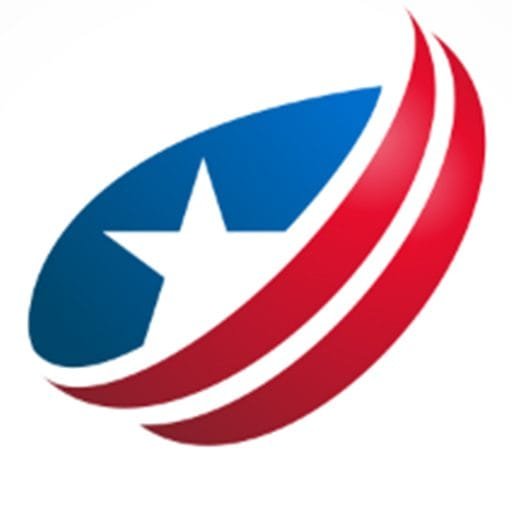 Ody Team is a qualified social media expert at Coding The Line, London. He had graduated from the University of Cambridge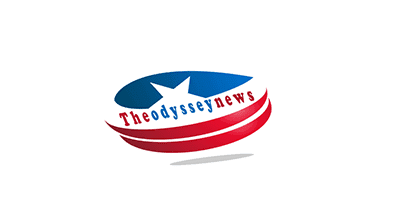 Here are the Things you Should Consider Before Purchasing a Thermal Scope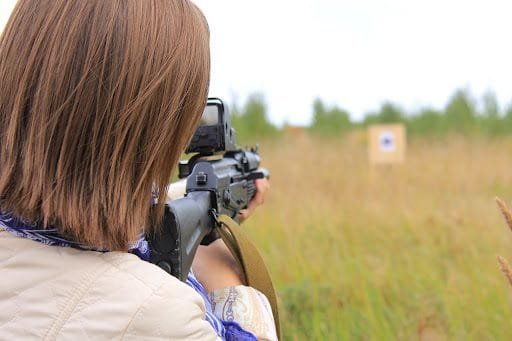 When purchasing thermal scopes, you need to consider the purpose for which you're buying them. For instance, the thermal scopes for hunting offer the best thermal imaging, while the thermal scopes for sports capture targets in motion very well.
Thermal scopes are also quite an investment, running into hundreds of dollars, so you must engage in in-depth research before buying one. Here are some factors to consider.
Magnification
The ability of a thermal scope to magnify objects at a distance is what we mean by magnification.
All thermal scopes have specifications of their magnification capabilities. It is crucial to check if it suits your need. It is important to note that resolution and magnification are not directly proportional. So, an increase in magnification will affect the refresh rate to a certain extent.
Scope and sensor resolution 
You should note that the scope resolution is different from the thermal sensor resolution. So, check out the scope resolution and the sensor's resolution differently. However, the scope resolution is generally higher than the resolution.
Scope detection range
A thermal scope detection range implies the distance you can view and get a clear image. Beyond that distance, the image would become unclear.
While some low-level thermal scopes offer a detection range of 1000 yards, some high-quality scopes can view as far as 4000 yards. A detection range of 1000 yards might be okay for beginners, but professionals can do little or nothing with that.
Reticle pattern
While some thermal scopes have a single dot reticle for the purpose of accuracy, some others have four-line standard reticles. The single dot reticle gives precise imagery in the day, while the four-line reticle is perfect for night hunting.
Refresh Rate
Refresh rate refers to the time used by the scope's processor to refresh the image. Refresh rates differ from one thermal scope to the next.
A rule of thumb is that the more frequently the scope can refresh the image, the better the image clarity.
Lens diameter
The lens diameter of the thermal scope has a crucial role to play in the field view. Generally, the field view and the lens diameter are directly proportional to each other.
Battery life
The battery life of your thermal scope is vital if you want to get good work done. The widely held standard of battery life for thermal scopes is to work for 8 hours after charging. Don't purchase a thermal scope with less than eight hours of battery life. Also, avoid overcharging the battery beyond the stipulated time because an overcharged battery does more damage than good to your battery life.
Warranty
Thermal scopes are largely expensive products and could put a hole in your wallet when you buy them. For such a costly investment, you need warranties and guarantees to assure that your investment is safe.
Sometimes, you have to use your thermal scopes in dangerous places, and there's a possibility that they could get damaged. Your warranty will help you when such issues occur.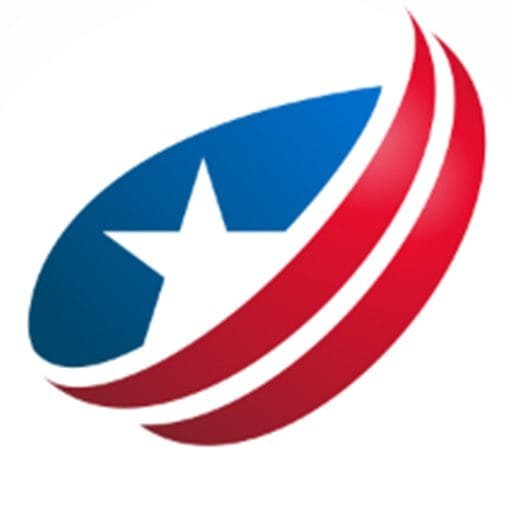 Odyssey has been the lead content writer and content marketer. He has vast experience in the field of writing. His SEO strategies help businesses to gain maximum traffic and success.