Serena's likely retirement heralds sunset of sport's golden era
NEW YORK: The likely end of Serena Williams' tennis career has left the game staring at the beginning of the end of the sport's golden era, a dreaded prospect that has long been on the horizon.
The American, who will turn 41 this month, bid an emotional goodbye to the US Open with a third-round loss to Australian Ajla Tomljanovic on Friday, in what may have been the last singles match of her glittering career.
Although Serena left the door slightly open on an unlikely comeback, her apparent departure – not unexpected, given Serena's struggles with form and injury in the past 12 months — would have sent shivers down the spines of tennis administrators and organisers.
"She's box office," former British number one Greg Rusedski summed it up on Sky Sports after Serena informed the world of her decision last month in a Vogue article.
"She's carried women's tennis for the last two decades with her sister Venus as well. You've obviously had other great players around them, but she brings your non-tennis fan to the sport.
"If you know absolutely nothing about tennis, you know the name Serena Williams. She's iconic and we're losing an icon of our sport and she will be truly, truly missed."
But it will not just be a loss for women's tennis. Serena could be the first in a series of ageing greats to call time on their playing careers in the near future.
Like Serena, the triumvirate of Roger Federer, Rafa Nadal and Novak Djokovic have dominated tennis for the last two decades and revolutionised the sport, drawing in new and old fans and a long line of sponsors.
All of them continue to lure fans to the stands, mobile and television screens even after two decades on the tour, while their commercial pull still mesmerizes brands and advertisers.
Injuries to Serena, Federer and Nadal in recent years have raised the question of their retirement time and again. Fans and pundits have wondered how the sport would cope with the prospect of losing their most marketable athletes.
Federer, 41, has had multiple knee surgeries in the last two years and has not played a competitive match since going down in the quarter-finals of last year's Wimbledon.
The 20-time major winner has only committed to playing the Laver Cup this month and his hometown tournament in Basel in October. It remains unclear if the father of four would be ready to commit to the rigours of the tour again.
At 36, Nadal is a bit younger, but a chronic foot issue forced the Spaniard to contemplate retirement in 2021 and again this year after he won a men's record 22nd major title at the French Open, playing with numbing injections before each match in Paris.
A radio frequency treatment eased pain in his foot and allowed him to play Wimbledon, but the left-hander does not know whether the injury will flare up again.
The 35-year-old Djokovic is the youngest among the lot, undoubtedly the fittest and appears to be the best bet to keep the flag flying for tennis' older generation.
The Serbian won his 21st major title at Wimbledon last month and has made it clear he does not lack motivation in chasing more silverware.
While the so-called Big Three of the men's game have continued to stave off the younger generation when it comes to major success, Serena's tennis career has been less productive in the past couple of years.
Her last Grand Slam triumph came in 2017 and she did not win a WTA title since lifting the ASB Classic in Auckland at the start of the 2020 season.
Despite all that, Serena remained the biggest draw in women's tennis whenever she took the court.
"She's an inspiration for a lot of people around the world. She gave a lot to tennis, so we are lucky to have had such a great ambassador like Serena for such a long time," Nadal said after Williams's defeat on Friday.
"She deserves to choose whatever fits for her at this stage of her life."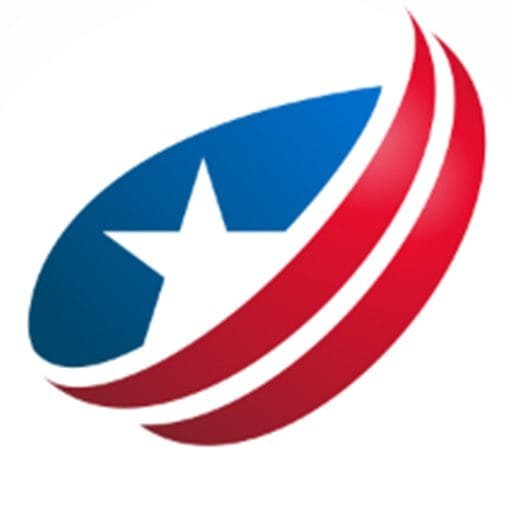 Odyssey has been the lead content writer and content marketer. He has vast experience in the field of writing. His SEO strategies help businesses to gain maximum traffic and success.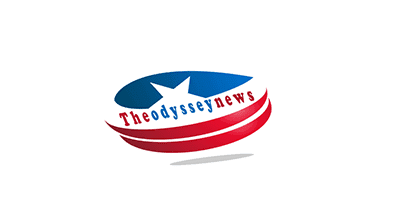 "There's A Story To Be Told There": More Bridgerton Spinoffs Teased By Shonda Rhimes
Shonda Rhimes teases more Bridgerton spinoffs that could come after Queen Charlotte, pointing towards her interest in exploring one character.
Queen Charlotte creator Shonda Rhimes discusses more spinoffs, previewing the possible future of the Bridgerton franchise. Having recently debuted on Netflix with India Amarteifio in the title role, Queen Charlotte focuses on the character's younger years and tracks her rise to power. The historical drama, which garnered positive reviews, and consists of six episodes, has already led to speculation and discussion about where the show's broader universe could go next.
Rhimes, who is an executive producer on the original Bridgerton series, was asked by IMDb about who else from Queen Charlotte's cast might get the spinoff treatment. In her response, Rhimes talks about Lady Danbury (Adjoa Andoh) and discusses her interest in the character, as well as feeling a young Violet would be "fascinating" to explore. See what Rhimes said below:
I wasn't necessarily thinking about this as a Bridgerton spinoff when I started telling the story just because Queen Charlotte is so singular. But I also included the stories of Lady Danbury. And you get to meet a young Violet. And I think Violet is fascinating. And there's a story to be told there.
Queen Charlotte's Success Makes More Brigerton Spinoffs Likely
In the first few days of its release, Queen Charlotte has been dominant, accumulating nearly 149 million hours, landing it on the top of Netflix's charts for the week of May 1-7. In terms of total views, which Netflix calculates through dividing the hours viewed by total runtime, the show has 22 million views. Although it's still early in the run of Queen Charlotte, the signs are promising.
Although somewhat obscured by its approach of releasing droves of new movies and shows each month, Netflix is very interested in expanding on its popular titles. There have already been attempts to broaden out Squid Game with a reality show, and Stranger Things with an animated series. Bridgerton, then, could lend itself more naturally to continuations that shift the focus to the origins of different fan favorites.
Rhimes has become one of the most successful and recognizable names for her ability to pinpoint interesting stories, whether it was soaping up the medical drama genre with Grey's Anatomy or lending her cache as a producer to bring Viola Davis to television with How to Get Away with Murder. She's done the same with Bridgerton for Netflix, and after Queen Charlotte's complex ending, it sounds like there are several intriguing possibilities.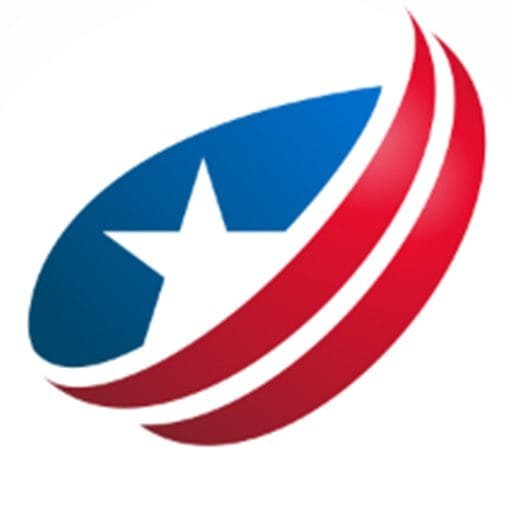 Odyssey has been the lead content writer and content marketer. He has vast experience in the field of writing. His SEO strategies help businesses to gain maximum traffic and success.
Shonda Rhimes On The Differences Between Working On ABC Versus Netflix; Reveals If Fans Affect Storytelling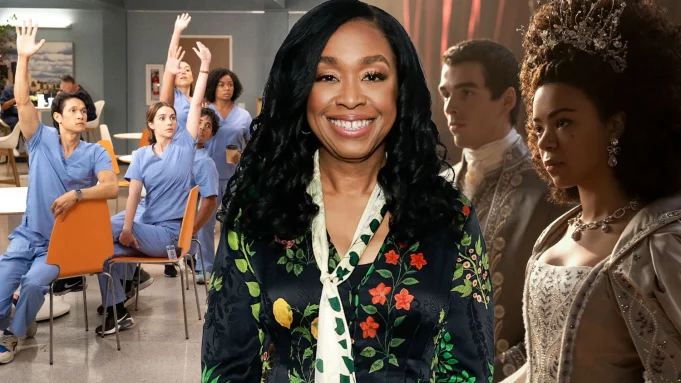 Shonda Rhimes, the creator of Grey's Anatomy and Queen Charlotte: A Bridgerton Story, is opening up about the differences between working for a network like ABC and a streaming platform like Netflix.
"They're completely different engines," Rhimes told Vulture in an interview. "ABC was a very powerful, very storied institution. There's a ton of bureaucracy. The process was you get answered 'no' initially and then you have to find your way."
Rhimes continued, "Even getting Scandal to start what was live-tweeting, they were like, 'Why would anybody do that? No.' And then they came around to a 'yes,' but we just did it on our own until they saw it. We accomplished a lot in terms of exploring a woman's right to choose, stuff I thought was just storytelling but turned out to be a real sort of quiet battle on my part to make happen on TV."
The Shondaland production company founder signed a multi-million deal with Netflix back in 2017, which she extended in 2021 to cover films, gaming and VR content, in addition to TV. As opposed to network television, Rhimes said that "Netflix was a baby in this business" when she started working with them.
"They start with 'yes' and then figure out how to make something happen. And the attitude of a place that says 'yes' has a lot to do with your enthusiasm for doing the projects," she added.
In terms of budget between the two, Rhimes said she "was so obsessed with Netflix in the beginning" was because someone told her that The Crown had a budget of $12 million per episode.
"I just couldn't get over it. That is so much money. Think about what you could do with a much bigger playground," Rhimes said.
Most of the shows that Rhimes has created drive conversations on social media and with a vocal fan base suggesting ideas of what the characters should do next, things could get tricky. However, the producer and writer doesn't let fans dictate her creative decisions.
"I think I'm pretty famous for being a person who says I don't pay attention to fans," she revealed. "I don't mean that in a bad way; I mean, the only way I know how to tell a story is to sort of be its keeper, and I therefore can't take in all the outside influences from people's reactions to the story. It doesn't help me in figuring out a way to be creative in my job."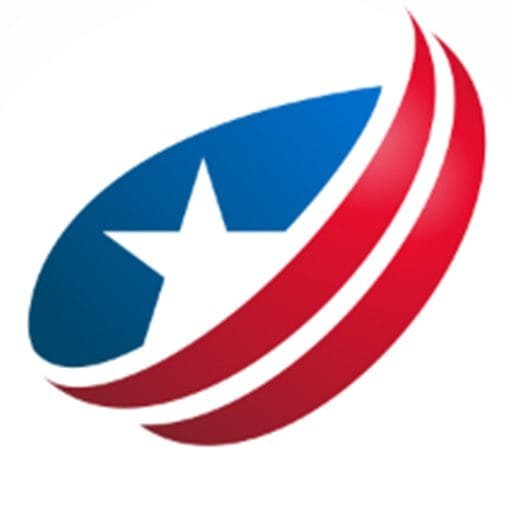 Odyssey has been the lead content writer and content marketer. He has vast experience in the field of writing. His SEO strategies help businesses to gain maximum traffic and success.
'Ghosts' Star Danielle Pinnock Renews Vows in 'Do-Over' Wedding After Getting Married in a Hospital ICU
The actress and her husband Jack Wallace first tied the knot 10 years ago in a hospital ICU, shortly after her mother suffered a stroke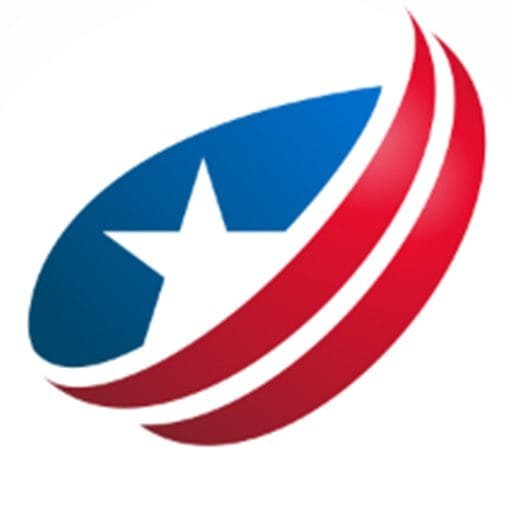 Odyssey has been the lead content writer and content marketer. He has vast experience in the field of writing. His SEO strategies help businesses to gain maximum traffic and success.