Sculptra Fillers: 7 Reasons For You to Benefit From
Whether we like it or not, the aging process eventually catches up with most of us. We begin to lose the collagen and elastin that gives our skin its youthful elasticity and radiance, and fine lines and wrinkles appear. However, Sculptra fillers are a revolutionary cosmetic treatment in Dubai and beyond that can soften lines and wrinkles and restore facial features. Just the right treatment that you deserve!
Once injected into the skin, it helps the skin naturally rejuvenate itself by stimulating collagen formation. The effects are gradual, natural-looking, and stay much longer than most other injectables. This dermal filler is unlike anything else. If you want to go back in time, this injectable procedure is worth considering.
With that, here is a look at some of the viable reasons that make Sculptra fillers, one of the most sought-after skin rejuvenation treatments in Dubai.
Read ahead to know more:
A Whole-Body Rejuvenation
This dermal filler aims to rebuild the underlying framework of the face by stimulating collagen formation, which has a number of cosmetic benefits. The additional fullness in the face once this dermal filler has worked its magic reduces the appearance of fine lines, wrinkles, and folds.
Bony areas such as the cheekbones are softened, which can become more prominent as the skin thins with age. This filler can also be used to plump up parts of the face that have become hollow with time, including the temples.
This injection can vastly improve the face by restoring youthful features and thickening skin that has begun to thin. Because of its non-invasive lifting and rejuvenating properties, this filler is commonly referred to as a liquid facelift.
The majority of patients have four Sculptra injections over the course of several weeks. Injections are made in various directions to generate a mesh-like pattern beneath the skin. This implies that after the filler is in place, it provides complete covering and can act as a foundation for collagen growth.
Because collagen formation takes time, the benefits in the face may take many months to fully manifest. However, the gradual onset of results gives patients more natural-looking outcomes that are less over-filled. You'll never appear as if you just "went to work."
This filler delivers benefits that last considerably longer than most other injectables since it basically rebuilds the underlying infrastructure of the face by creating collagen. Patients typically enjoy their outcomes for at least two years. Even if you decide not to have the treatment again, the extra collagen made by that one fluid facelift will help you slow down the ageing process.
Low-Maintenance Alternative
This filler requires an initial set of treatments, each of which can be completed in under an hour with no downtime. Many patients make their appointments during their lunch break.
You'll be good to go for two years after the initial round of injections, and won't have to worry about going back every few months for maintenance treatments or top-ups.
Allergies are unimportant
Many other fillers on the market contain hyaluronic acid, which helps the skin retain moisture and stay hydrated. Poly-L-Lactic Acid, a chemical found in dissolvable sutures, is present in Sculptra.
Because Poly-L-Lactic Acid is synthetic, it poses no risk of allergic reaction and does not require allergy testing. Poly-L-Lactic Acid naturally disappears from the body once it has completed its role of jump-starting collagen production.
It Has the Power to Lift Your Butt
This dermal filler is most commonly used to improve the appearance of the face and reverse indications of age, but did you know it can also be used to enliven the buttocks? In the buttocks, it operates in a similar way. This filler stimulates collagen production after your treatment, which lifts and tones the derriere over time.
Pre and Post Care Treatment
You'll need to follow a few instructions before and after your treatment, just as with other injectable procedures. These guidelines will make your treatment as simple and successful as possible, allowing you to enjoy the benefits of your treatment much sooner.
Moreover, these sets of guidelines is specifically tailored according to the individual needs. The plastic surgeons list out the customized pre and post-care treatment plans for their clients for optimal results. Some of the common instructions include:
Avoiding the usage of aspirin and NSAIDs

Avoid blood-thinning supplements, such as Ginkgo and Vitamin E

Do not consume alcohol, for at least 6 weeks before the treatment

Drink plenty of water

Do not use Retinol or acid products

 

Avoid exfoliating the skin
The treatment takes around 30 to 40 minutes. Surgeons advise the patients to follow the post care instructions for desired results. Some of those instructions include:
Avoid strenuous exercise

Avoid direct sunlight

Always wear a sunblock, SPF 30 or greater

Massage the treatment area 5 times a day

Take Tylenol as needed

Use ice three times a day
Nevertheless, make sure to follow YOUR customized instruction plan, as directed by your surgeon.
Final Thoughts
Sculptra Fillers are your solution to retaining a healthy, fuller, and plump skin while keeping the effects of ageing at bay. However, make sure to conduct your prior research for the treatment and picking the cosmetic surgery clinic. After all, the right step will surely take you in the right direction and away from any shortcomings!
I am GraceIsabella Hennyjohn. I am professional Digital marketer and content writer. I have 4+ year experience in this field.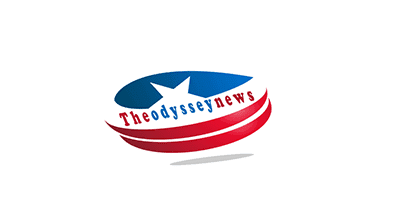 How To Get Rid Of Wrinkles Through Botox?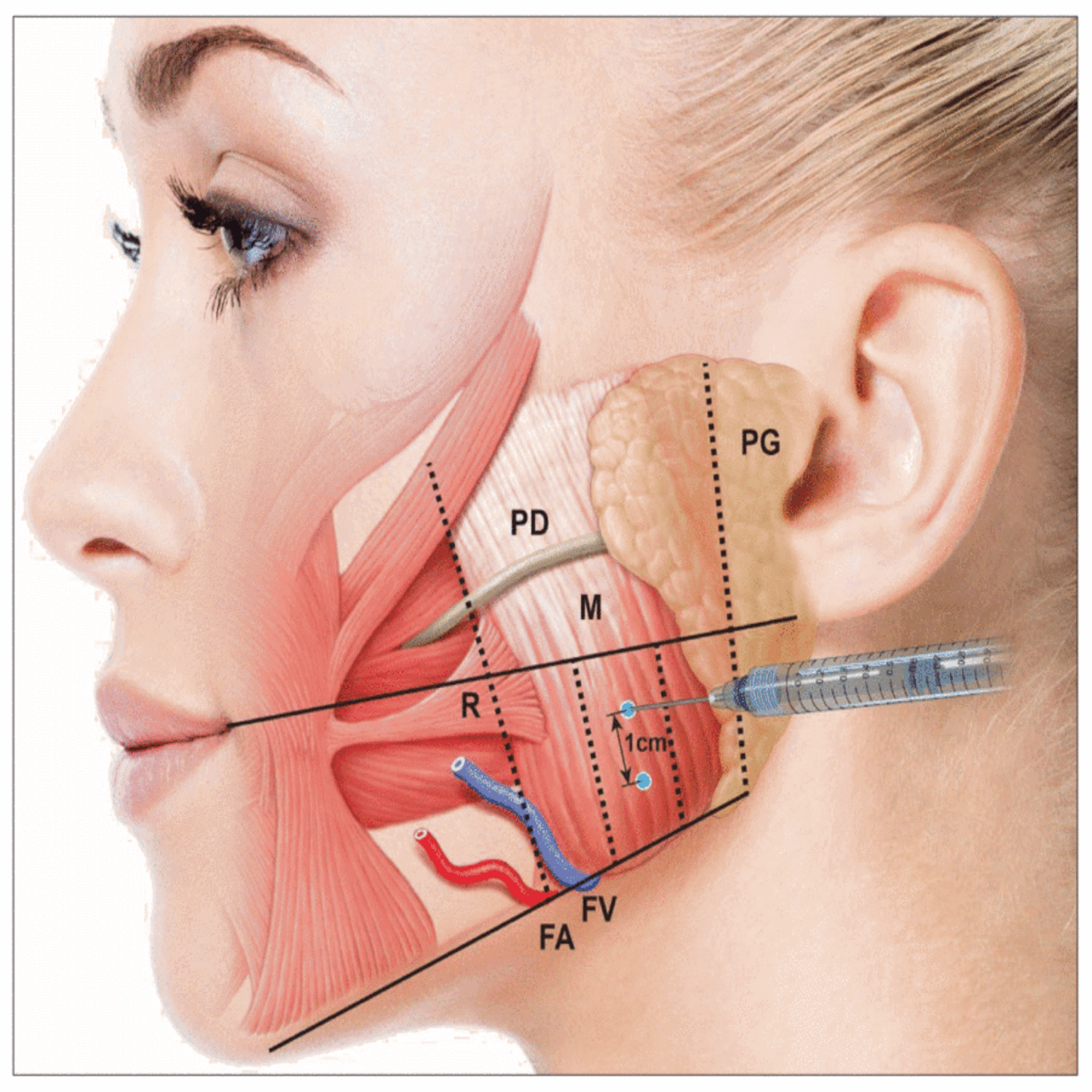 Botox is a cosmetic procedure that can be used for jaw slimming, removing wrinkles, and frown lines from the skin. It is also commonly used to smooth out the appearance of under-eye bags or crow's feet. However, as with any cosmetic treatment, there are some risks involved with botox for wrinkles if you receive it too frequently.
What causes wrinkles?
Wrinkles can form from a number of factors, but the main culprits are age, sun exposure, and genetics.
Botox is a popular treatment for wrinkles because it works to reduce the appearance of lines and wrinkles by paralyzing the muscles that cause them.
How can Botox help reduce wrinkles?
Botox is a type of injectable that can be used to reduce wrinkles. When injected into the skin, Botox blocks nerve impulses, which reduces the appearance of lines and wrinkles. 
Botox is most commonly used to treat frown lines between the eyebrows, crow's feet around the eyes, and nasolabial folds (lines that run from the corner of the mouth down the side of the nose). The results of Botox treatment vary depending on which areas are treated and how much is used, but generally, it is considered to be a safe and effective option for reducing wrinkles.
If you are interested in using botox treatment for face wrinkles, be sure to discuss with your doctor. There are a number of factors that can determine if Botox is right for you, including your age, skin type, and previous treatments for wrinkles.
Why do wrinkles happen more often as we get older?
Wrinkles are caused by the accumulation of the natural oil and fat beneath the skin. As we age, these oils and fats become less elastic, which causes them to droop and create wrinkles. While there is no one-size-fits-all approach to wrinkle removal, Botox injections can help reduce the appearance of wrinkles in certain areas of the face.
Botox Cosmetic is a treatment that uses botulinum toxin (BOTOX) to reduce wrinkles. Botox Cosmetic is FDA-approved for treating moderate to severe frown lines between the eyebrows (glabellar lines), crow's feet lines around the eyes, horizontal forehead lines, and vertical forehead lines. When used in combination with other treatments such as filler or resurfacing procedures, Botox Cosmetic can markedly improve the look of your skin.
What are the different types of Botox?
Botox is a cortisone-like drug that can be injected into the muscles to decrease wrinkles. There are three types of Botox: regular, extended release, and pulsed. Regular Botox lasts about three months, extended release lasts about six months, and pulsed lasts about two months.
Regular Botox is the cheapest and has the shortest duration. Extended release is more expensive but lasts longer. Pulsed is the most expensive and has the shortest duration, but it also has the greatest effect.
How much does it cost to get botox?
Botox is a type of wrinkle-relieving injections that are typically done in a physician's office. Prices for botox treatments vary depending on the location, doctor, and type of injection. In general, Botox treatments cost around $200-$600 per session.
If you're looking to get botox treatments done more frequently than monthly, talk to your doctor about insurance coverage and potential discounts. There are also various offers and deals available through online pharmacies and clinics.
Types of Pain that might occur with Botox injections
Botox is a great way to reduce wrinkles, but it can also cause pain. There are three types of pain that might occur with Botox injections: local, regional, and general. 
Local pain occurs when the injection enters the skin and feels like a pinprick. 
Regional pain refers to pain that occurs in one specific area, such as the forehead. General pain is felt throughout the body, and can be unbearable. 
If you experience local or regional pain, be sure to tell your doctor. If it's severe, you may need to take ibuprofen or seek medical attention. 
If general pain occurs, take ibuprofen and call your doctor immediately.
How does it feel to have Botox injected?
Botox is a neurotoxin that paralyzes muscles. Botox is injected into the wrinkle-prone areas around the eyes, forehead, and neck. Some people feel a tingling sensation when the injections are made. The downtime required for Botox injections averages between one and two hours. However, you may be able to go about your day as usual the day of the injection. Most people report minimal side effects from Botox injections, which usually last between four and six months.
The After Effects of Botox Injections
Botox is a type of wrinkle relaxer that has been used in the treatment of wrinkles for many years. The injections cause temporary numbing and smooth muscle reduction. As a result, wrinkles are less visible and treated more effectively than with other forms of wrinkle reduction therapy.
There are several post-injection effects to be aware of, including: 
Bruising: This is common, and generally resolves within a few days without requiring any intervention.

Swelling: This can last from a few hours to a couple of days, depending on the individual's physiology. Swelling gradually reduces over time and should go down completely within about four weeks post-injection.

Dryness: This can occur due to the injection itself (known as "intramuscular edema"), or from the subsequent use of moisturizers or topical corticosteroids. In general, this should subside within a few days; if it persists, consult your physician.

Slight redness: This will generally dissipate over time, but may persist for up to two weeks in some cases. If it becomes intolerable, apply a topical corticosteroid cream or gel to the affected area.